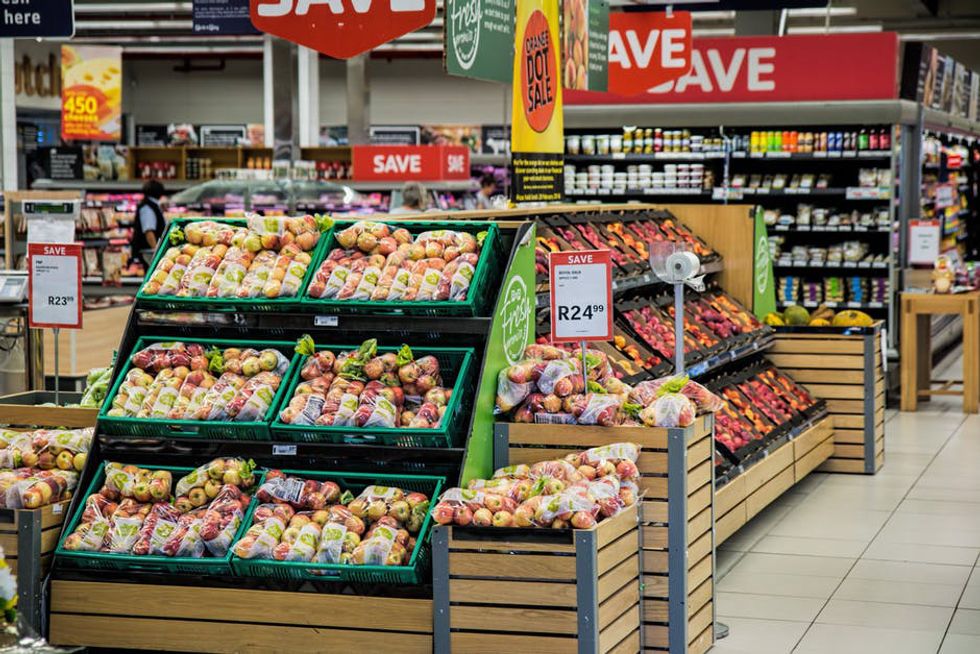 Want groceries delivered? Save time and money with Instacart
Instacart claims it is the best way to shop for groceries. In my experience, it's not wrong.
Grocery shopping is probably one of the most tedious experiences you can have in your life. Either you love picking out ingredients for your meals or you hate spending so much time gathering everything you need. And then, there's the checkout line and after that, loading the groceries into your car to get them home. It's a pretty inefficient process. Some stores have tried to combat this fatigue by offering online ordering and pickup services. But so far, no major retail grocery chain offers widespread home delivery. This is where Instacart comes in.
Instacart is like Uber for groceries. It's a peer-to-peer network. You pay for your groceries, the delivery fee, and any tips for your shopper through the app. It's easy and convenient. With the app or online, you're not just giving your shopper a grocery list. You specifically pick the items you want out of the stores inventory. This makes Instacart similar to Walmart's and Target's grocery pick-up services. But you then get the added bonus of groceries delivered right to your door. If you want to try it out, new users get their first delivery free of the fee.
I've been using the service consistently for about four months now. I cannot overstate how convenient it is. Instacart makes it easy to get more things done without spending hours at the grocery store. You can schedule your groceries delivered at a time that is convenient for you. No need to worry about delivery windows. Instacart is worth it, even for larger orders. If you order over $35 worth of items, your delivery fee is much lower than smaller orders. I've never paid over $6 for a delivery fee. Instacart partners with local grocery stores to bring the same prices, discounts, and coupons to its users. You can find out which stores they partner with in your area by visiting their website.
If you buy groceries more than twice a month, you might consider subscribing to Instacart Express. For $15 a month (or $99 a year), you can get unlimited deliveries for orders over $35. No extra delivery fee required. You can also order from multiple stores in the same order with no extra fees. And you'll avoid paying "busy fees" at peak times. If you're a weekly grocery shopper, this is the best deal for you.

Of course, there are a few downsides. Obviously, if you prefer shopping yourself, this app is just not for you. If you're a serial couponer and deal hunter, Instacart won't really work for you either. Aside from the discounts offered in the app, you can't redeem any coupons. It is a little annoying that without a premium subscription, you have to pay an extra delivery free to shop at multiple stores in one order. Another drawback is that Instacart may not be available in your area. It does service cities in 39 states, but not every major metropolitan area is covered in the United States.
Overall, if you only go to only one store at a time or don't mind the monthly subscription, Instacart is a fantastic service that can save you hours of shopping. The app has let me have more time to do things I actually enjoy instead of being stuck at the store.