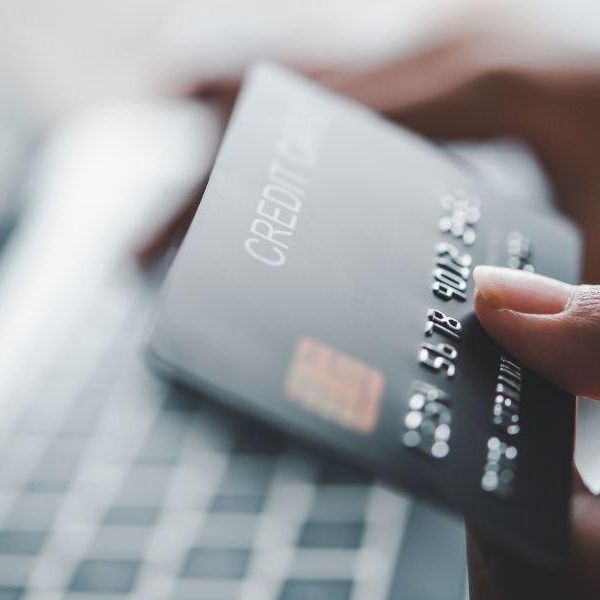 For just about a full year now, we've been living in a pandemic, adjusting the way we do many things while feeling almost frozen in time. Many of us have gone online to hope.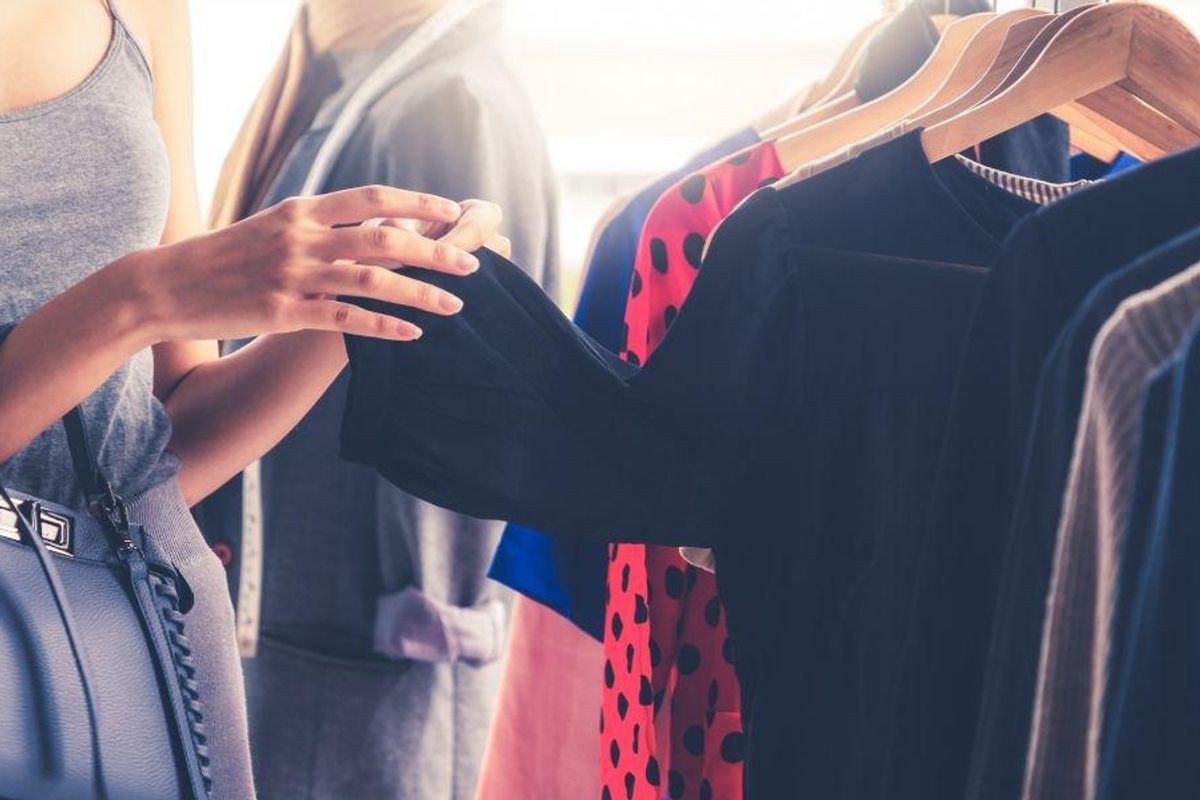 You work hard for your money—don't throw it away where you don't need to. Check out this list of things people regularly waste their money on.
"New year, new you" starts at managing your finances
Instacart claims it is the best way to shop for groceries. In my experience, it's not wrong.