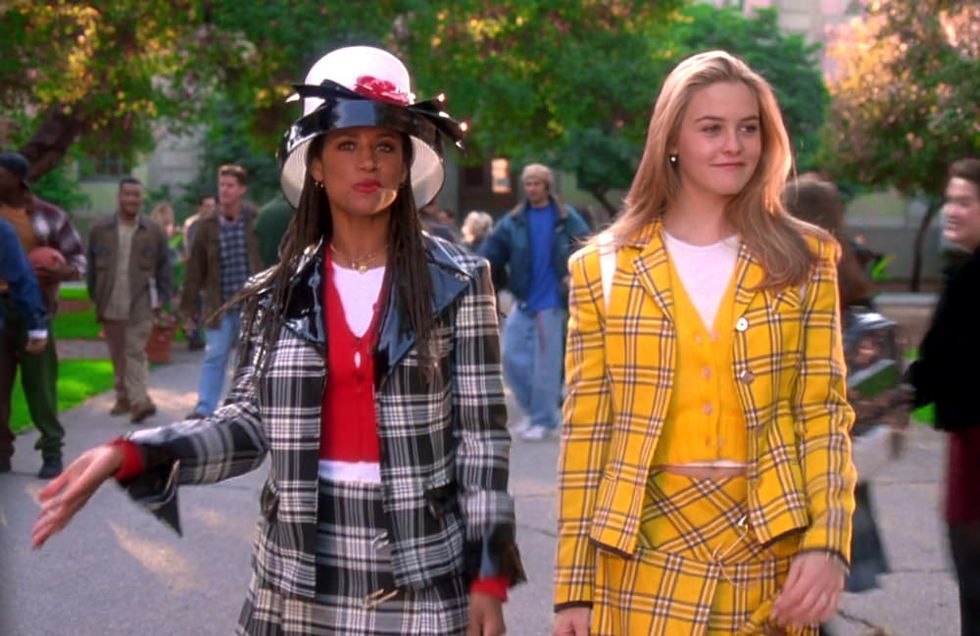 The five liquid lipsticks that are sure to give you that '90s look
Remember when everyone wore matte, brown lips and velcro shoes? I've never been a gloss girl. I'm a lipstick girl. I'm a matte girl. I love the richness of matte formulas and the longevity of matte colors on the lips. You can imagine, I was quite happy when the '90s circled back into the makeup world. Give me some red matte lips and I'm in makeup heaven. But, as one would suspect, I've had my share of bad matte lipsticks. Liquid lipsticks are my favorite, but they tend to be miss or hit. I gravitate toward high-end liquid lipsticks because they tend to be less sticky and drying, but I've found plenty of drugstore and low-end brands that perform great.
Here are five matte liquid lipsticks that are are sure to give you that '90's pout à la Rachel from Friends or Gina from Martin.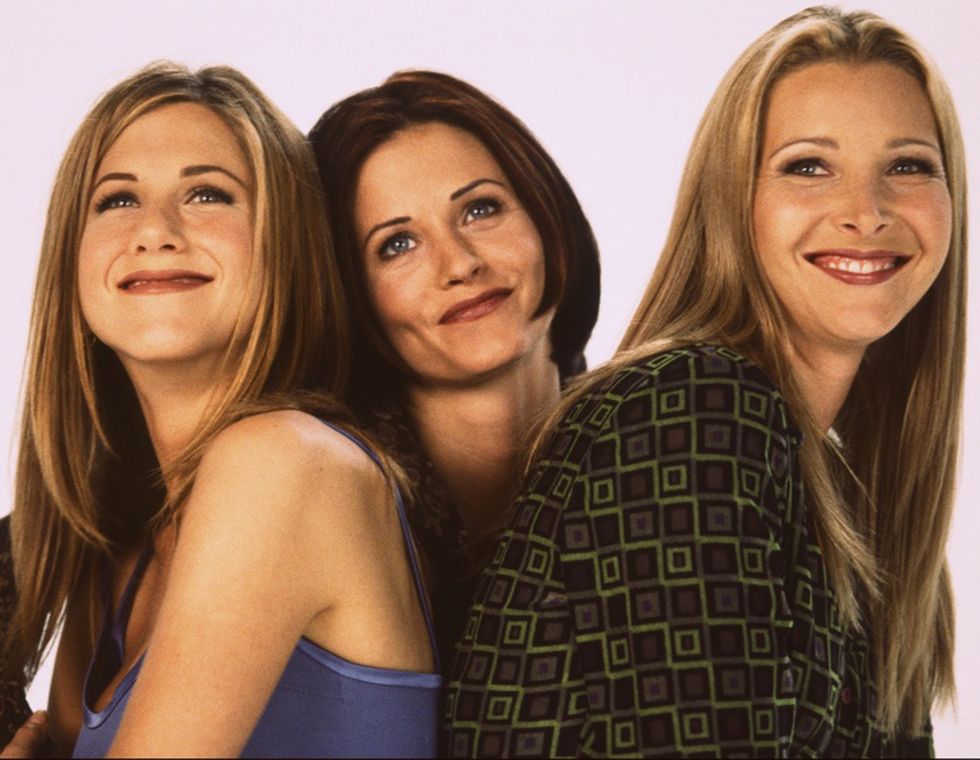 Courtesy of NBC
Now give me some lip, bring out your inner '90s baby, and rock this fall season!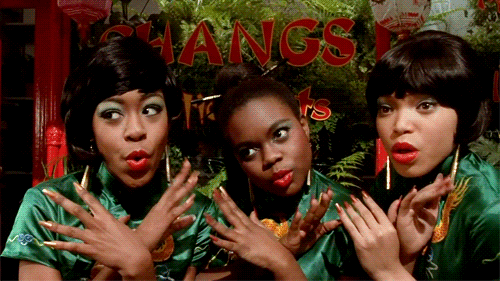 Courtesy of Fox