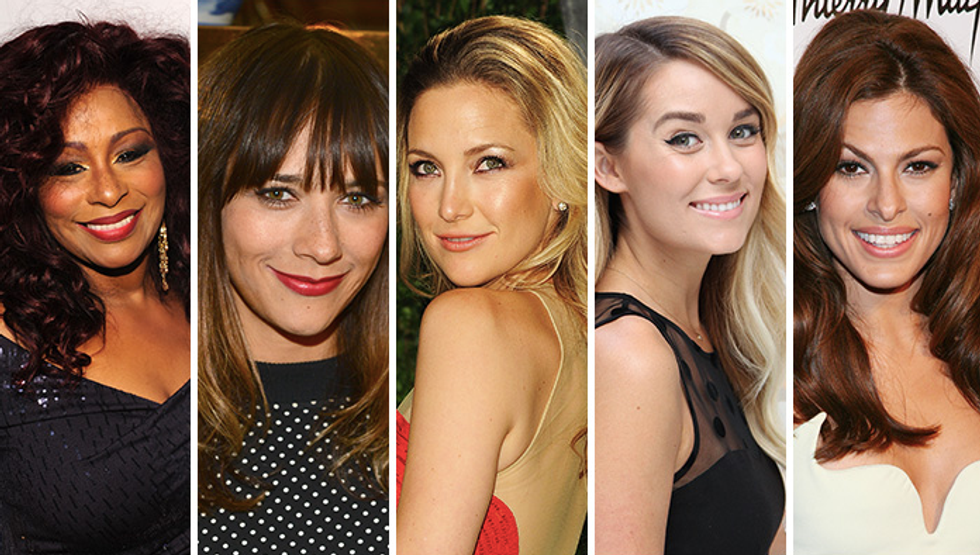 Celebrity Skin Care Favorites
Everyone wants to capture celebrities looks. They shiny hair, the glowing skin, and the flawless makeup can seem so out of reach! It can take a lot of time and money to achieve those looks. Some celebrity favorites are the price you'd expect but some can be a lot cheaper! Here are some of the elites' favorite products revealed.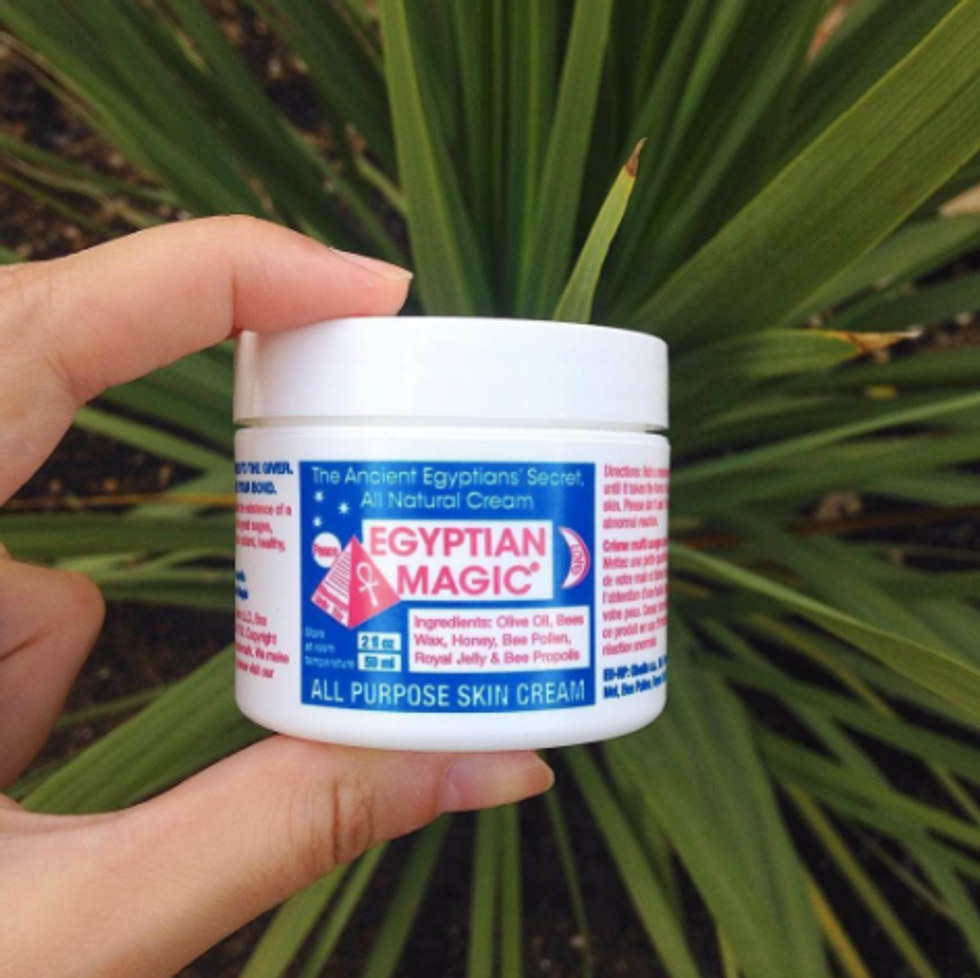 $16 for 1oz
This product is beloved by celebrities, supermodels, and makeup artists alike. The all natural product is made with six great natural ingredients; Olive Oil, Bees Wax, Honey, Bee Pollen, Royal Jelly, and Bee Propolis. Think of it as a less sticky but more skin nutritious vaseline. The multi-use cream is so versatile you can really use it for anything you'd like. Use it as a face cream, eye cream, wound care, moisturizer, skin refresher, and so much more. A great product year round but an absolute winter necessity.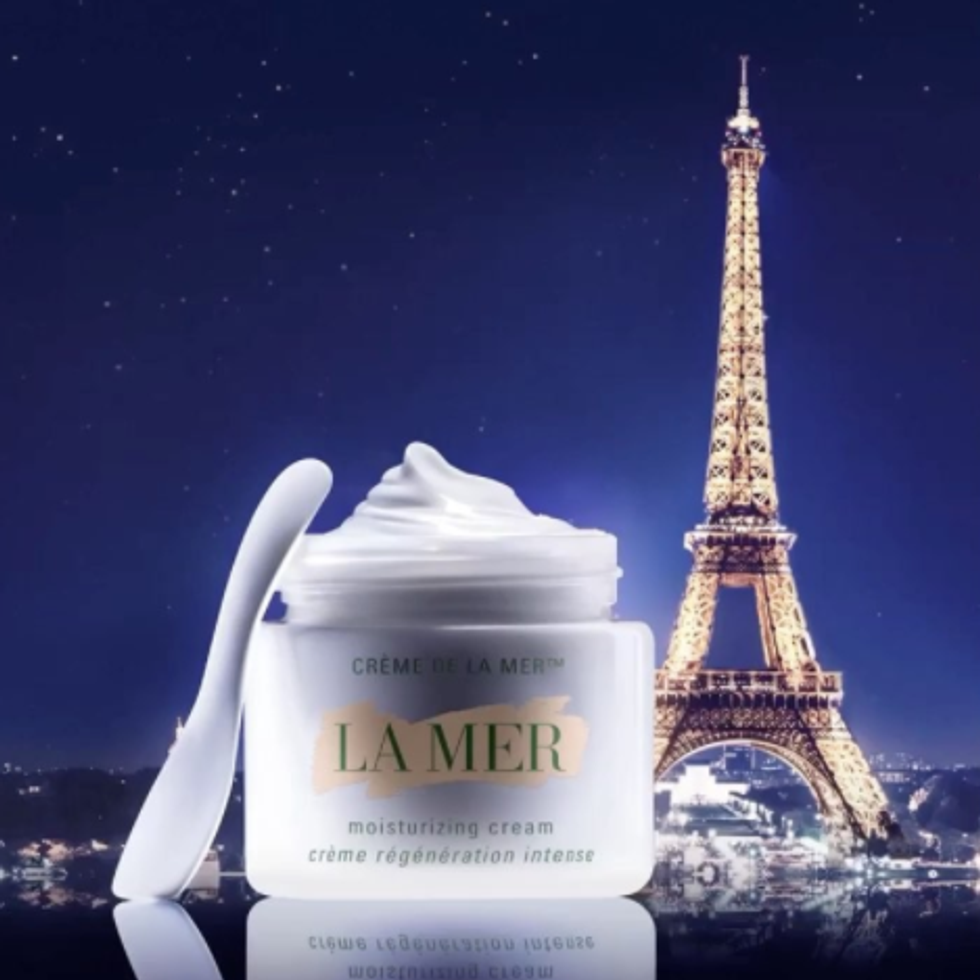 $315 for 2oz
The most loved moisturizer among the elites. I'm serious, nearly every celebrity and rich person has this in their bathroom. This product is often said to live up to the hype and price. Still, oof… what a price. Creme de la Mer uses a nutrient rich 'Miracle Broth' to rehydrate skin and promote radiance. Its name, cream of the sea, makes sense when you consider the seaweed and algae extract that makes this product unique. Hey, it's a beloved product and nearly every person who uses it claims that it's a game changer. If you can afford it then give it a whirl.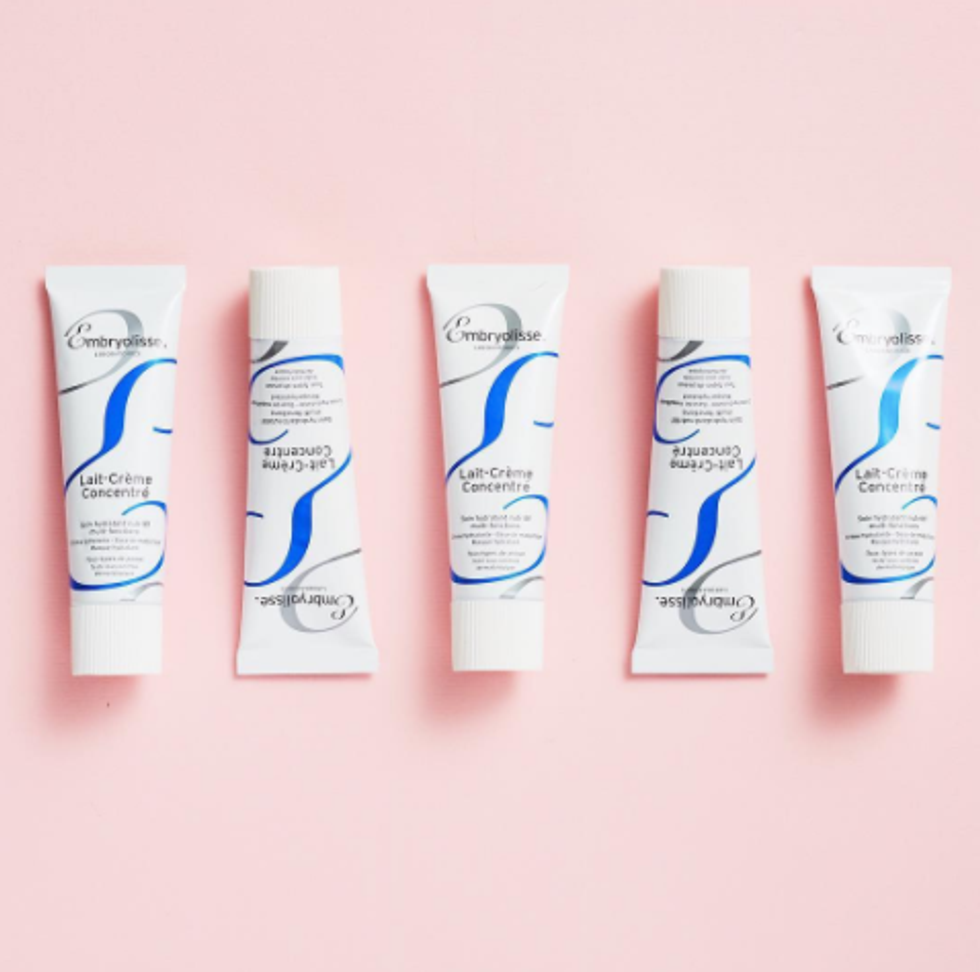 $16.50 for 2.54oz
This can be found in nearly every makeup artist's bags. Its called the 24-hour miracle cream and while it isn't going to break the bank, it is one of the best on the market. It's thick but melts into the skin surprisingly quickly. Not just a moisturizer, this will be used as a primer both backstage at fashion shows and photo shoots. Whenever celebrities and models are in Paris they pick up a few tubes to last them a while. It also has become a huge hit in the asian market, with people filling up suitcases of this product to take home.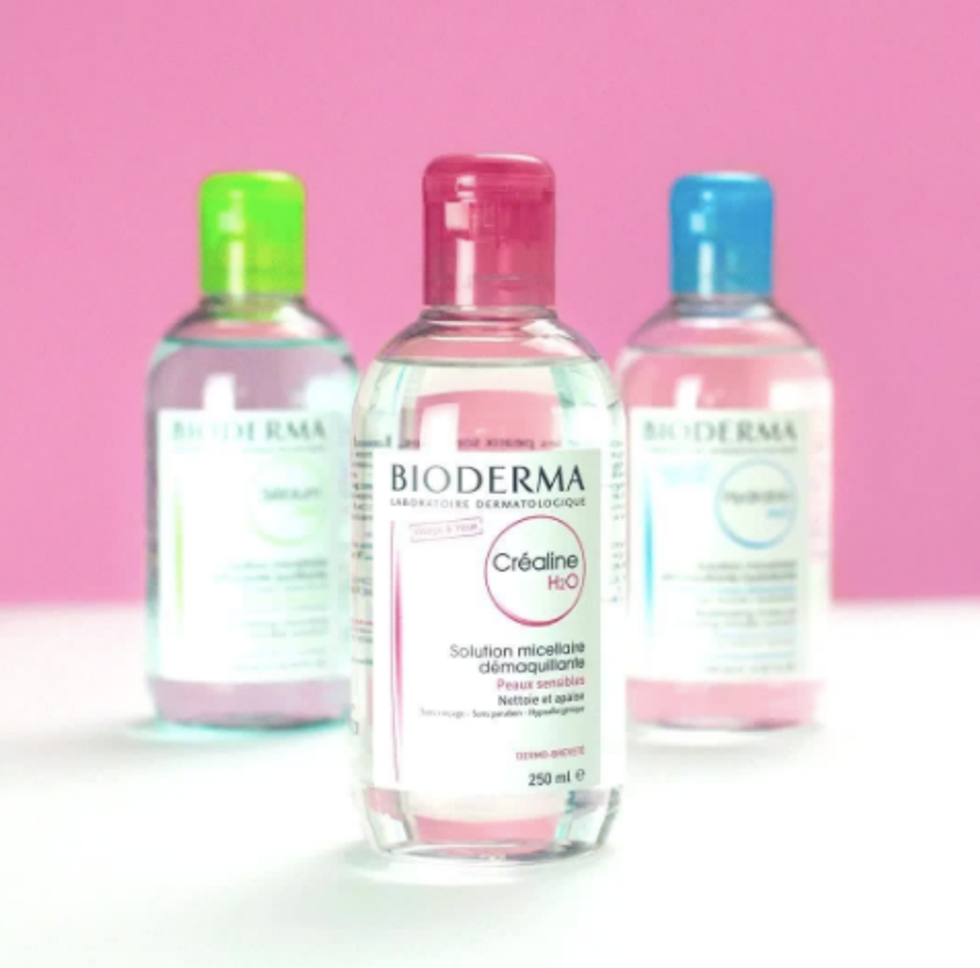 $14.90 for 16.7oz
The most beloved makeup remover on the planet is another French find. It is so thorough that Gwyneth Paltrow has declared it, "the best makeup remover." Yet it's also gentle enough for nearly everyone to use. It was created to help Parisian women wash their faces without using the harsh tap water so it can easily remove makeup, clean the face, and tone all in one step.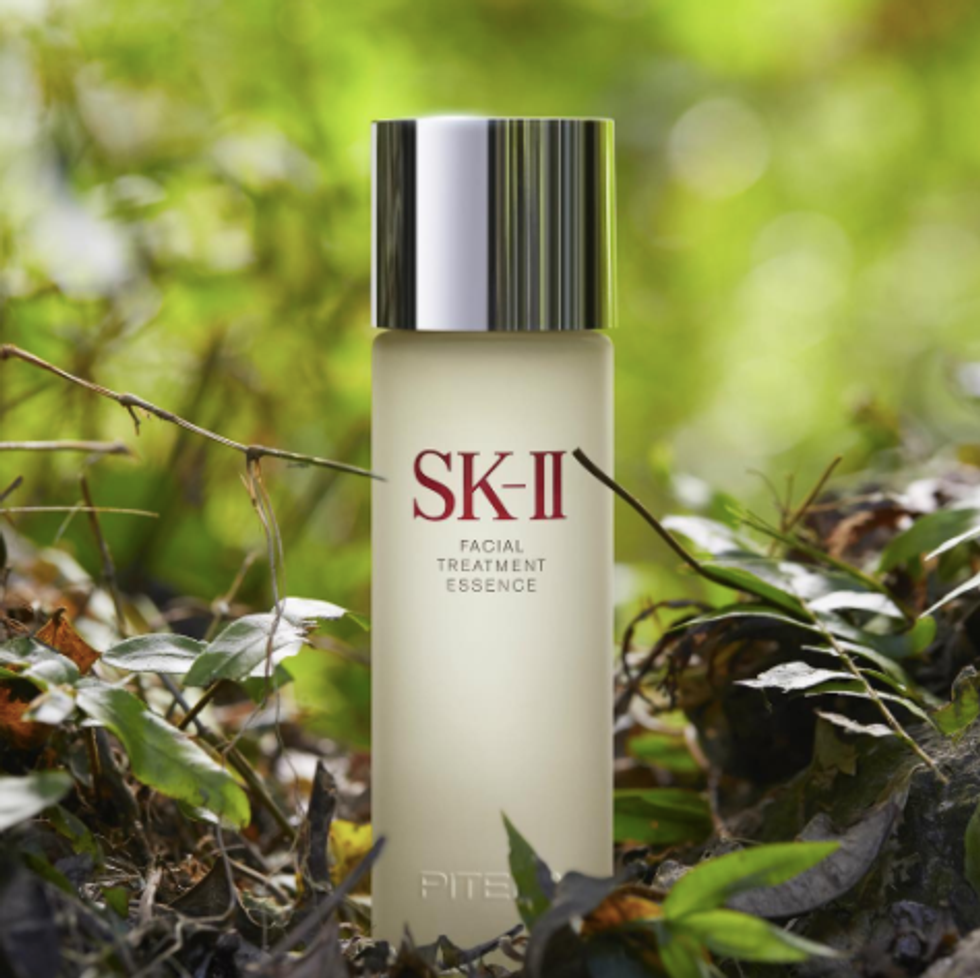 $179 for 5.4oz
A powerful yet calming essence this is an awarded product for refreshing the skin. One of Japan's best kept secrets this product has taken over the celebrities in a big way. It's said to reduce wrinkles, firm skin, reduce pigmentation, and brighten skin. It dives down deeper into your skin than a cream to work at replenishing moisture and renewing skin. Hey if it's good enough for a supermodel, it's worth a shot.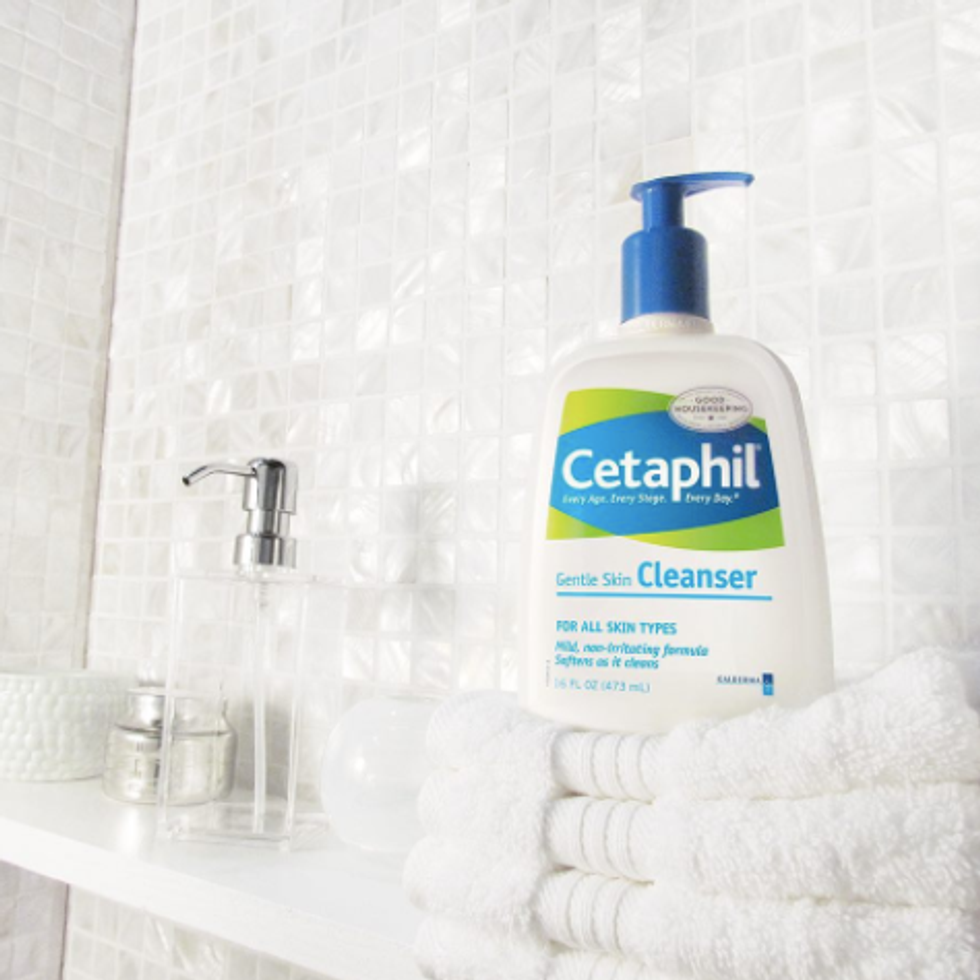 $15.18 for a 2 pack of 16oz
Here's where we can all achieve celebrity skin! Affordable, effective, and a great product for sensitive skin. Numerous celebrities swear by this product and so do the dermatologists. It's been dermatologist recommended for a long time. So while it might not be the most exciting product on the market, it really is one of the best.