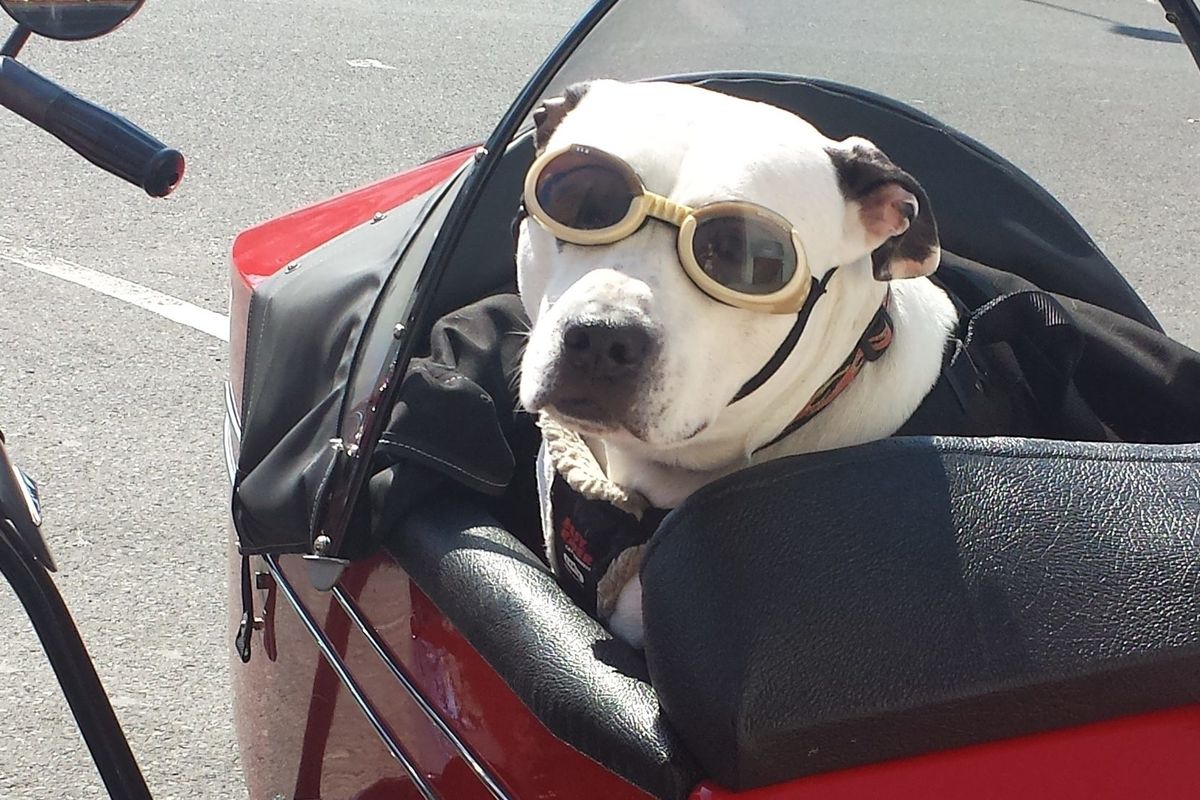 Top 5 Dog Carriers for Your Good Boy
Our dog-less editor says: "Make sure whatever you buy has holes; a pet carrier without holes is just a coffin."
Your dog deserves to see the world.
After all, if you could bring your dog on vacation, wouldn't you? Dog carriers are an essential piece of equipment if you want to own a pooch, especially if that pooch is a small pooch who isn't into walking long distances. Not to mention, you don't want to be caught off-guard in an emergency. There are many carriers out there, and a lot of them aren't up to the standards you set for yourself and your good boy. So to help set the record straight, here are the most comfortable and affordable dog carriers of 2020.