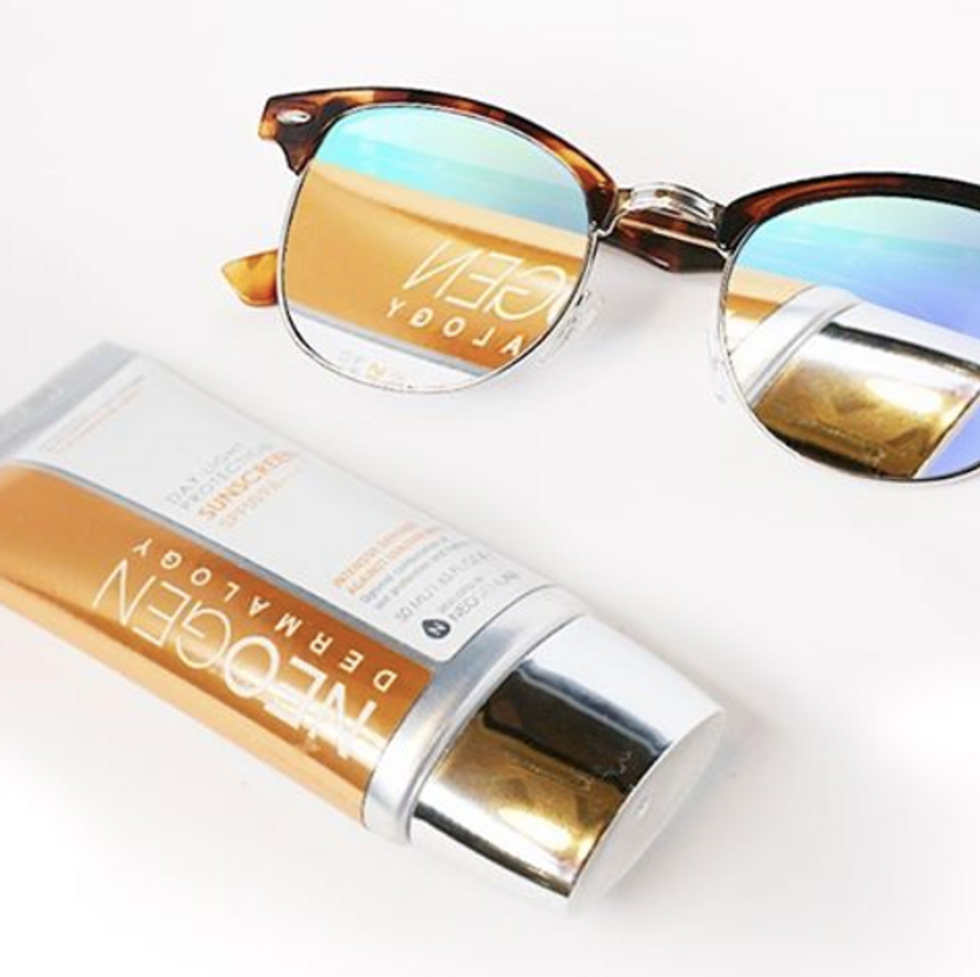 Neogen Sunscreen Changes the Game
Protect, Soothe, and Moisturize While Being UV Protected
South Korean skin care has been taking the world by storm with their 10 step facial cleansing process and their creative, soothing, and effective products. Sunscreen is no exception and these new formulas can be very different from what you're used to.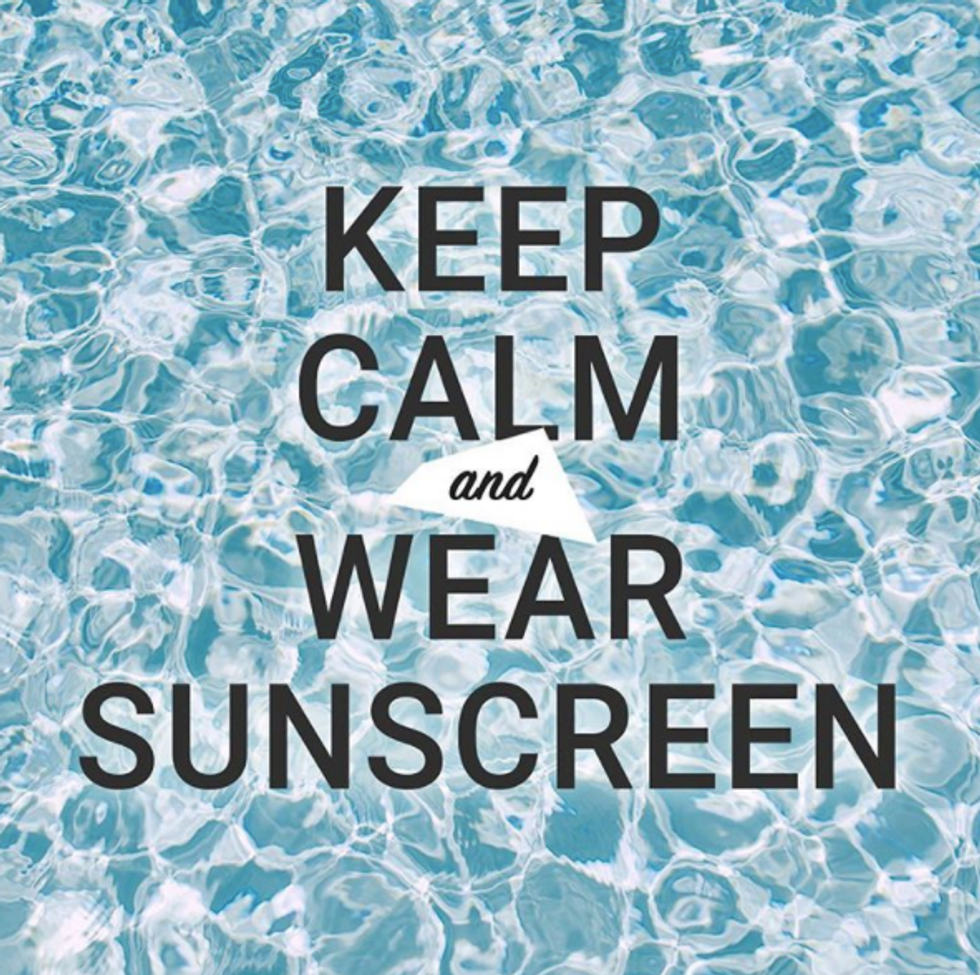 Neogen Day-Light Protection Sunscreen SPF 50/ PA +++ has been slowly making its way from South Korea into large international retailers. This product is being picked up because it is lightweight and powerful UV protection. Now available at places like Amazon, Soko Glam, and Sephora this product is affordable and easy to access. The question is, is it worth it? What makes this sunscreen different from the typical American brands that are sold cheaply everywhere. Well there's a pretty good reason this product is becoming very popular. This is nothing like the sunscreen you've used before.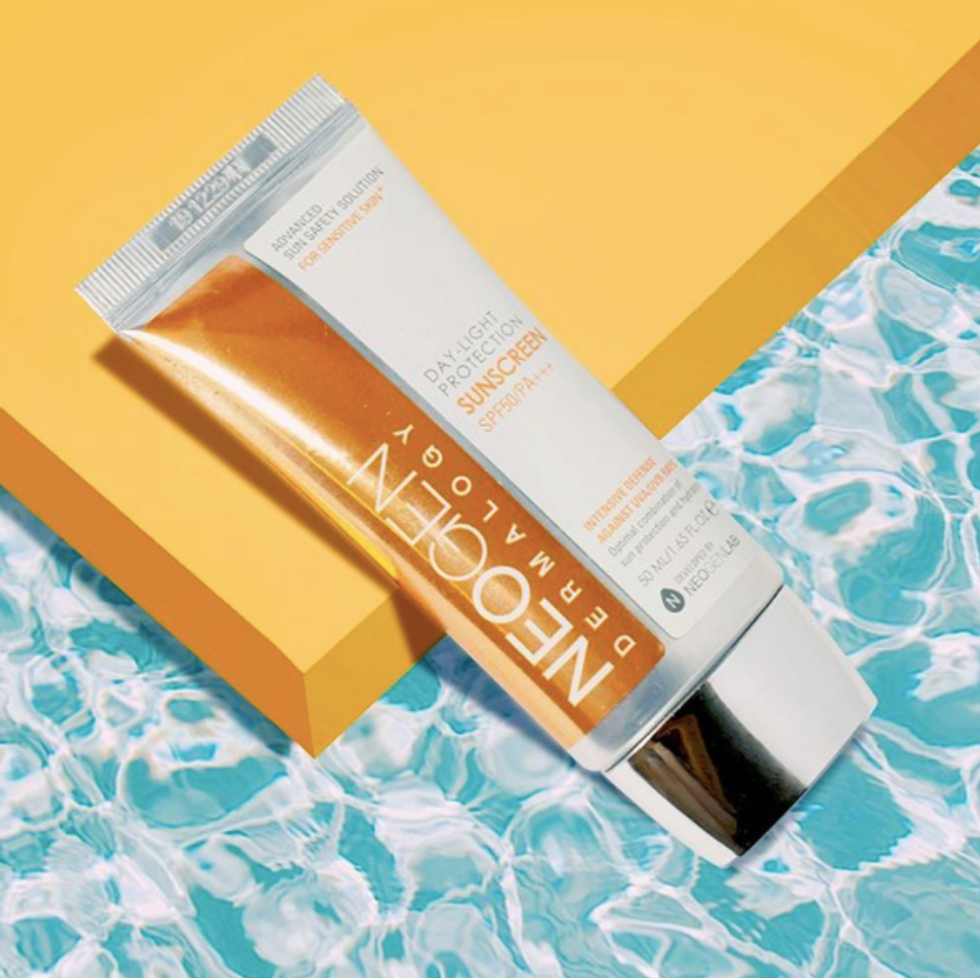 Korea is like many other Asian nations which idolize pale white skin. This preferred trait can be difficult to achieve in sun soaked nations and so sunscreen is the norm. Sunscreen is an everyday morning ritual for Asian women to prevent any sun damage before it could even start. UV rays can be incredibly harmful even when the sun is behind some cloud cover. While it may seem like you're not getting any exposure because you aren't getting a tan that just isn't the case. The best way to ensure amazing skin when you're older is not to invest in great anti-aging products but to start the prevention process while you're young. Using sunscreen everyday is really important, but because of how smelly, greasy, and oily a lot of them are we all tend to skip out on this step.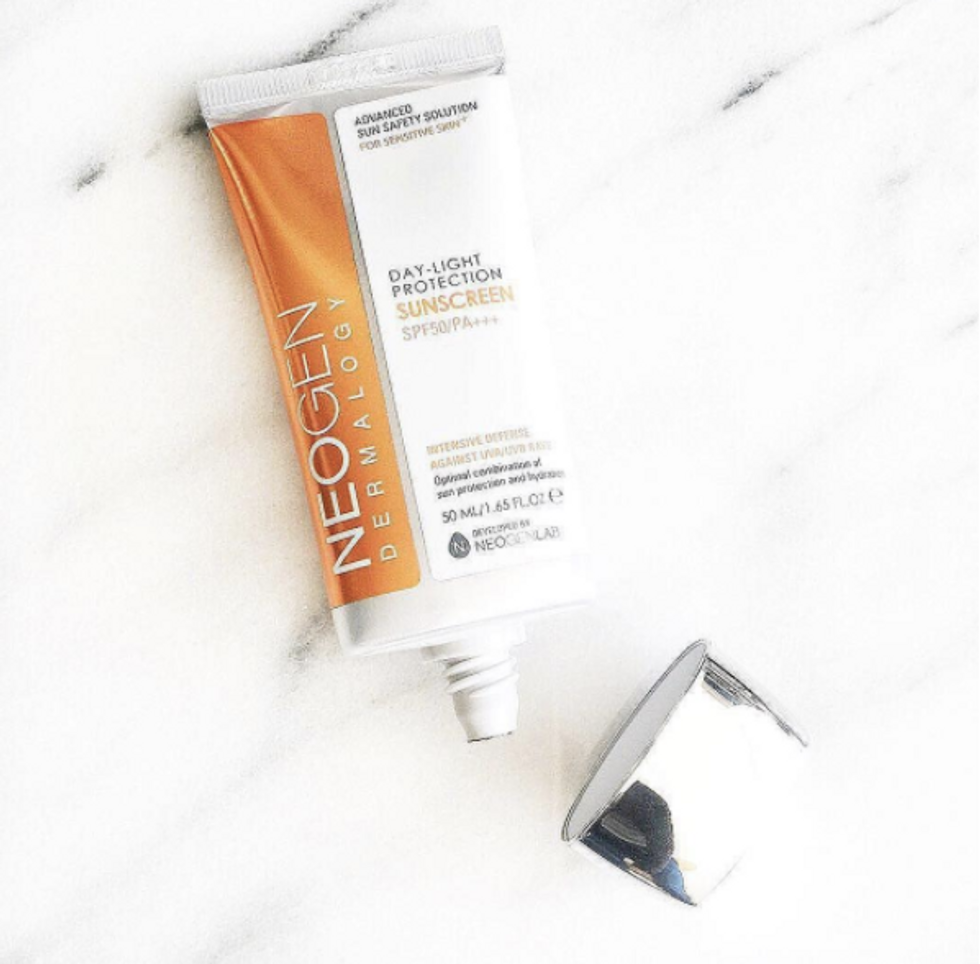 If someone is going to wear sunscreen every day then it had better not cause more problems than it solves. It needs to be good for all skin types including sensitive skin, not leave a greasy or white residue, if it has additional benefits that's a plus, but overall it better actually work against the sun. I know a lot of people shy away from using sunscreen everyday because they're used to the greasy formulas which don't absorb easily and leave the skin feeling dirty and grimy. Not only that but a lot of sunscreens irritate the skin and block pores directly causing people to break out. Neogen does not share these traits with the average drugstore sunscreen.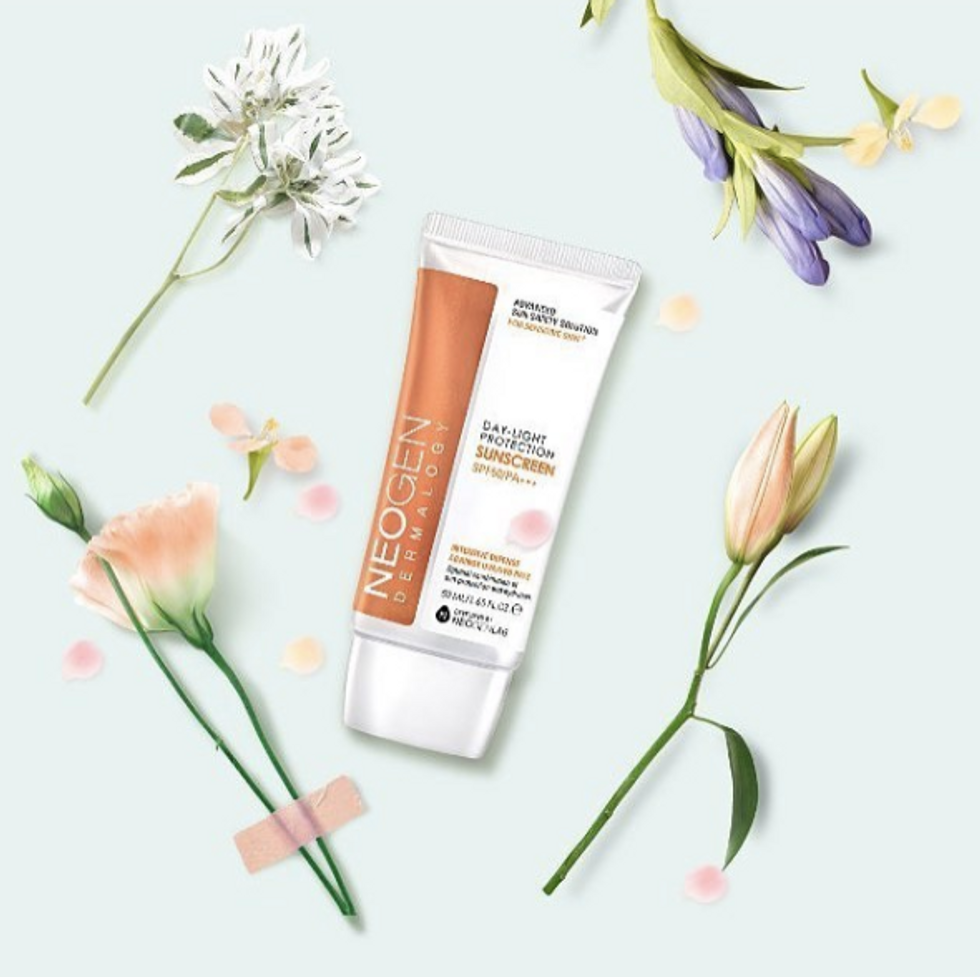 Neogen's formula is better than the average pharmacy sunscreen you're used to. For a start it's full of ingredients that fight uneven skin tone, redness, and signs of aging. These ingredients like honey, rose, and raspberry extracts boost hydration while helping to improve the overall appearance of the skin. Most importantly this has a pretty impressive UV blocking ability. At SPF 50+ you can use this everyday with great protection even on the sunniest of days. This product even fits in great underneath makeup because of how quickly it seeps into the skin, so you don't have to worry about taking time for the product to settle before finishing your routine.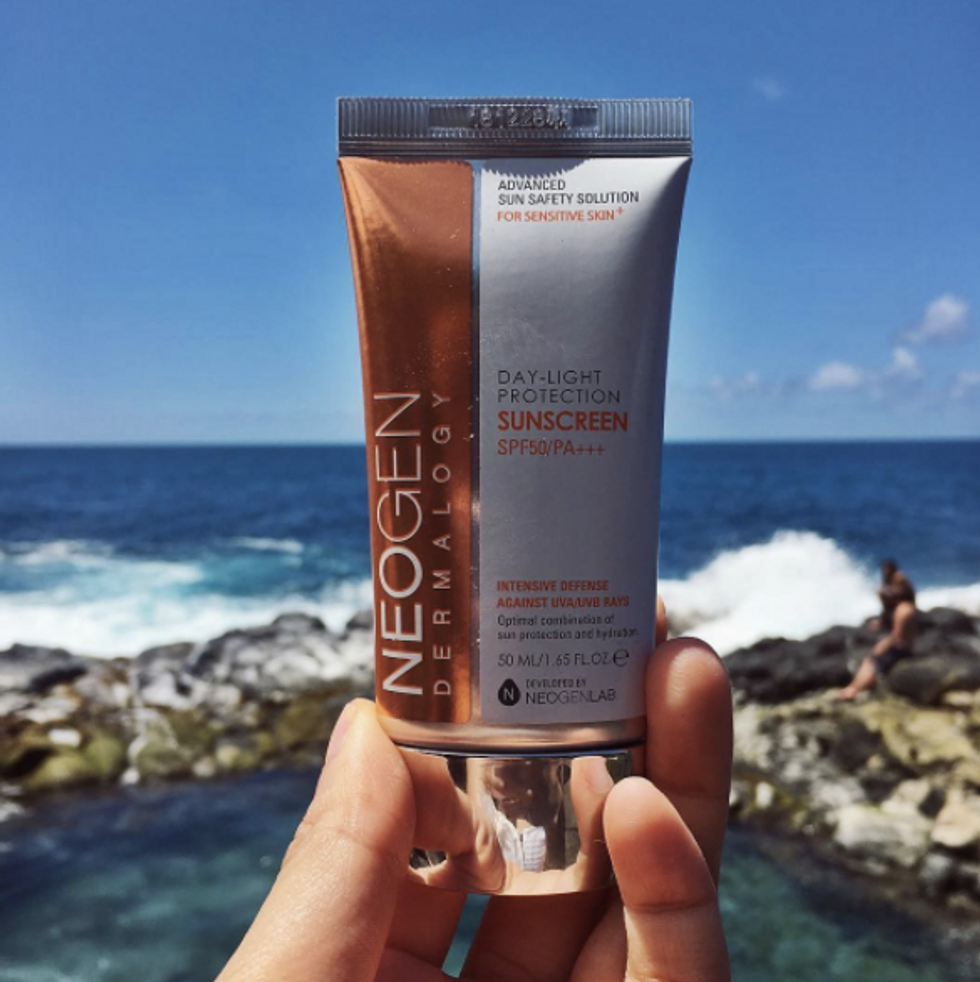 This sunscreen is one of the best on the market and it's becoming increasingly easier to purchase. It is good as an anti-aging product, a moisturizer, and it smells good; unlike regular sunscreen. This will help your skin look amazing in the long run but if you are an instant gratification kind of person then this will still work for you. Protect your skin from burning while you are in even the most intense sun and do it while looking amazing.
[rebelmouse-proxy-image https://media.rbl.ms/image?u=%2Fmedia%2F137cuvJzzcpzHO%2F200.gif&ho=https%3A%2F%2Fmedia.giphy.com&s=419&h=62e70eec9b143787a62536a4d1e0b789e0f070a666da0d9874a3fe44a993e408&size=980x&c=1778727920 crop_info="%7B%22image%22%3A%20%22https%3A//media.rbl.ms/image%3Fu%3D%252Fmedia%252F137cuvJzzcpzHO%252F200.gif%26ho%3Dhttps%253A%252F%252Fmedia.giphy.com%26s%3D419%26h%3D62e70eec9b143787a62536a4d1e0b789e0f070a666da0d9874a3fe44a993e408%26size%3D980x%26c%3D1778727920%22%7D" caption="" pin_description="" image-library="0" expand=1 photo_credit=""]