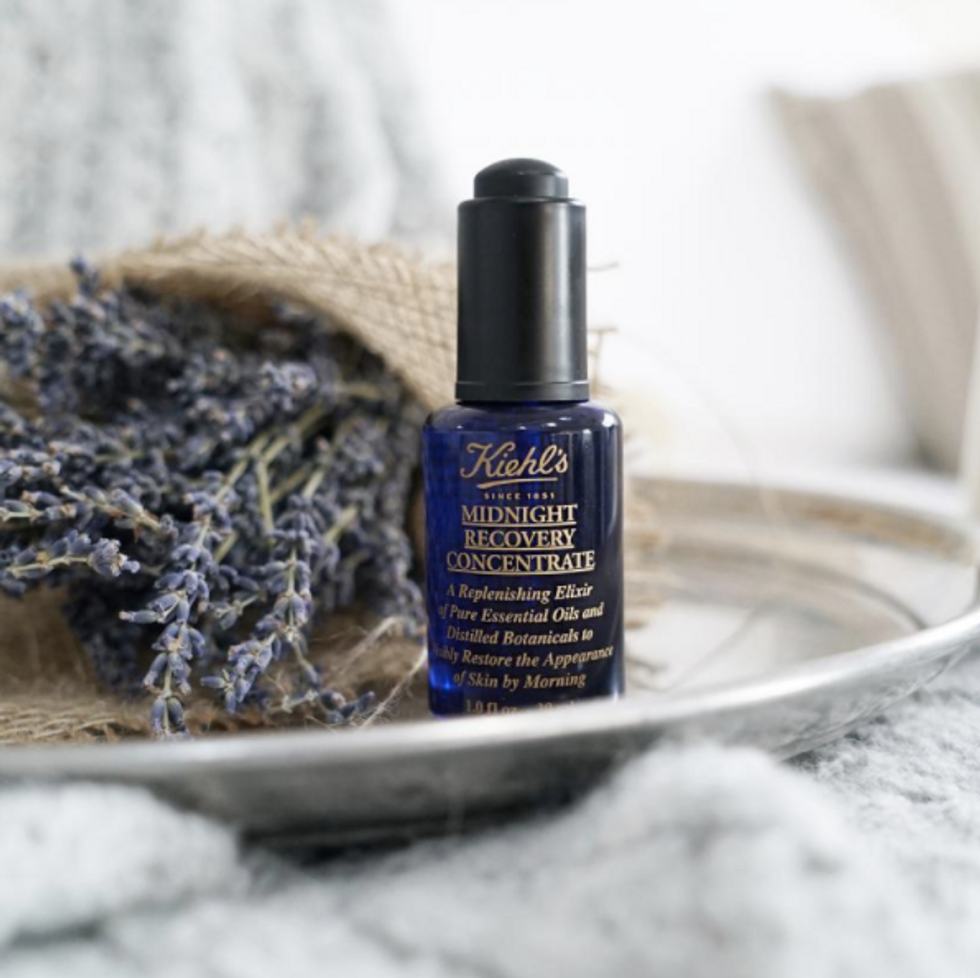 Kiehl's Midnight Recovery Concentrate Might Cure All Your Skin Woes
A Powerful Nighttime Treatment That Might Be What You're Looking For
I bought Kiehl's Midnight Recovery Concentrate when I was looking for a miracle product, and I found one. Unfortunately, it wasn't really the miracle I needed. I absolutely love this serum with all my heart and I won't be repurchasing any time soon. Let me tell you why.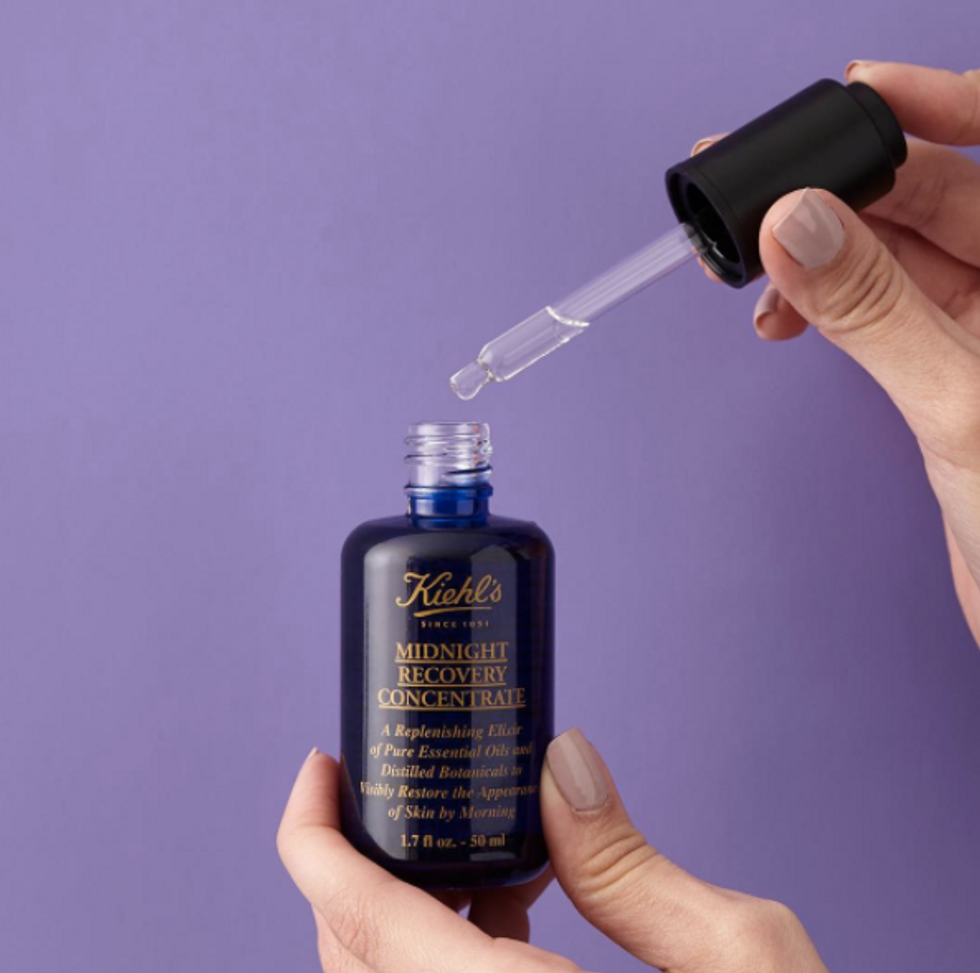 Kiehl's Midnight Recovery Concentrate has a huge cult following. Everywhere you look at reviews it has nearly 5 stars. Honestly, no matter who you are or what your skin is like it's a safe bet that this product will make you feel amazing. So why am I defending it so hard when i'm not going to be buying it again? Simple, it's not for younger people's skin.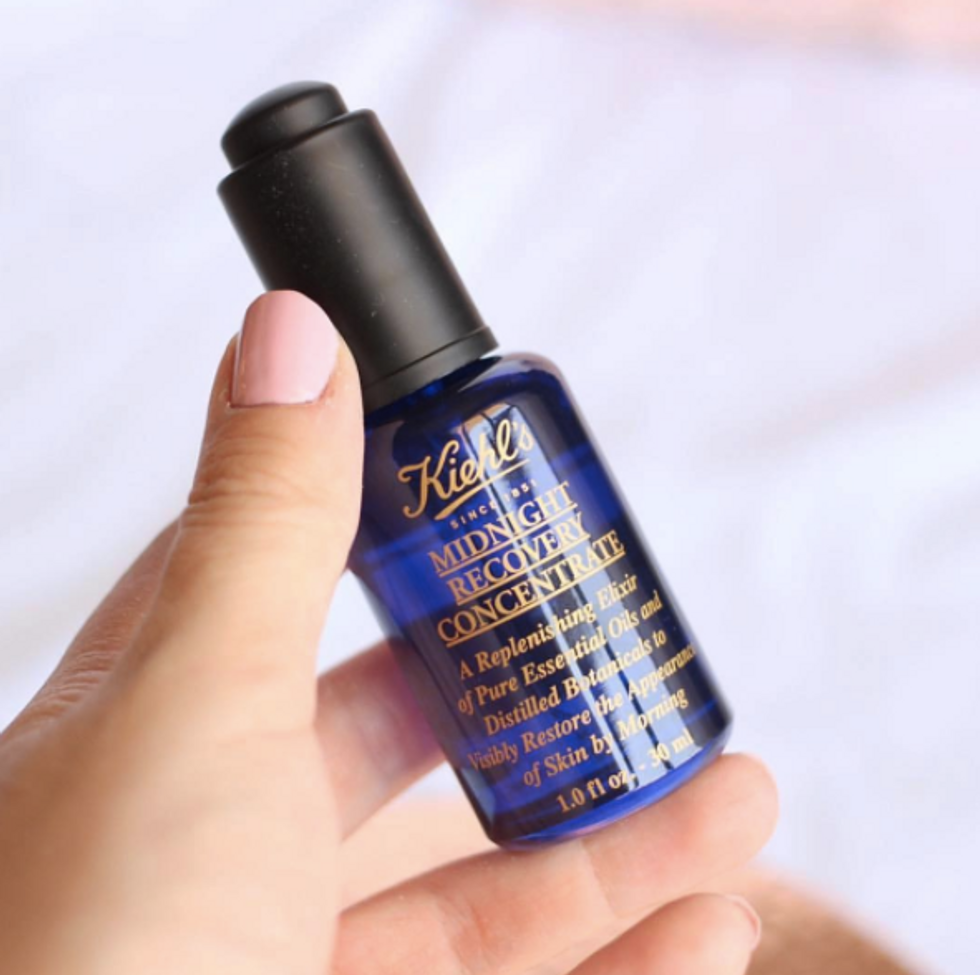 While this is marketed as an anti-aging product certain people swear by it as an acne treatment and as a moisturizer. I have used this bottle for a little over a year and I can say that it really is an incredibly powerful serum. When you use it you get so much moisture added to your face and your skin feels hydrated and healthy. It will not treat your acne though. Sure for some people it has worked; but if you are even wondering if it will work for you, be sure you've exhausted other options. I would say that if you are using this as an anti-ager and break out initially, wait it out a little while. I had some new pimples come up but they went away once my skin had adjusted.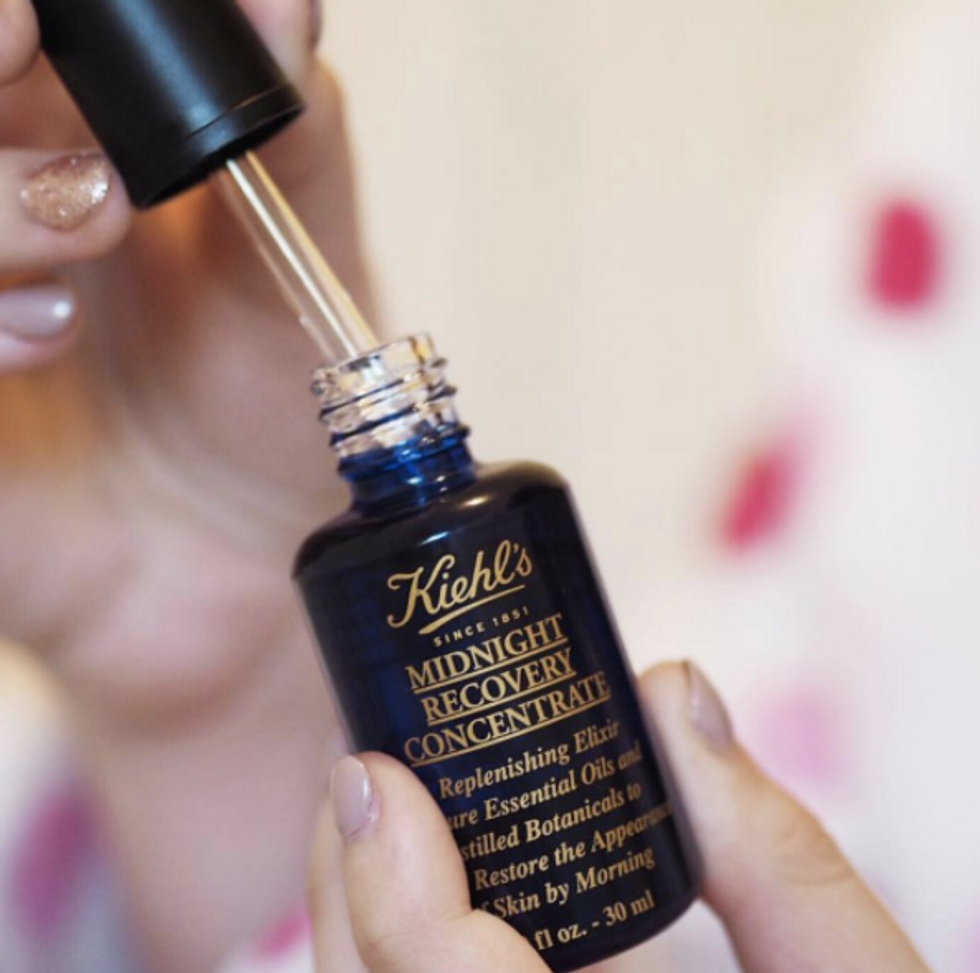 As an anti-ager and a moisturizer this takes the cake. The serum is made up of powerful oils like evening primrose, lavender, squalene, and more. Kiehl's was started back in 1851 in New York and it has been a staple in the beauty community for a decades. Even though they have been around for a long time, the midnight recovery concentrate was introduced in 2010. The new product showed how they were committed to using the best ingredients possible.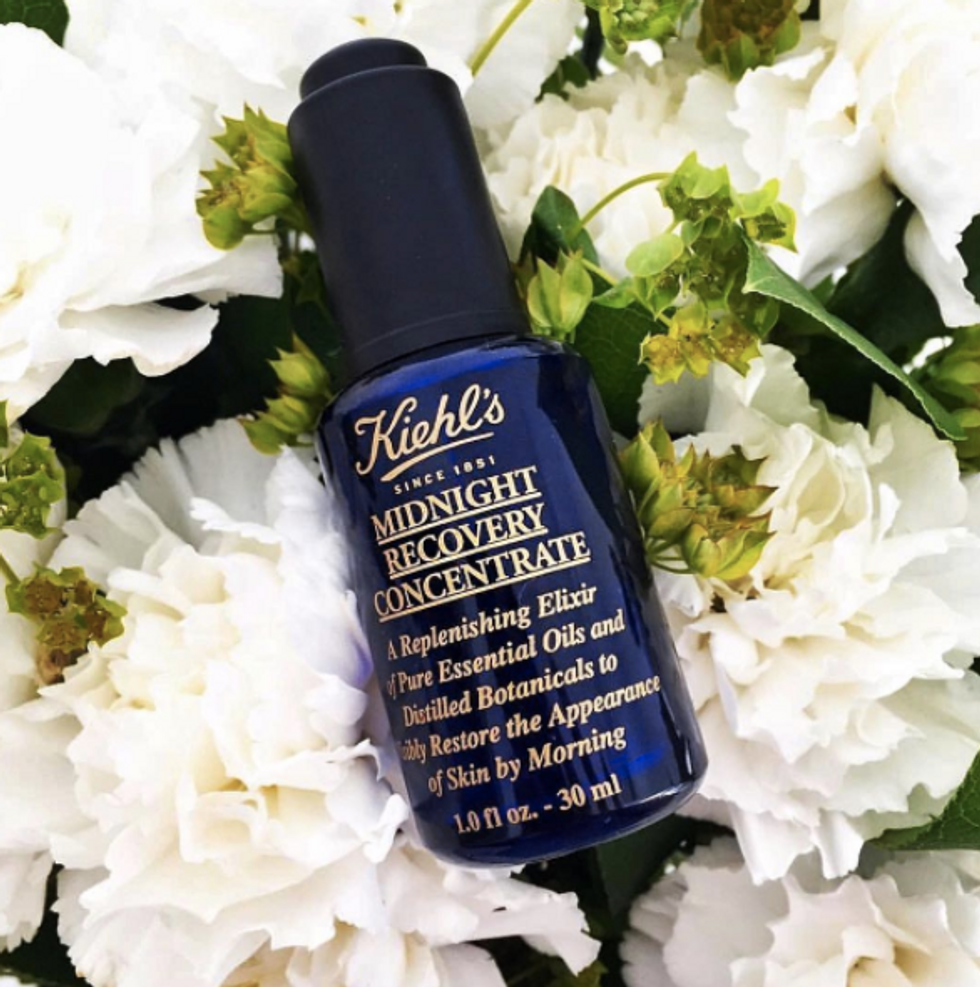 The concentrate is incredibly easy to use. You put on 2-3 drops at night and let it sink in while you sleep. Really all you need is a few drops and you will have your whole face and neck covered. That's why a bottle has lasted me such a long time! It'll give you healthier, smoother, more moisturized skin almost instantly. Using it overnight really let's it get to work. You will be impressed.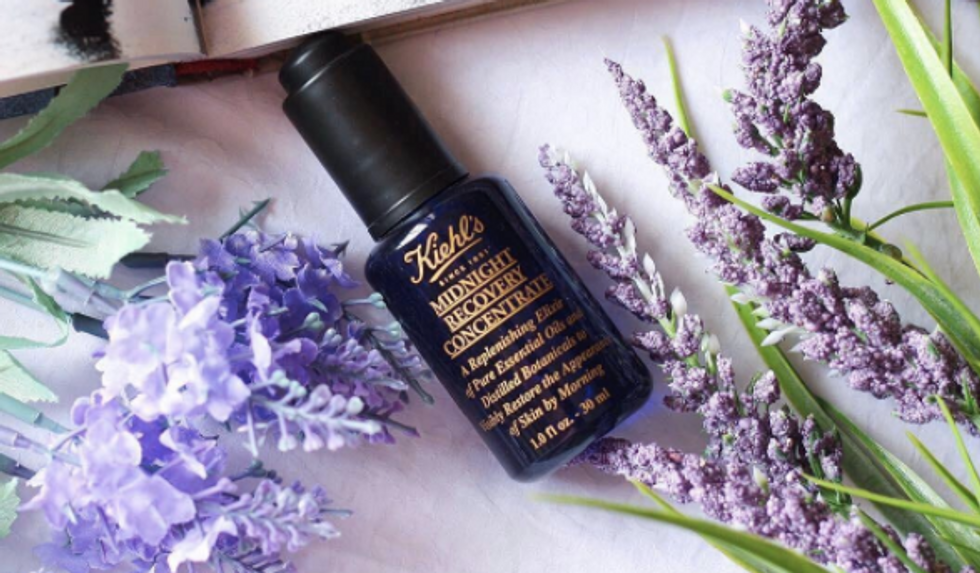 kiehlsnl
If you have dry skin, uneven skin tone, and signs of aging then seriously consider giving this a try. If you're looking for one of the most beloved overnight aging treatments then you've found it. The Kiehl's Midnight Recovery Concentrate is a powerful beauty product that is beloved by thousands of people, and they all swear by it! I am a believer. I say that i'm not going to repurchase this anytime soon, but when my time comes and I need this kind of nighttime skin treatment then i'll be back. Until then my little blue bottle, i'll be thinking of you.