Most people find their hair isn't prepared for the summer. Between the heat and humidity, strands range from dry and damaged to oily and flat. Rather than allowing your hair to succumb to frizz and split ends, massage your damp strands with a leave-in conditioner that protects your hair all day. Whether you're looking to strengthen and restore your hair or add volume and shine, these are the top conditioning products for the summer.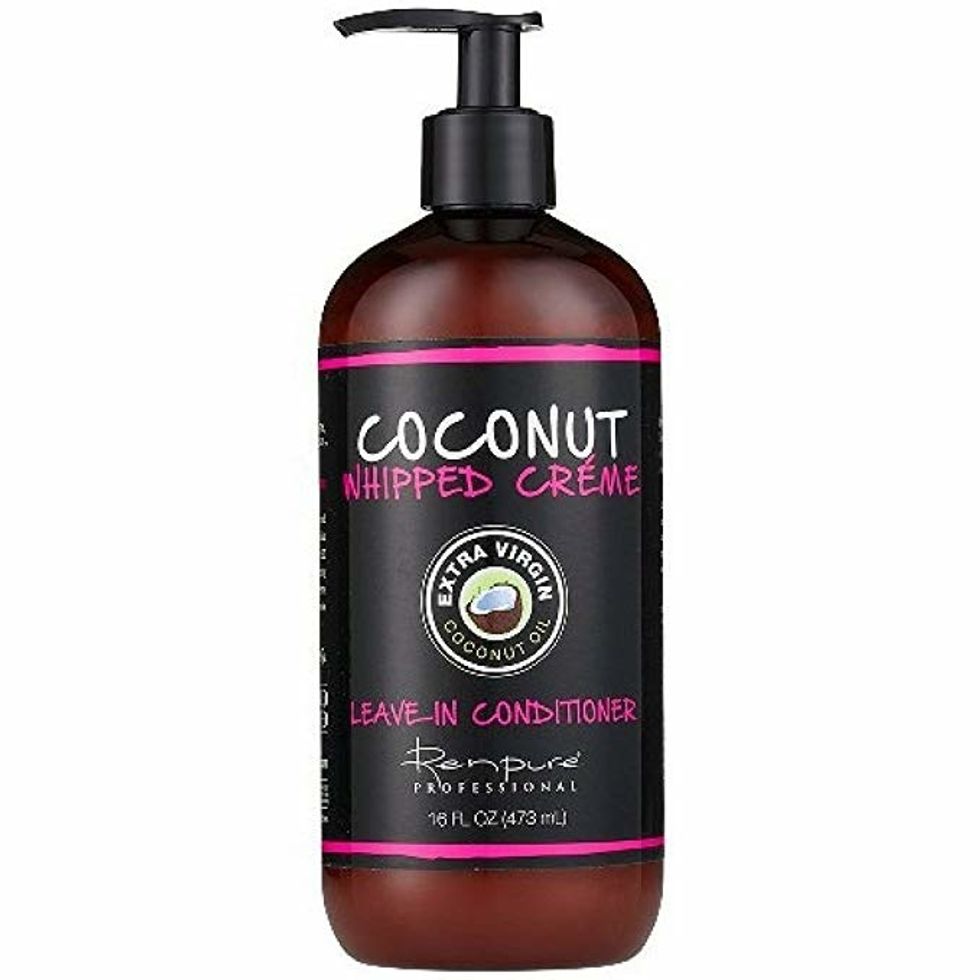 Amazon
Best suited for dry, frizzy hair, Renpure's formula includes coconut water that delivers natural oils and vitamins to strands' cuticles. Additionally, coconut oil has a unique microstructure that's quickly absorbed into strands, sealing in moisture for shiny, silky hair.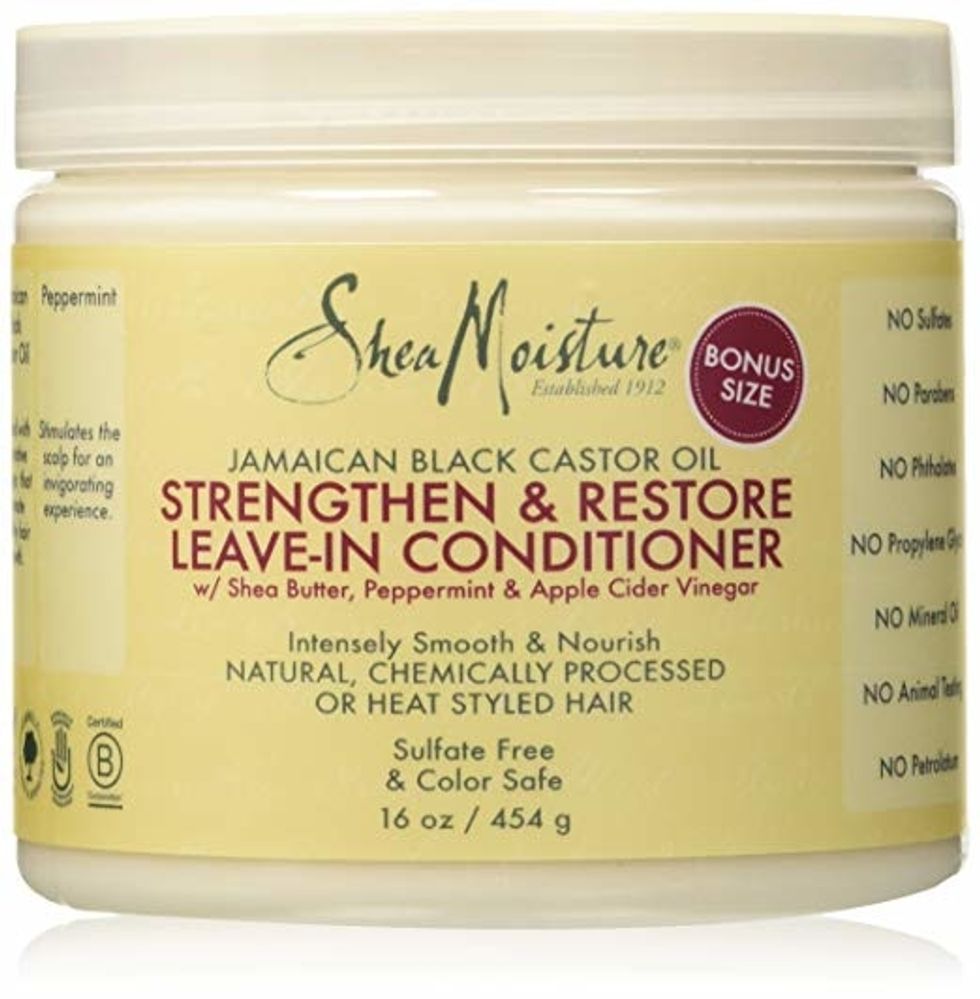 Amazon
Made of certified organic raw shea butter, Shea Moisture's conditioner repairs dry hair. Black castor oil and keratin hydrate strands while leaving hair soft and adding a healthy shine. Non-greasy and safe for chemically processed or heat styled hair, Shea Butter is free of sulfates and carries a natural peppermint scent.

Amazon
This formula is best suited to repair brittle hair that's been damaged from the sun or heat exposure. Argan oil's natural minerals stimulate hair growth and hydrate the scalp, leaving hair soft and shiny. Additionally, Artnatural scents its products with natural botanical extracts, like aloe vera and rosemary.


Amazon
It's a 10 haircare is formulated for high-performance damage repair and protection. This leave-in conditioner seals in moisture to prevent split ends and restores hair's natural shine. It's nourishing ingredients also add volume and make hair more manageable for styling.


Amazon
This unique formula is an effective moisturizer for both skin and hair. Sold as a leave-in conditioner, after-shave cream, and body lotion all-in-one, the formula is enriched with jojoba seed oil, peppermint, and tea tree oil. The natural botanical ingredients moisturize hair and skin while leaving a fresh scent that's free of sulfates or chemicals.


Amazon
This keratin-rich formula repairs dry and damaged hair while sealing in moisture for protection against frizz. Additionally, rose water and crushed pink sea pearls promote softness and shine. With a fresh, floral scent and silky smoothness, Pure Brazilian's leave-in conditioner makes styling easy in addition to nourishing hair.