The best places to get Korean beauty products in the U.S.
Korean beauty products are the hottest new trend and the reason why is a pretty good one. They really do work! Korean brands not only feature great skin care but unlike a lot of the brands you're used to they have a whole lot of personality. The Korean skincare routine features 10 steps that help create healthy glowing skin. If you're interested in diving into everything K-Beauty has to offer, you're just interested in finding a new replacement, or want to add some great additional products there's no shortage of distributors. This trend isn't dying down anytime soon so here are some great places to explore.
CVS
In April 2017 CVS launched a K-Beauty campaign online and in select stores. Featuring a few different brands the line has all of the mainstays of the 10 step skincare routine. With affordable price tags this line is the perfect place to start experimenting to see what works for you.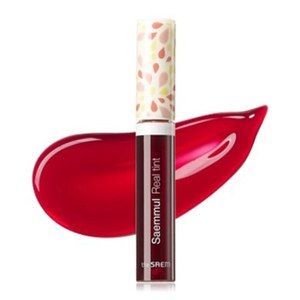 The Saem Saemmul Real Tint- $4.99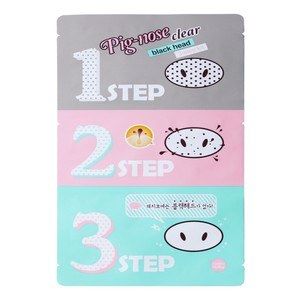 Holika Holika Pig-Nose Clear Blackhead 3-Step Kit - $9.99
KollectionK
A fun and whimsical store KollectionK is great to explore. Featuring cute trending options they have a lot of great products that are as fun to look at as they are to use. With prices that won't break the bank you can start to explore K-Beauty and see how much personality these products can have. A must visit site for anyone who wants their routine to stand out considering their products can include brands with Pokemon, Star Wars, Disney, and many other adorable designs.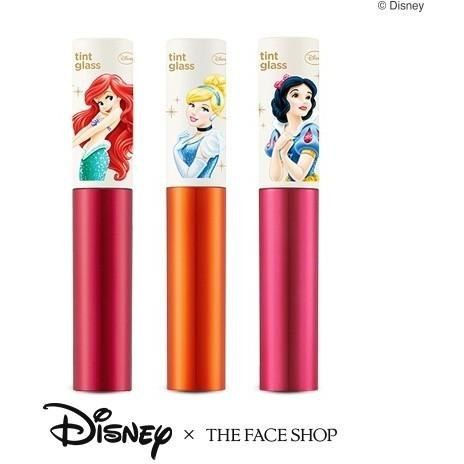 The Face Shop X Disney Princesses Tint Glass - $9.39
Amazon
Amazon is a great place to explore K-Beauty not only because of the wide range of products available but also because of the large number of product reviews. You can see which sell the most, which are the top rated, and whether people are satisfied. There are a lot of products available from Korean distributors across the globe and there are many that can be shipped quickly to your door with Amazon Prime.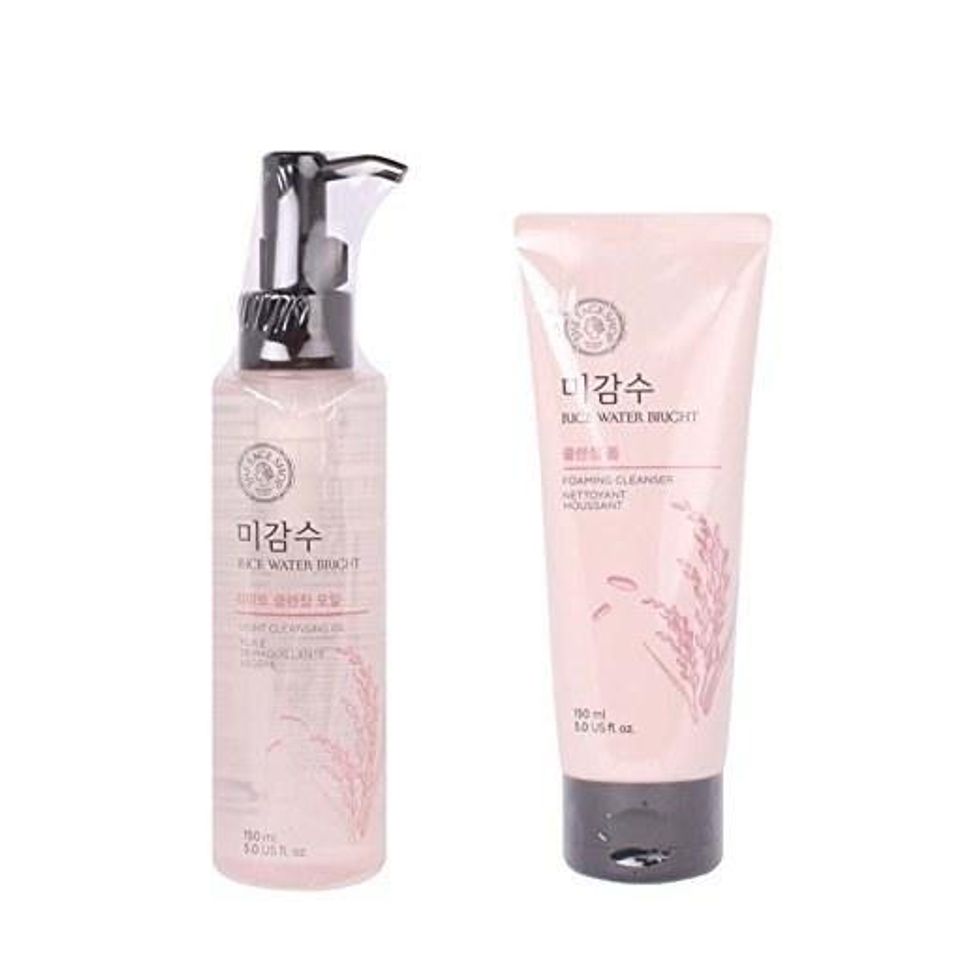 The Face Shop Rice Water Bright Cleansing Oil + Foam Set - $16.10
Memebox
Not only does this site feature some great products but they have informative instructional videos. Before you decide if you want to buy a product check out the video and see if the product is for you. They don't feature as many brands as other sites but they do have some unique ones to check out.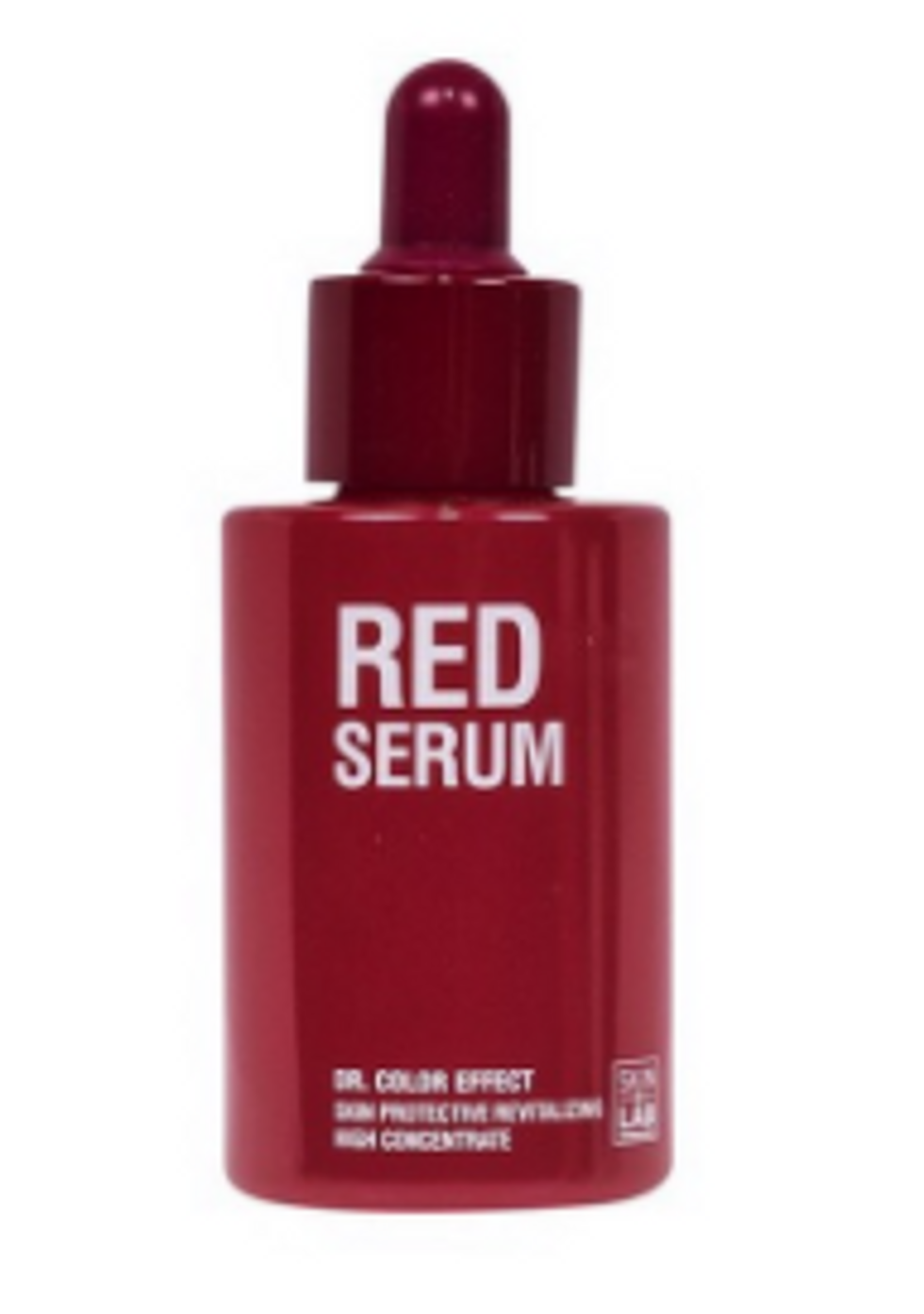 Target

If you want to try the cult favorites of K-Beauty then Target will have your needs covered. The founder of Peach and Lily collaborated with Target to get an assortment of the best products that are now featured in their beauty department. It isn't the most extensive collection but it features high quality products at a convenient chain store.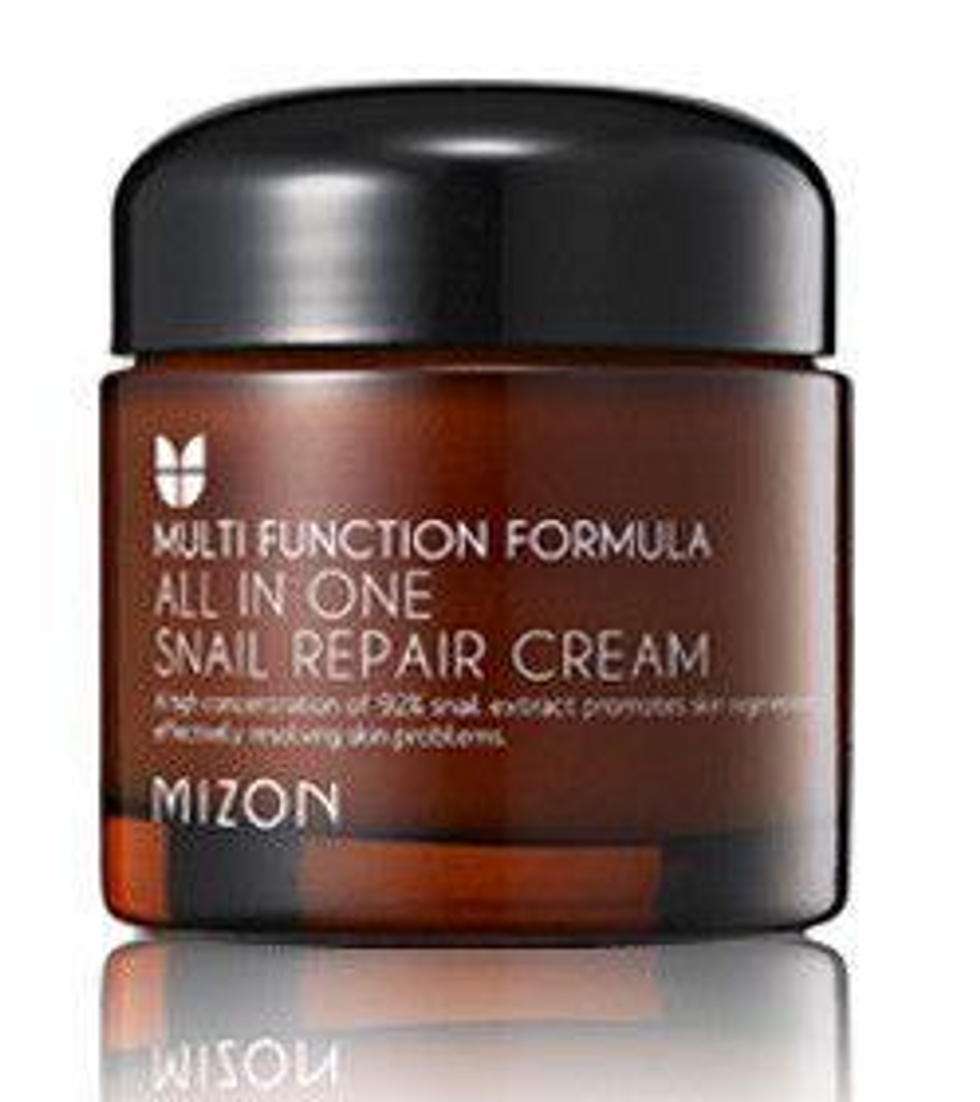 Peach and Lily
If you're interested in trying K-Beauty with a specific skin concern in mind then Peach and Lily is a great place to start. With a convenient drop down bar you can browse by concern or by brand to make browsing easy. Peach and Lily sells curated kits for every skin concern and features brands that are not very easy to find outside of Korea. They sell products they really believe in and also have a convenient curated travel section.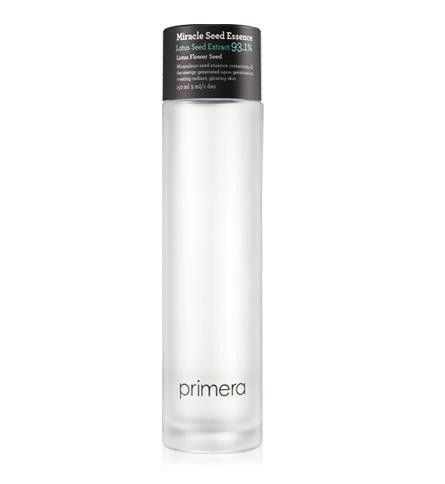 Primera Miracle Seed Essence- $57.00
Soko Glam

Soko Glam sells an extensive amount of products and has all the best of the best. You can also shop by skin concern and brand to find products easily. Not only does Soko Glam sell a vast amount of brands and products but they also sell great curated sets. It can take the guessing out of shopping if you want to get a curated set of best sellers or a set made for a specific skin concern. Consider this if you want to embrace the 10 step routine with some of the best products on the market. Because this is one of the most popular retailers of K-Beauty there are a fair amount of product reviews if you want to get to know the product you're buying.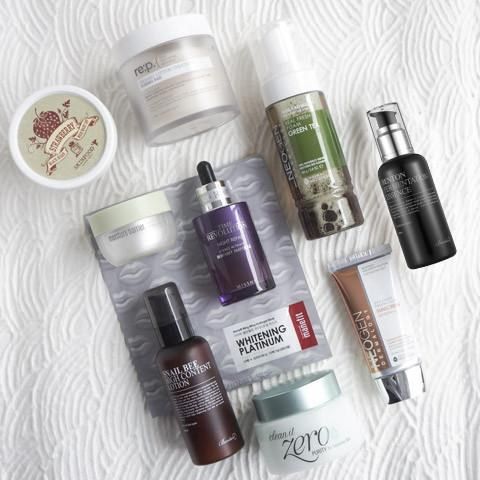 10-Step Korean Skincare Routine Set (Combination Skin Type) - $199.00
Sephora
On the high end side there is Sephora. On board with the K-Beauty trend, Sephora has curated a small selection of Korean skin care products. If you're looking for some great products and you're a rewards card carrying fan then check out what your store has. A great benefit of Sephora is not only their return policy that covers if something doesn't work for you but also their samples. If you're curious but not ready to buy then try a sample from Sephora before you make the commitment.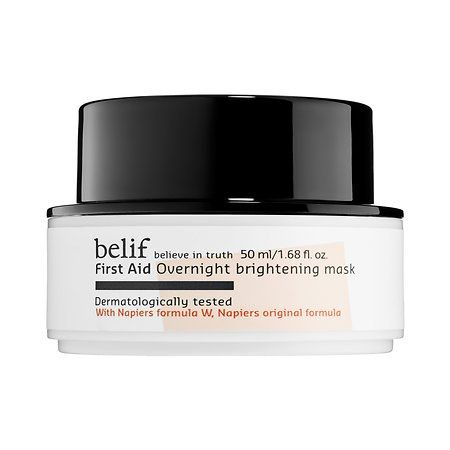 Bellif First Aid Overnight Brightening Mask - $34.00