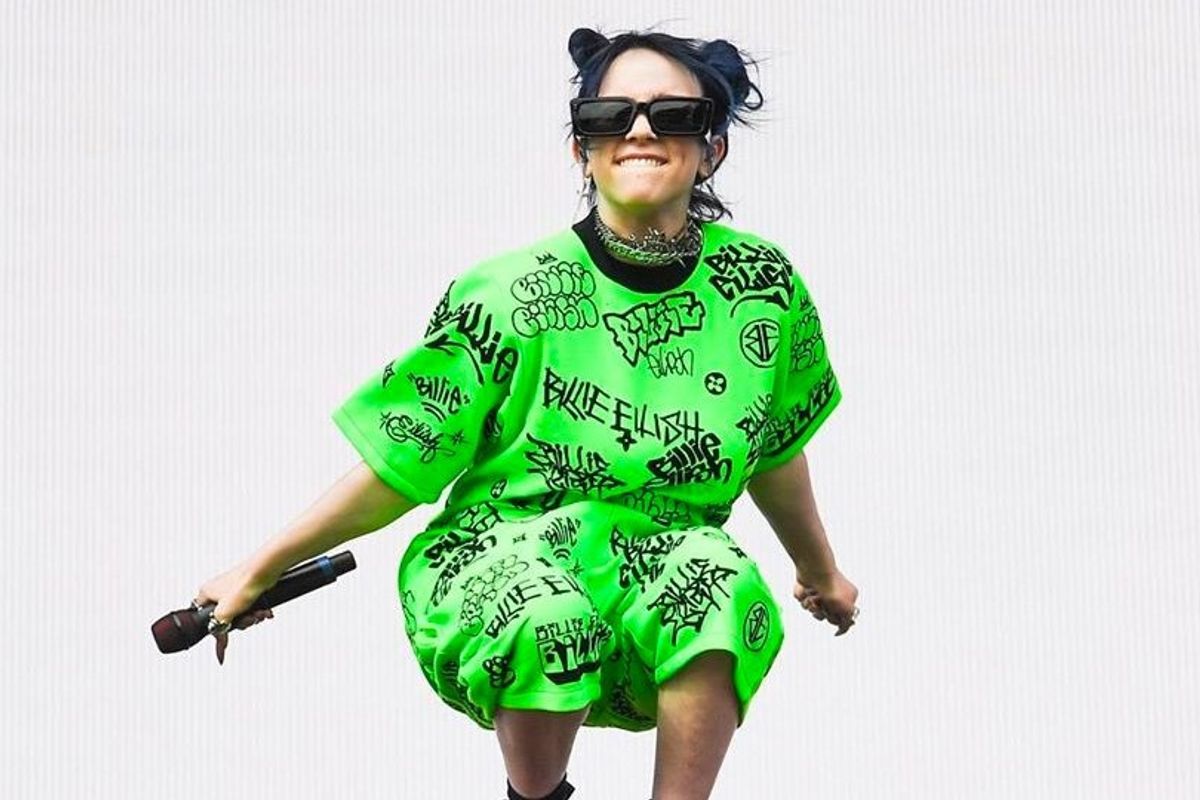 How to Get Billie Eilish's Baggy-Chic Look
From comfy sneakers to bulky chains, here's how to emulate the "bad guy" singer's best looks.
Aside from her buttery vocals and her record-setting Grammys sweep, Billie Eilish also stands out for her iconic, androgynous sense of style.
The 18-year-old pop star is immediately recognizable for her oversized, streetwear-inspired looks. Whether she's on stage riling up a crowd or walking the red carpet, Eilish likes her clothes loose and in bold colors and patterns. Her idol Tyler, the Creator likened her wardrobe to that of a quarterback, but, in reality, her roomy outfit choices are meant to distract critics from making inappropriate and sexist comments about her body: comfy and empowering.
Sadly, Eilish's budget can be a little out of range for most of us, but that doesn't mean average Joes can't participate in her baggy-chic attire. Here's just a few ways to emulate the "bad guy"'s best looks.
Start with the Sneakers
If there ever were a sneakerhead in pop music, it's Eilish, who sports comfy kicks no matter the occasion. But you don't have to shell out upwards of $1,000 for a pair of Balenciaga tennis shoes; the Adidas Falcons give off the same effect for a fraction of the price. You can get them in a versatile solid white like Eilish has here or in a bold color to make an extra statement.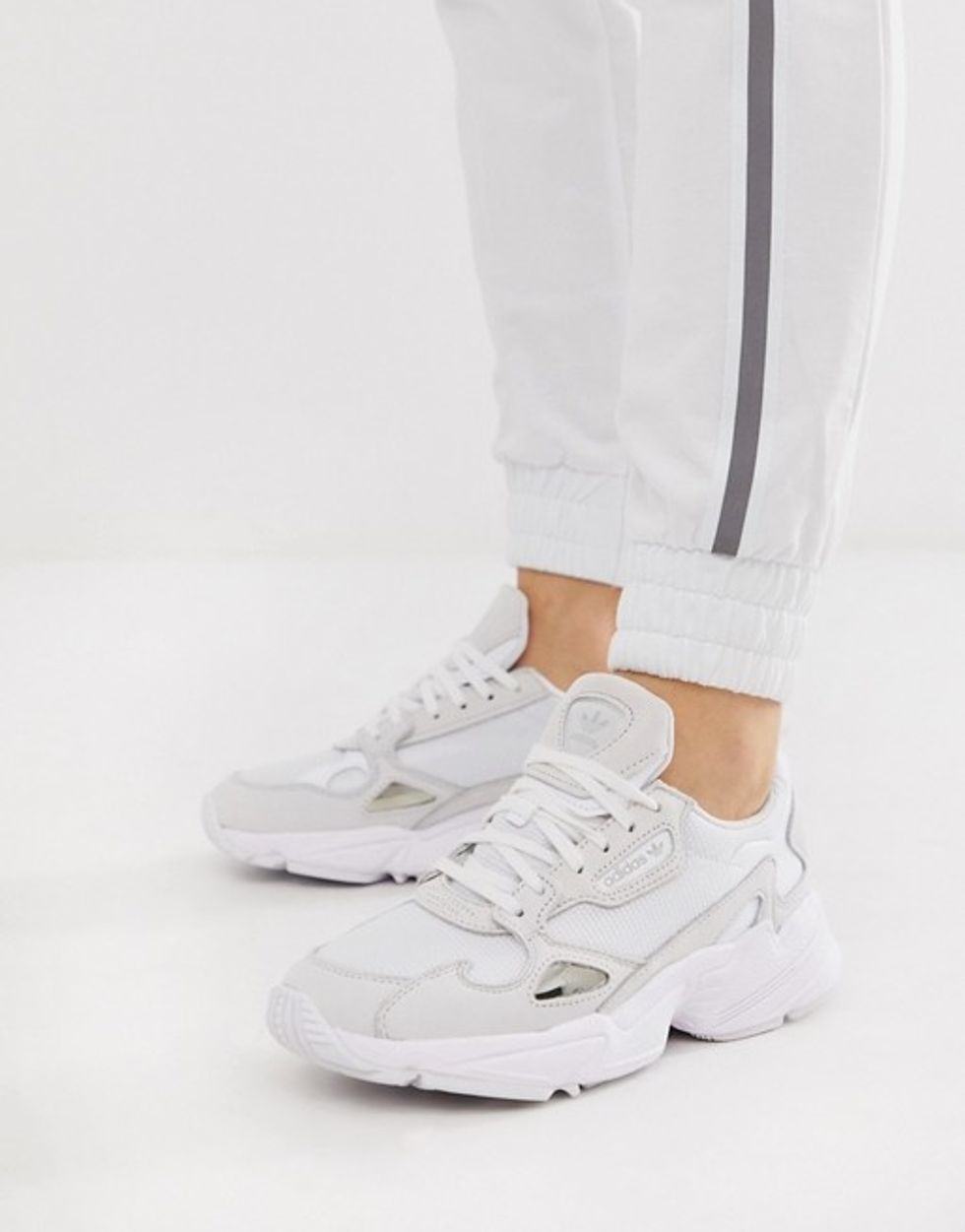 Simple Logos
There's something perfectly kitschy about the Playboy logo, whether it's in a singular giant graphic like Eilish sports here or in a repeated print. We think she'd approve of this sweatshirt from Playboy's collaboration with Missguided—just be sure to size up if you really want to get her look.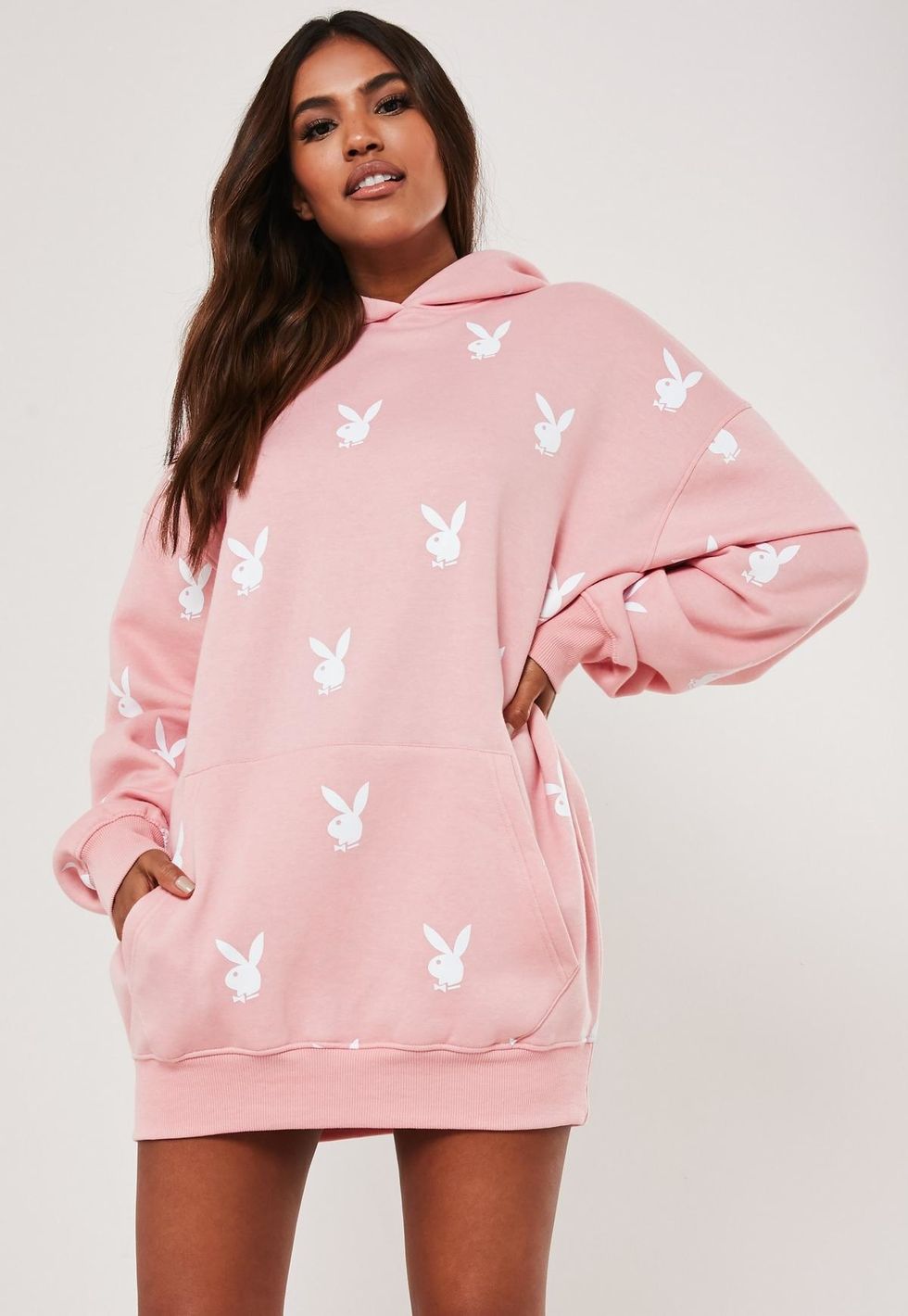 Playboy x Missguided Pink Repeat Print Oversized Hoodie Dress, $59
Snow-Ready Shades
More often than not, Eilish's eyewear looks better fit for the slopes than for the streets. But chunky goggles are an essential component to emulating her look whether or not you're in the snow. Opt for some with mirrored lenses that'll keep you looking sporty chic.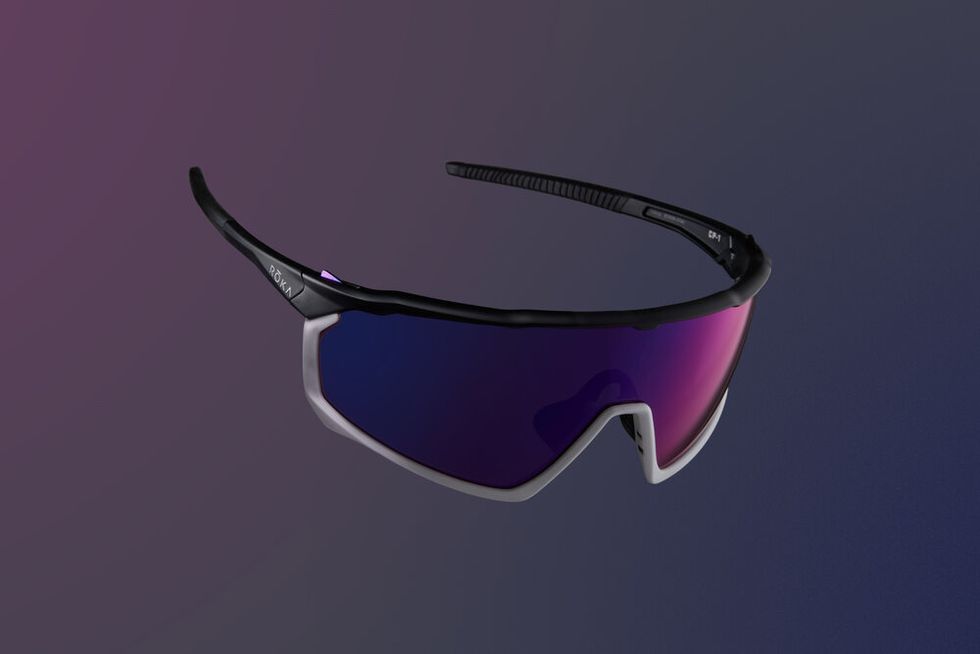 Roka CP-1X Performance Sunglasses, $215

Chunky Chains
You'd be hard pressed to find interview audio of Eilish where her statement jewelry isn't jingling in the background. When it comes to dangling bracelets and oversized rings, the more the merrier, but a simple layered chain necklace like this one is a good place to start.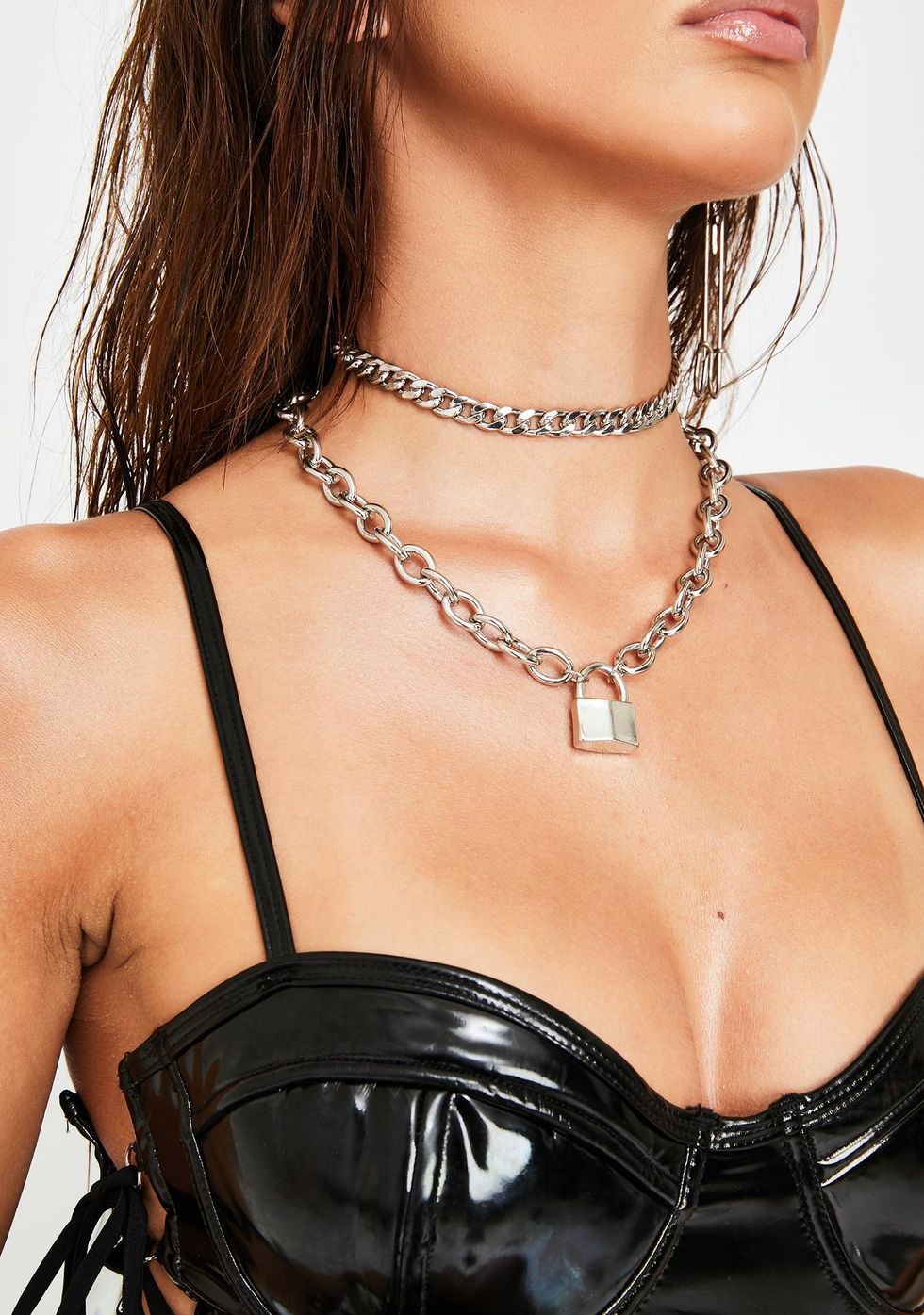 Dolls Kill Subtle Intentions Lock Necklace, $15
Mad about Monochrome
May we never forget this marvelously massive all-blue look Eilish wore alongside her pals Tierra Whack and SZA. The easiest way to replicate her ensemble is to pick one color and run with it, the small business Big Bud Press is a great, sustainable resource for unisex jumpsuits and separates in each color of the rainbow. This blue one is a slightly more toned-down version of Eilish's look, but will still have you dreaming of Camp Flog Gnaw all day.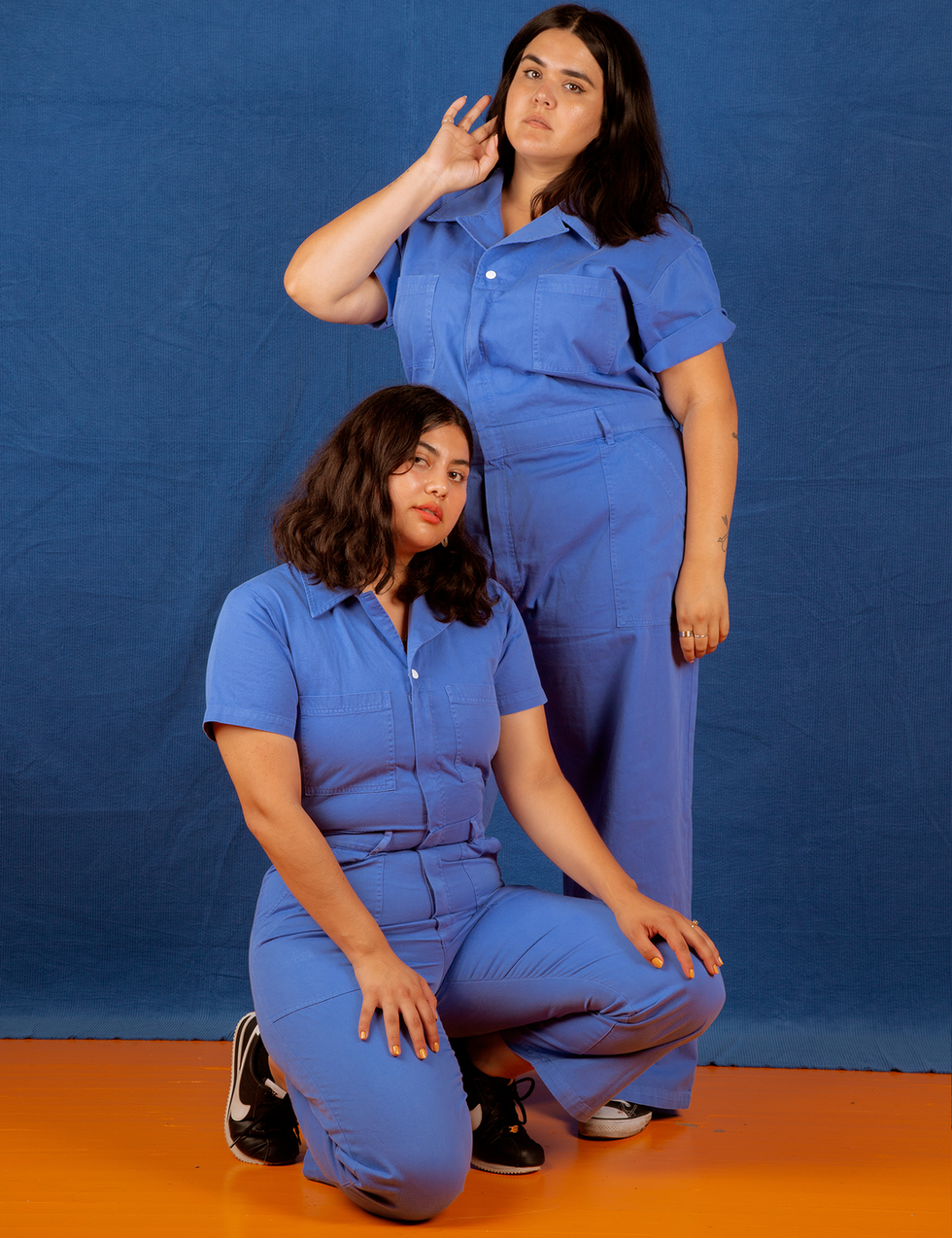 Big Bud Press Short Sleeve Jumpsuit, $172
A Boot
We're kidding, mostly.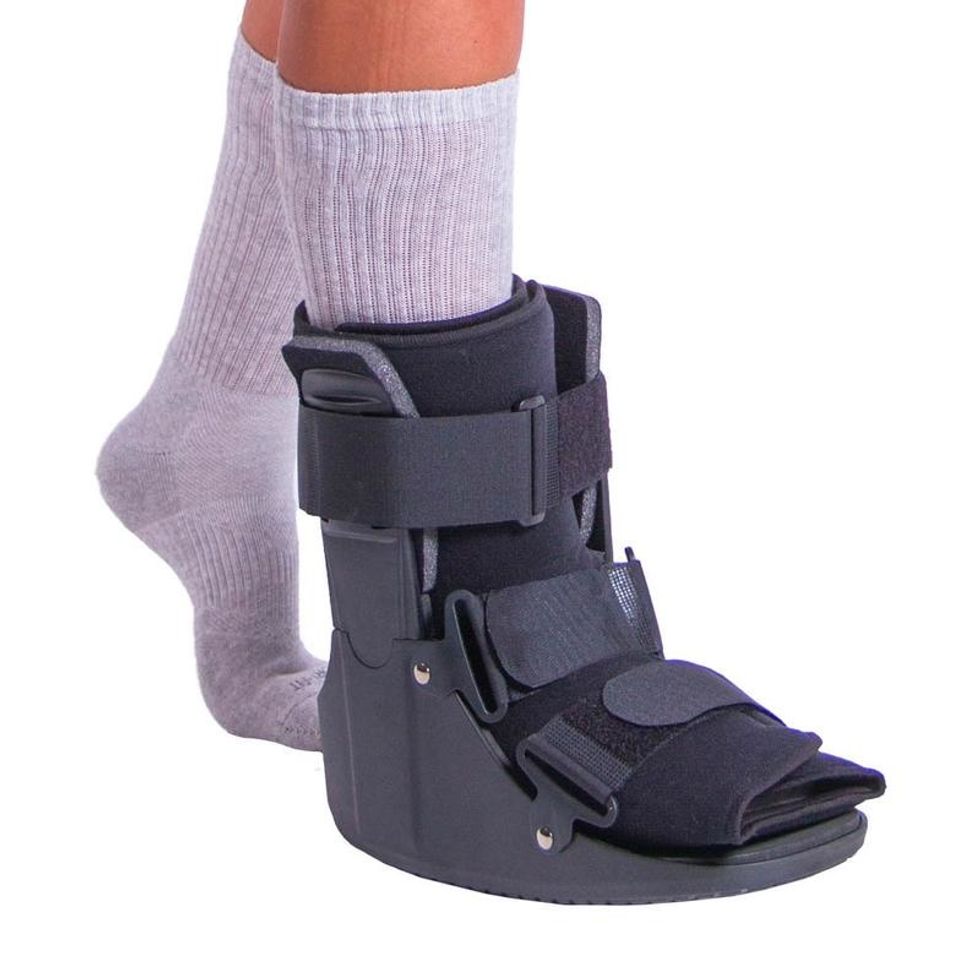 Braceability Stress Fracture Walking Boot, $39.99
Just Have Fun With It
Eilish might've titled her debut EP Don't Smile at Me, but she never takes herself too seriously. The best part of her style is that all of her bold and billowy looks feel true to her personality. She can't be bothered to look "hot" or traditionally feminine—she's here for a good time, and no matter what outlandish accessory she's wearing, her looks prove she's always ready to have a blast.