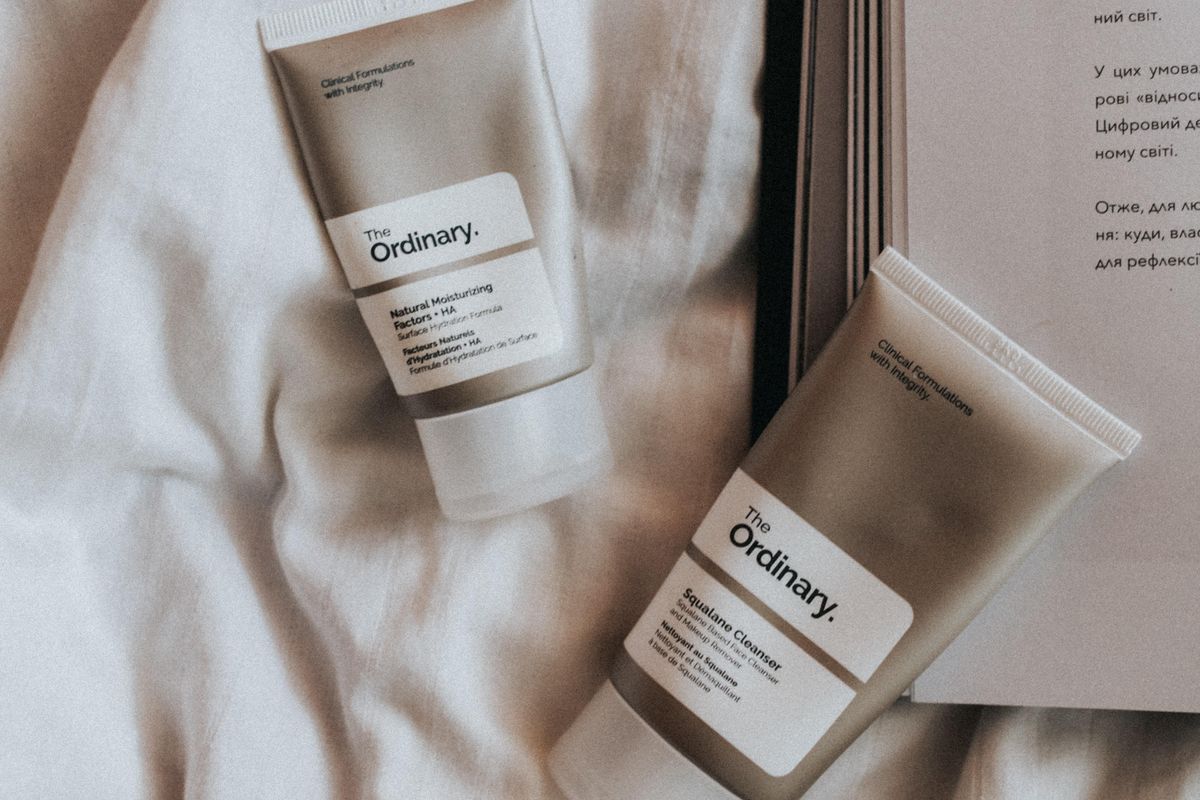 Moisturizing Mania: Why Head To Toe Moisturization Will Save Your Skin
I despise the cold. I hate having to wear a ton of layers leaving me sweating on the inside and still freezing outside. But most importantly, I have an immense disdain for how dry my skin gets.
---
Last January, I begrudgingly went on a trip to the Poconos with my friends. While I would have enjoyed lounging at a tropical location, I settled for the coldest place closest to me. After three days in the biting frost, I had promptly destroyed my skin barrier.
My skin was so dry that it was peeling and chapped. For weeks afterwards, I couldn't figure out how on earth my makeup was still separating on my face. I had no skincare routine and no idea what could possibly fix this disaster.
It was my skincare villain origin story.
Imagine how horrifying it is to waste a full face of makeup just because it's cracking off your face. How much money, time, and effort you have to spend just for your own skin to betray you.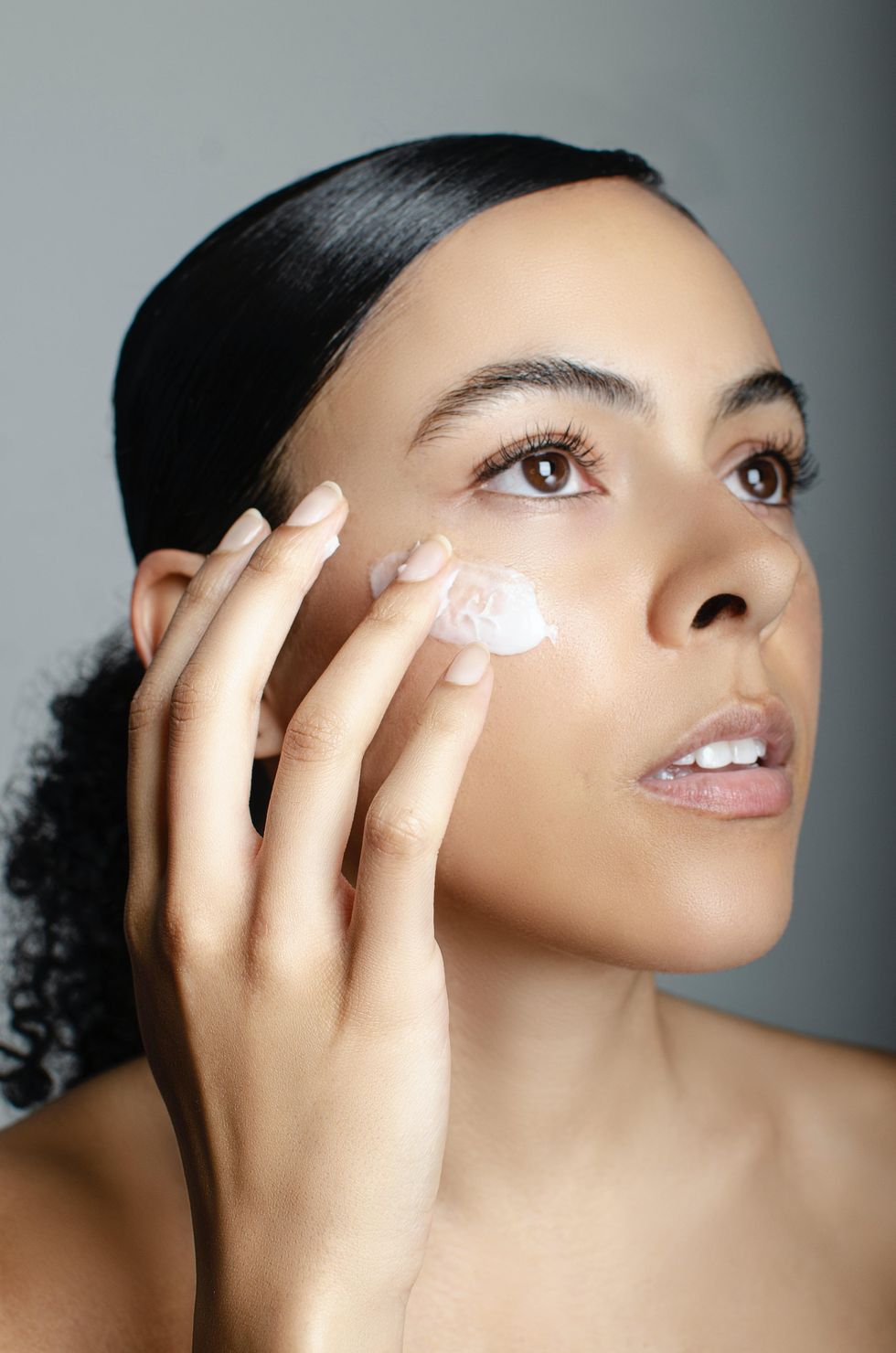 ​Juriel Majeed Ieoa via Unsplash
I delved into my research. Finding key ingredients for hydration such as hyaluronic acid, glycerin, and ceramides became my Olympic sport. I started to establish a routine around my dehydrated skin.
I experimented with terms like "slugging" and "snail mucin" (which I never would have dreamt of if it weren't for TikTok). But it wasn't just my face that needed some moisture – it was my entire body.
You see, by keeping my entire body moisturized, I'm fighting wrinkles, reducing inflammation, and improving my complexion all over. Your skin barrier can help deliver nutrients and flush out toxins, fighting acne and aging before you even notice it.
Now that the cold front is coming in, I can feel my skin already fighting for its life. But this year, I am prepared. Here are my moisturization recs so your skin barrier can be stronger than ever this winter.
For The Face:
We all know that moisturizer is the staple in any skincare routine – even if that's all your routine is. There are a million different moisturizers ranging from affordable to astronomical, but here are my faves:
In my winter skincare routine, I like to include hyaluronic acid in my moisturizer to restore the moisture in my skin. I use HA on post-cleansed wet skin and before moisturizing. The Ordinary is queen for skincare serums, so their Hyaluronic Acid Serum is my go-to.
To avoid that crackled, separated makeup look, make sure your face is ultra-moisturized before you start. I recommend completing your skincare routine 30 minutes before you go to do your makeup and use a skincare primer for optimal results.
The best skincare primers are:
When I find my skin in dire straits, I like to "slug" once or twice a week. After completing my skincare routine at night, I smear Aquaphor over my face to lock in moisture and give my skin some love.
For The Body:
It's all about keeping your entire body moisturized this winter – not just your face. All the way down to your cuticles, you desperately need to heal that dry, cracked skin. I keep a hand cream in my purse at all times right next to my chapstick.
Itchy, irritated skin hurts more than the inconvenience of applying lotion before bed. Plus, handshakes are a bit less daunting when your hands are soft. So for the full body moisture, here are my faves:
Do your skin a favor and start moisturizing before it's too late!
All products featured are independently selected by our editors. Things you buy through our links may earn us a commission.