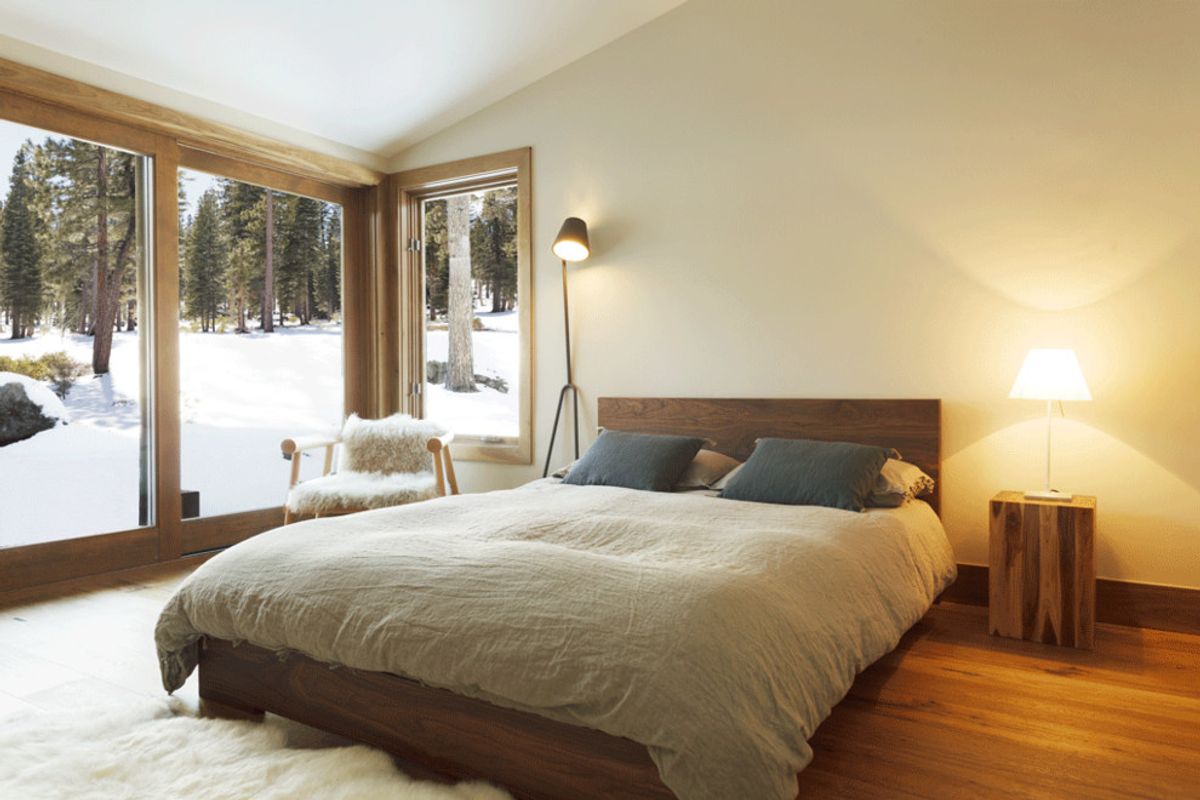 Best Guides to Feng Shui
Changing your life by changing your space sounds too good to be true, but what do you have to lose?
Whether your cluttered workspace is adding to your daily stress or you're just sick of your same old environment, the practice of feng shui is designed to be an easy and simple way to re-organize your space.
The Chinese method literally translates to "wind-water," and its general principles are harmony and positive energy. It's thought that by decluttering your room and rearranging its furniture, you can achieve a more inviting and peaceful atmosphere. If you're looking to de-stress your life by any means necessary, try following these guides to the art of feng shui.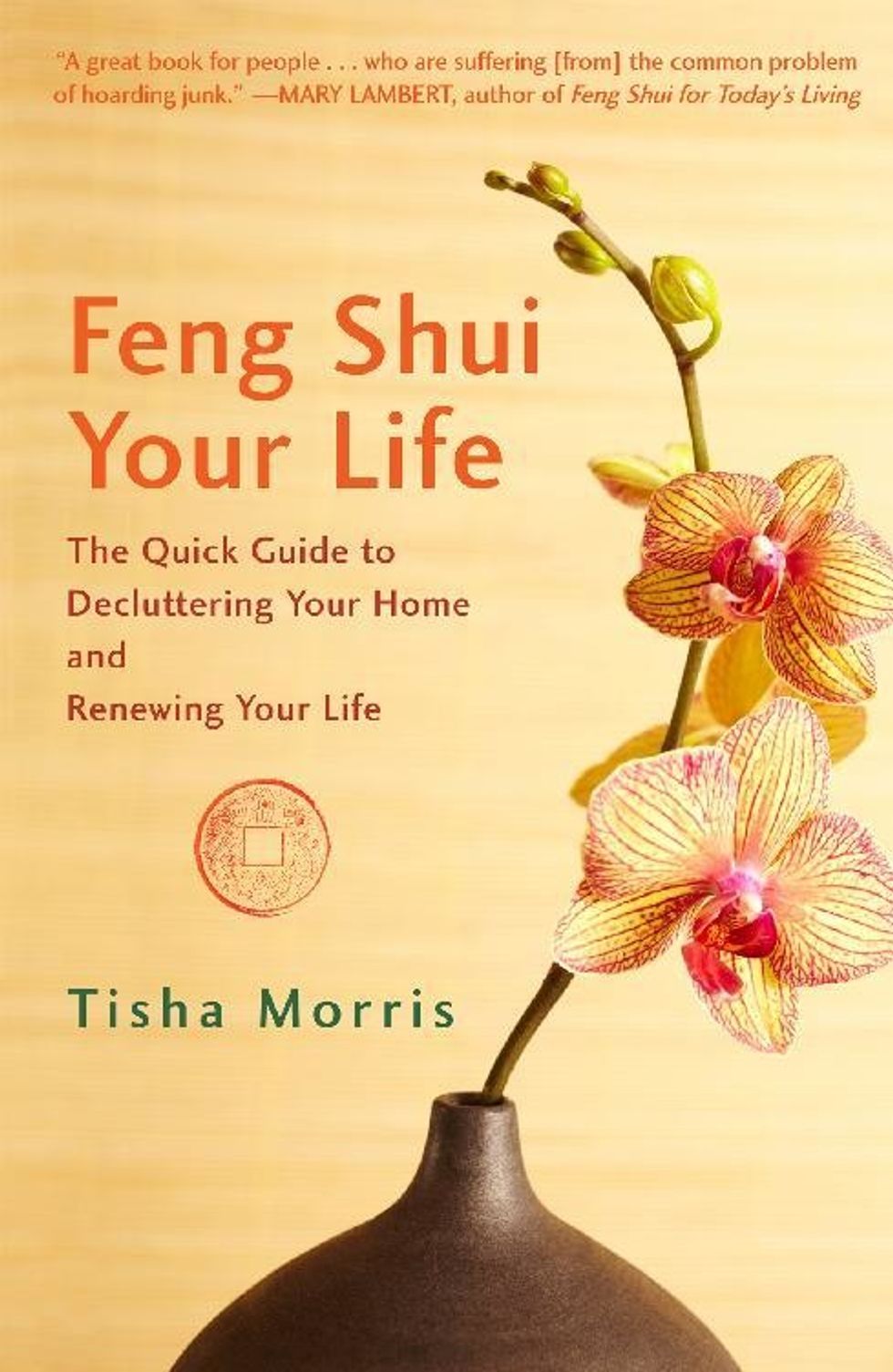 Amazon
Morris focuses on optimizing space by changing lighting, color, and knick-knacks in a room. Using her checklists and simple tips, she suggests you create open spaces to promote good health.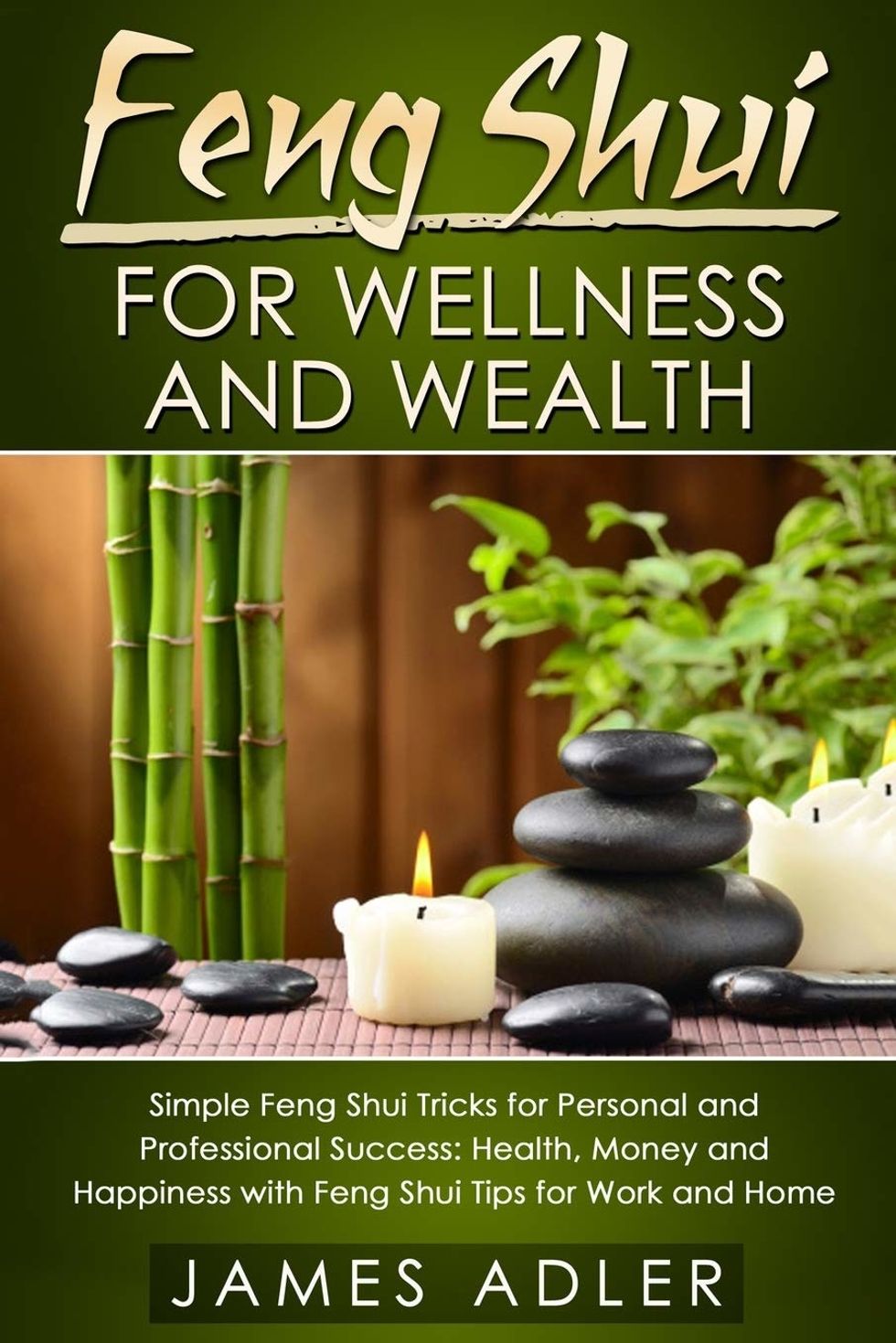 Amazon
This simple guide debunks common misconceptions about feng shui, from the belief that only wealthy people can afford to follow its tenets to the idea that only "experts" know what they're doing. Adler explains common mistakes people make in their efforts and guides the reader towards simple, productive room design.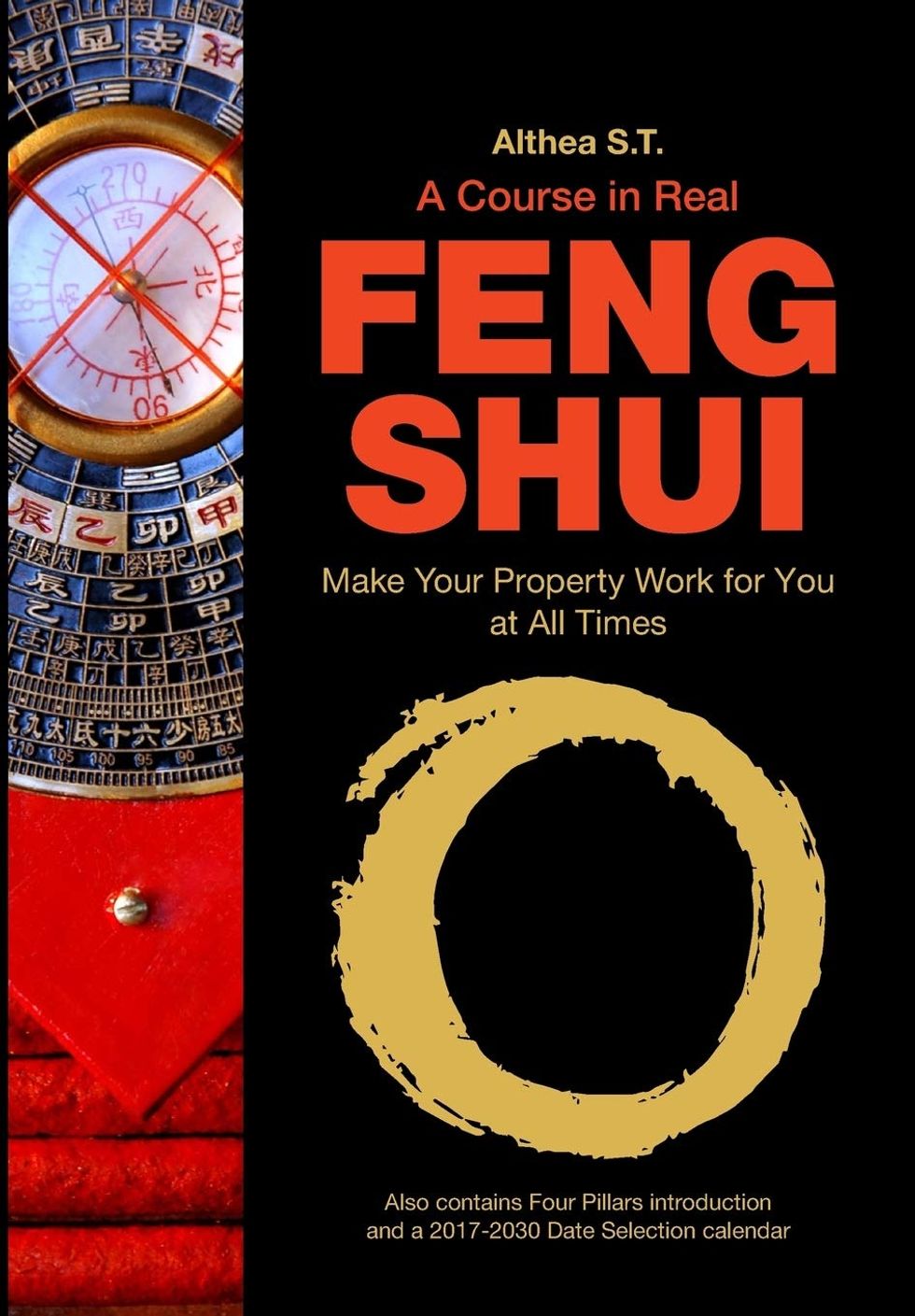 Amazon
Winner of the Body-Mind-Spirit Book Awards of Europe, A Course in Real Feng Shui advises, "Proper balance in life and in business can leave people inspired, engaged, and ready to take action. And for real estate professionals, home buyers, designers, or just personal home life, the way you stage and design a home or your business can keep you or your clients energized, focused, and in-tune with goals both today and in the future." The author includes sample maps and layouts to test out in your home.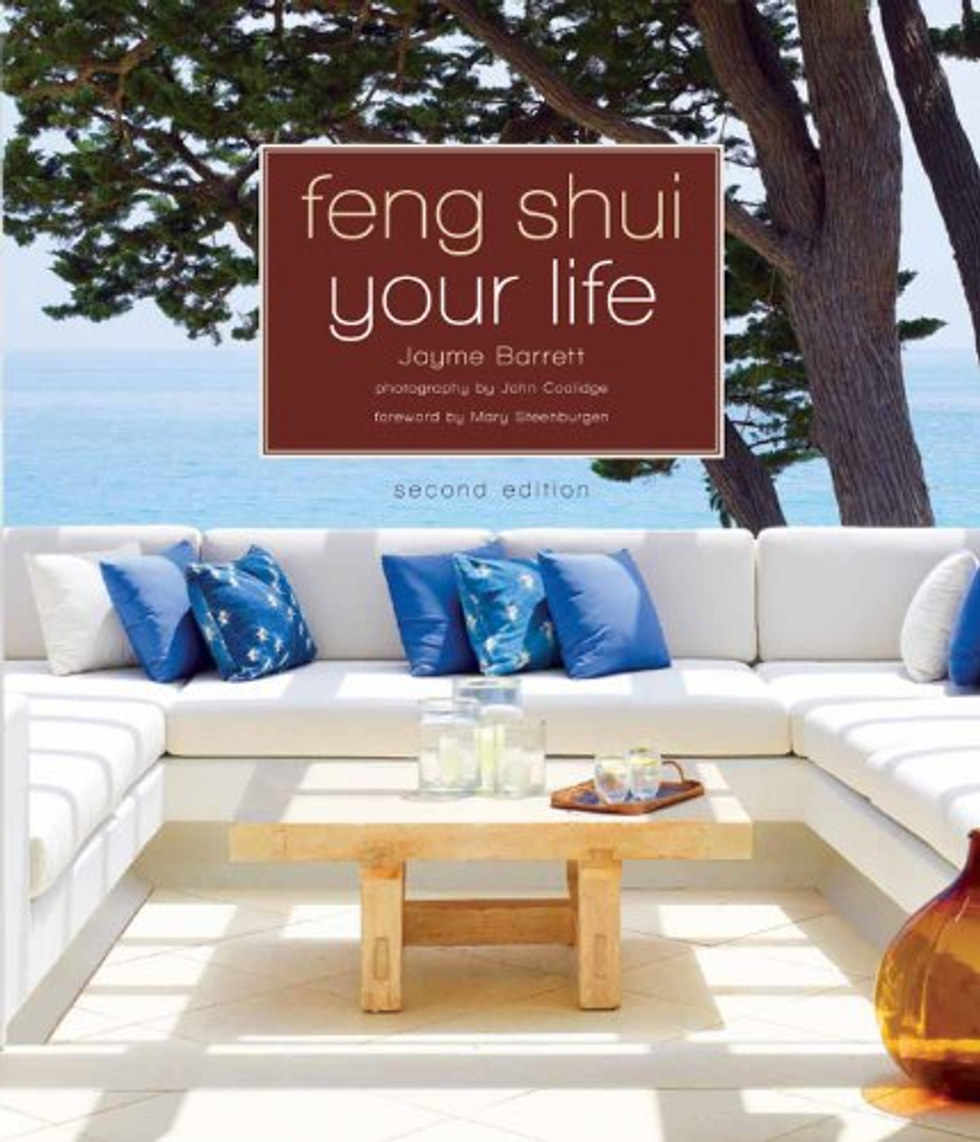 Amazon
Barrett addresses how today's technology can interrupt your living and workspaces, offering storage solutions and meditation techniques to avoid undue stress. She provides easy interior design tips to bring body, mind, and spirit into balance. Specifically, she recommends incorporating small but relaxing rituals into your everyday routine, so you're more at ease in your own space.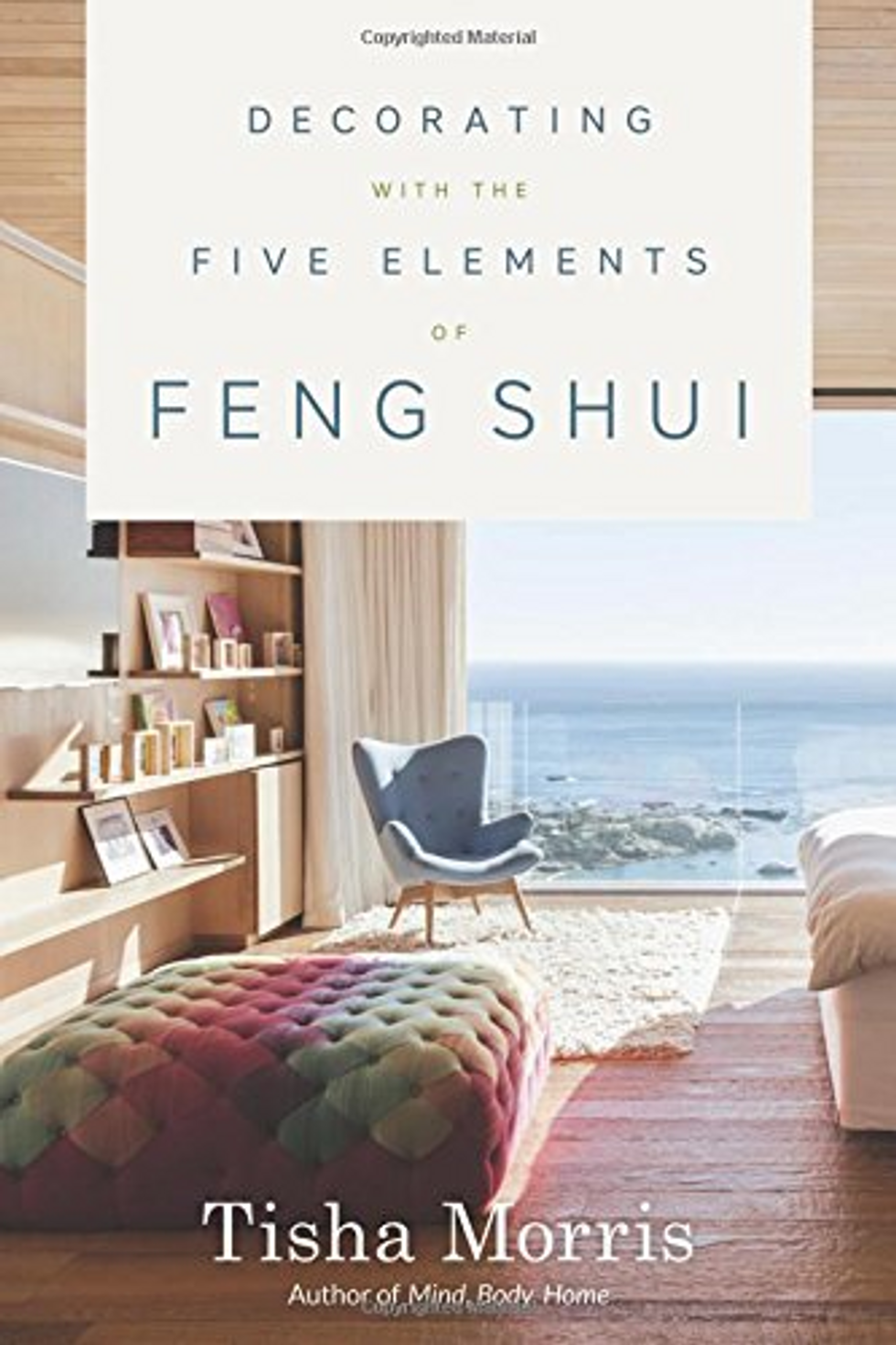 Amazon
Tisha Morris' second book on feng shui focuses on using five basic elements (wood, fire, earth, metal, and water) to unify your spaces. She believes every individual relates to the five elements differently and includes a personal quiz to find out what your "elemental makeup" is. Based on your preferences, her book provides personalized tips about how to feel more attuned to nature.