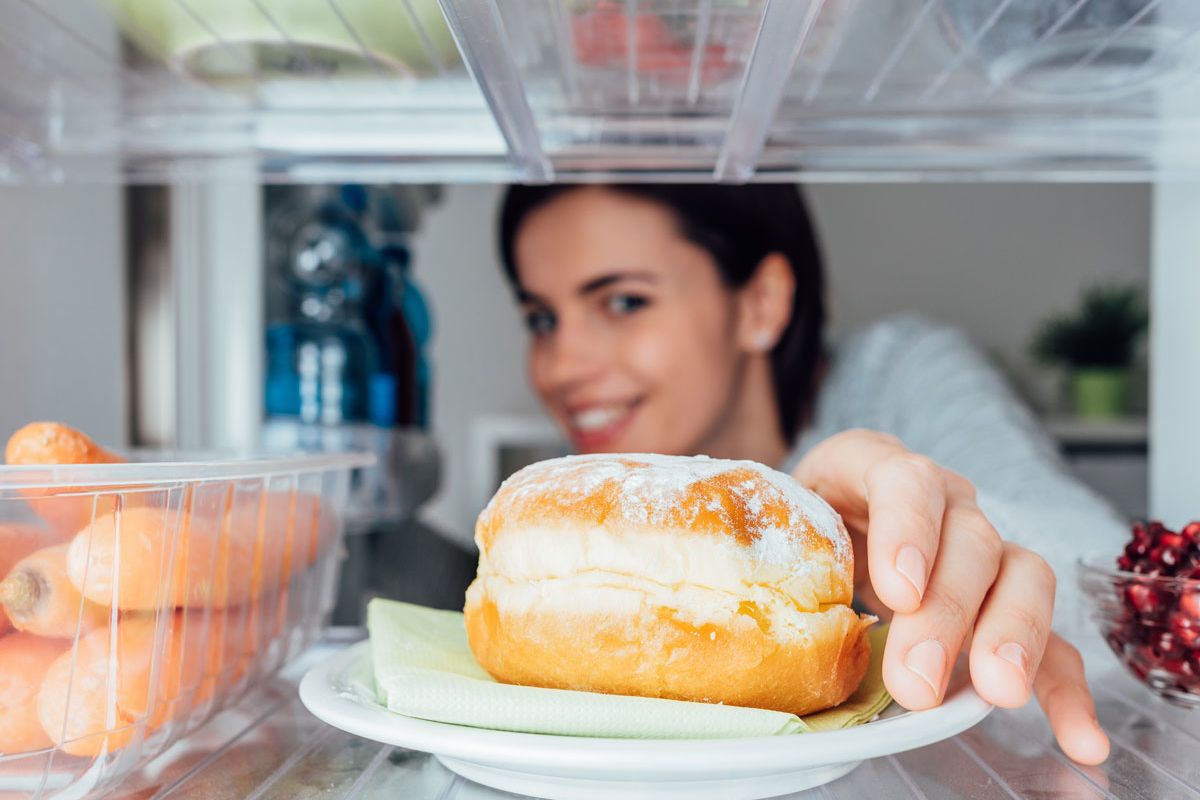 Best Gluten Free Snacks
Snacking is a must while in quarantine, but being unhealthy is not.
Quarantine has got us all snacking right now.
Working from home is just chock full of snacking opportunities, and chances are you're stacking up on snacks just as much as toilet paper when you hit the grocery store. Snacks don't need to be unhealthy to be delicious, though, and you're definitely not trying to emerge from this quarantine with pimples and a gut. Here's a list of the best gluten-free snacks for your quarantine pleasure, so you don't have to feel guilty.