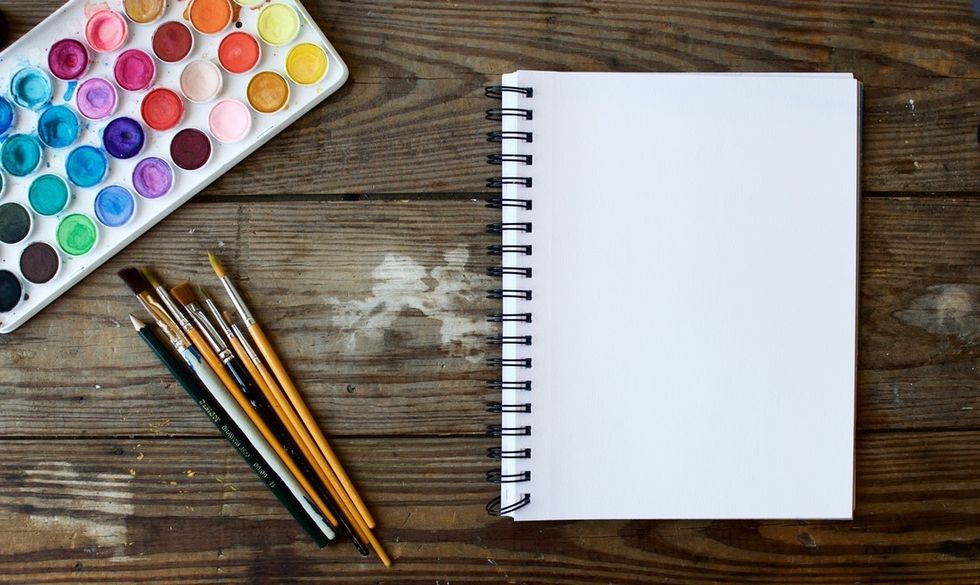 iscover some fun hobbies this season
It's always fun to learn something new. Use your free time productively and surprise friends and family with your new talents. Creating or tending things are making us happy and mentally healthy so now is a great time to pick up a new hobby that you can do inside. Check out these great hobbies and see what strikes your fancy.
Watercolors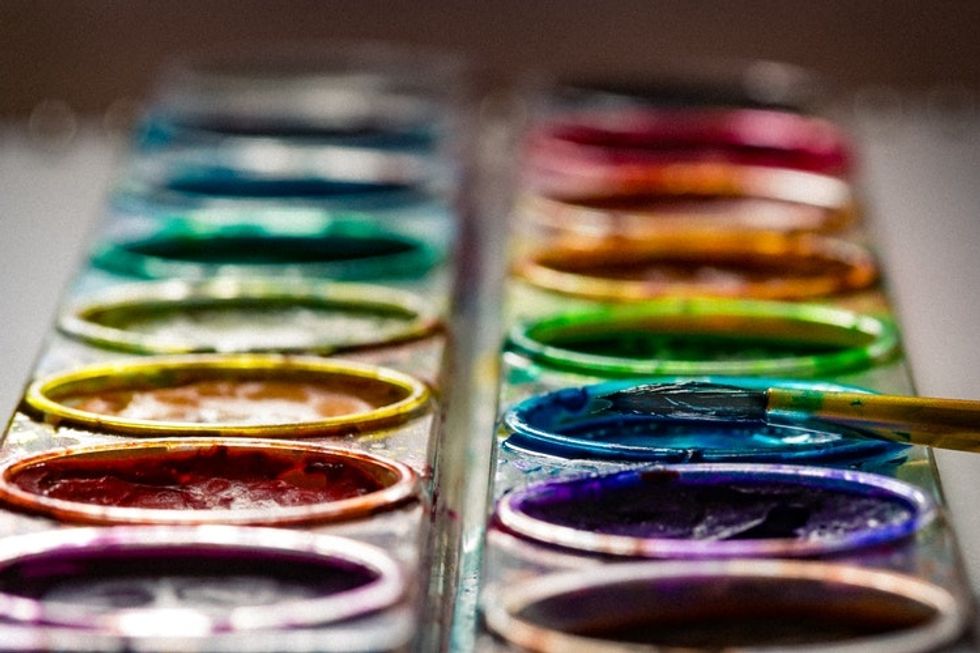 @auntneecey
The least messy of the paints is perfect for lots of indoor artwork! It's a fantastic medium to learn how to paint in because it's easy and fun. It'll take some practice to learn how to mix colors, keep things from bleeding together, and execute the vision you have but it's a lot easier than a lot of other types of paint. There are so many different styles that you can have plenty of personality in every painting you make. Here are some of the best supplies to get you started.
Before you start buying the expensive good stuff, give this starter set a whirl. You can get the dried pots or watercolor tubes but that's your personal preference. This set comes with brushes to make it a complete package. Grab some of Amazon's Choice Watercolor paper and have some fun.
Cross Stitch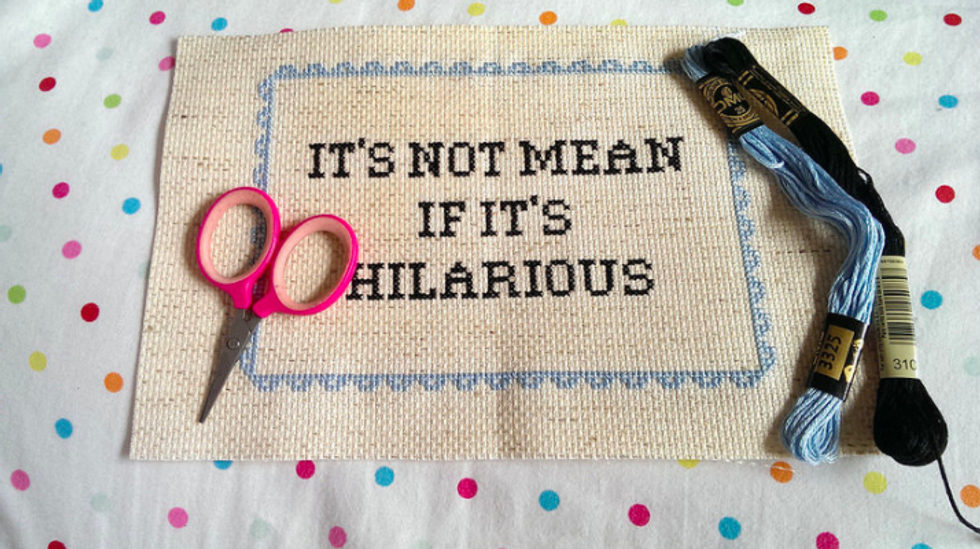 cross stitchy
Learn how to decorate and make great gifts with cross stitch. They're cozy and remind you of home! If you find that they remind you too much of your grandma then consider turning the traditional image you have in your mind on it's head. Cross stitch can be naughty or nice so check it out and see if this revived trend is for you.
Subversive Cross Stitch: 50 Clever Designs for Your Sassy Side
Let this book be your guide with great instructions, patterns, and designs that will help you express your bad-ass crafting side. There are easy to follow charts to make each step of the instructions clear and plenty of sassy strong language patterns for you to make. This complete cross stitch kit will give you everything you need to get started.
Baking and Decorating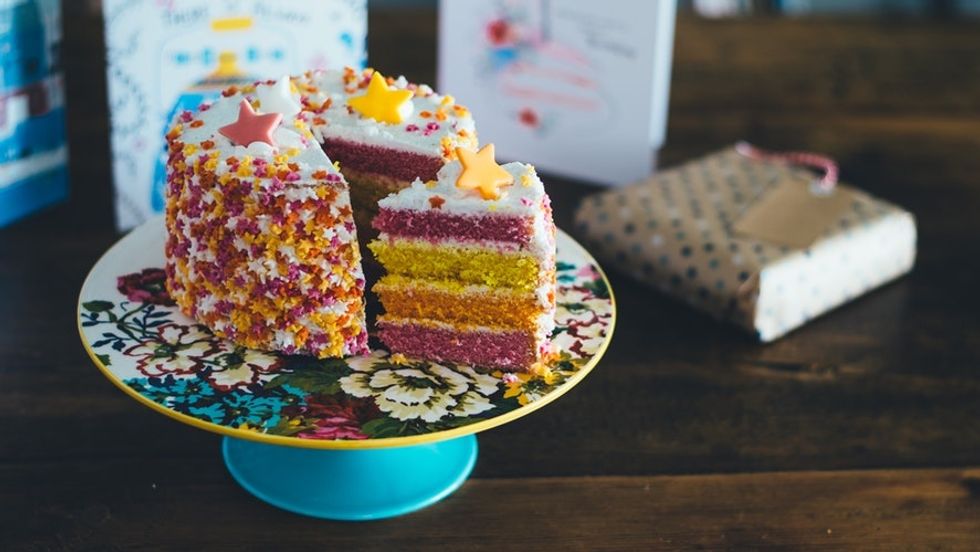 @anniespratt
Try your hand at new recipes, interesting flavor choices, and beautiful decorations. Let pinterest be your guide because no matter what level of baker you are there is always something new to try.
Make the best cakes possible with this great cake decorating kit. This comes with everything you need to achieve a ton of different decoration styles. Even if you aren't a big birthday fan you can use these piping tips and bags for decorations of any kind.
Learn an Instrument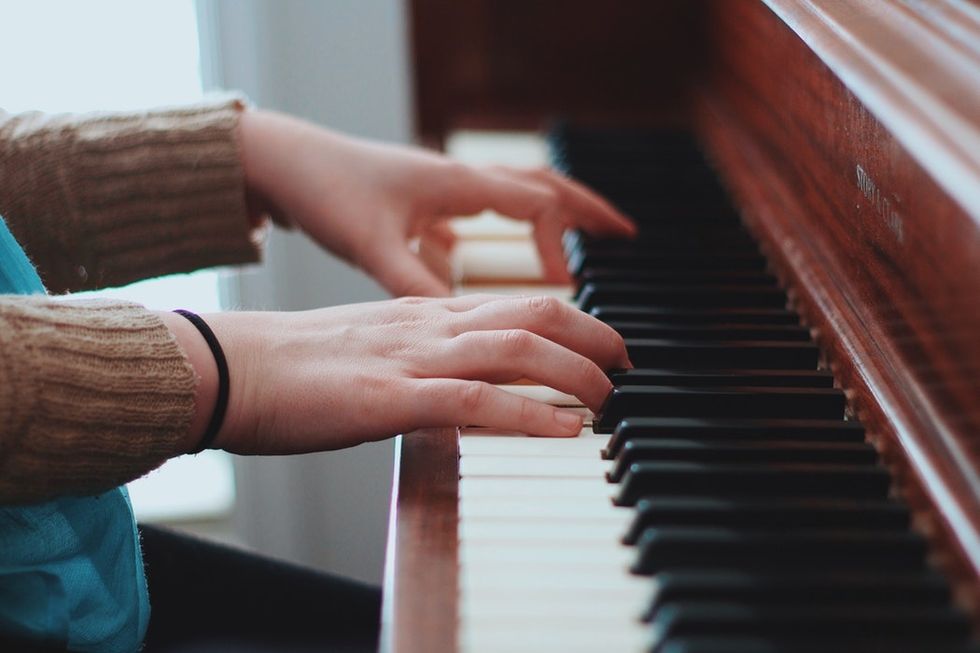 @elijahhenderson115
If you're able to buy an instrument then take the time indoors to practice learning an instrument. You could take classes nearby if they're offered but there are plenty of resources to check out at your own home. Youtube videos are fantastic resources for learning instruments because you can learn the basics in your own home for free in a comfortable environment. There are great books that you can check out and at the end of the day all you need is your instrument and lots of practice hours.
Teach yourself to learn guitar, piano, or heck even the harp. There are beginner guide books that will teach you the basic techniques, music theory, and helpful tips. You can find them for pretty much any instrument you are looking for.
Learn a Language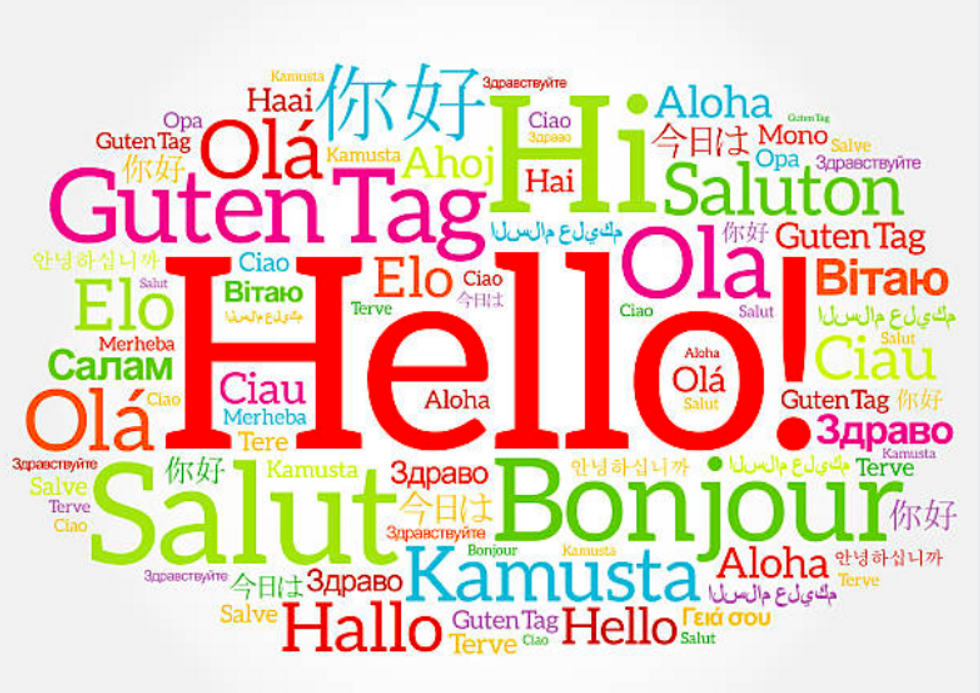 istockphoto
Being bilingual isn't just a cool skill but also a very useful one. Speaking another language helps expand your mind, help you communicate with new people, and keeps your brain active and learning. There are a lot of resources available for every language whether it's a practice book, an audiobook, or even a podcast. Podcasts are great because they're free and because they're constantly being updated you can keep active learning new things.
There is a book for everything in the classic "dummies" series. You can find them for French, Spanish, Chinese, and more with a helpful guide book and an attached CD. These are great for beginners looking to learn the basics.