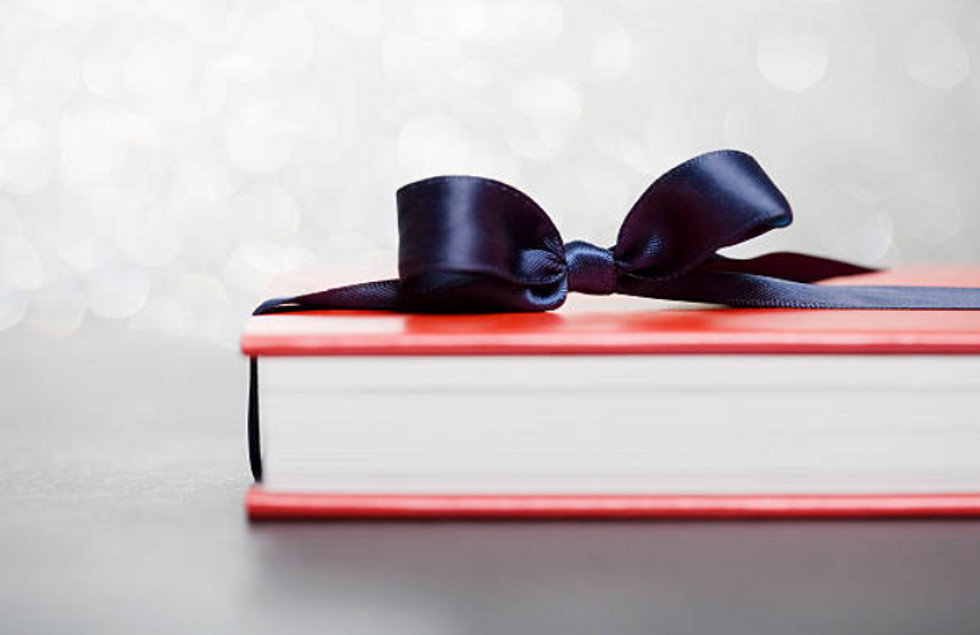 Fantastic Books For Anyone You Need a Gift For
Books For the History Buff, The Scientist, The Non- Reader... Everyone!
The holiday season is fast arriving, do you have all the gifts you need? Yes? No? Either way, don't worry because we have some great gift ideas. No matter who you need a gift for (your mom, your random uncle, some coworker whose name you forgot) there is something here for everyone! So read on and find the right book to give this holiday season.
The True Crime Junkie or History Buff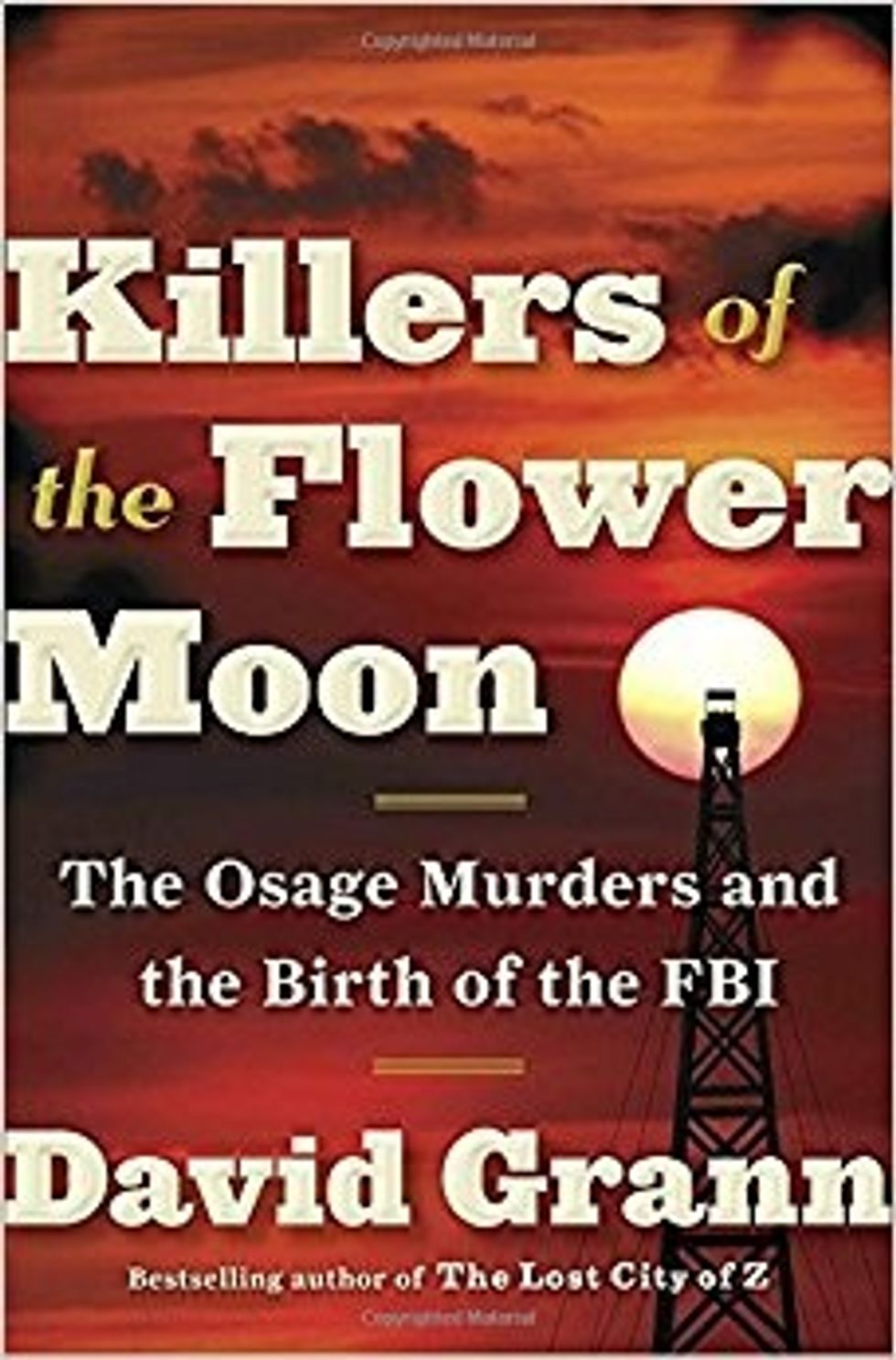 Killers of the Flower Moon: The Osage Murders and the Birth of the FBI
This stunning best seller covers the shocking conspiracy that ended the lives of more than 24 people in the 1920s. The Osage Tribe of Native Americans were wealthy oil landowners who were being picked off one by one under mysterious circumstances. Anyone who dared to investigate would wind up dead, until the young FBI director J. Edgar Hoover and his undercover team struggled and fought to expose the chilling explanation.
The Up To Speed Reader or Beloved Mother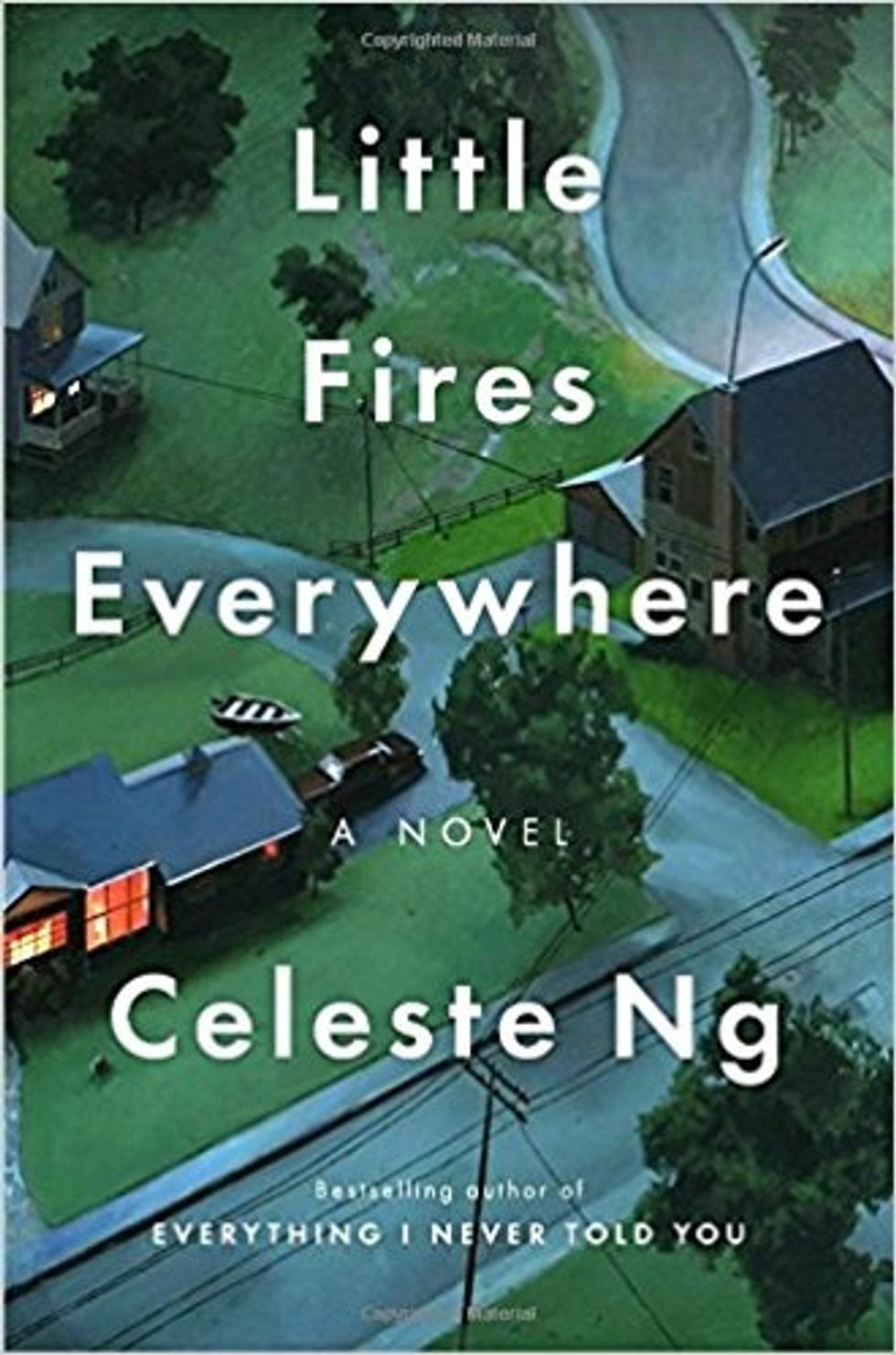 Little Fires Everywhere
The Richardson family's idyllic suburban life is turned on its head with the arrival of Mia Warren and her teenage daughter Pearl. What follows is a look at the lives of two women whose philosophies are diametrically opposed while their stories become increasingly messily intertwined. A beautifully woven web this book dives into deep subject material but stays ever present on the complicated relationship between mother and daughter.
The Scientist or Busy Body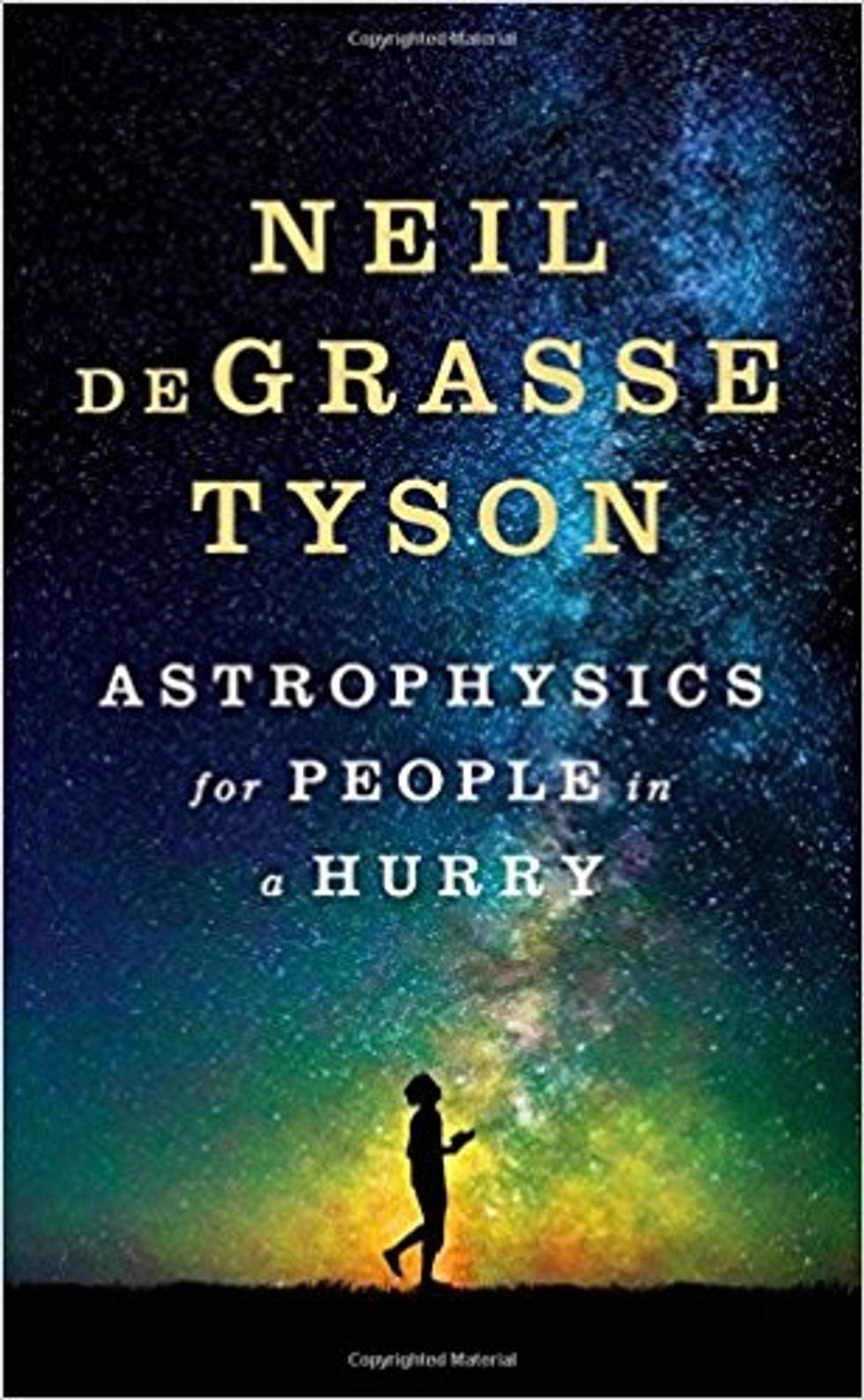 Astrophysics For People in a Hurry
Neil Degrasse Tyson takes the biggest elements of space and time and makes them accessible to everyone. His writing is both easy going and informative which makes this book a real pleasure to read. If anyone is interested in an introductory guide to astrophysics or wants to know about our place in the universe then they need to read this book. It isn't the easiest subject matter but when you have finished this book you will have a newly expanded mind.
The Crafter or Political Activist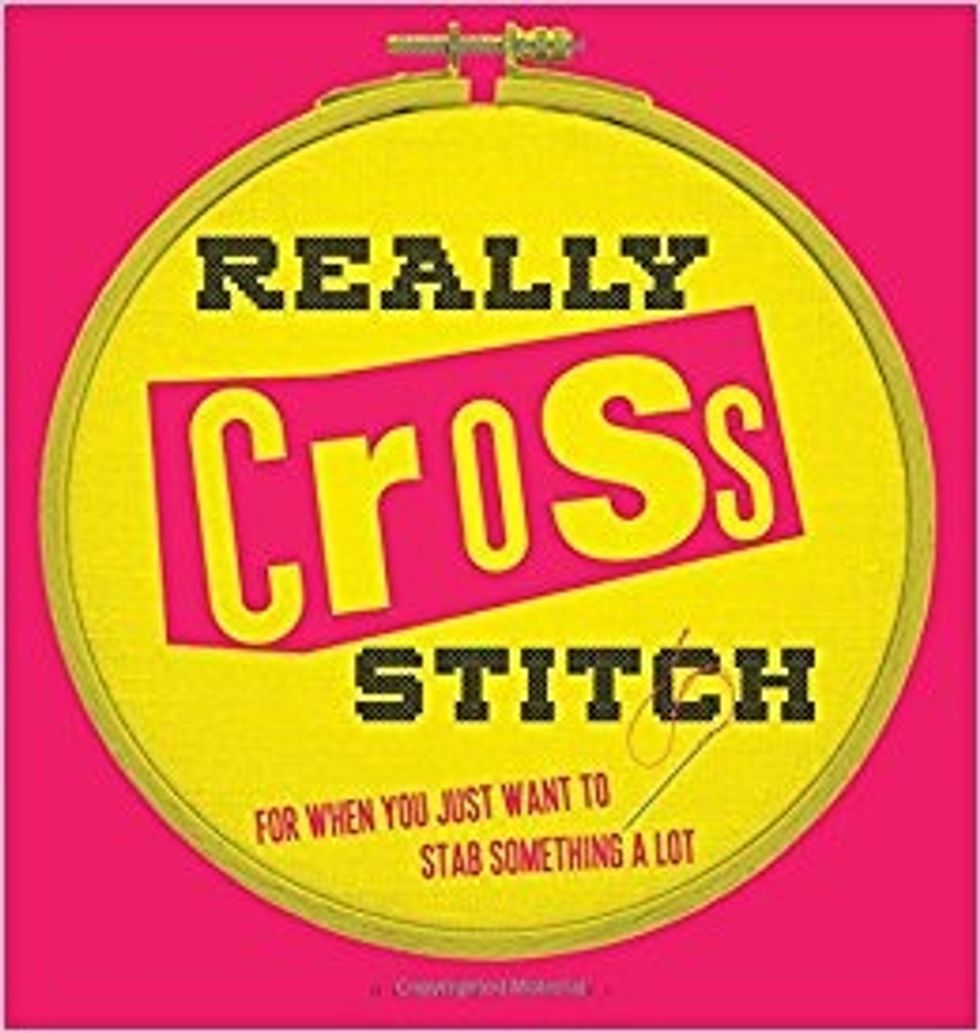 Really Cross Stitch: For When You Just Want To Stab Something a Lot
Your grandma's favorite hobby is coming back into fashion, as proven by the growing presence on Instagram and Pinterest. I think everyone can agree that times are pretty crazy right now, and a lot of people are finding release in new hobby outlets. This book combines craft, comedy, and activism all in one hilarious and helpful book. Really Cross Stitch provides patterns that aren't your typical, Welcome To Our House but feature feminist anthems. So grab this book for anyone who would love to stab 'No you can't take my rights, I"m using them', 'Grab 'em by the Patriarchy', or 'Nevertheless She Persisted' onto a nice comfy pillow.
The Fantasy Reader or Young Adult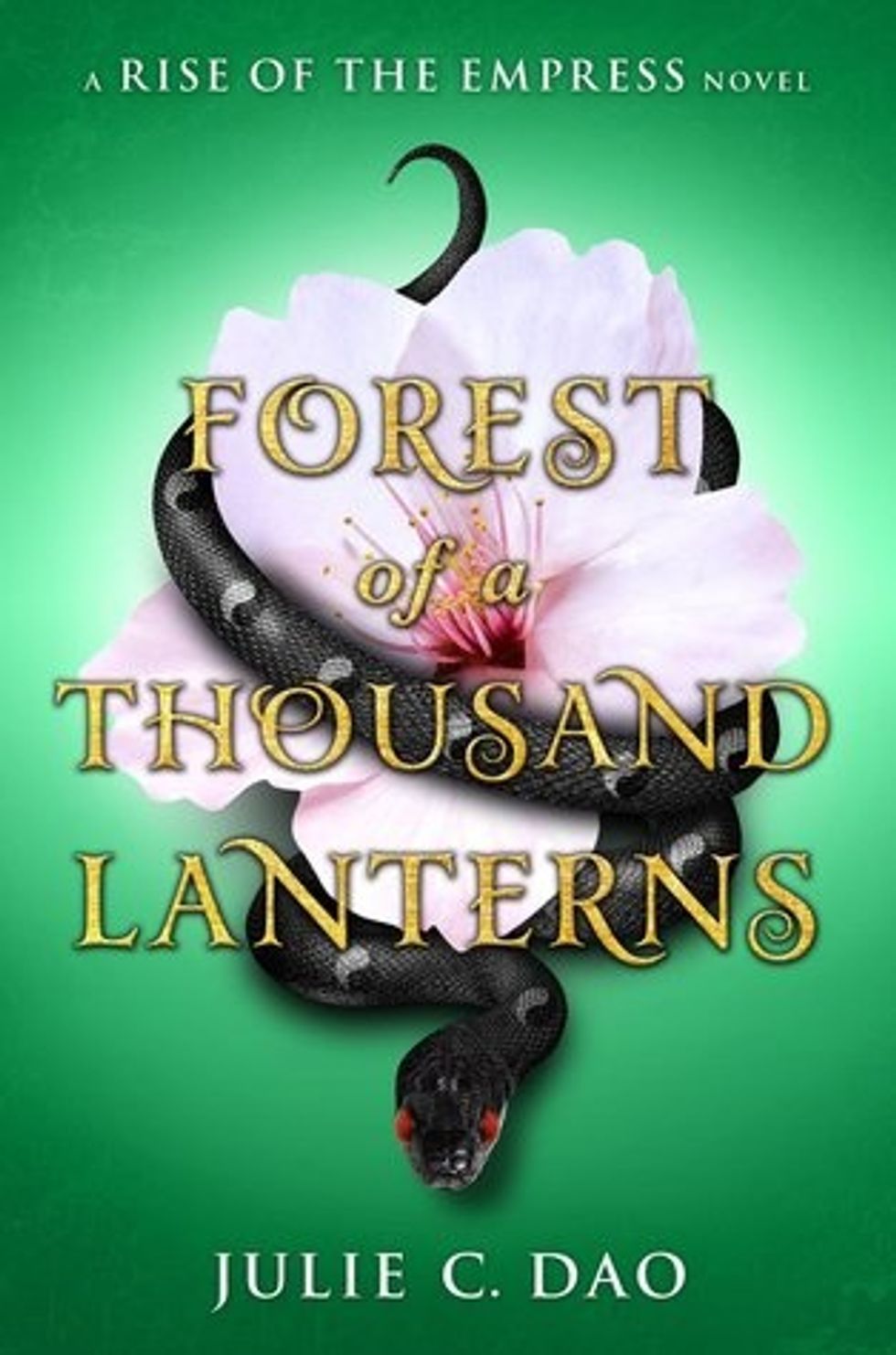 The Forest of a Thousand Lanterns: Rise of the Empress
This dark and mystical book tells the story of 18 year old Xifeng, the beautiful peasant destined to be Empress only if she succumbs to her inner darkness. Will the price be too much to pay for her rise to power, and what is she willing to sacrifice to get there? Set in an East-Asian Fantasy world this story features magic, romance, and a powerful female lead character destined for death and destruction. Anyone looking for a new fantasy book will be thrilled with The Forest of a Thousand Lanterns.
Cooking Aficionado or Health Nut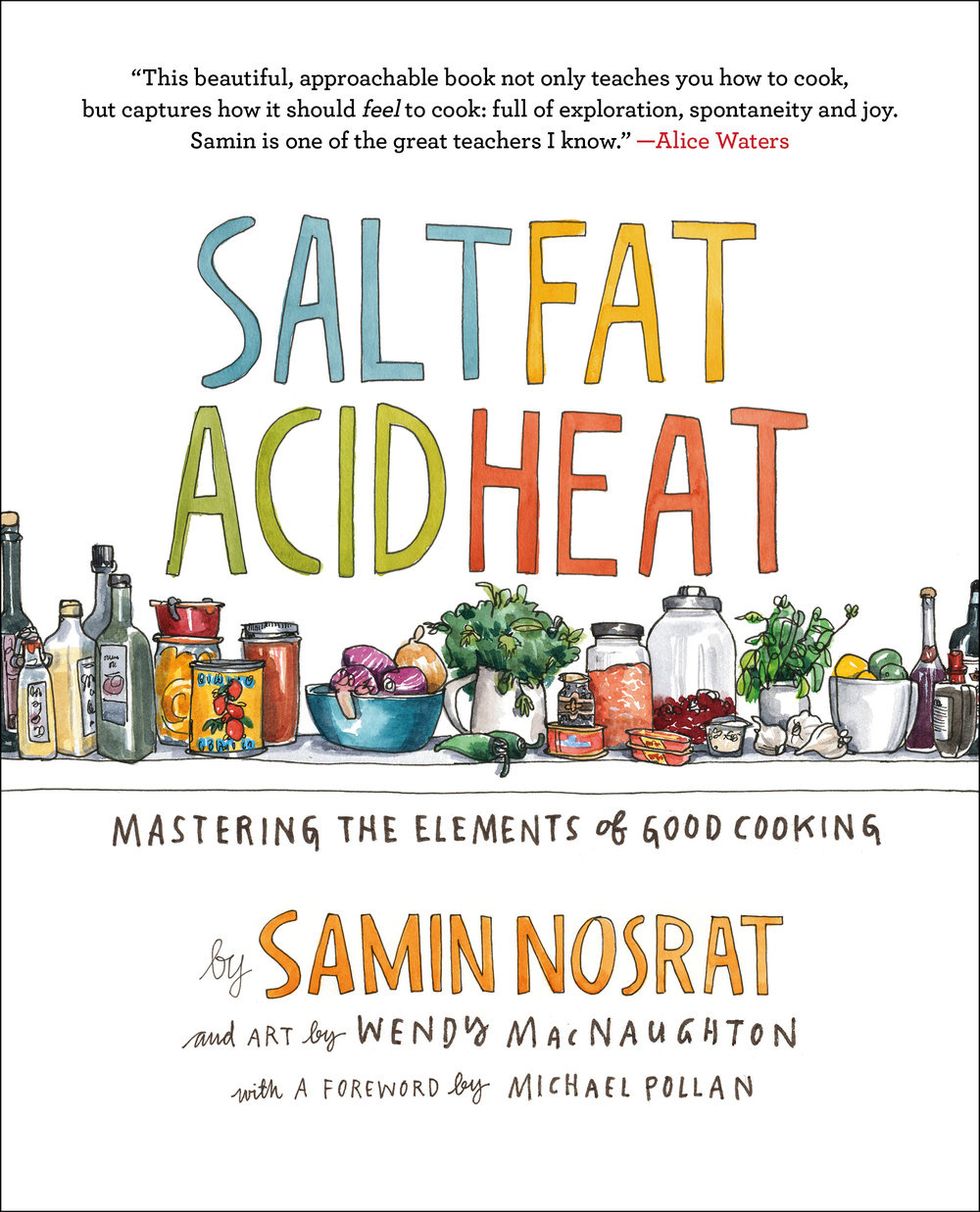 Salt, Fat, Acid, Heat: Mastering the Elements of Good Cooking
Samin Nosrat (Author) and Wendy MacNaughton (Illustrator)
A fantastic book that breaks down cooking into four simple elements. Samin is not only an incredible cook but a fantastic teacher. Her revolutionary philosophy is easy to learn and will advance every meal you make to the next level. Following her mastery of salt and acid for flavor and fat and heat for texture helps you understand what you're already cooking, what will improve it, and how you can cook the best meal possible. Let Samin guide you towards greatness.
The Animal Lover or Feel Good Reader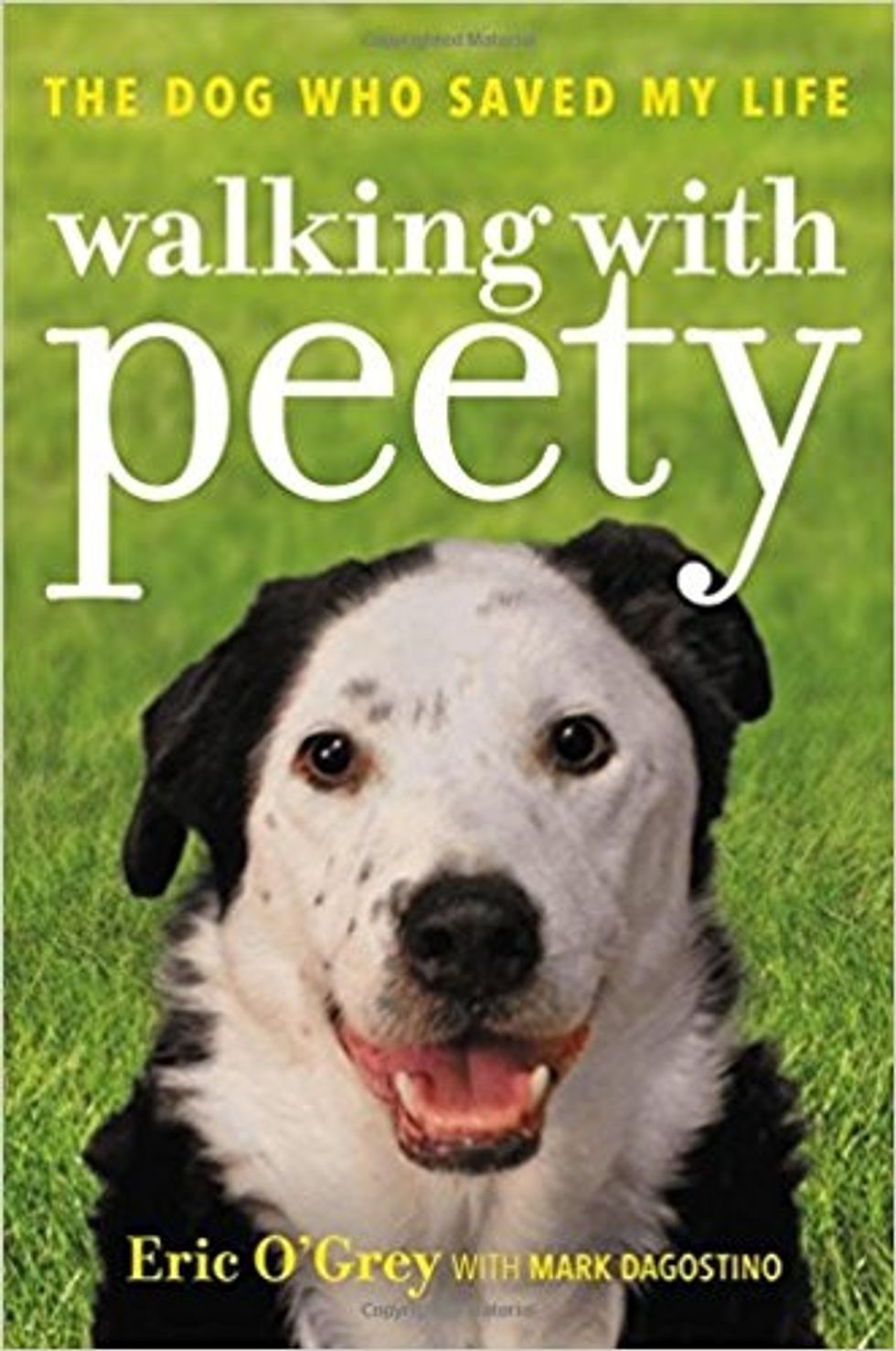 Walking With Peety: The Dog that Saved My Life
Eric's powerful true story is a reminder that changing your life is possible, but getting a little help can make all the difference. Eric was 150 pounds overweight, depressed, and newly diagnosed with type 2 diabetes when his doctor recommended adopting a dog. This is the story of how Peety's adoption helped heal Eric, saved Peety's life, and formed a life changing adventure. A story of love, friendship, and strength this is a fantastic gift for anyone looking for a great feel good story.