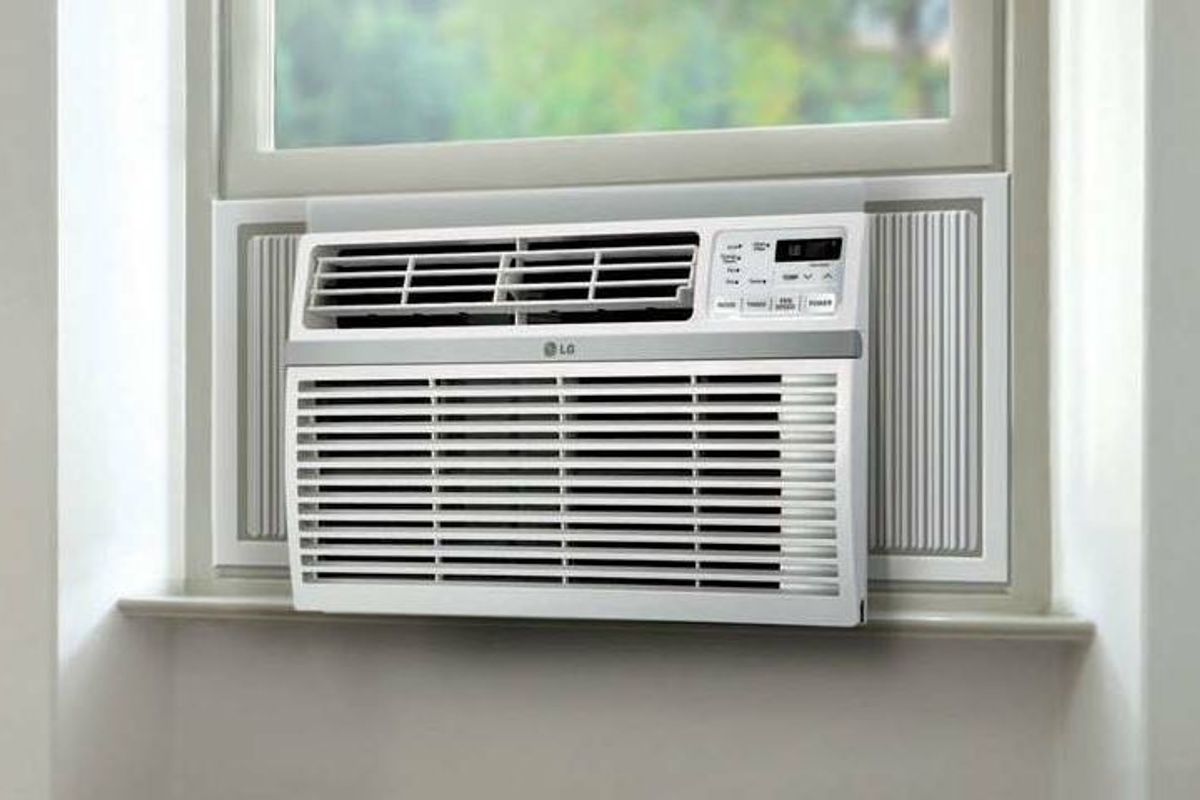 Best Window Air Conditioners of 2019
Topdust's top picks to beat the heat!
As the summer kicks off and temperatures increase, you may be in the market for a new air conditioner for your house or apartment.
There's nothing better than coming home from a muggy day to enter a cool, breezy room. However, we know that central air is a luxury not afforded to everyone. The struggle to find an effective, quiet cooling system is real and that's why we're here to help you find the right AC for your needs. Here are some of our picks for the best cooling systems to beat the summer heat.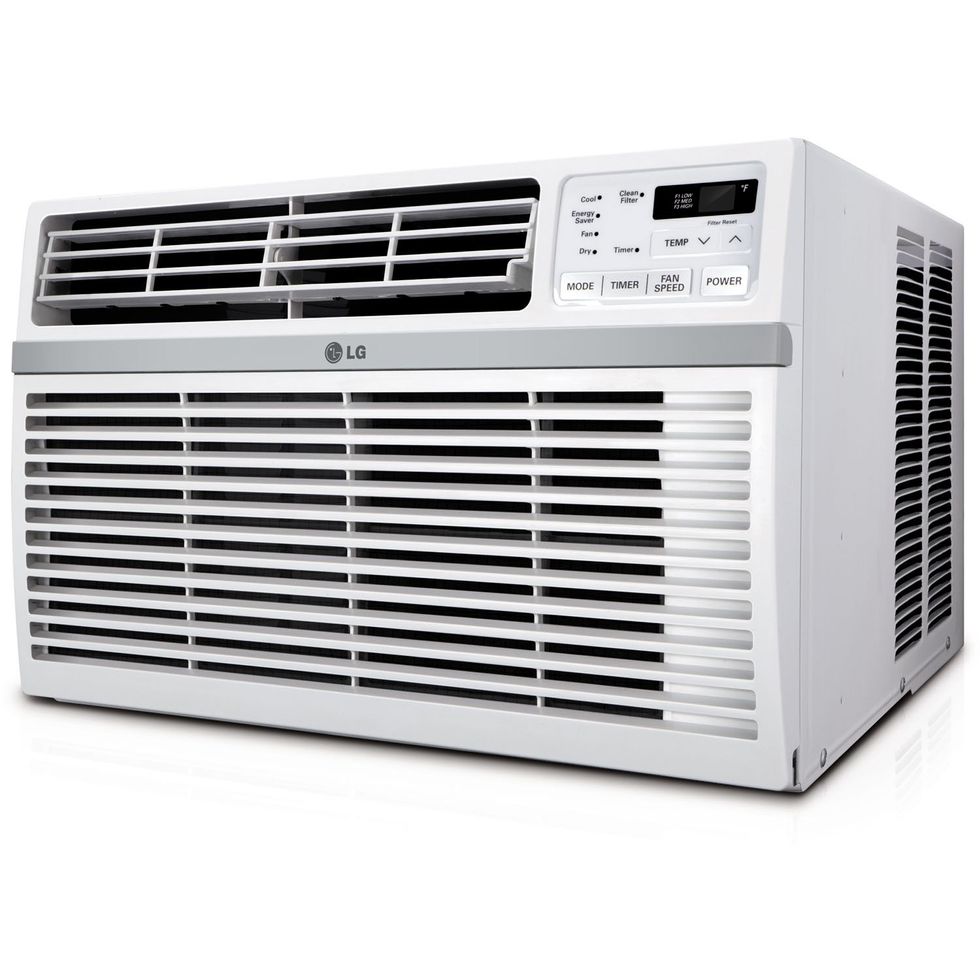 Amazon
This LG unit comes with three cooling speeds, plus an energy-saving option. It also comes with a fresh-air vent, two-axis fan bales, and removable drain plain. There's also an accompanying remote so you can control the cooling settings from the comfort of your bed. The dimensions are: 19.6" x 19.4" x 12.4".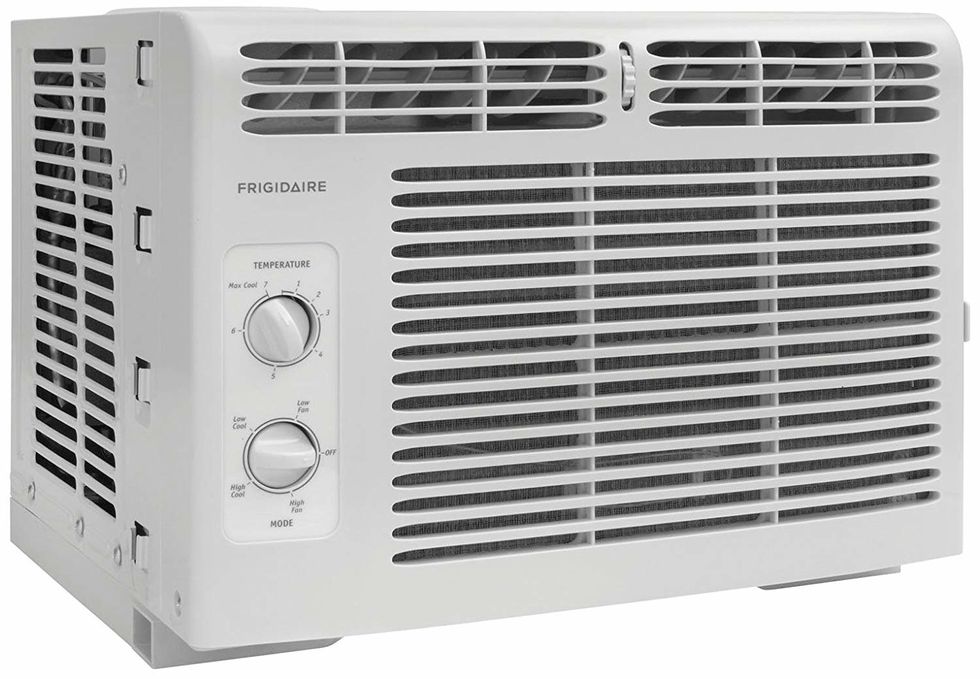 Amazon
This Frigidaire window-mounted mini-compact Air Condition is a top-seller on Amazon. It can cool up to 340 sq. ft and dehumidify up to 2.2 pints per hour. It's got three cooling speeds and three fan speeds, and its quiet functioning and compact design makes it a perfect fit for smaller spaces. The dimensions are: 15.25" x 16" x 12".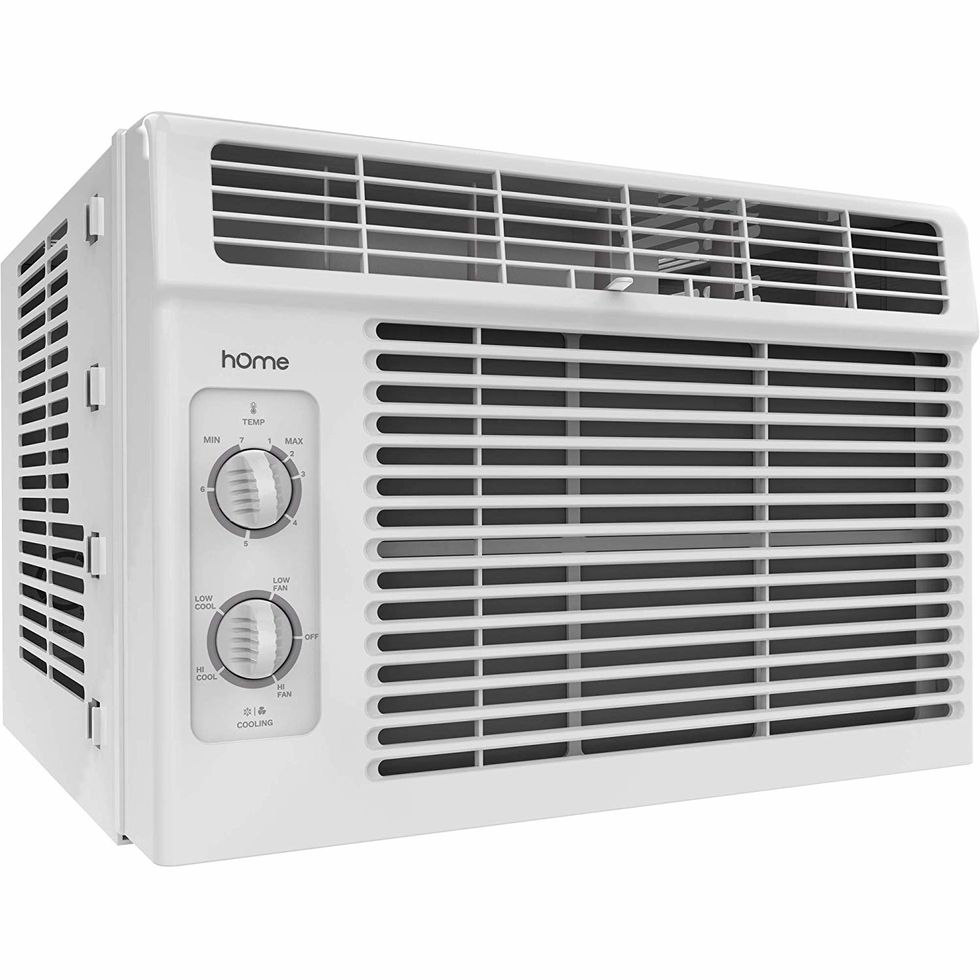 Amazon
This is another best-selling air conditioner that has several handy features––like seven speeds and two cool settings. It comes with an installation kit and has a washable feature that can be used for future summers. It looks compact, but can cool up to 150 square feet. It's dimensions are: 16 x 12 x 15.4.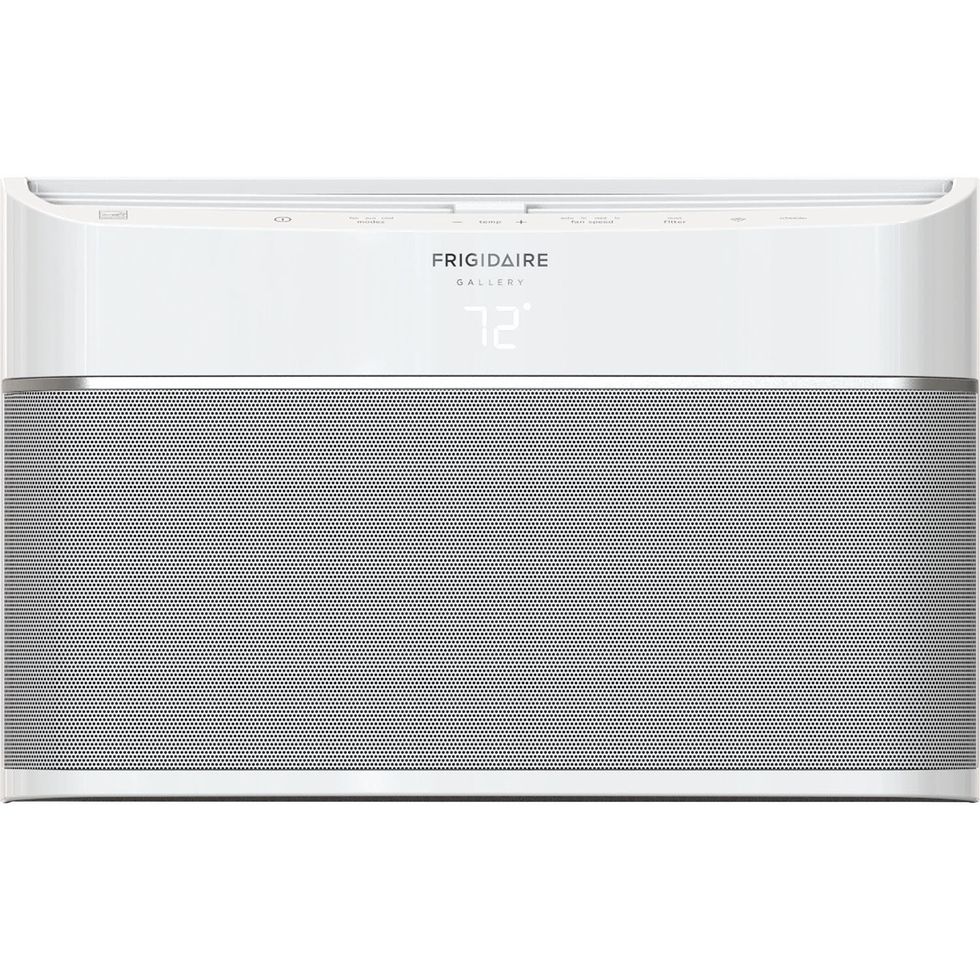 Amazon
For a less bulky option, Frigidaire has a sleek and modern-looking option that is smart-enabled, meaning you can control it from your smart phone, Alexa, or Google Assistant. It cools up to 450 square feet and its dimensions are: 19.8" x 19" x 14.5".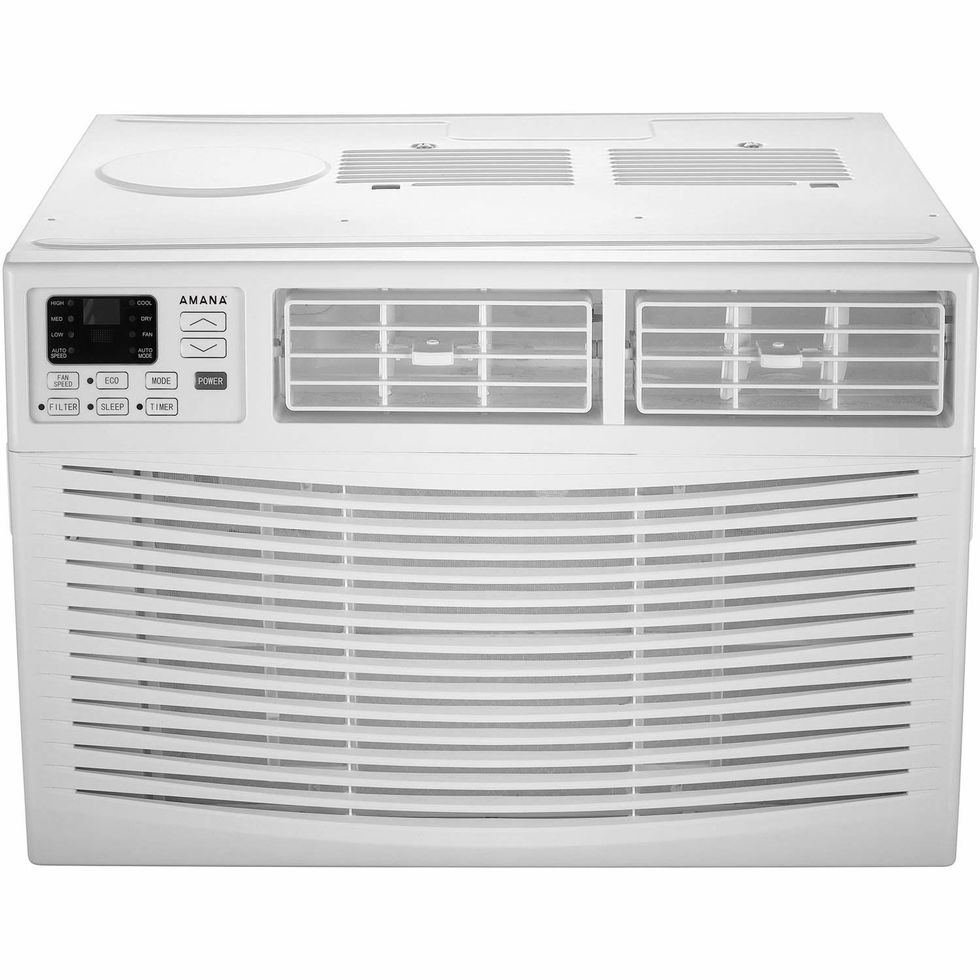 Amazon
For anyone looking for a heavy-duty AC, the Amana 115V is for you. It has a full set of features from sleep mode to having three fan speeds and an accompanying remote that makes it the full package. This 15,000 btu air conditioner is a bit on the pricier side, but worth it considering its 700 sq. ft cooling range and is able to remove up to 3.5 pints of humidity from the air.
Those were five of our top picks for window air conditioners, hopefully you'll be on your way to beating the heat soon!