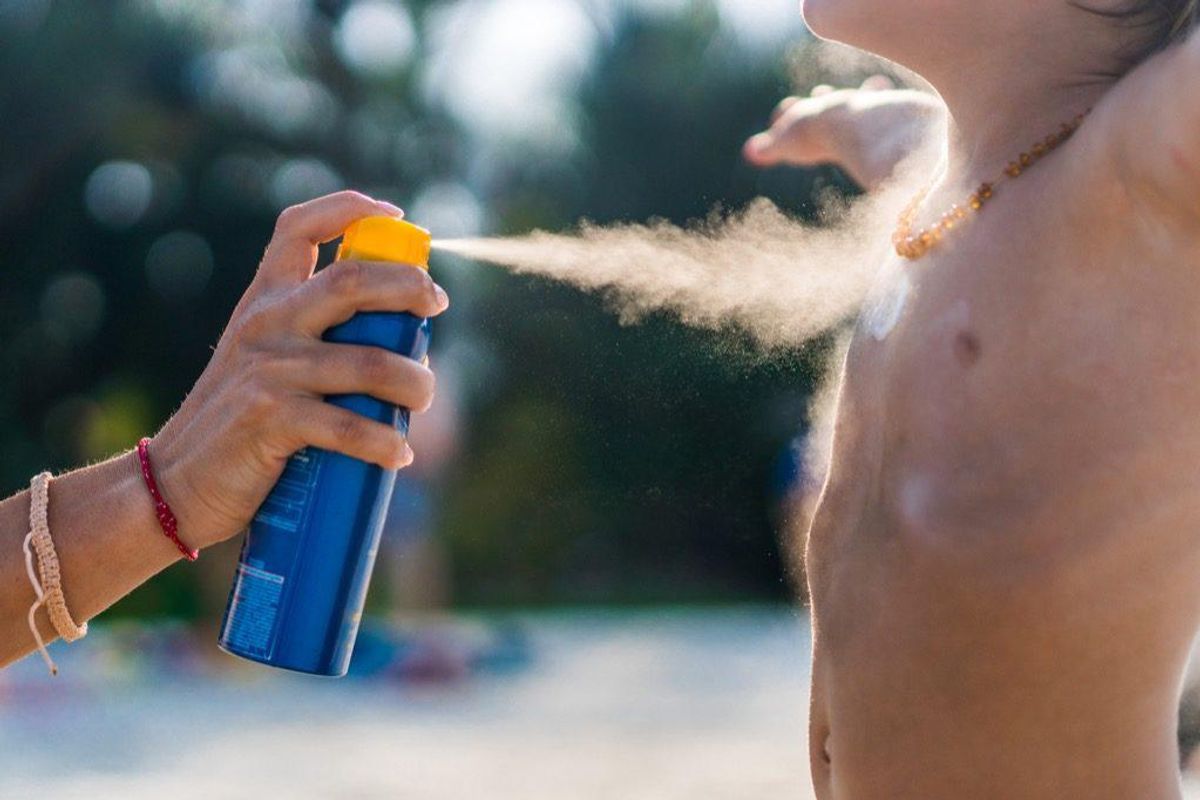 The Best Organic Sunscreens of 2021
Check out our top picks for these chemical-free sunscreens!
While summer 2021 may not be bogged down as much by COVID restrictions, it so far has been one of the hottest ever recorded in history.
Thanks to global warming, heat waves have already become a common occurrence throughout the country, with temperatures in some parts of the world surpassing 120 degrees! With that in mind, sunscreen has never been more important. So since we're all gonna be wearing it so often, now may be a good time to invest in something a little higher quality than Neutrogena. Here are some of the best all-natural sunscreens on the market today.