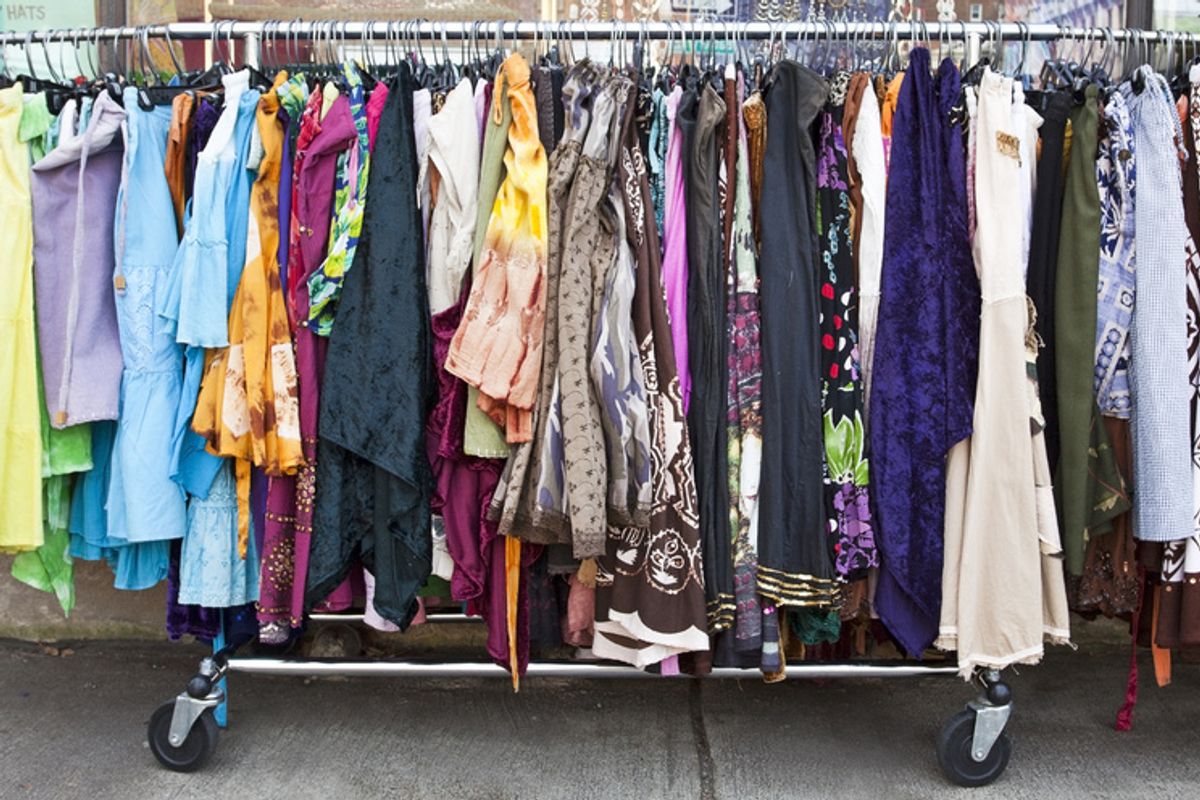 The Best Online Thrift Stores for Quarantine
Sure, shipping may be slightly delayed, but you can still save money on new clothes.
At this point many of us have been wearing the same rotation of clothes for 8 weeks.
With summer coming up, most of us would be heading out to our neighborhood thrift shops to stock up on new gear for the warmer months. But with the economy at a stand still, chances are vintage thrift stores are going to be some of the last places to open up shop. Luckily, there remain hundreds of online thrift stores that can scratch this itch. Sure, shipping may be slightly delayed, and there is nothing like the instant satisfaction of buying new digs in house, but beggars can't be choosers right now. Here are some of the best online thrift stores.