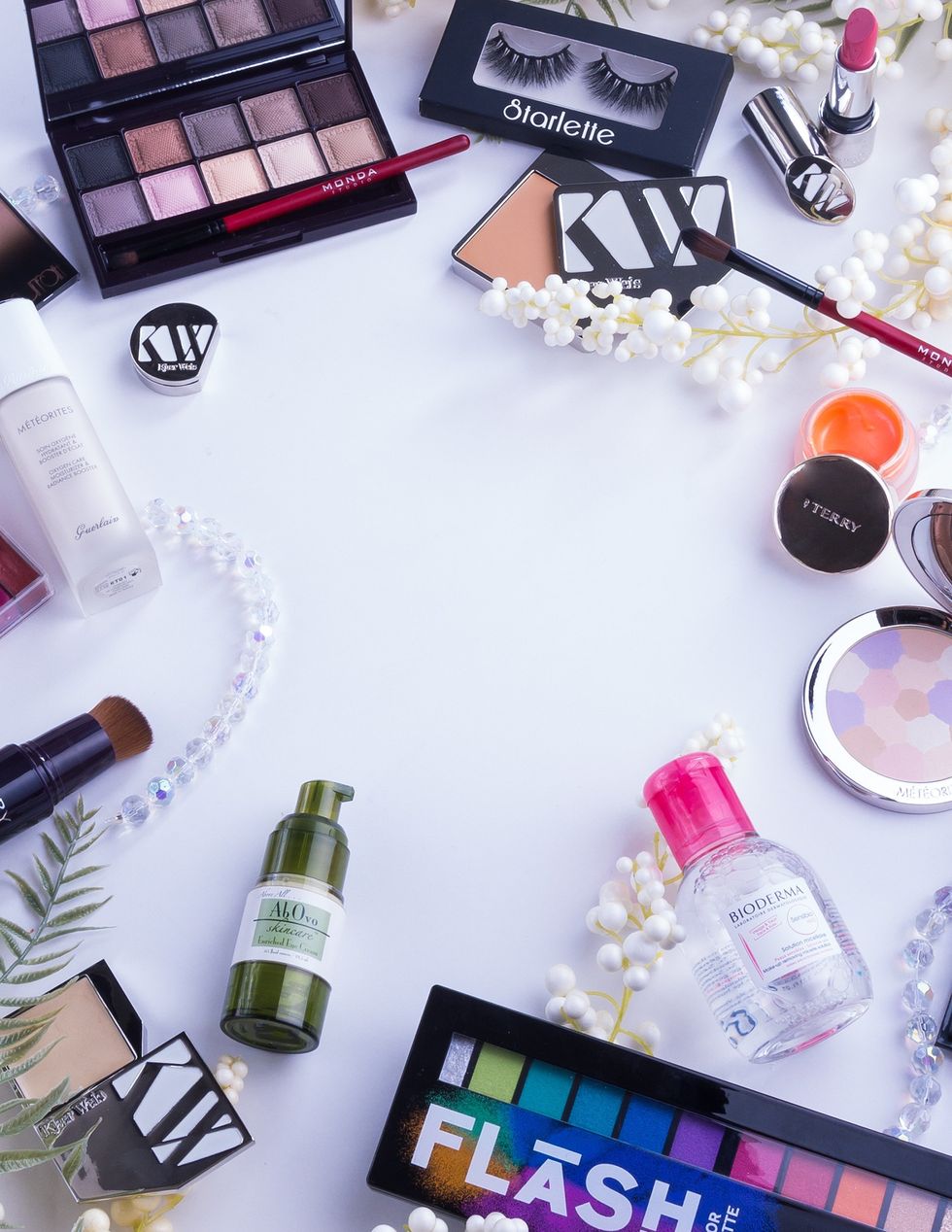 The Most Iconic French Brands and Products
France's Take on Natural Beauty in Accessible at Any 'Pharmacie'
The French are all about natural beauty and minimal makeup. This means that they all take amazing care of their skin so there's no need to cover it up. There are a lot of amazing brands and life changing products from France that explain why the people are so effortlessly beautiful. If you're visiting France these are easy to find at local Pharmacies, which feature more high end beauty products than an American style pharmacy. If you're not located in France then no fear because the global market means you can get these amazing brands and products shipped to you nearly anywhere in the world.
Embryolisse
This brand started in 1950 with a Parisian dermatologist who make the Milk-Cream moisturizers. Their philosophy is safety and effectiveness. Embryolisse makes the best moisturizers in France and their crown achievement is their Lait-Crème Concentré. Found in professional makeup bags around the world this product is great as a moisturizer and a primer. This product is one of the best beauty secrets of France passed down from mother to daughter, keeping the tradition of beautiful healthy skin alive.

Bioderma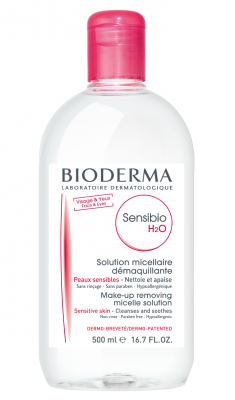 Innovation is the name of the game with Bioderma, who we can credit with the now popular micellar water. Their different lines fight every possible skin concern and so this is a very popular brand for every generation in France. Their popular Sensibio is a favorite makeup remover among makeup artists because of its soothing formula and is one of the most popular products in France.

Nuxe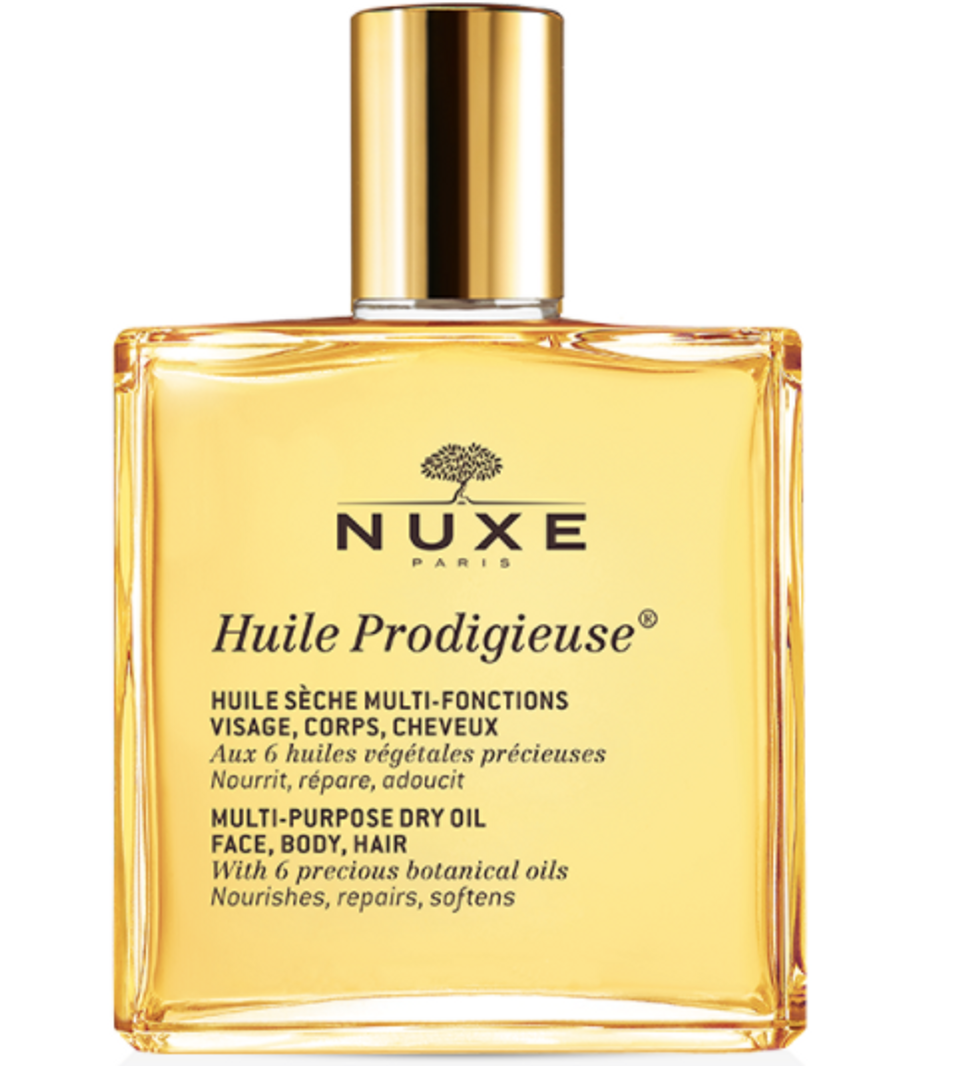 The founder Aliza Jabès mixed her passion for the power of plants and her technical skills as a research pharmacist to make the Nuxe line. This brand is centered on natural beauty and maintaining a healthy complexion. Full of extracts and botanicals this brand has products rich in skin benefits. Their dry body oil has been a staple of French beauty routines for years and their popular lip balm is the most adored in France.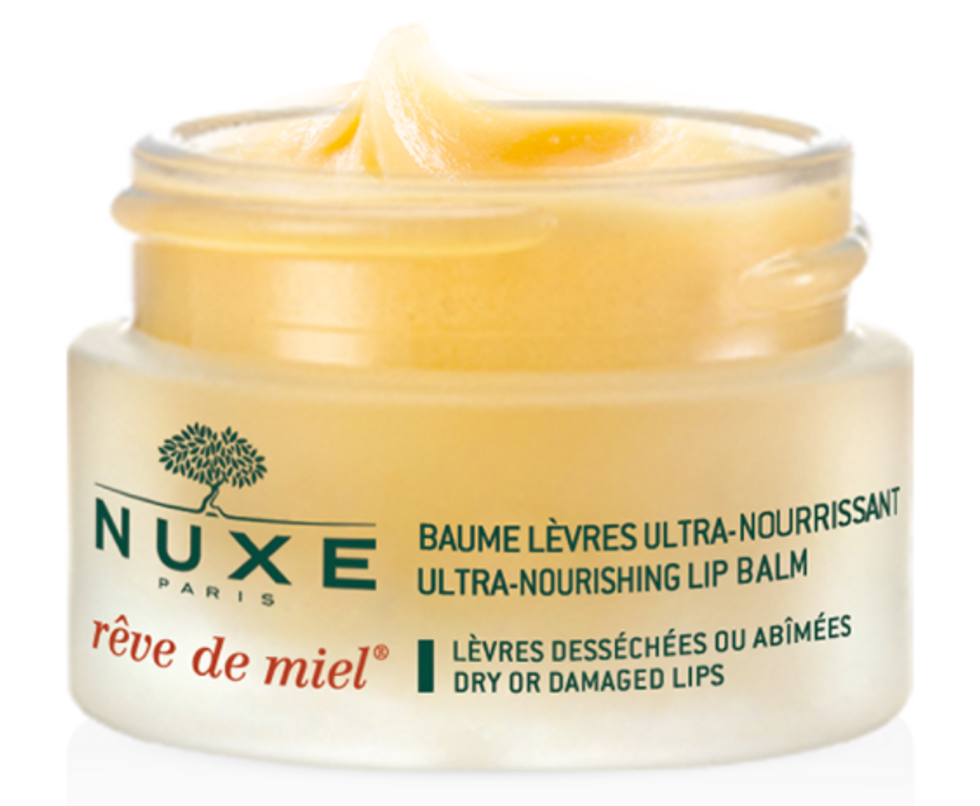 La Roche-Posay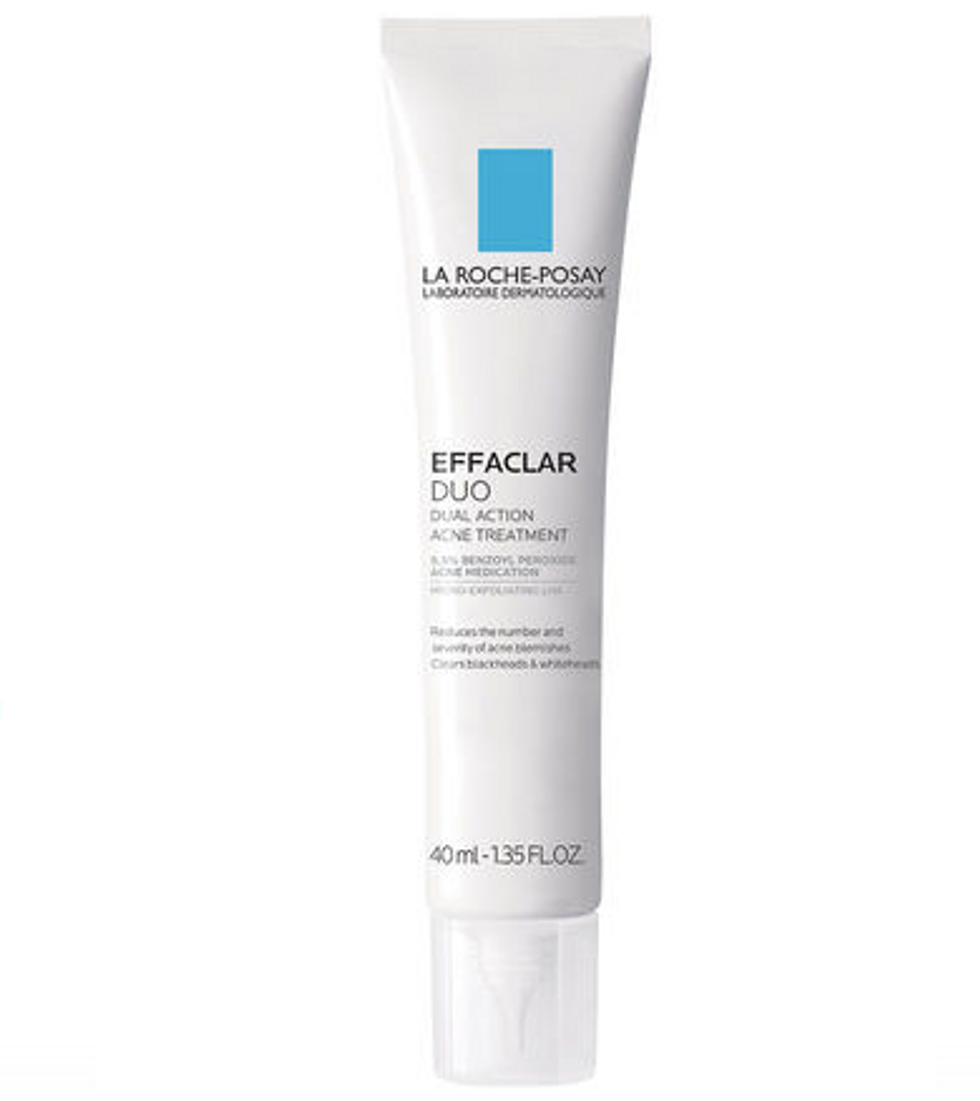 La Roche-Posay is dedicated to making dermatological grade skincare accessible. Their products are made with the help of dermatologists and are highly effective. Their acne and anti-aging products are top of the line and their high quality sunscreen is some of the best not only in France but in the world. Both this company and Vichy are owned by the same corporation and so La Roche-Posay also uses the powerful spring water that Vichy is known for.

Klorane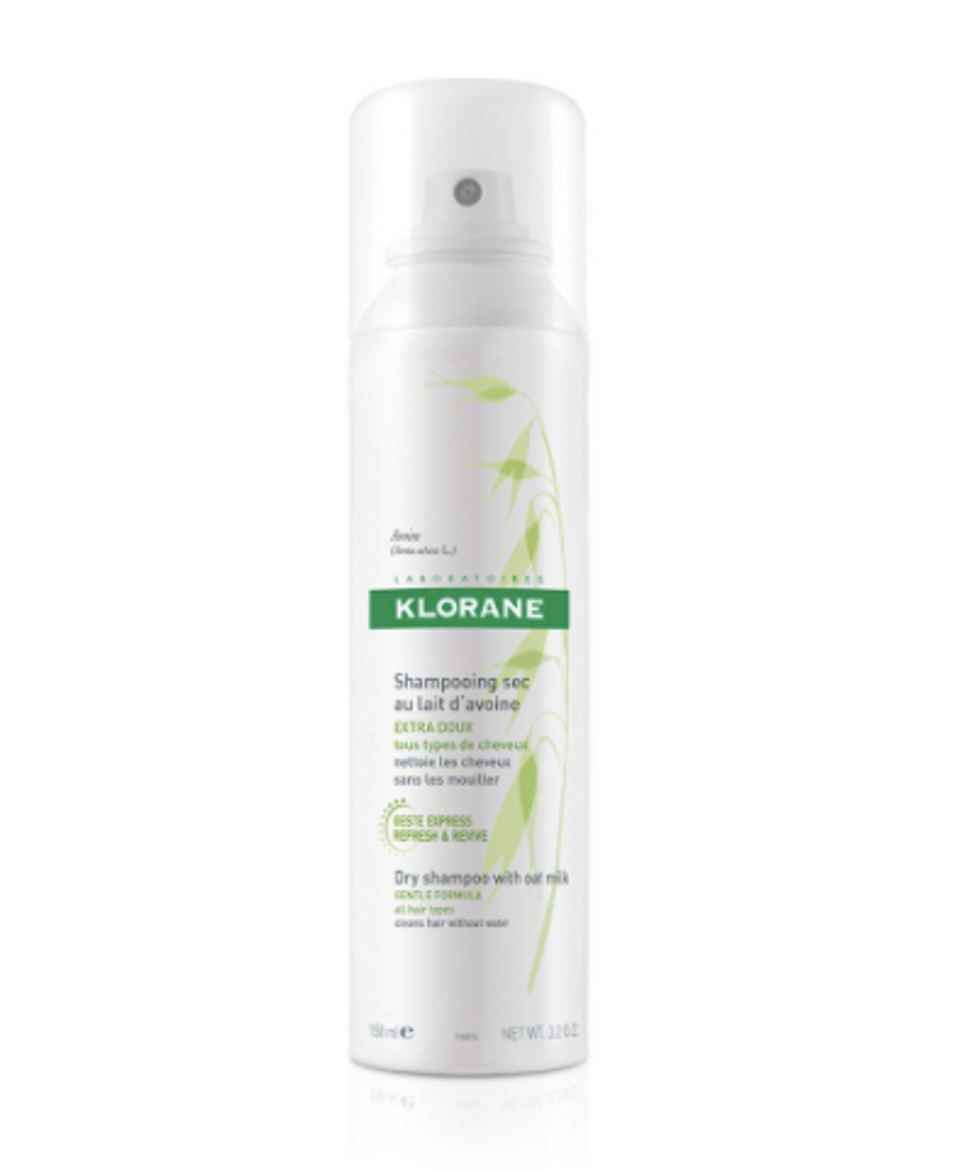 This brand originated in 1965 and has used their botanists, agronomists and pharmacists to make the best dry shampoo. Klorane uses plant extracts to make safe and effective products. They ensure that their ingredients are held to the highest standard to deliver the best quality products they can. Their dry shampoo is one of the most popular in the world and can be found in stores internationally.

Caudalie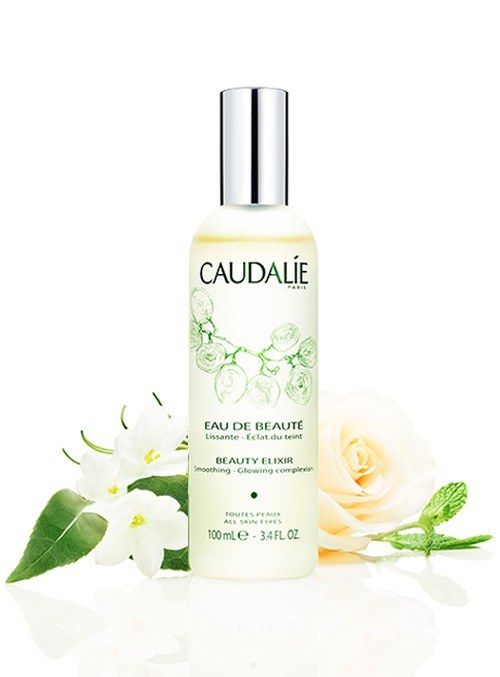 The basis of this brand is rooted in an ancient French tradition, grapes and wine. Their vine and grape extracts come from the vineyards of Bordeaux, Champagne, and Burgandy. Caudalie's products are full of fair trade plant oils, shea butter, natural emulsifiers, botanical extracts, and herbs. They are committed to fair trade products, sustainability, and are against animal testing. Their famous beauty elixir can be found in many French homes because of France's love of facial sprays and effective products. It tightens pores, moisturizes, energizes skin, and is the best refresher anyone could need.

Avène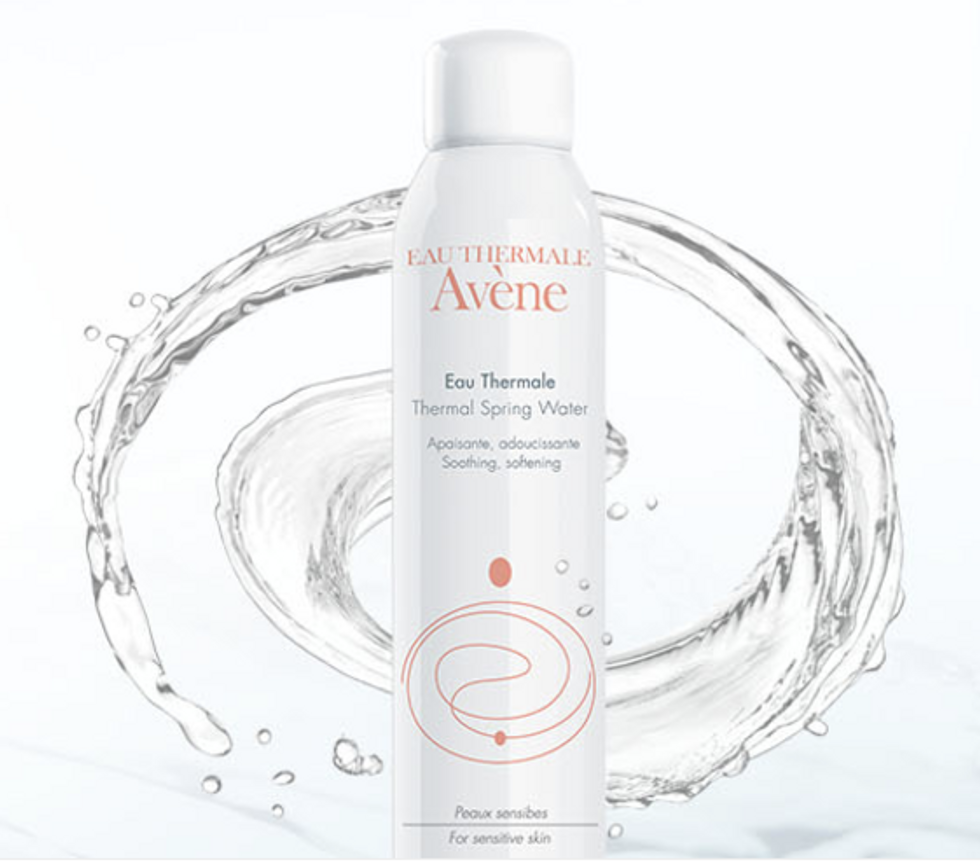 Avène claims to have 270 years of skin care experience but what they mean is that this city and its thermal spring water has been soothing sensitive skin for centuries. This original spring still exists and you can go and visit the ancient city to get a dose of life changing medicine. They have done extensive studies to show the benefits of the thermal spring water which their products contain. Facial sprays are popular in France to refresh the skin, rehydrate, and to set makeup. Their spring water sells a bottle every two seconds worldwide. This is one of the most accessible and affordable sprays and comes in large stay at home bottles and tiny carry-ons. If you plan on going on an airplane anytime soon then you need to get yourself a bottle of this stuff and come off your flight glowing.

Vichy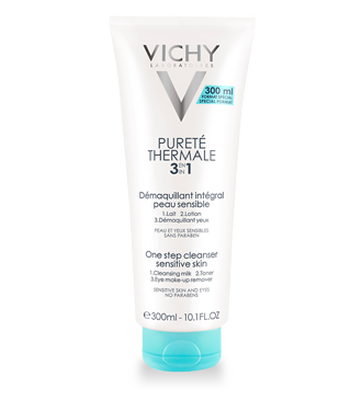 With the tagline "Health is Beautiful" you can get an idea of how important skin care is to the French. This brand which was founded in 1931 is named after the thermal spa water from hot springs in Vichy, France. They only use this water in their products and its great benefits have helped make this one of the most popular brands in France.