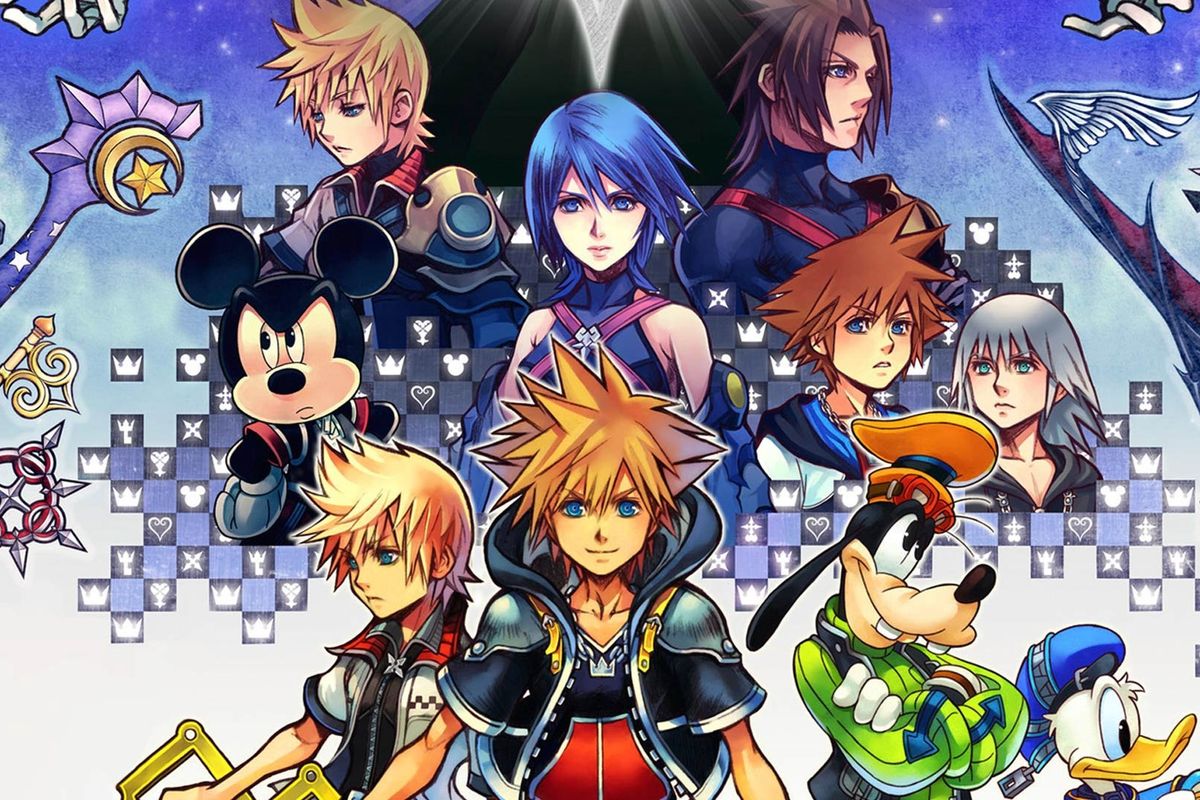 5 Best Family Video Games
Bond with your family through gaming.
Video games are largely known as solo activities, but they can also offer wonderful opportunities for family bonding.
A fun co-op adventure can bring everyone closer together, while a great party game can drum up family-friendly competition. Whatever your family likes, there's a video game out there that all of you can enjoy together.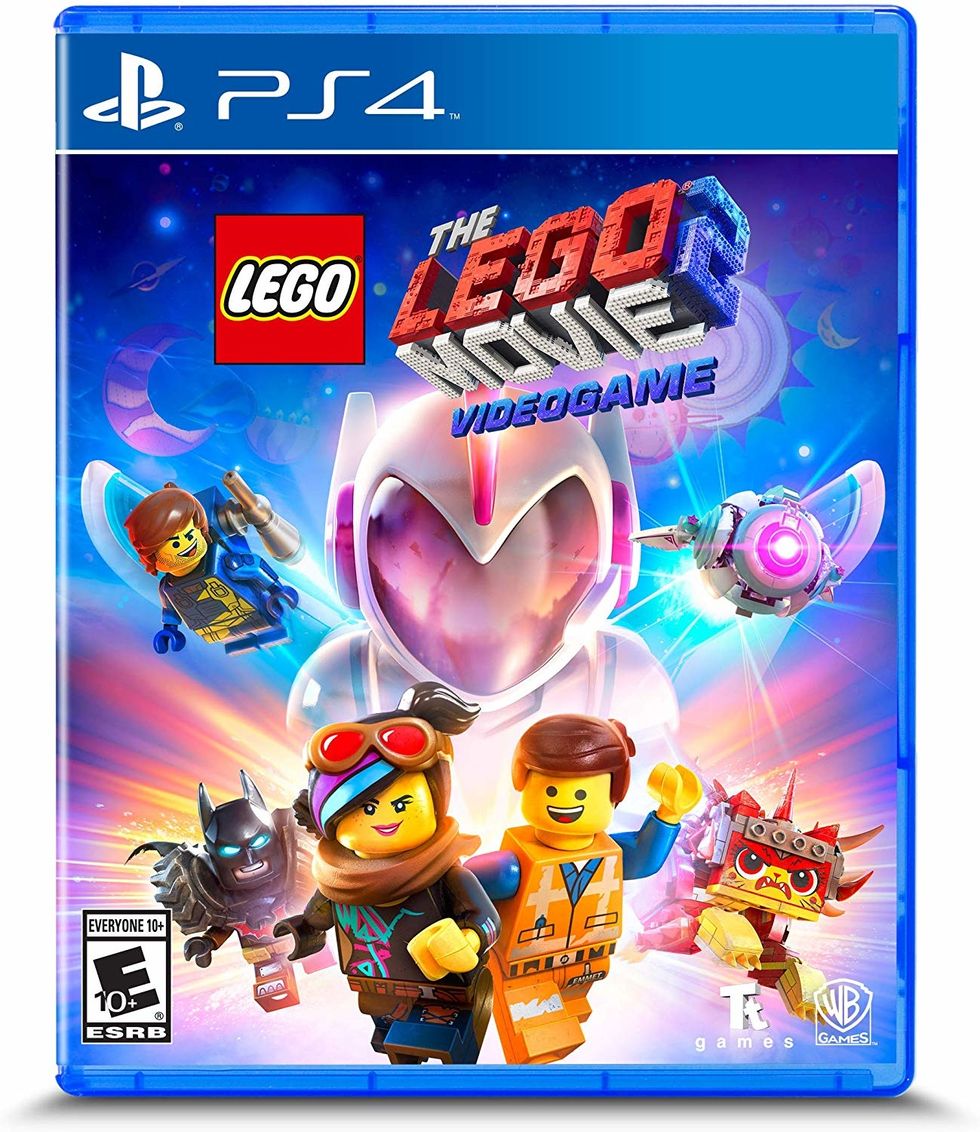 Just like the toys, LEGO games come in many varieties, from Marvel Heroes to Lord of the Rings. They all have similar gameplay, with simple, easy-to-learn controls and multiplayer co-op capabilities so that you and a partner can experience the world together. The LEGO Movie 2 game is the latest in the lineup, so expect it to have the most up-to-date content available.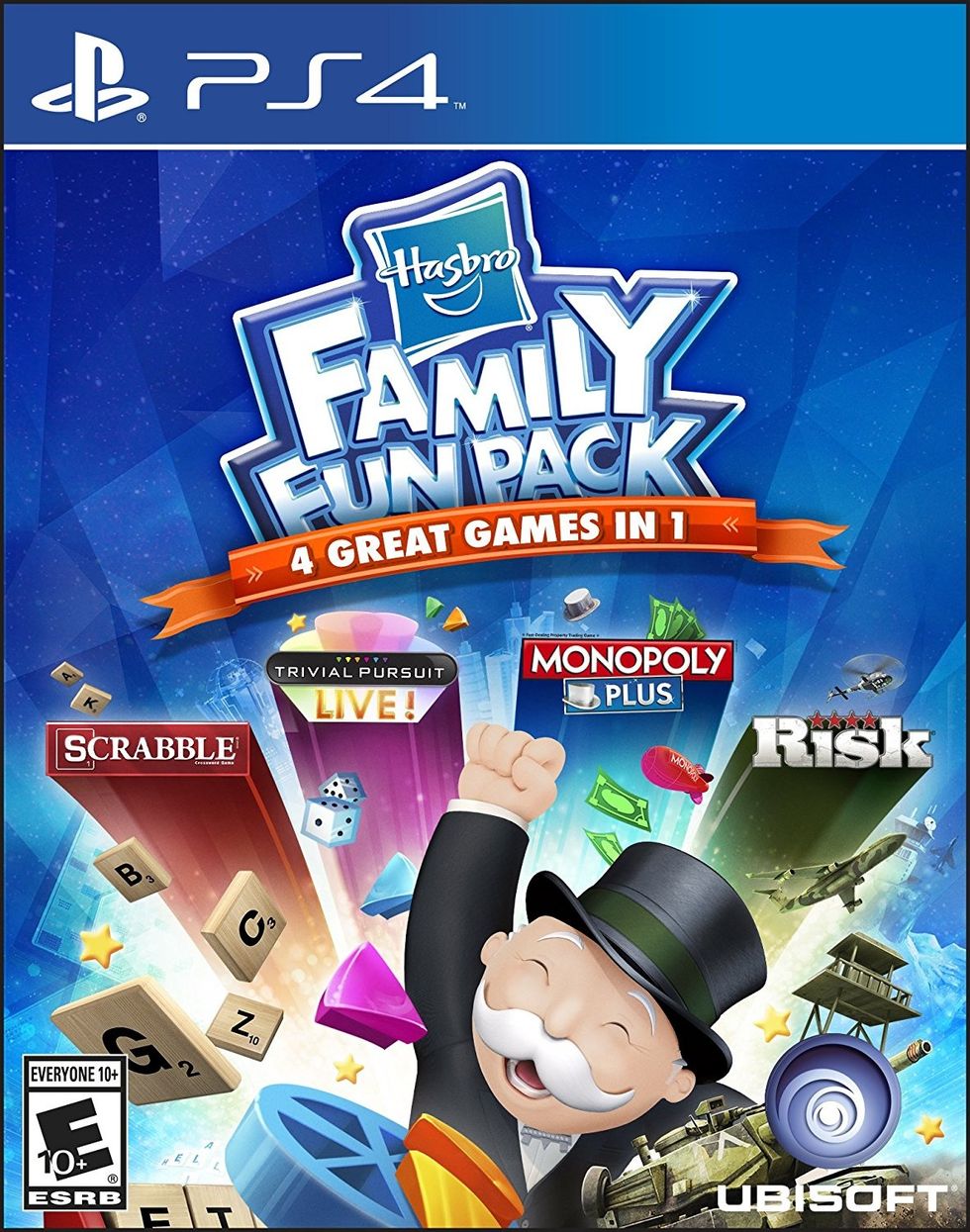 It's family board game night gone digital. The Hasbro Family Fun Pack comes with Monopoly, Risk, Trivial Pursuit, and Scrabble, so there's a game for every taste. The animated in-game boards add an extra layer of fun to the old-time classics, and you don't need to worry about losing pieces. Of course, Monopoly still takes forever, but that's also expected.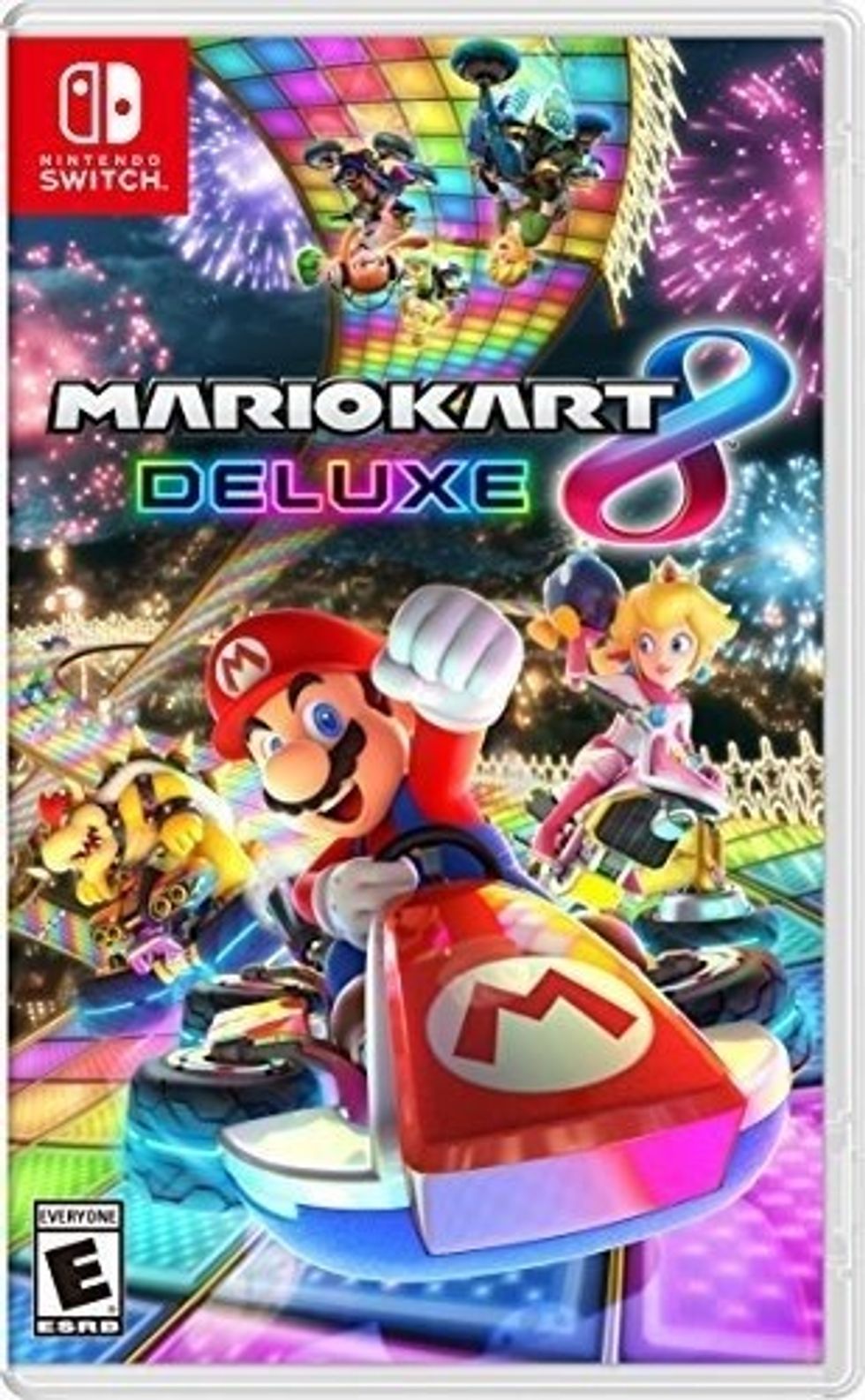 Easily the most fun casual racing game ever made, Mario Kart 8 Deluxe includes loads of your favorite Nintendo characters, customizable karts, and colorful tracks that bring visual excitement to every match. The controls are simple enough for even younger kids to play, and the difficulty levels are adaptable to any skill level.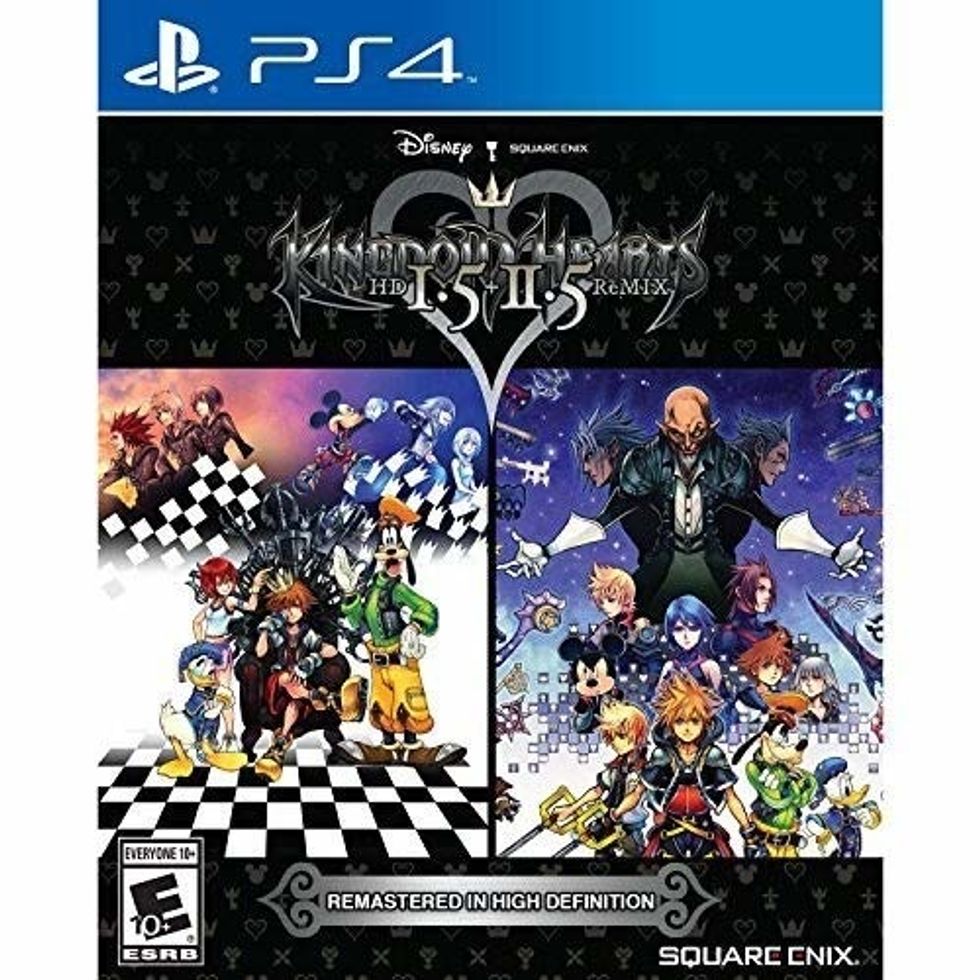 Kingdom Hearts may be single player, but the combination of Disney and Final Fantasy characters, coupled with an exciting, world-bending story, make it a great narrative experience to enjoy with others. Assuming you don't mind switching controllers or are playing with younger family members who prefer to watch, Kingdom Hearts offers a unique video game experience that stands the test of time.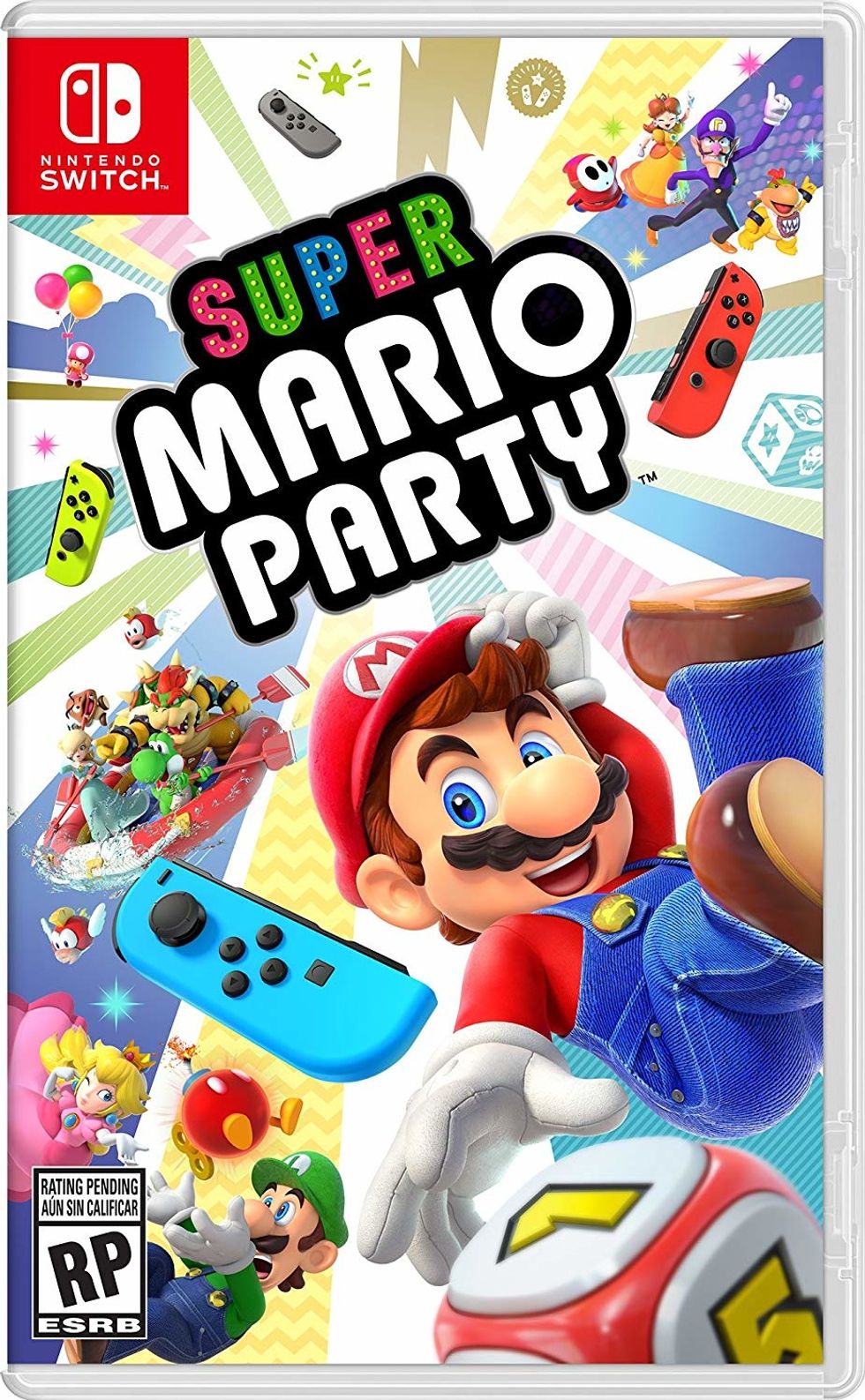 When it comes to party games, you can't beat Mario Party. Featuring expansive, interactive game boards filled with surprises and tons of mini-games, Super Mario Party is the biggest game in the franchise to-date. Mini-games range from simple to challenging, and favorites can be replayed over and over again.

---
Dan Kahanis a writer & screenwriter from Brooklyn, usually rocking a man bun. Find more at dankahanwriter.com
---