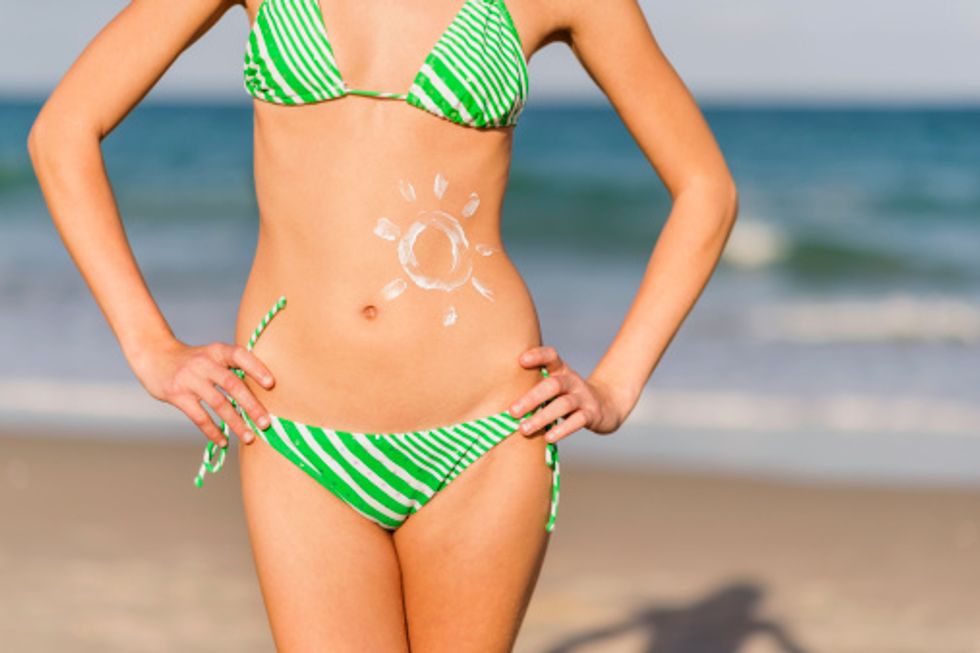 Best Everyday Sunscreen to Keep You Protected All Year
With summer fast approaching, we're gearing up for all of our favorite outdoor activities -- bike rides, poolside lounging, and wave watching at the beach. But no matter what season, it's important to wear sunscreen. Just because the weather is cold doesn't mean that you're protected from the sun's harmful rays. That's why we all need to consider an all-in-one sunscreen that will keep us cool and protected all year round.
When looking for a sunscreen, we like to see a good SPF, all-over coverage, and a non-greasy formula. The best of the best that we found is Neutrogena's CoolDry Sport Sunscreen Spray Broad Spectrum SPF 30. You might be surprised that we didn't pick a sunscreen with an SPF of 300! That's because a higher SPF doesn't necessarily mean greater protection. This sunscreen is all you'll need for hours of fun in the sun.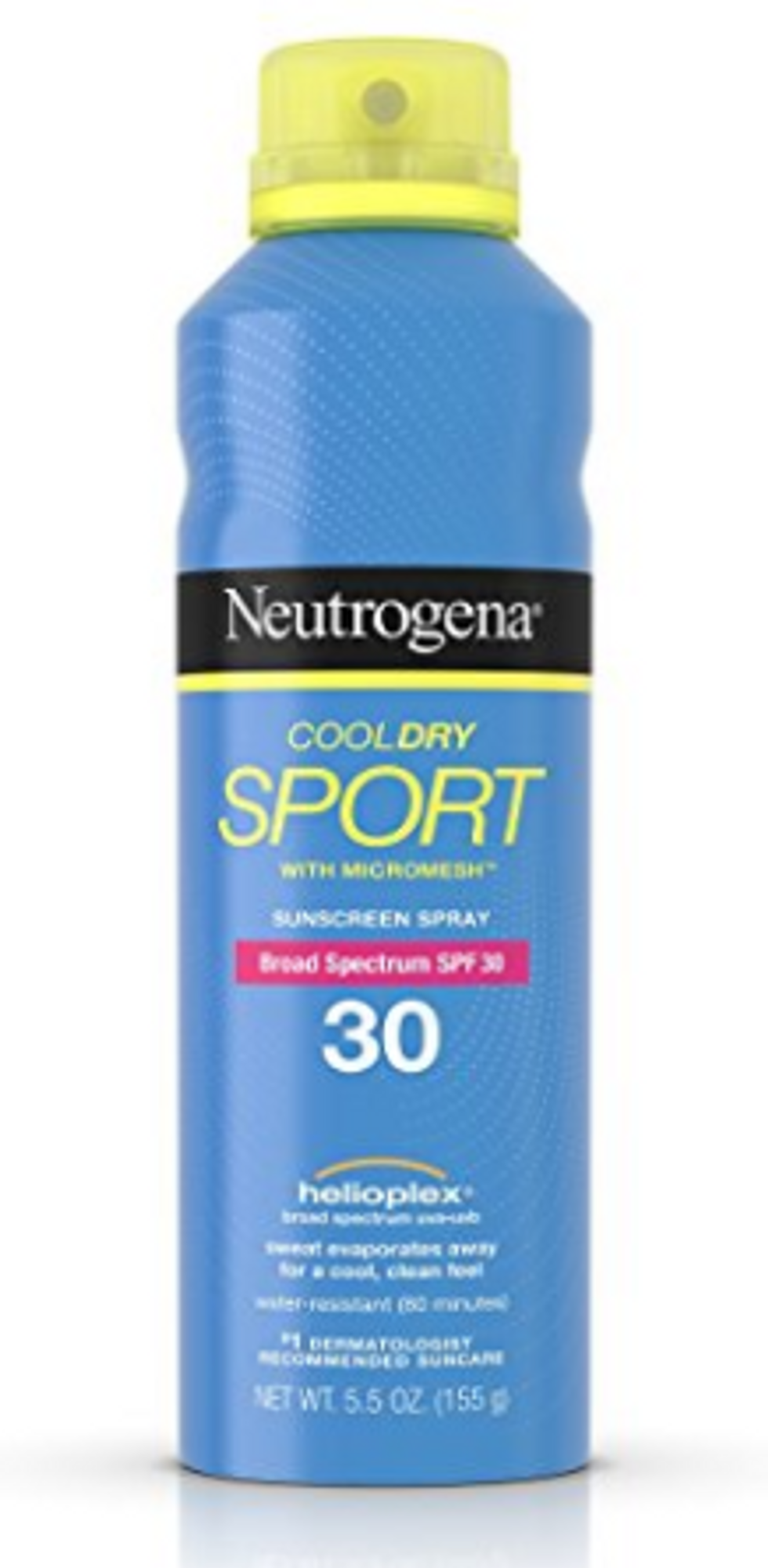 The first thing we love about this sunscreen is that it's a spray. This means easy application, no sticky fingers, and you'll be more likely to reapply. The formula is fast-absorbing, lightweight and oil free. It is also water and sweat resistant for up to 80 minutes. A lot of sunscreens wash right off and are rendered pretty much useless -- but Neutrogena's sunscreen is designed to stay on your skin.
All you have to do is spray 15 minutes before sun exposure. To apply to the face, spray on your hands first and then rub in. You should apply at least every two hours, or after towel drying and 80 minutes of swimming or sweating.
You get all of this protection for only around $10. That's considerably cheaper than other brands that claim to be more powerful against UV radiation. But when it comes to sunscreen, it doesn't have to be fancy -- it just has to work.