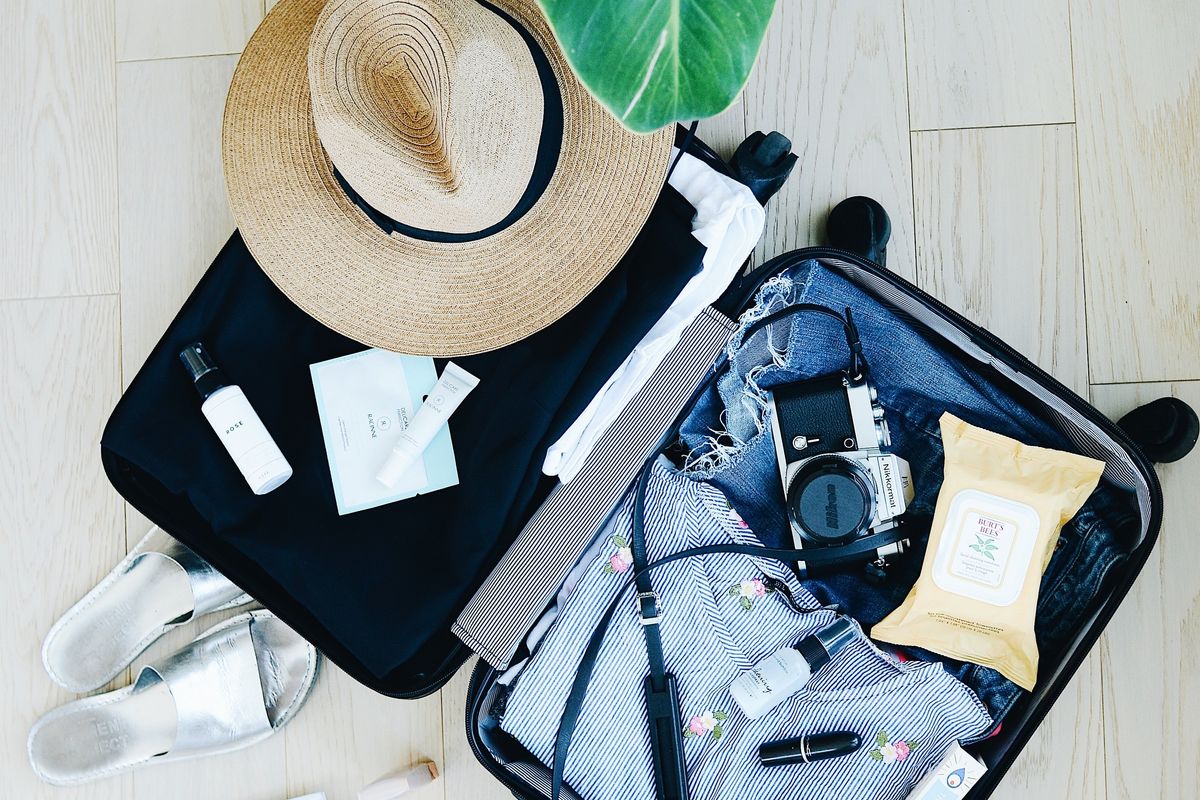 Fly Easier with the Best Carry-On Bags for Any Vacation
Make Traveling Easy With Your Perfect Carry On
Checking a bag at the airport can be a huge hassle. Fees, weight limits, and the possibility of lost luggage is enough to make you rethink your full size suitcase. If you're looking for a smaller carry on that will get you through an entire trip then check out these amazing bags. Everyone has different concerns when looking for a carry on bag so no matter if you're searching for comfort, style, convenience, or cost we have an option perfect for you.
The Frequent Flyer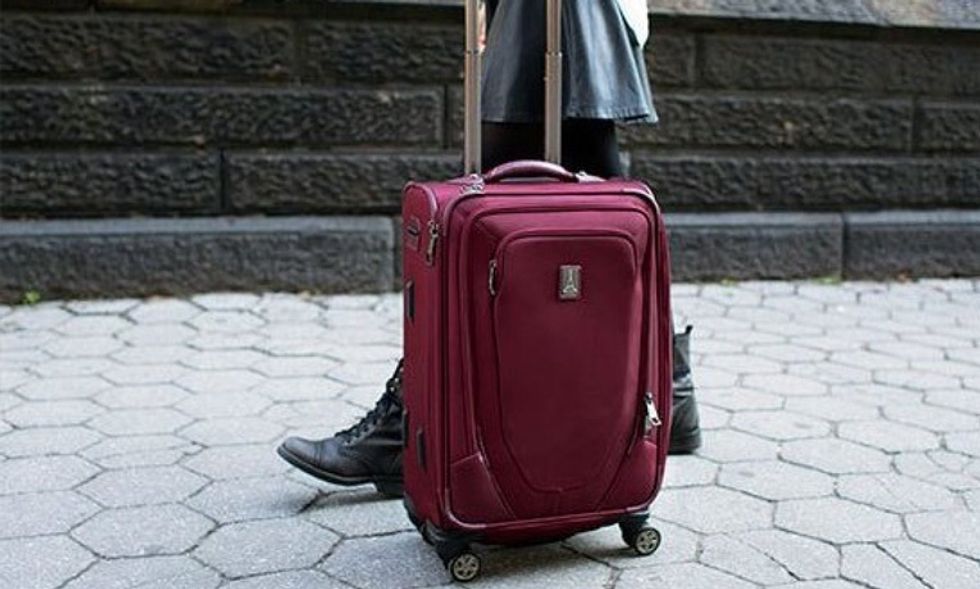 The best on the market.Carryon Guru
Travelpro Maxlight 4 $110.49
If you are a frequent light traveler who's looking for a quality bag to invest in, this is it. It's one of the most popular bags for flight attendants and is known for its stellar reputation. The bag itself is high quality, lightweight, has spinning wheels, and works with both domestic and international carry on restrictions. The downsides are cost and size, so this bag is really more popular with experienced and frequent travelers who know how to pack light.
The Wheel Adversed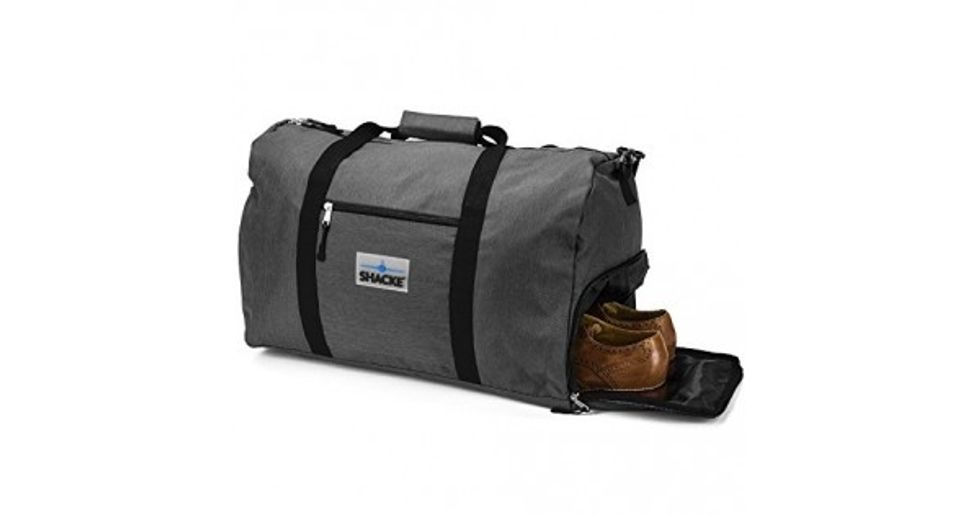 Cute and functional.Amazon
Shacke Duffel $29.99
If you aren't a fan of rolling bags, consider this shacke duffel bag. It's small enough to work as a carry on, durable enough to withstand lots of use, and has plenty of storage. The bonus feature is a great separate shoe compartment so you don't have to risk your clothes getting dirty. Its affordable, stylish, and convenient.
The Economic Favorite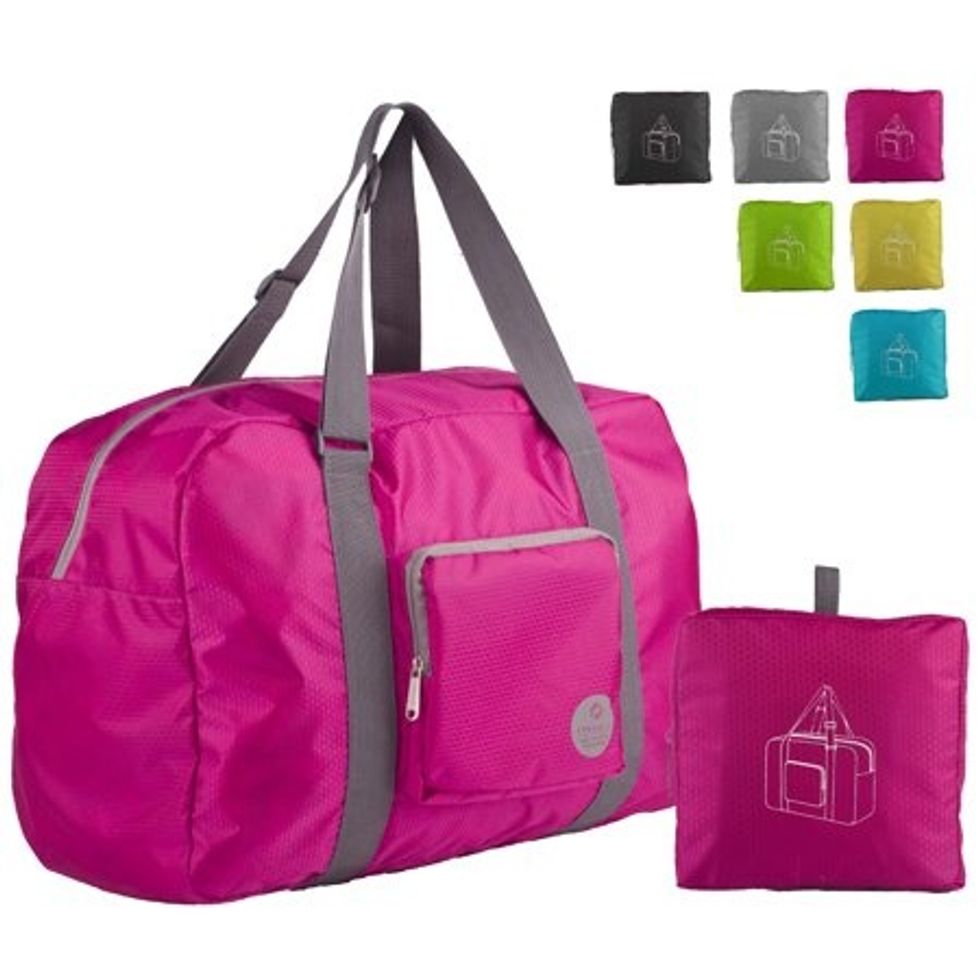 Lots of color options!Amazon
Wandf Foldable Travel Bag $16.99
At an unbeatable price, this incredibly low maintenance but durable travel bag is a great option. It's a foldable bag that you can stick anywhere if you think you might need an extra bag down the line. It weighs less than 10 oz, is waterproof, and the fabric is tear resistant. A side pocket allows for easy access, there is plenty of storage without the added weight from the bag, and with lots of different color options you can add your own personal flair.
The Style Icon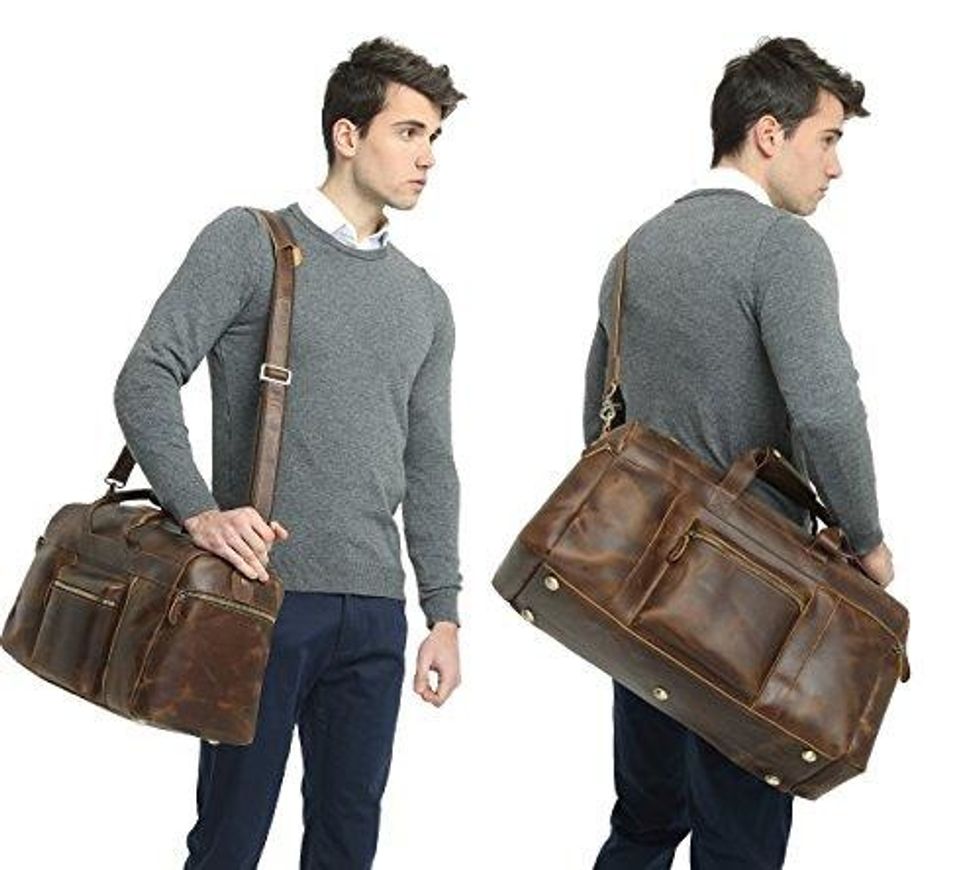 Stylish and long lastingAmazon
Polare Duffel $159.99
If you're all about style, this genuine leather duffle is a beautiful and timeless classic. The leather is thick and solid, which means you're making an investment in a bag with a long life. There are plenty of pockets with sturdy well made zippers so you can store everything you need with easy access. This bag is timeless, looks more expensive than it is, and adds a professional stylish appeal to your luggage.
The Active Traveler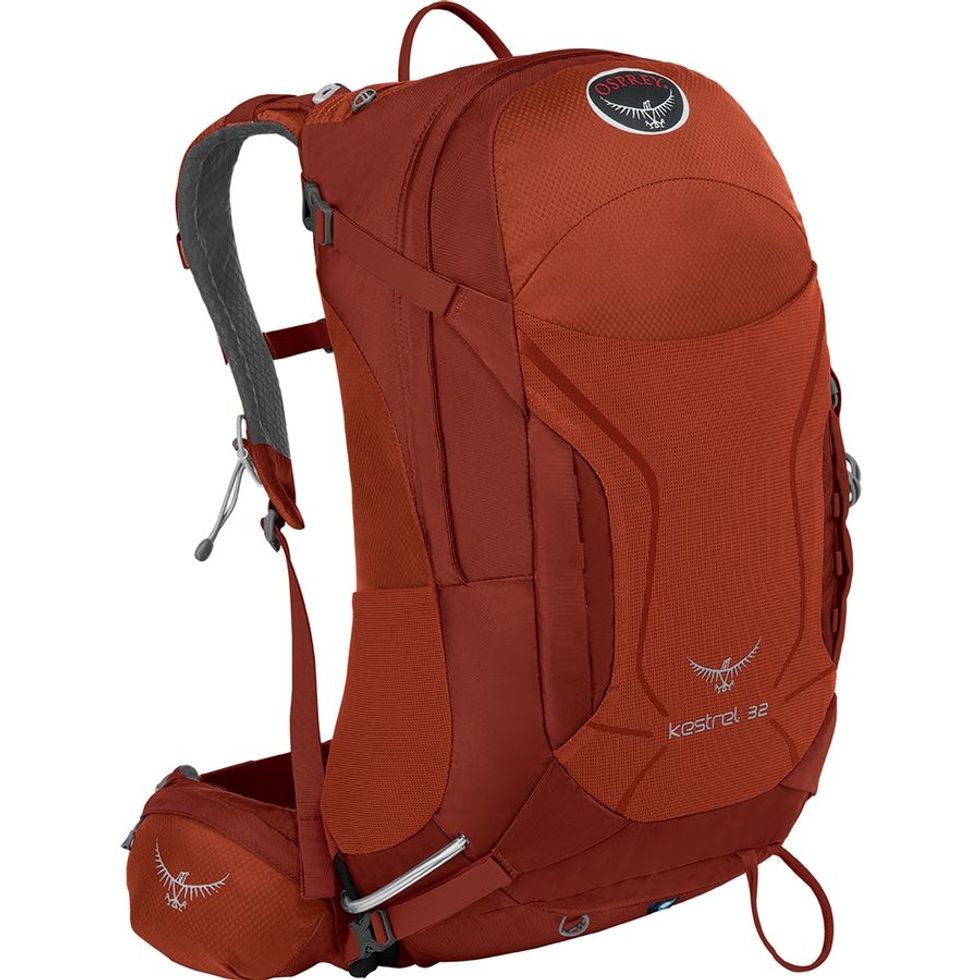 Color and size options availableAmazon
Osprey Packs $160.00
I personally have used this backpacking bag to travel on both month long trips and weekend getaways, and I have nothing but praise for it. The pack has plenty of storage, no matter the size you get, it has separate pockets to keep items you need at easy access, and there is a waterproof cover for when it rains. The hip straps take a large amount of the bag's pressure off of your shoulders which makes it much more comfortable to travel more actively. The only downside is that you really need to try these on in person before you commit to buying it. You want it to be the right size for your body so that the weight is balanced and the pack hits your shoulders and waist at the right spots.
With the right carry on, traveling becomes a breeze. You aren't weighed down with too much stuff and don't risk losing your belongings. If you want to see more reviews and get some travel tips check out Carryon Guru. Whether you're a frequent traveler, or need a smaller bag for shorter trips, there's something perfect for you.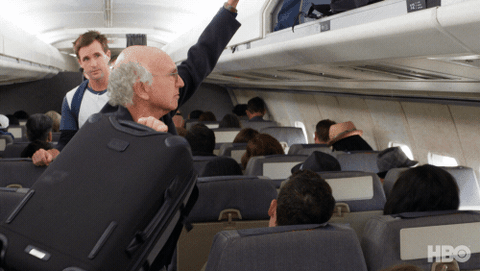 If you can't lift your own bag into the compartment be sure to ask for help!