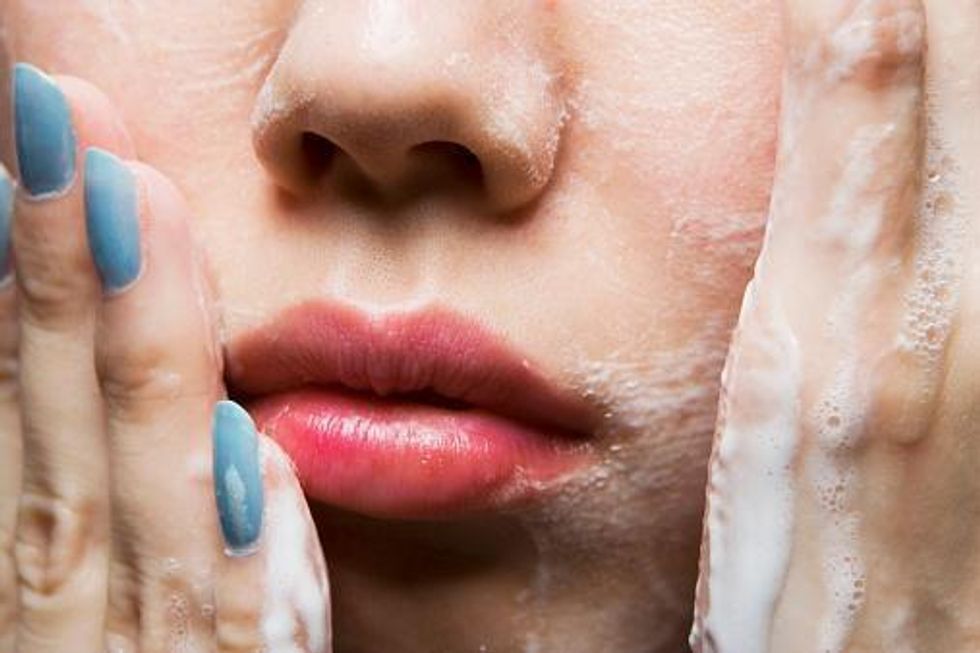 5 Of the Best Acne Products
Products that will help clear your acne without harsh methods
Pretty much everyone has had to deal with bad skin at some point in their life. Some people try to fight their acne using harsh chemical warfare without trying to soothe and treat their skin concerns. Here are some of the best products for taking care of your acne in a safe way.
Cetaphil Cleanser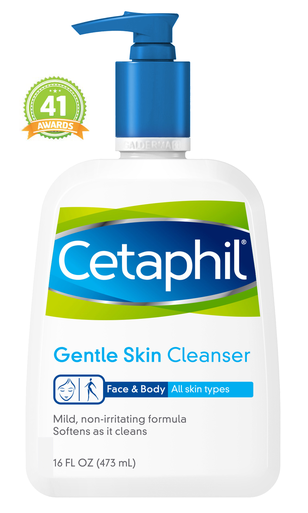 So simple, so effective, so smart. This gentle unscented product is beloved by so many people and many celebrities. Olivia Wilde, Charlize Theron, Zoe Saldana, and Claire Danes have all praised Cetaphil cleanser as their most trusted skincare product. Dermatologists have recommended Cetaphil for a long time and when mine recommended it to me I was surprised. Now suddenly I see. Cetaphil is a gentle enough cleanser to use every day, it doesn't mess up the pH of your skin, it's moisturizing, and it's cheap. There are other ways to treat your acne and harsh face washes can strip your face of oils and change your pH which will end up hurting your skin. Cetaphil will not destroy your skin's fragile barrier function, won't unbalance your pH, and won't clog pores. This is the best way to prep your skin for the products that are going to follow.
Cosrx Pimple Master Patch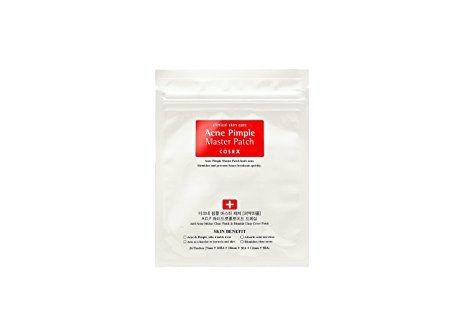 These patches treat your acne as if it is an infected wound which promotes gentle care instead of harsher methods. Your skin has time to heal while the infection is removed, the skin is soothed, and the chance of scaring goes down. This is also a great non-drying way to take care of pimples if you'd like to be able to cover them quickly. This product is perfect for people like me who get whiteheads, have sensitive skin, and are looking for an effective spot treatment that is not harsh.

Drunk Elephant Glycolic Night Serum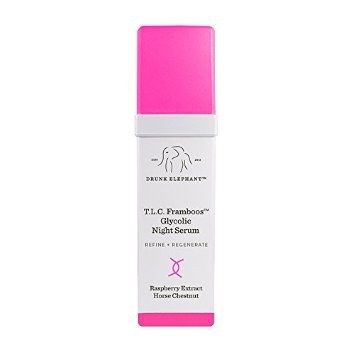 Most of the people who have tried this serum have called it life changing. This is meant to chemically exfoliate overnight and "resurface" your dull congested skin. The AHA/BHA exfoliators that Drunk Elephant uses are not harsh or drying despite their effectiveness. This product can fight lines, wrinkles, spots, discoloration, but it also can greatly improve your acne. There's nothing to lose by trying this product but everything to gain. Smoother skin, more even complexion, and fewer spots and scars. If you're in doubt because of the price tag I understand and I felt the same way but so little goes such a long way and this product has revolutionized my skin. Grab their sample sizes from Sephora, a cheap test run, and see if this product can help you like its helped so many others.
Neogen Dermalogy Bio-Peel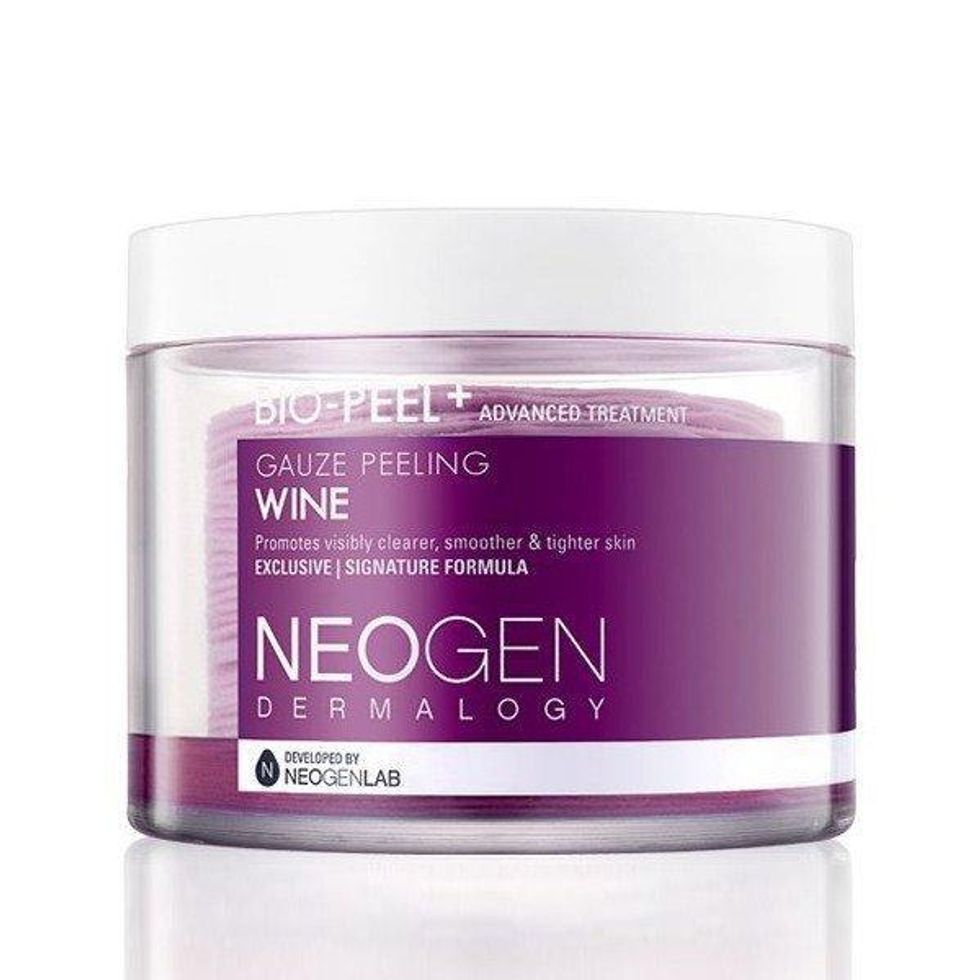 This exfoliator has both physical and chemical exfoliation to help smooth and soothe your skin. There are 2 different scents you can buy this product in and while the Lemon has its supporters, I prefer the Wine scented alternative. There are 30 pads in the container all soaking in product but I tend to cut up the pads in half (or even in quarters) because a little goes a long way. Both of the options use lactic acid to penetrate the pores and clean out the debris but the red wine features Resveratrol which naturally forms AHAs in the fermentation process and lemon is full of Vitamin C to promote bright skin. These pads make a huge different and require no real effort. You just scrub once or twice a week and welcome in even smooth skin.
Mario Badescu Drying + Buffering Lotions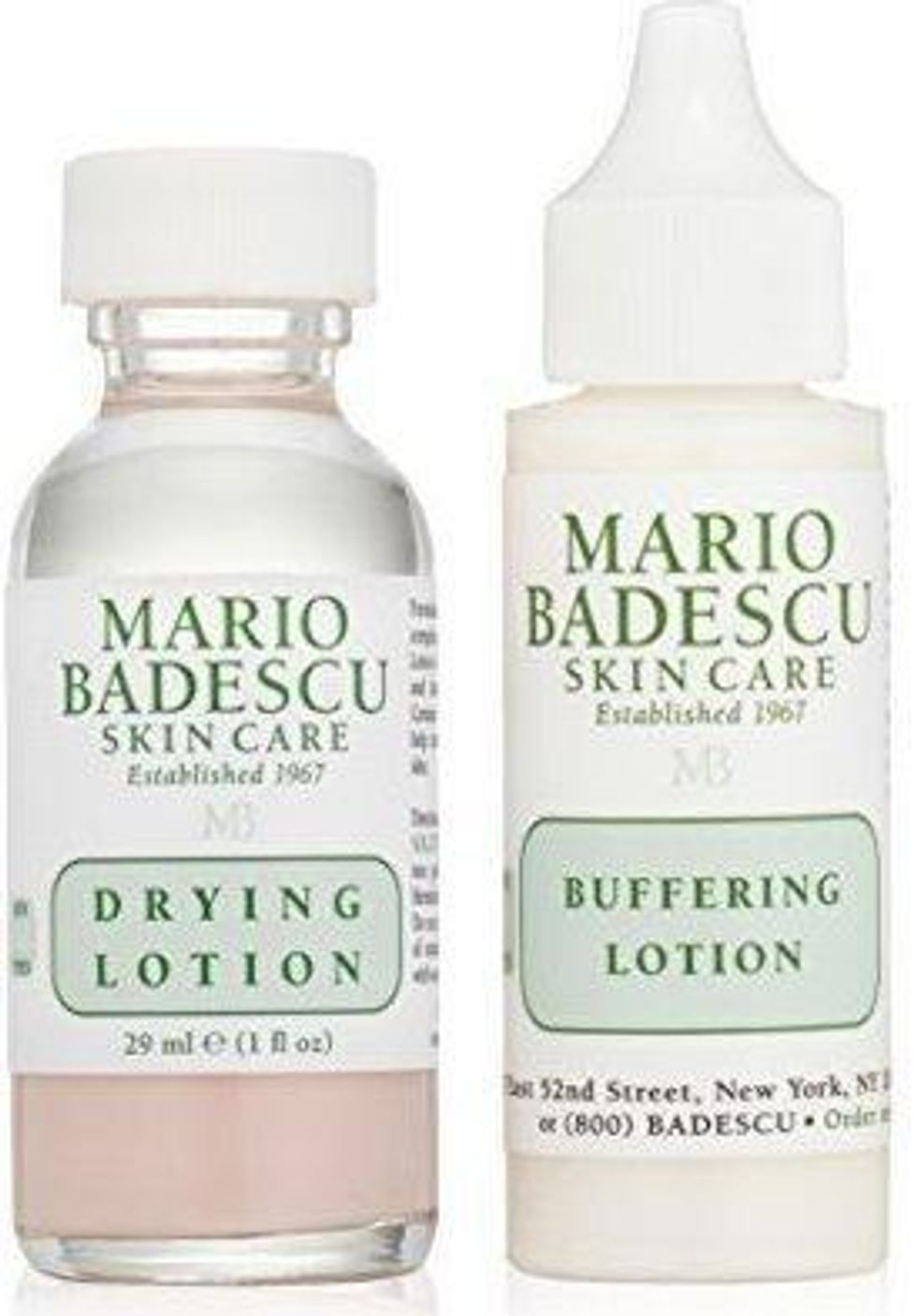 These two powerful products are formulated for different kinds of pimples. I use the buffering lotion when there is a pimple underneath the surface that hasn't quite formed yet. The drying lotion has a massive cult following for targeting surface pimples and getting rid of them quickly. This award winning product features salicylic acid, sulfur, and calamine that break down whiteheads and dry them out overnight. This product is a little too drying to personally use on my pimples more than one night in a row but the difference they can make overnight is impressive.