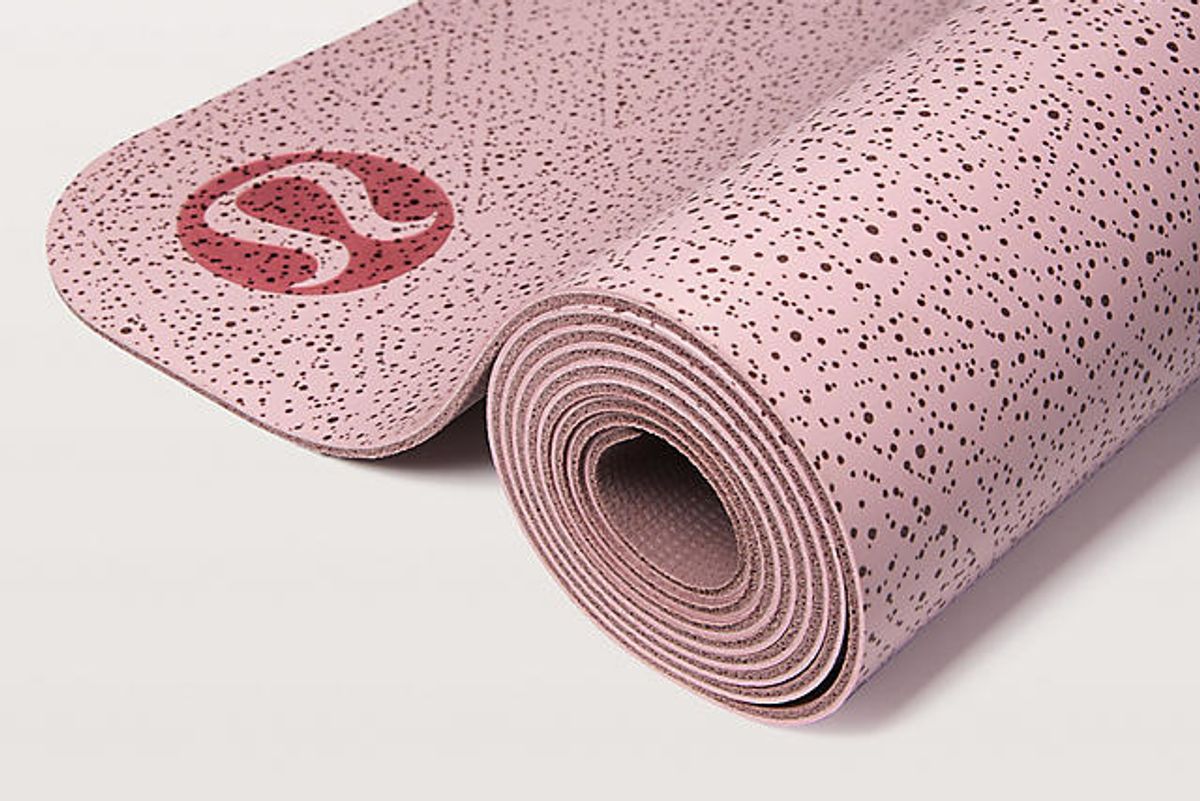 The Top 6 Yoga Mats
If you want to relax, you need the right mat.
Most people think yoga mats are just simple slabs of foam.

They don't realize that a mat for Hatha yoga might not work for hot yoga, and vise versa. If you want to be a true top-notch yogi and relax like a pro, then you need to start with the right yoga mat.
$17.95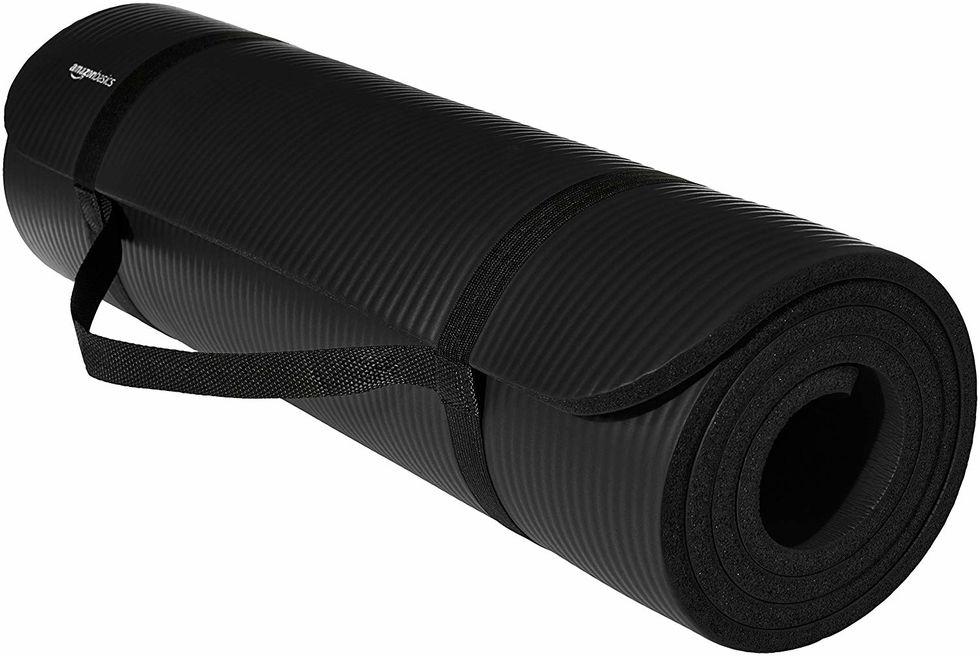 The AmazonBasics yoga mat is about as simple as you can get. It's a monochrome, lightweight mat with extra cushioning and a textured surface to enhance your traction. If you're just starting out with yoga, it's a solid, affordable pick that will ensure you won't scrape your knees while performing Downward Dog.
$28.99 - $46.99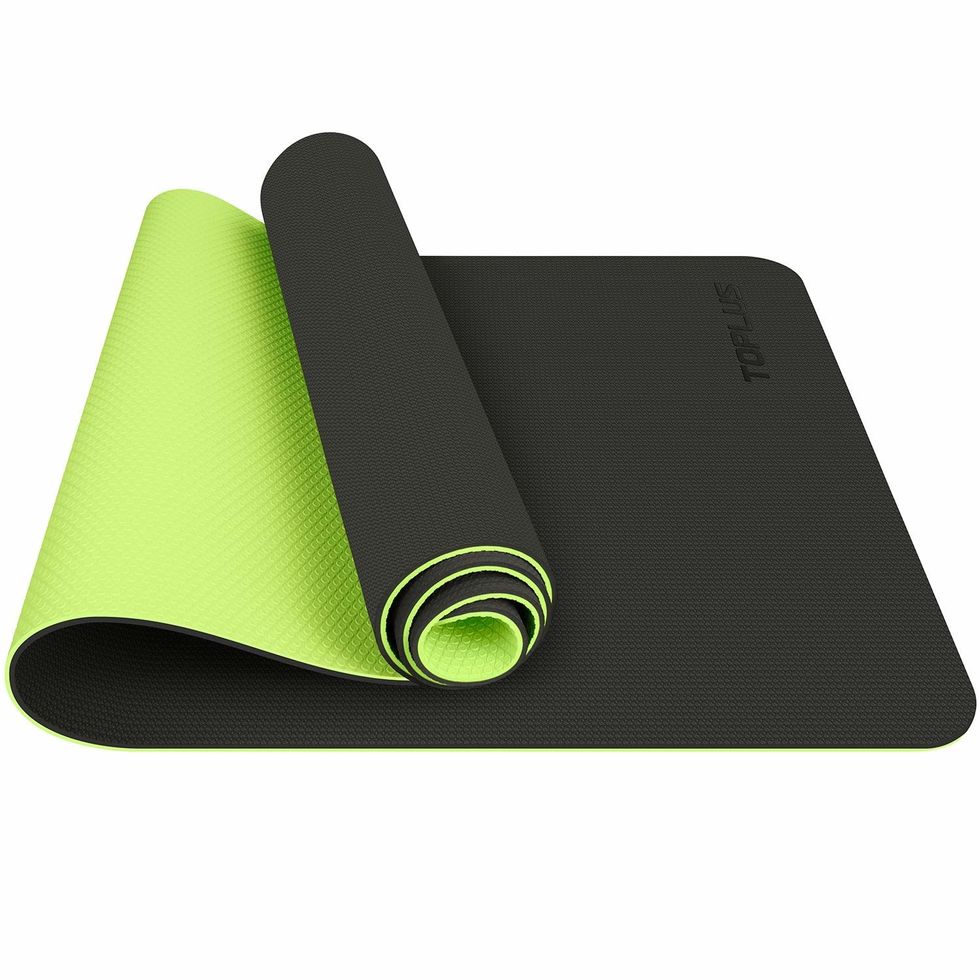 TOPLUS yoga mats are built with extreme resistance in mind. That means no slipping and no tearing. The mat doesn't use any PVC either, so you can rest assured knowing that you're doing yoga that's environmentally safe. It's waterproof, too.
$58.00 - $68.00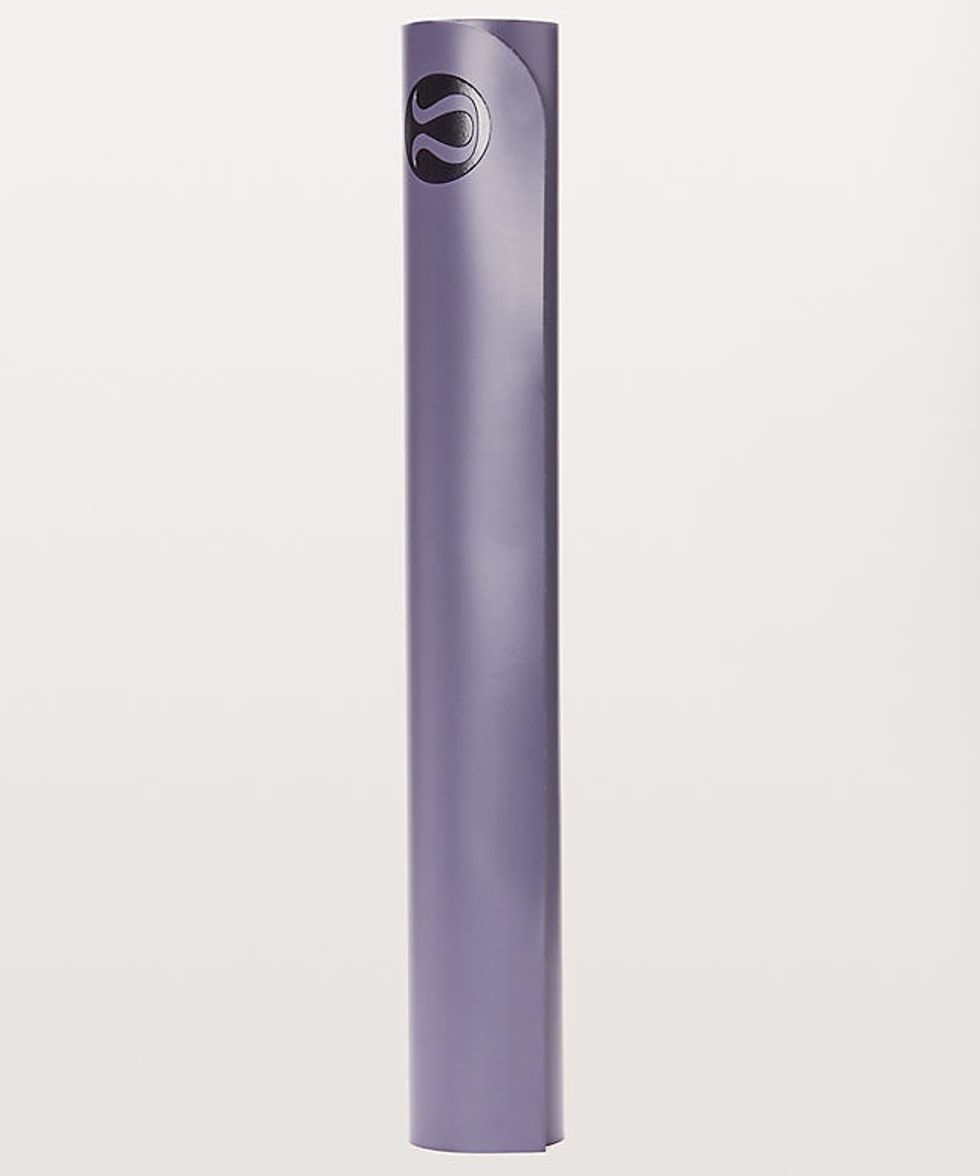 The Lululemon Reversible mat is designed to effortlessly transition between Hatha and hot yoga. Because hot yoga tends to get sweaty, the mat uses polyurethane to absorb moisture and enhance durability. You'll love it when you're not slipping and sliding at the studio. It also comes in cool purple and pink color schemes.
shortcode-1-In-Article-Banner-728x60]
$59.50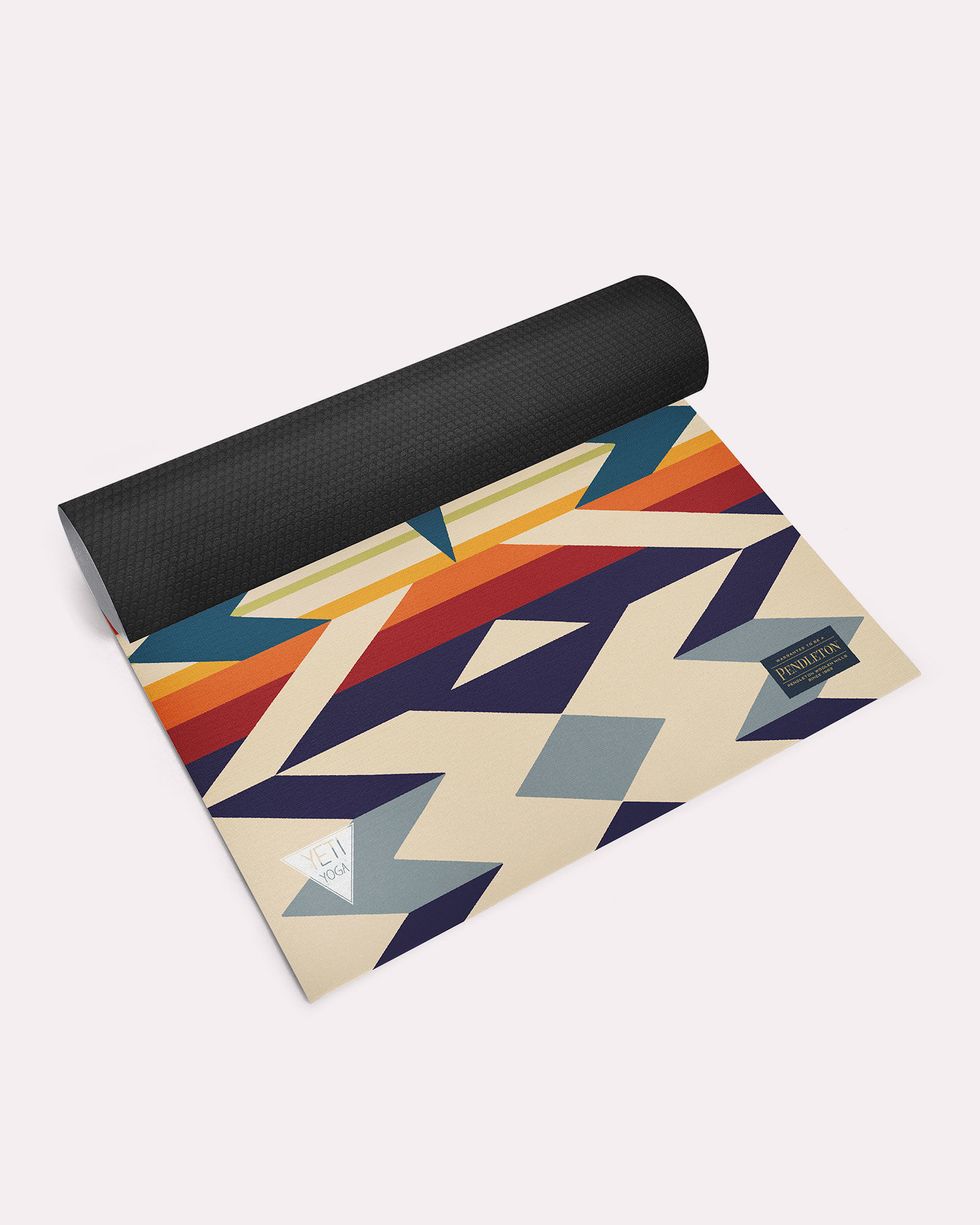 This mat's color scheme is called "Fire Legend," and its unique geometric design certainly lives up to the name. So if you consider yourself a "Fire Legend" and want to stand out at your local studio, this is the mat for you. It's lightweight with a rubber bottom, and it's made in Portland which emphasizes how cool and unique you'll be when you pose on it.
$70.95 - $236.36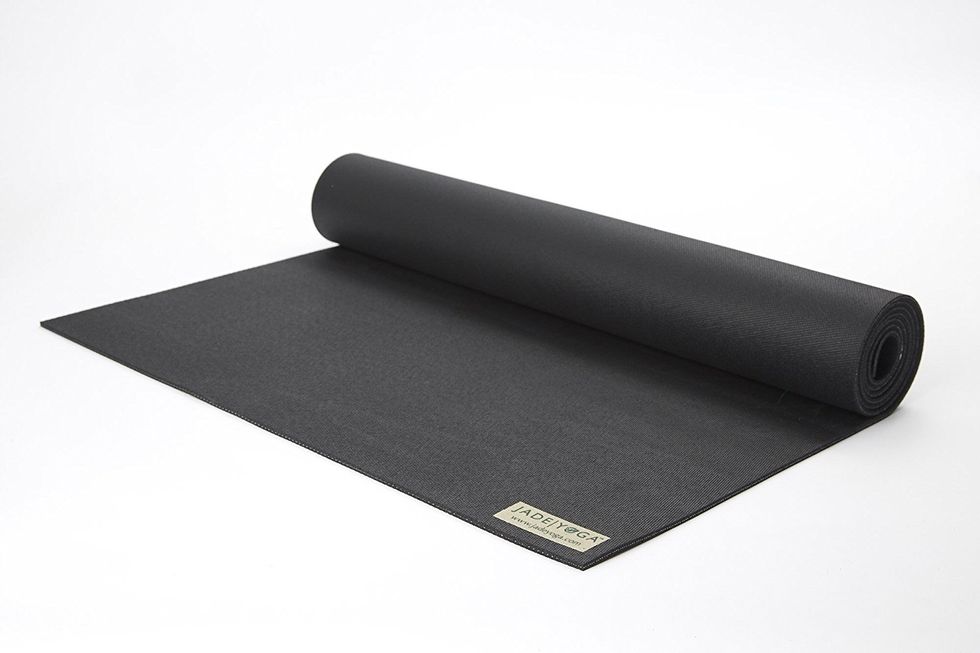 You're in the big leagues now, kid. Jade Harmony mats are top of the line for hot yoga. They're sustainably manufactured with natural rubber tapped from rubber trees. Plus, they plant a tree for every mat sold in keeping with their dedication to the environment. The price tag may be high, but the grip is worth it.
$82.00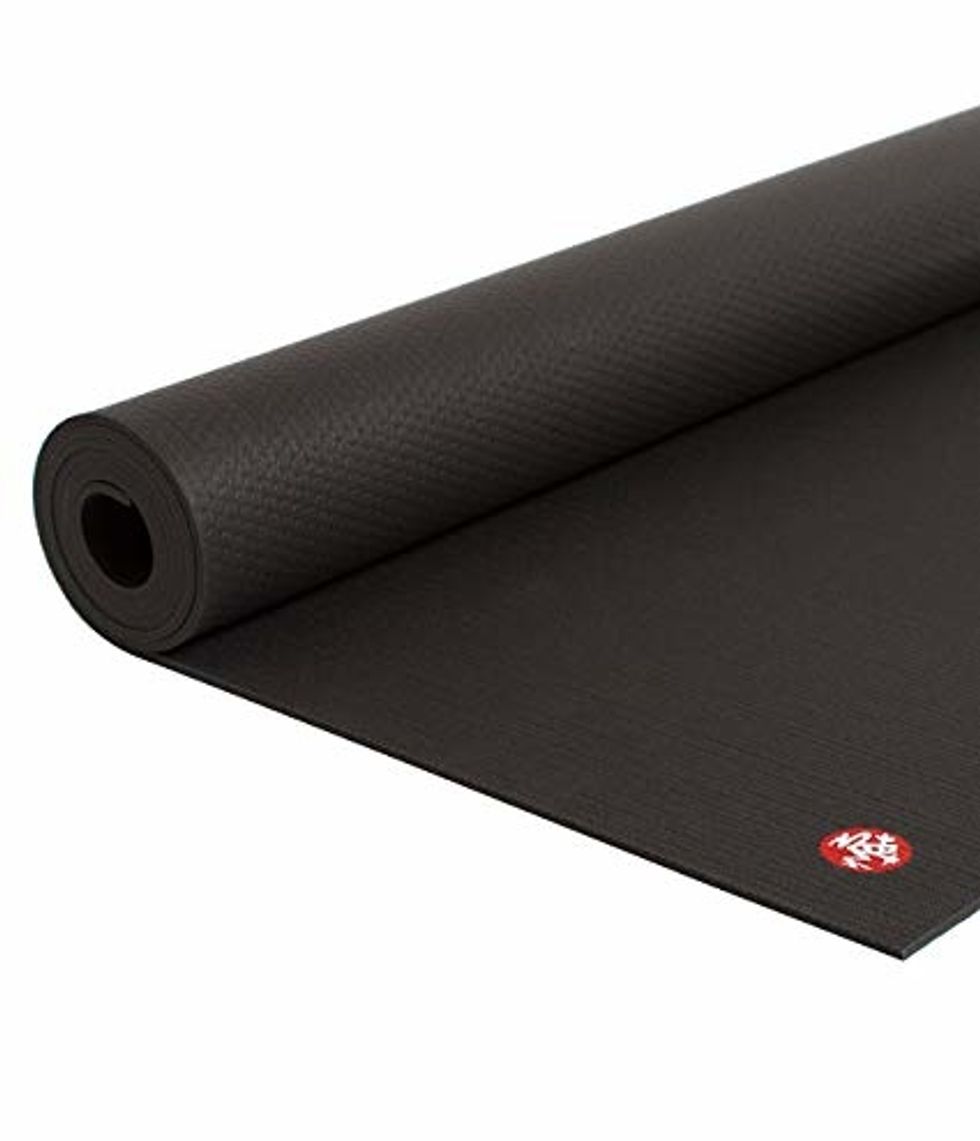 Considered one of the best yoga mats around, the Manduka PROlite can do everything, all while being super lightweight. No longer must you schlep a heavy mat to the studio. No slipping, no moisture, no worries. Manduka mats also come with a lifetime manufacturer's guarantee, so you can really stretch your yoga to its limits.
---
Dan Kahan is a writer & screenwriter from Brooklyn, usually rocking a man bun. Find more at dankahanwriter.com
---