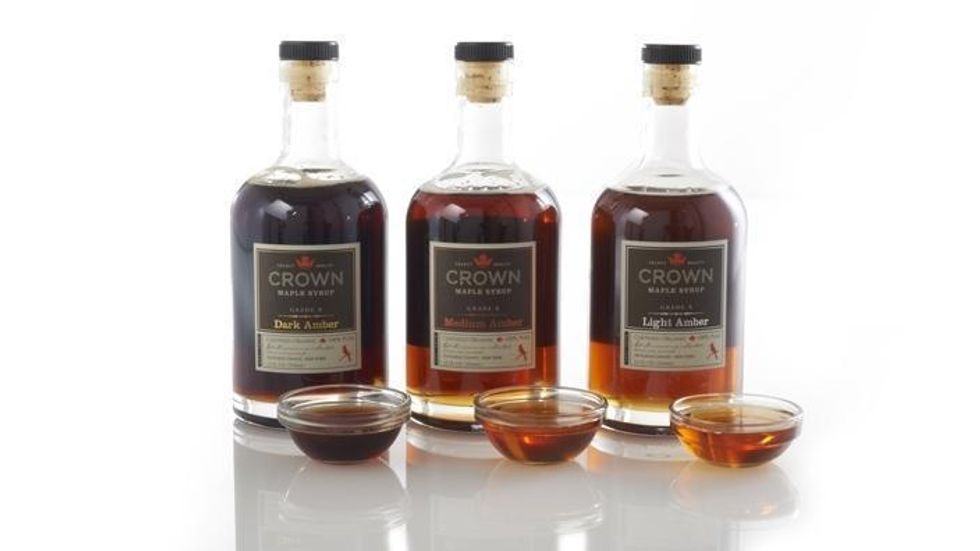 Why Crown maple syrup is worth the price
Waking up to the smell of homemade pancakes, French toast, or waffles would make even the laziest of layabouts find a reason to roll out of bed and head towards the kitchen for a breakfast that's as sweet as the morning sunshine. Topped with maple syrup, these breakfast favorites become even more indulgent and palate-pleasing.
But most people drown their otherwise tasty food in the fake stuff. "Pancake" syrup and maple-flavored goo is a far cry from the real thing. Authentic maple syrup is nothing like the cloyingly sticky-sweet cheap breakfast-wrecker that most of us have become used to.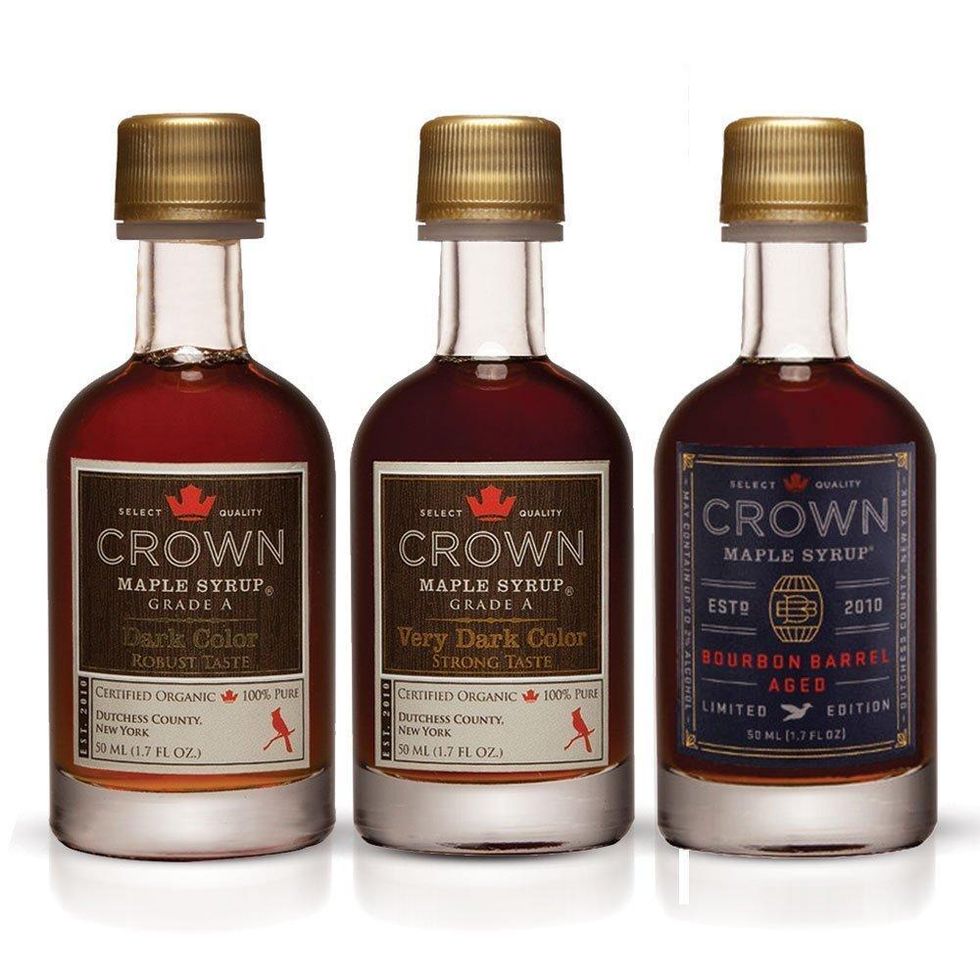 Via amazon.com
It's time to wake up and smell the syrup. Crown maple syrup, that is. The company claims, "Quite possibly the purest maple syrup on Earth®," and I, for one, will not argue with the best in the biz.
Crown's syrups are of the highest quality and crafted to pure perfection, creating a gourmet-level taste that is all-organic and unrivaled in deliciousness. The syrups are estate-produced from forests in New York Eastern Mid-Hudson Valley to Central Western Vermont and are sustainably-made.
I tried Crown for the first time when it was featured inside a boutique café near my former home in Manhattan. Lucky for me, a syrup sampler was on the shelf so I was able to try the Amber Color and Rich Taste, Dark Color and Robust Taste, and Very Dark Color and Strong Taste. I can't pick favorites, as each had its unique nuances and gems of sweetly balanced delight. The 3-pack sampler sells for $59.95 for 3 bottles of 375 mL each.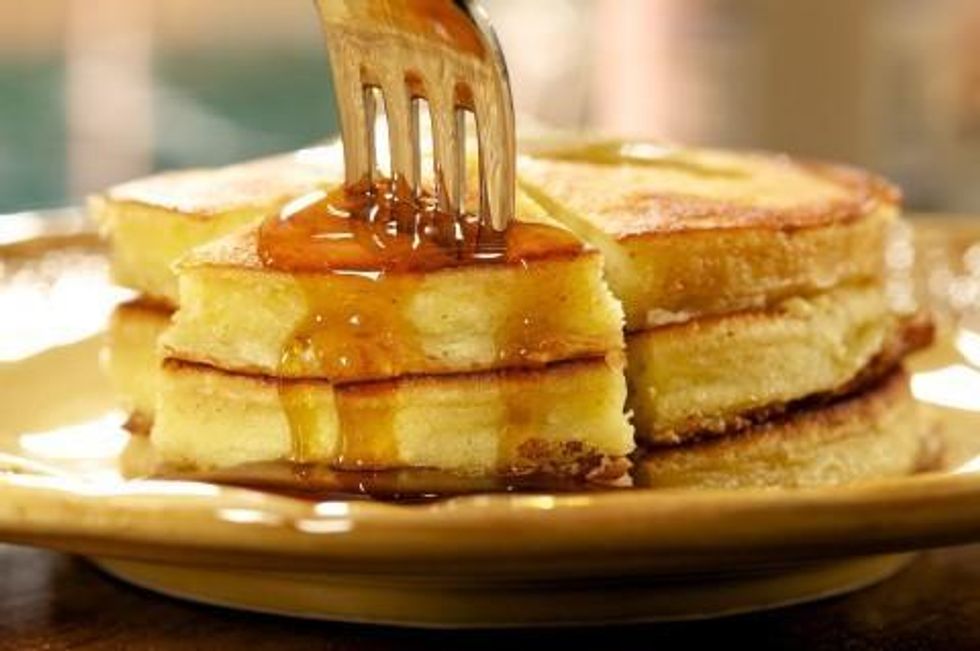 Via crownmaple.com
Yes, the price sounds steep for breakfast syrup, particularly when we all know we can snag a 24 oz. bottle of Aunt Jemima at Walmart for just over $2 bucks. But as lovely as the pancake princess may be, only Crown wears the maple syrup crown. A little goes a long way and you'll be able to savor every dribble of Crown for many fine breakfasts in your future.
If you're not ready to fork over the big bucks for Crown just yet, consider the petite trio for $15.95 with 3 bottles of 50 mL each. You'll realize how amazing Crown tastes and eventually save up for a larger quantity. The smooth and light consistency of Crown's syrups only bring out the best of your breakfast fare. Never overwhelming, always mouth-watering, and forever the best maple syrup you'll ever try.
Along with the company's unsurpassed syrups, Crown makes maple sugars, pancake mixes, granolas, glazed nuts, spiced rubs, and vinaigrettes. Take a virtual shopping trip in their online store. The syrups and sugars are GMO-free and gluten-free to boot.
Breakfast is supposed to be the most important meal of the day. And with Crown, it's now the most scrumptious. Crown is maple syrup the way it was intended to be.