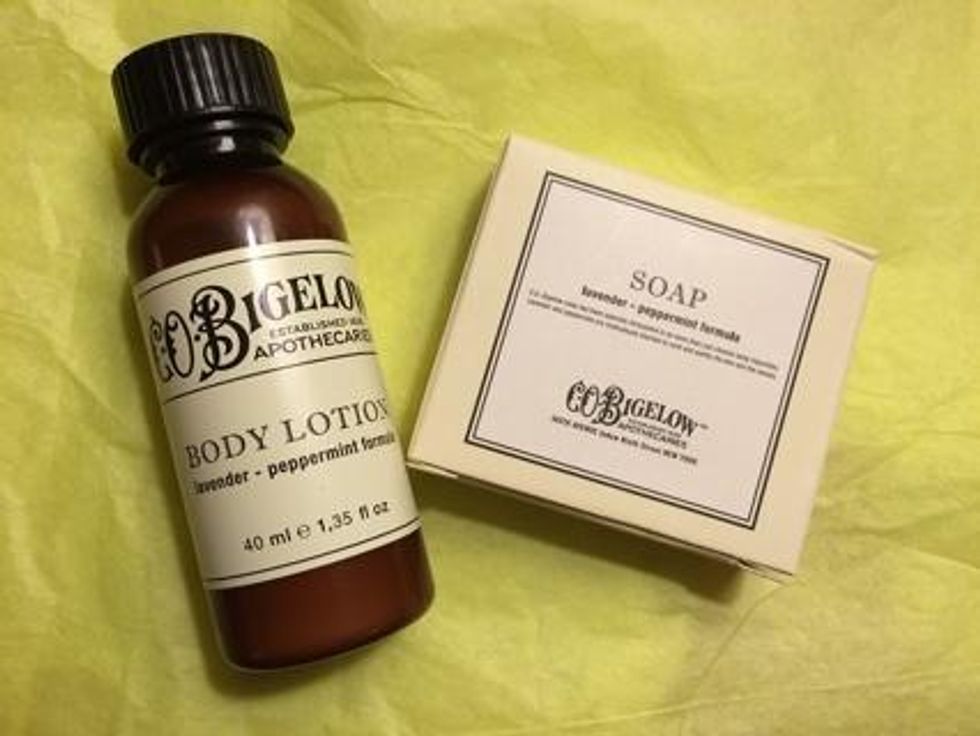 Why C.O. Bigelow lavender & peppermint body lotion is the best
Mmmmm. The pleasant scent of delicate lavender combined with the zest of awakening peppermint is the perfect after-shower lotion combo to make anyone smell clean and fresh. The two fragrances are delightful on their own, but the geniuses over at C.O Bigelow blended them together for an aromatic lotion sensation that not only leaves you smelling fantastic, but feeling soft and smooth all day long.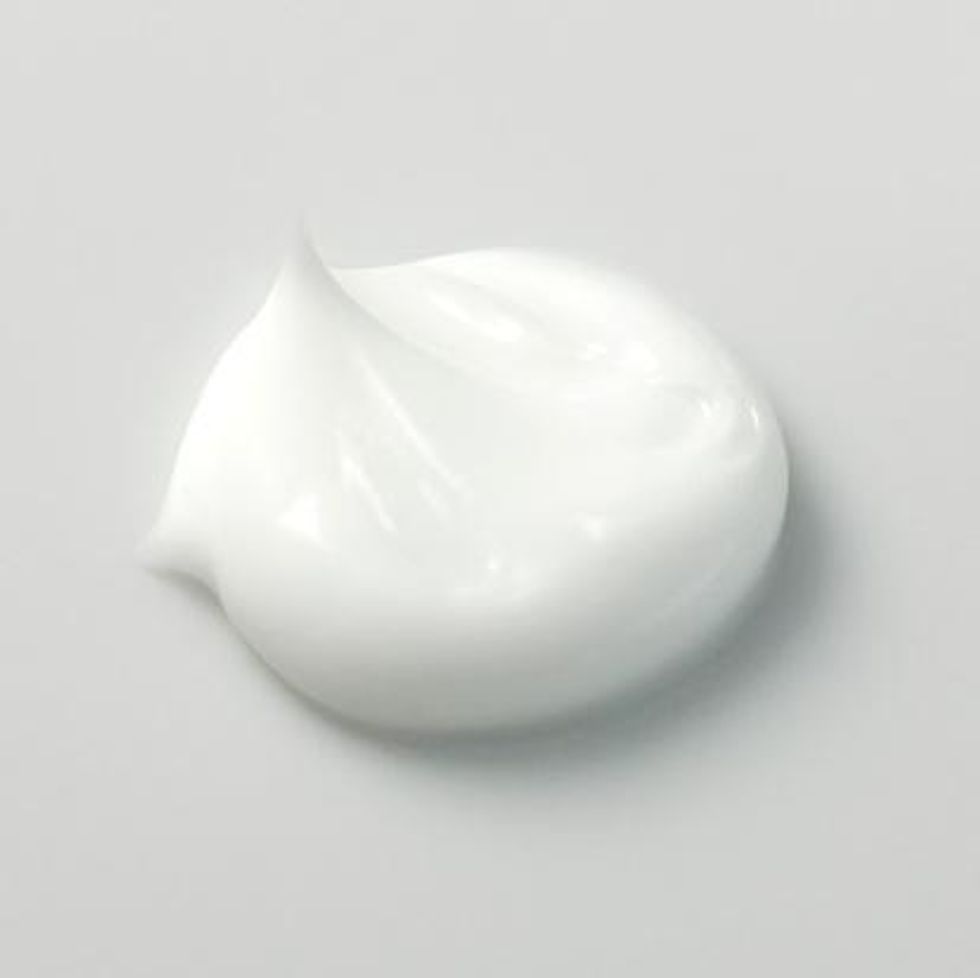 I first came across C.O. Bigelow's lavender pepper formula while staying at a hotel, and their products were offered in the little bottles hotels usually provide for their guests. Hands down, this offering was by far the classiest and most generous I've ever seen in a hotel room, but then again, I'm not exactly a world-class traveler. Nonetheless, the hotel was quite lovely and C.O. Bigelow's products made it even nicer.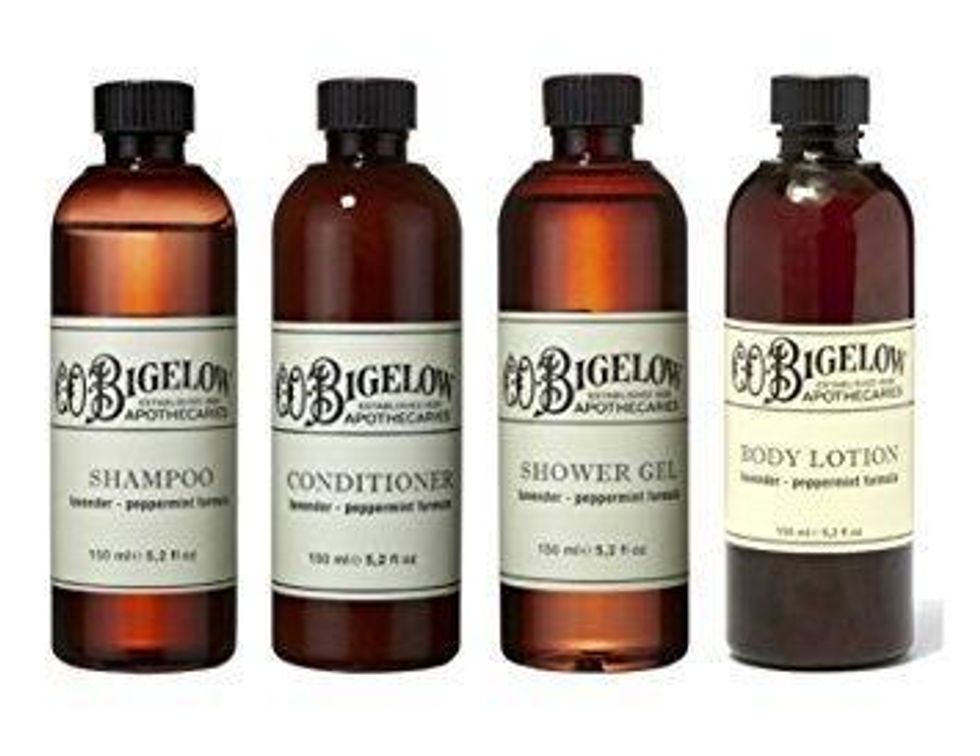 Via amazon.com
After I showered with the company's shampoo, conditioner, soap, and shower gel (all equally splendid, by the way), a slathered on a generous dollop of the lavender and peppermint lotion and was blown away by the fresh scent, non-greasy formula, and lightweight consistency. I smelled wonderful for hours and when I checked out of the hotel, I grabbed all the leftover lotion I could find and tossed it into my suitcase. This stuff wasn't going to go to waste on my watch!
Once I got home, I poked around online so I could maintain my new favorite habit of C.O. Bigelow lotion-ing -p post-shower. Found it! Just $9 for a 3.4 oz. bottle. And a little goes a long way, this is high-quality lotion. It was on the company website that I learned that C.O. Bigelow makes this scent exclusively for the hotel industry, but so many people loved it that they began to sell it online. See, I knew this was something special!
If you're not into lotions or this scent in particular, the company has tons of other great items for skin and body care, home, baby, makeup apothecary, candles, and more. And with Mother's Day right around the corner, check out their gift selections that any mom would adore.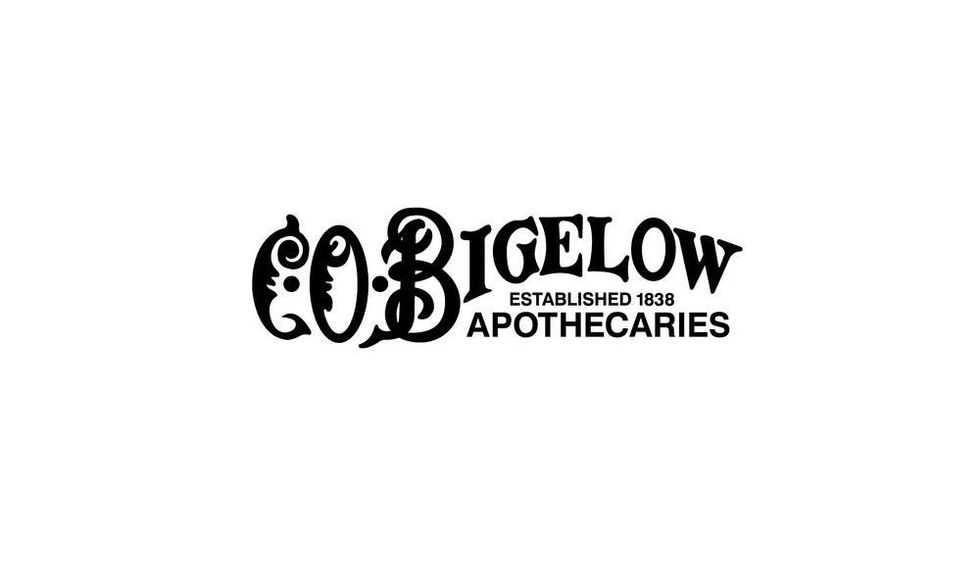 Via hovarddesign.com
My husband loves this lotion too. It's the perfect scent for man or woman and the best part is that we can all smell equally delightful. C.O. Bigelow belongs in your bathroom. You'll never smell better.