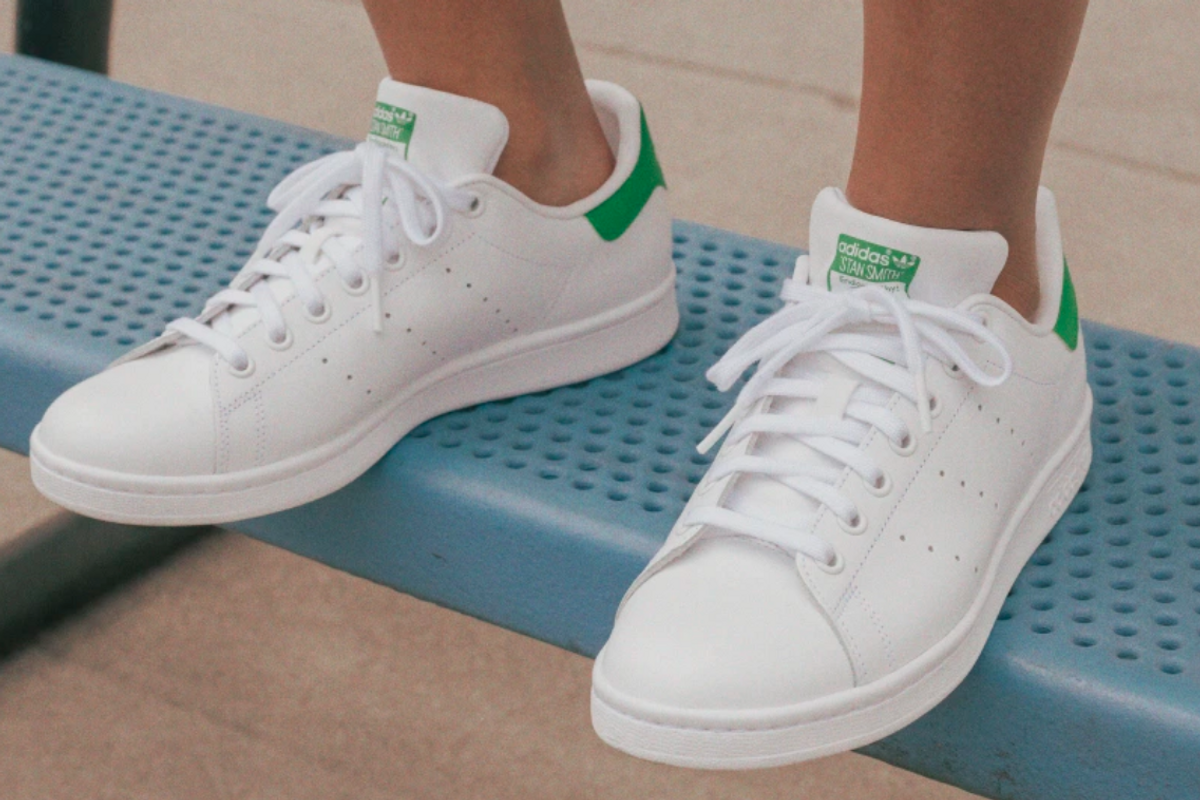 10 White Sneakers Perfect for Summer
Every summer wardrobe requires a comfy pair of white sneakers.
There are some things that just never go out of style: the little black dress, a pair of blue jeans, and white sneakers. The best thing about a good pair of white sneakers is that they can truly be worn with anything. Pair them with some denim cutoffs for a classic look, or dress them up with a chic sundress. From the tried and true, like Adidas, to the new and unexpected, here are our 10 top picks for your summer 2020 white sneakers.