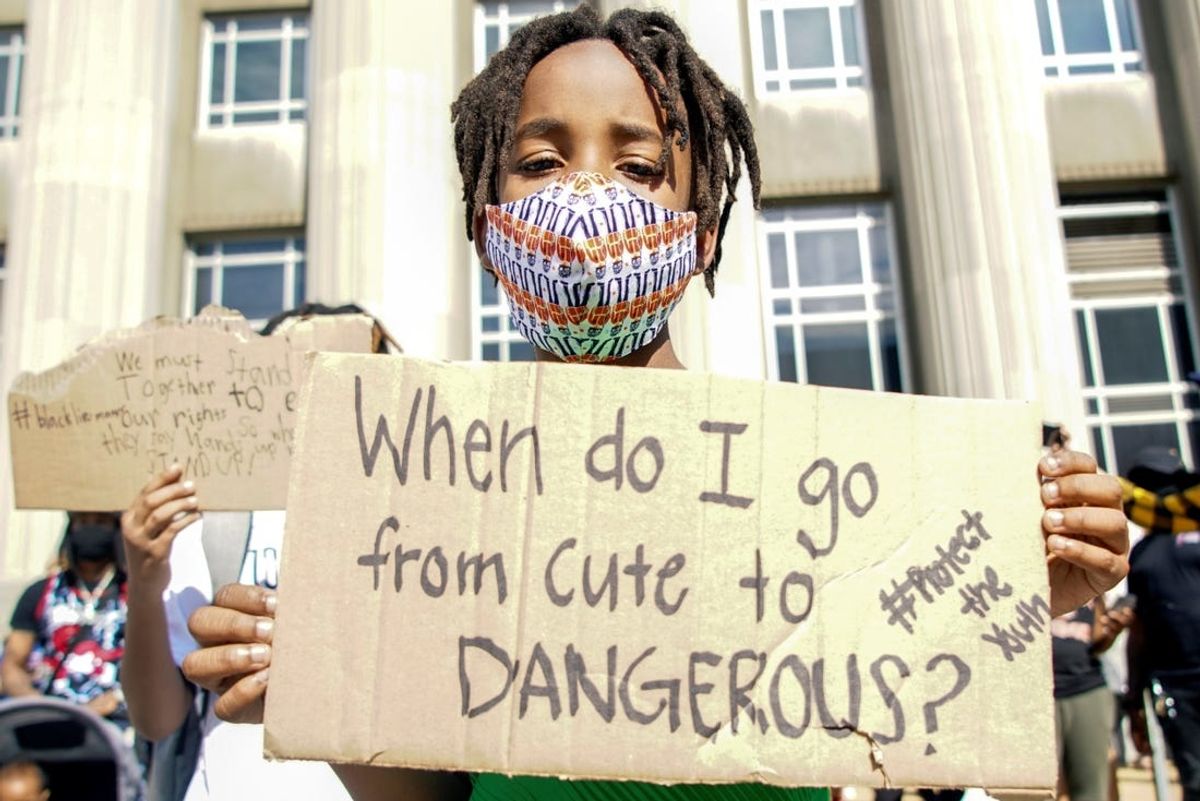 Dress to Protest:  What to Wear to a Peaceful Demonstration
With protests standing up for racial equality in major cities across the nation, it's essential to be as prepared as possible when attending a protest. From protective headwear to clothing you can move (and run from the police) freely in to sensible lightweight backpacks that carry your water bottle, hand sanitizer, and ID for when you're possibly detained, these are the essentials to attending a safe protest.
Ballistic Goggles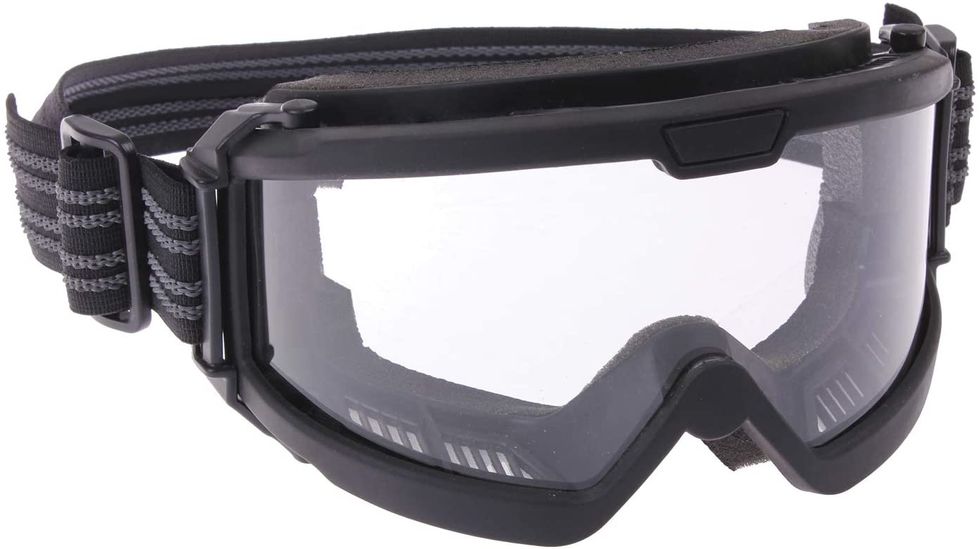 https://www.amazon.com/Rothco-OTG-Ballistic-Goggles/dp/B01A7BS12A?th=1
Just because you're protesting peacefully doesn't mean the cops won't respond with war crimes. Rubber bullets (a favorite weapon of terroristic police) have been known to explode eyeballs, so you'll want to wear a sturdy pair of ballistic goggles for protection. Getting shot in the face with a rubber bullet will still hurt like a motherf*cker, but the ballistic glass will hopefully stop the bullet before it can hit your eye.
Plain Black Clothing
Michael Kappeler/AFP/Getty Images
Don't dress to impress. Police have been known to single out protesters and track them down based on identifying features. It's best not to give them the opportunity. Plain black clothing–including long-sleeved shirts, hoodies, and pants, give police very little to go off of–and help to make you untraceable. You're there to add numbers, not to look good for Instagram. Think tactically.
Heat-Resistant Gloves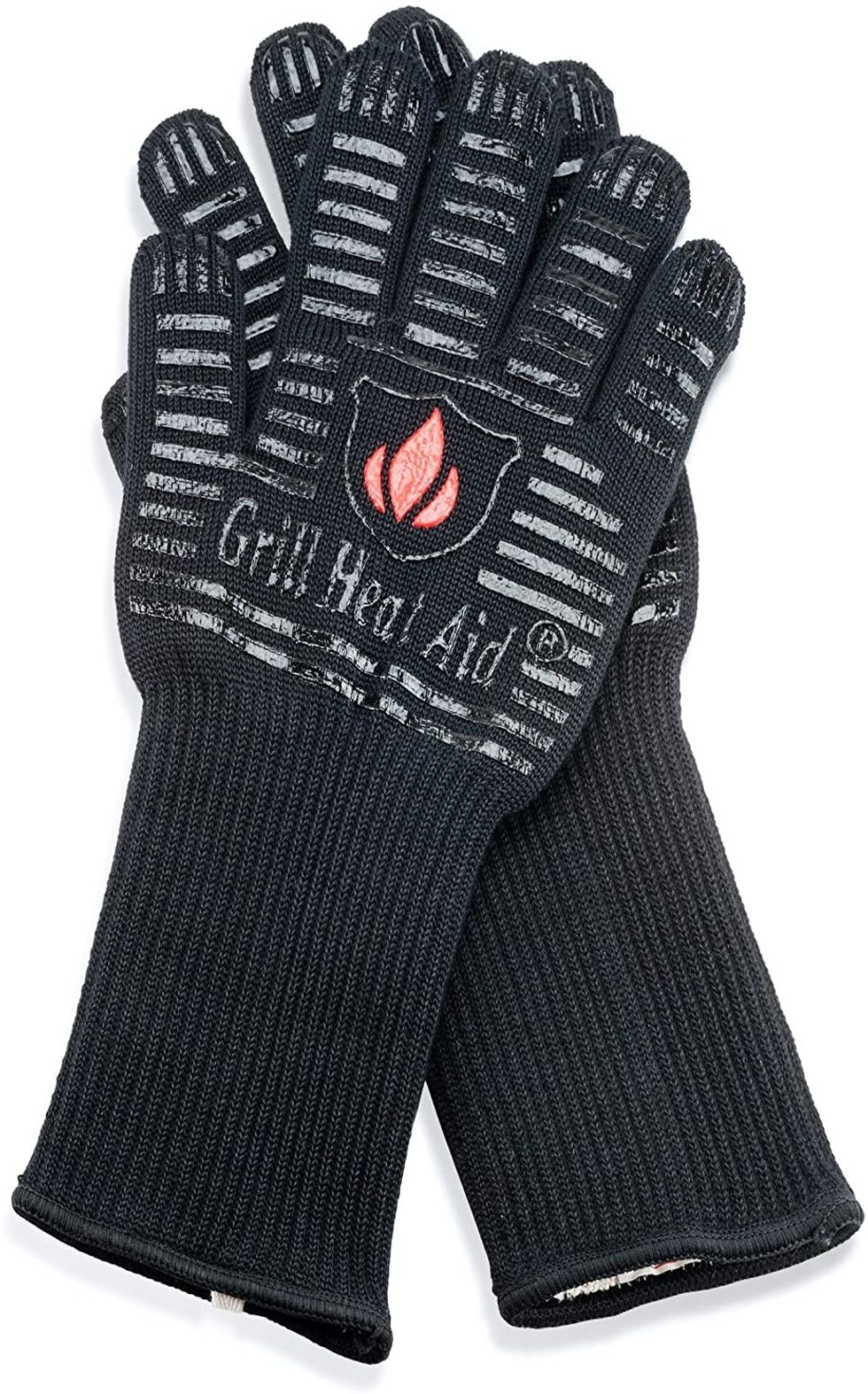 Amazon
When a cop chucks a tear gas canister at you, the best move is to throw it right back at them. That said, tear glass canisters are extremely hot, and will burn your bare skin in an instant. That's why heat-resistant gloves are an essential for any peaceful protestors arsenal. See how cops like a taste of their own medicine.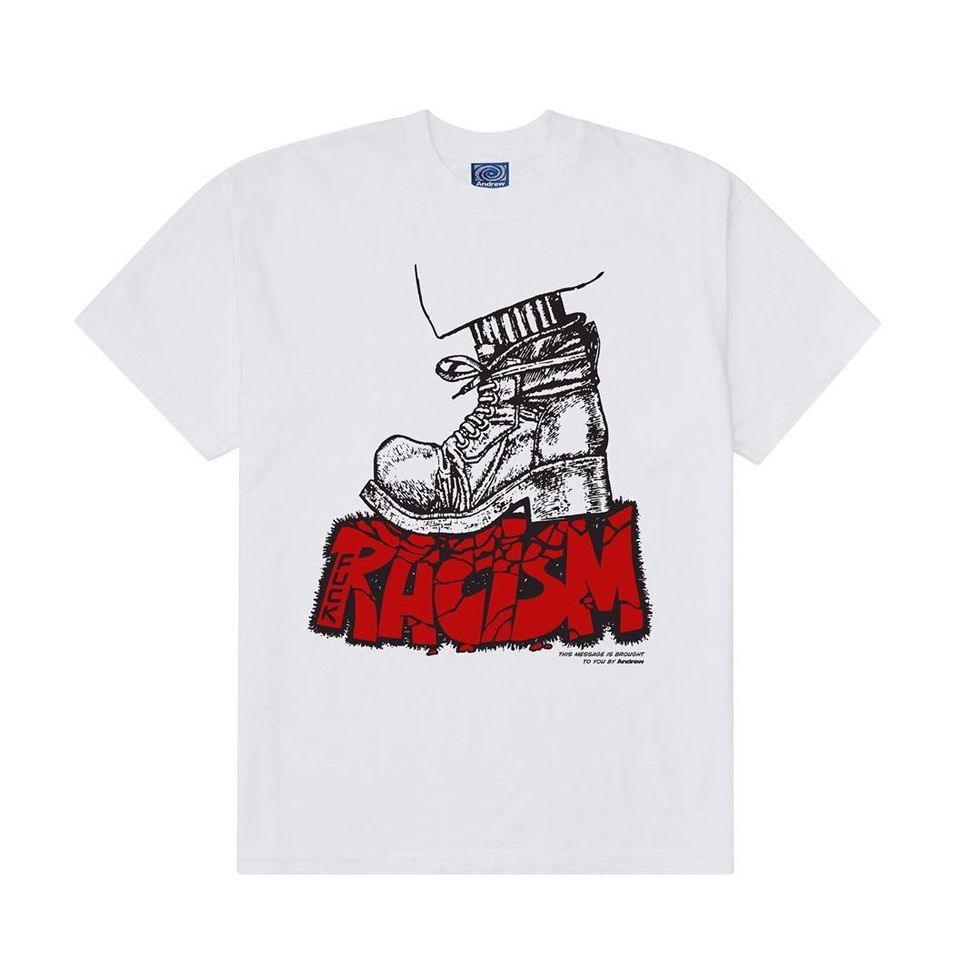 Andrew
Identifiable t-shirts aren't actually a good idea to wear when protesting, but if you want to wear t-shirts in support of the protests, especially while walking around non-protest grounds, you might as well tell racists to f*ck off. In addition to donating to organizations fighting for racial equality, you can purchase clothing from brands that have issued designs specifically to benefit the cause. All proceeds from Freshjive's "Black Is Not a Crime" graphic T-shirt are donated to Equal Justice Initiative (EJI), a nonprofit organization dedicated to ending mass incarceration and unjust punishment in the United States. Or you can purchase the "F*ck Racism" tee from the skate brand Andrew. All proceeds are donated to the (F)empower Community Bond Fund.