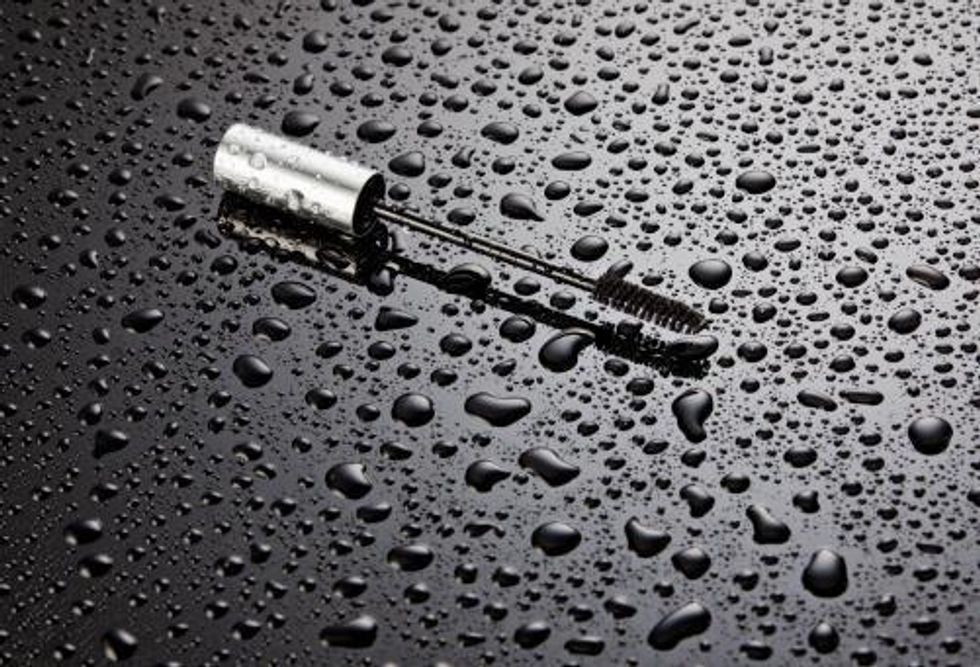 Best waterproof mascaras for the summer
A list of some of the top waterproof mascaras (high-end and drugstore) for those who are "eyelash-challenged"
Okay, so I'll be blunt — I don't have the best lashes. I mean, even my boyfriend has eyelashes a thousand times longer and curlier than mine. I've even spent entire weekends trying to find the best mascara to give me even an ounce of volume and curl. I've even considered extensions, but quickly stopped when my bank account gave me a cry of anguish.
So over the years, I've found that waterproof mascara is my best friend. It's wax based so that it holds up lashes rather than weight them down and doesn't budge, which can be a problem coming off but that's a different issue for a different day. Without further ado, feast your eyes on the top five mascaras — drugstore and high end — for the eyelash-challenged.
Maybelline Volum' Express The Falsies Black Drama Waterproof Mascara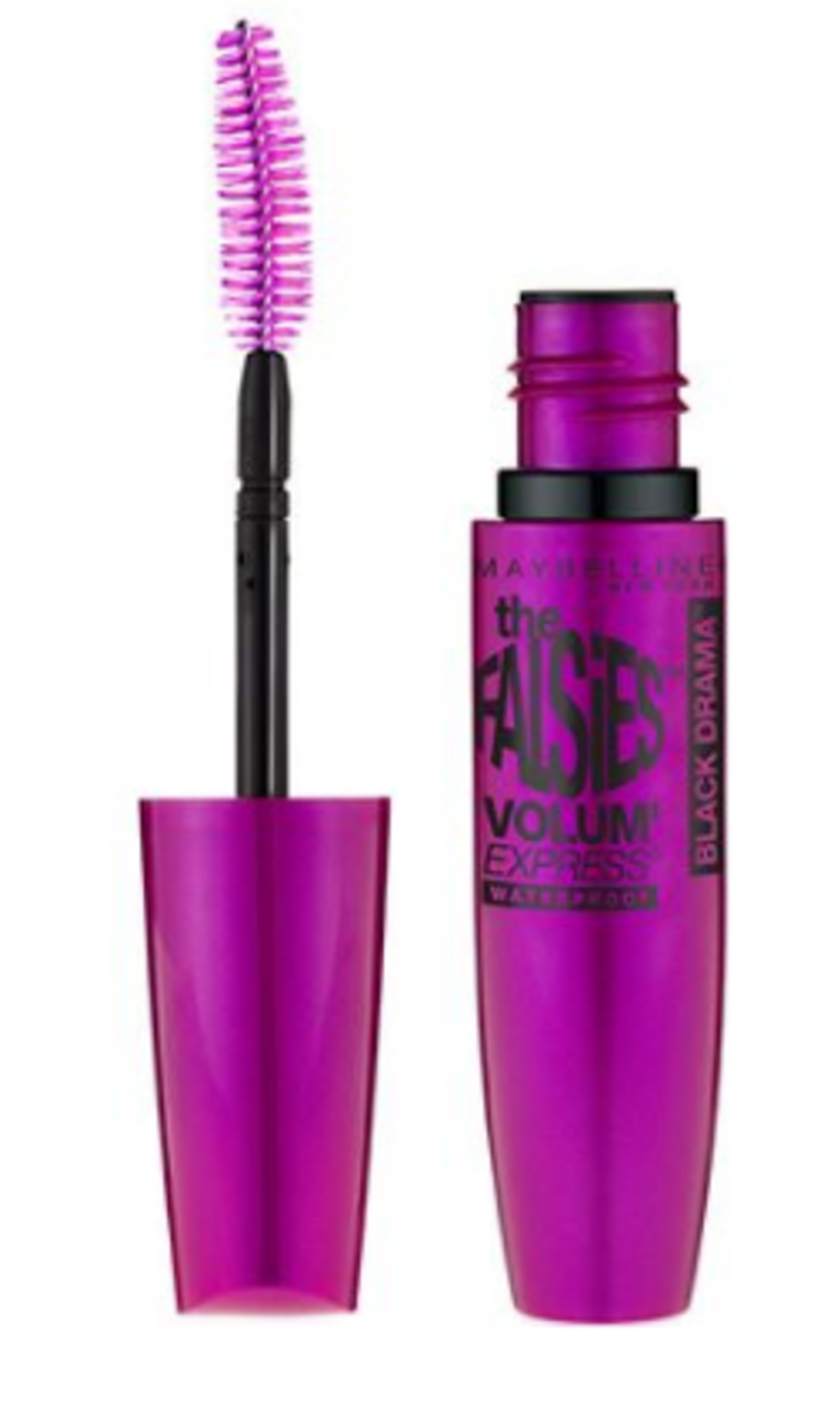 I swear by this mascara on my life. Based on my cross section graph on price vs function (if I had one), I'd say this is the winner. It's got a curved wand so you don't have to worry about getting all the little hairs around the corners and medium sized bristles that coat every lash.
I have to admit a weird thing though, I have to wait a while after first opening the tube for that sweet spot when it's a little dried out. Then it gets super tacky and makes my lashes look flawless and I don't have to curl them a second time! It's a weird tactic, but I swear it works.
Too Faced Better Than Sex Waterproof Mascara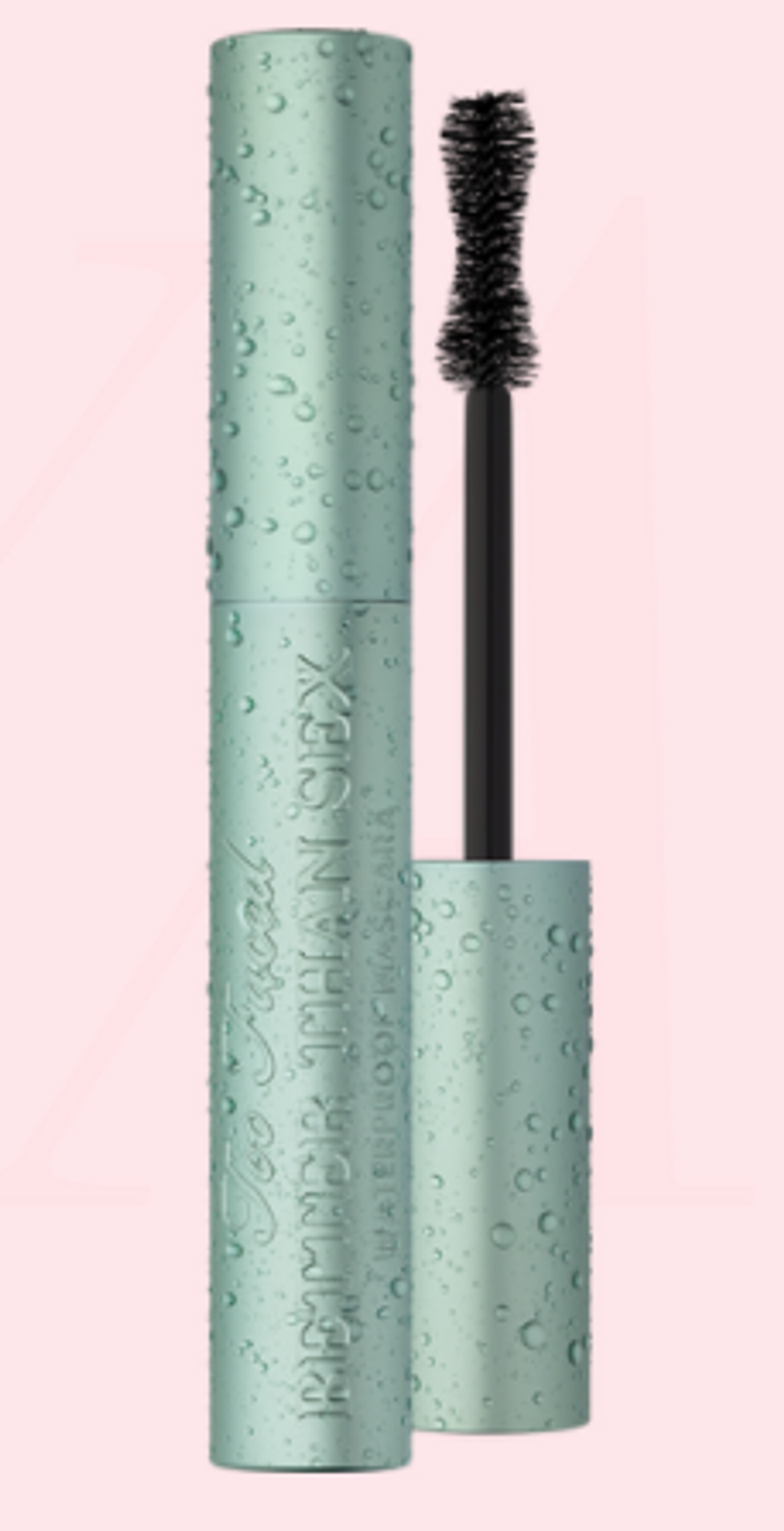 I swear I won't make a pun about the name. I promise... but this mascara will have you screaming with joy!
I'm so sorry, I had to. But this mascara is really awesome guys. It's got a waxy formula that will make your lashes stand up at attention and curled all day. Although the formula's great, the brush is a little big and bulky for small eyelashes so be careful where you point that thing. The packaging is also way cuter than Maybelline's, but also very bulky. I don't know, maybe this mascara is….compensating?
Maybelline Great Lash Waterproof Mascara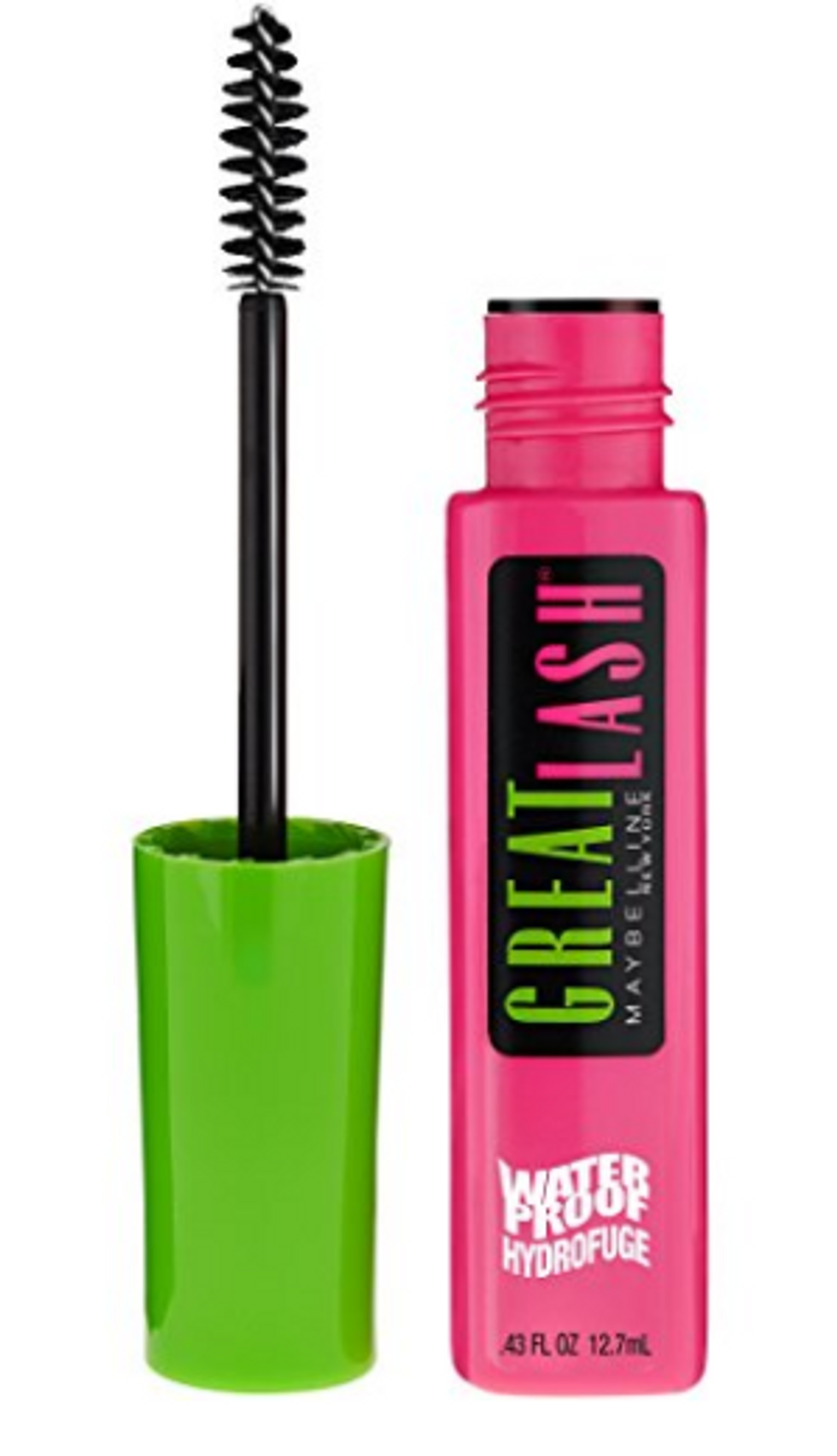 Guys, Maybelline just kills it with the mascaras. This one's an oldie but a goodie in the fact that it was probably everyone's first mascara. But, if it ain't broke, don't fix it! It's got a dry formula but doesn't dry out the lashes and a small brush perfect for getting in the nooks and crannies. I did notice, however, that the formula was a little difficult to get on my lashes so use a couple coats just in case.
Lancome Hypnose Drama Waterproof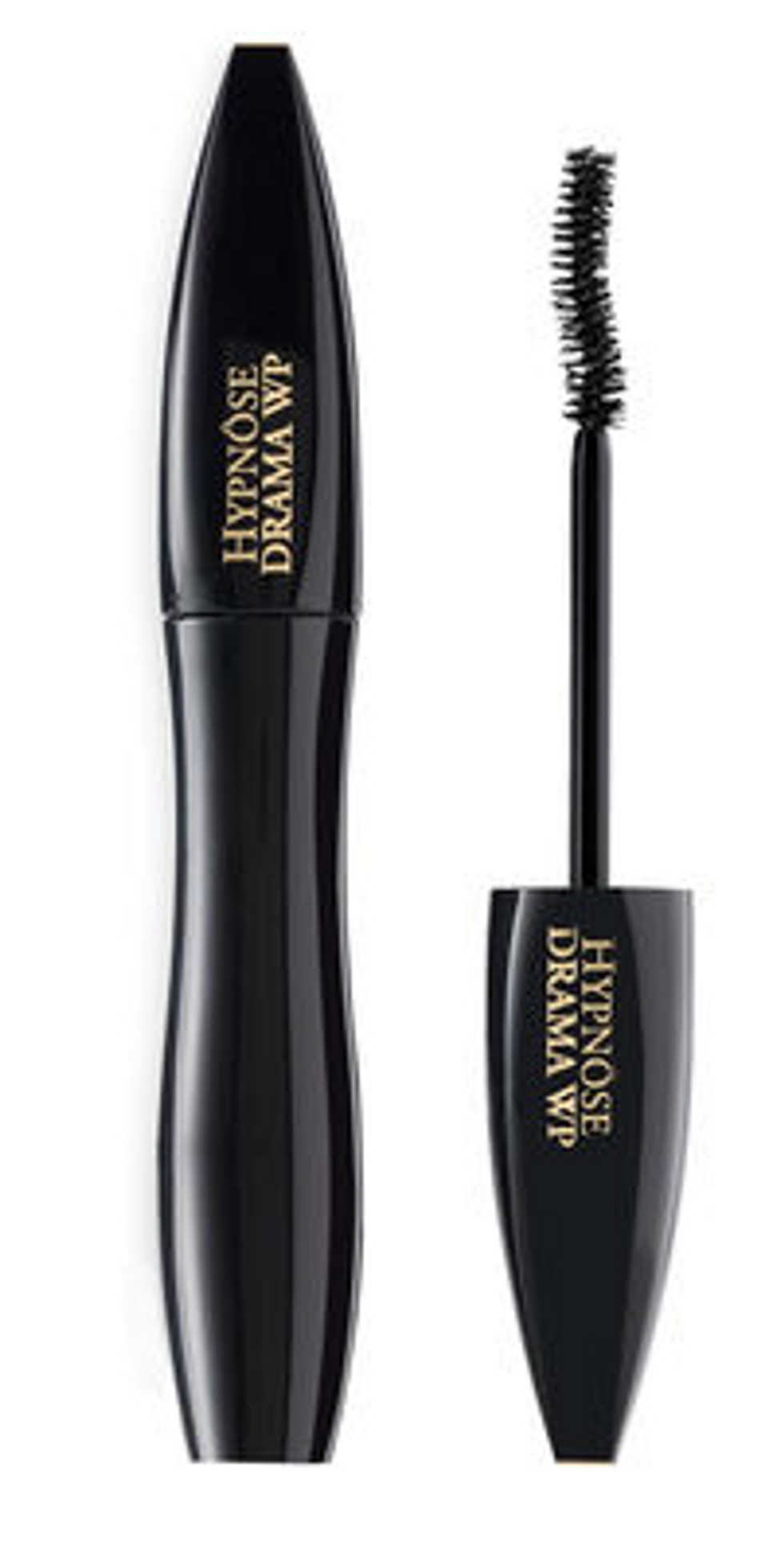 This one's a bit pricier, but it works wonders. I only used it for special occasions because it was super expensive, but gave me great results. It's got a curved brush similar to The Falsies, but in an S curve instead of a C. I've found that this mascara goes on a little wetter than the other ones so you might have to re-curl your lashes if they don't have a natural curl (like mine).
Make Up For Ever Aqua Smoky Lash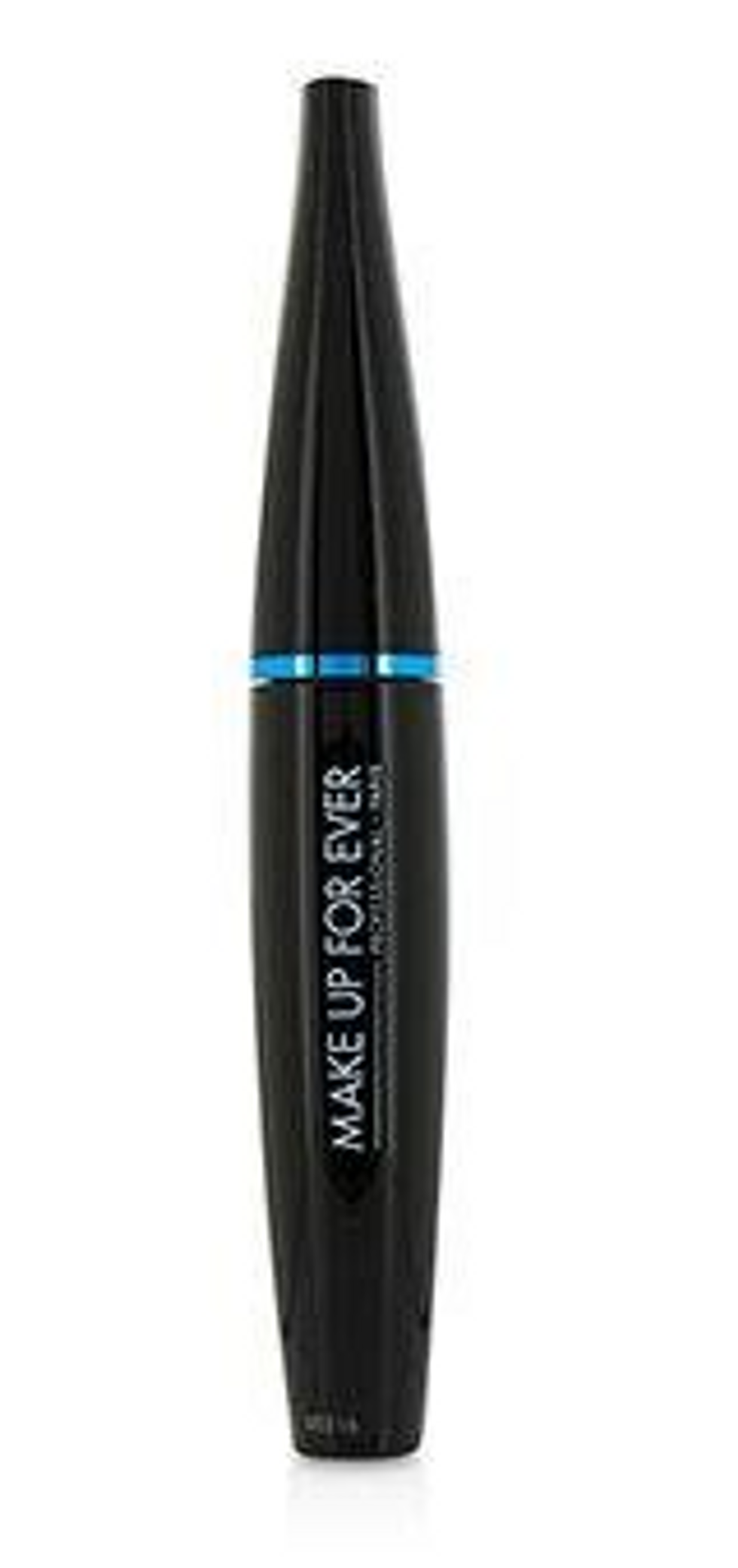 I'm sorry that the last one is a high end product...but you get what you pay, girl. Make Up For Ever has been killing it in the makeup game — I use their primer, powder and foundation. But this product has my lashes straight stealing the show. The product literally does not budge when you put it on and has a dense brush that packs on the product. It's one of those mascaras that you should probably wipe the brush before the first application.
So now that you have my suggestions, go out there and bat those lashes at everyone! Show off what your mama didn't give you! However, do keep some makeup remover next to your sink because those lashes are not going to want to come off...