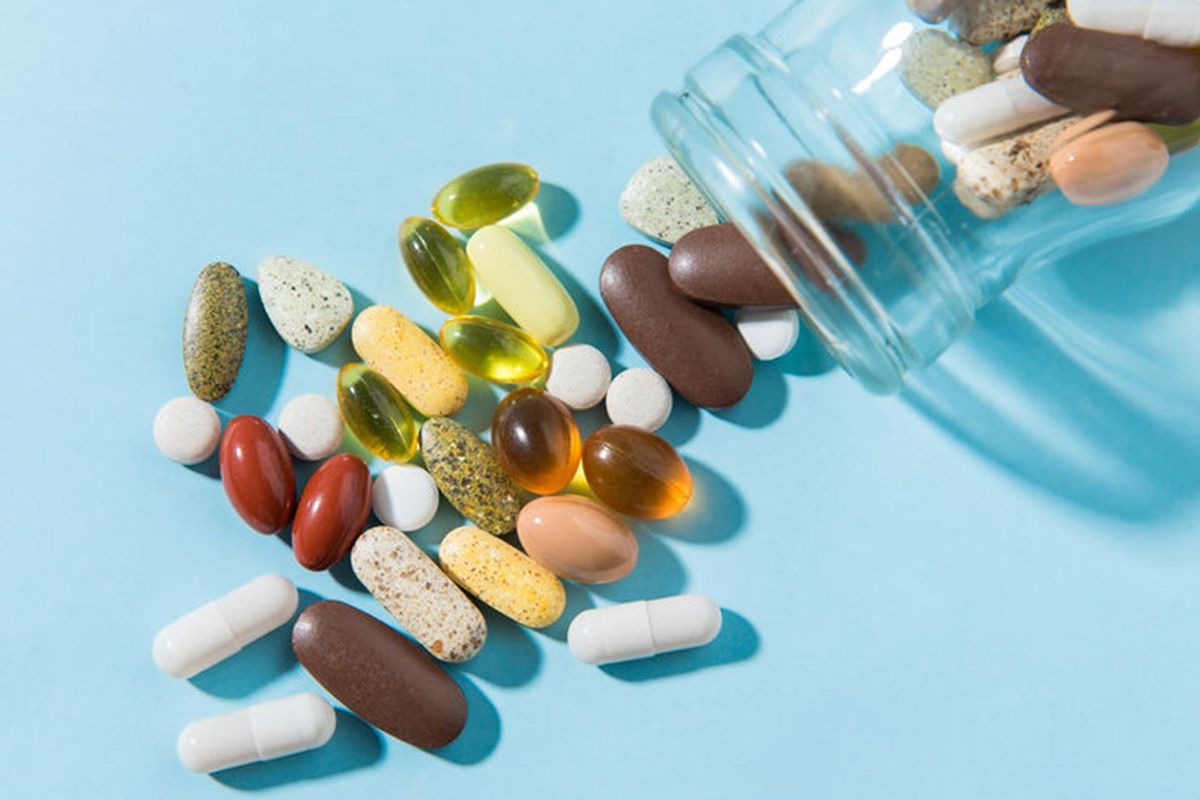 The Best Vitamins for Quarantine
Take care of yourselves, people.
With coronavirus ravaging communities around the world, our health is more important than ever before.
While many of us may use this limitless time indoors to get drunk at noon and not shower for four days, what we should be doing is working as hard as we can to keep our immune system strong. To aid with that, here are a couple of vitamins you should take every day in order to keep your health up to date.