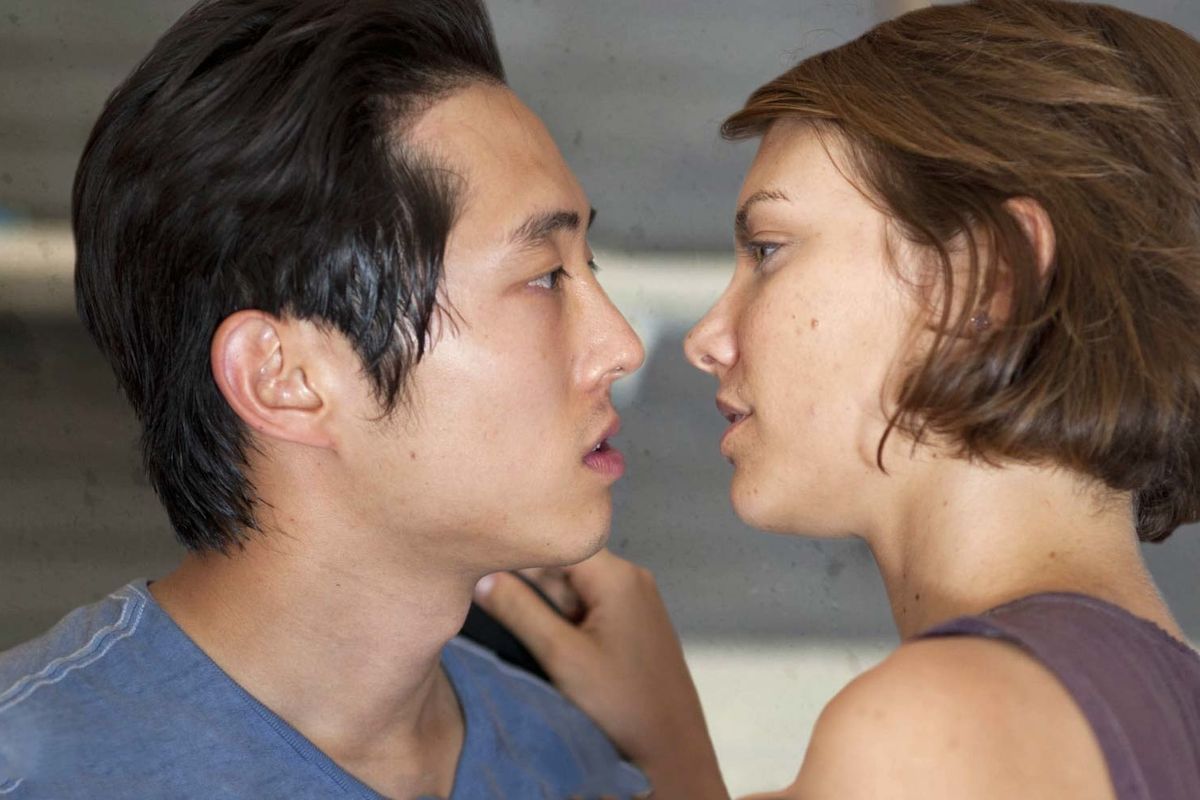 The Top 3 Valentine's Day Gifts for the Zombie Apocalypse
For your partner who probably still has a pulse.
The zombie apocalypse gives you a free pass to break out your dad's old leather jacket and roam the countryside with a chainsaw that also shoots bullets, but it's still no excuse to forget about Valentine's Day.
When the world's gone to hell in a handbasket you want your SO by your side more than ever. Just because everyone else is dead doesn't mean romance has to be too. But what do you get your partner when you truly want to say, "I'd be into you even if you weren't the only thing within 50 miles that still has a pulse?"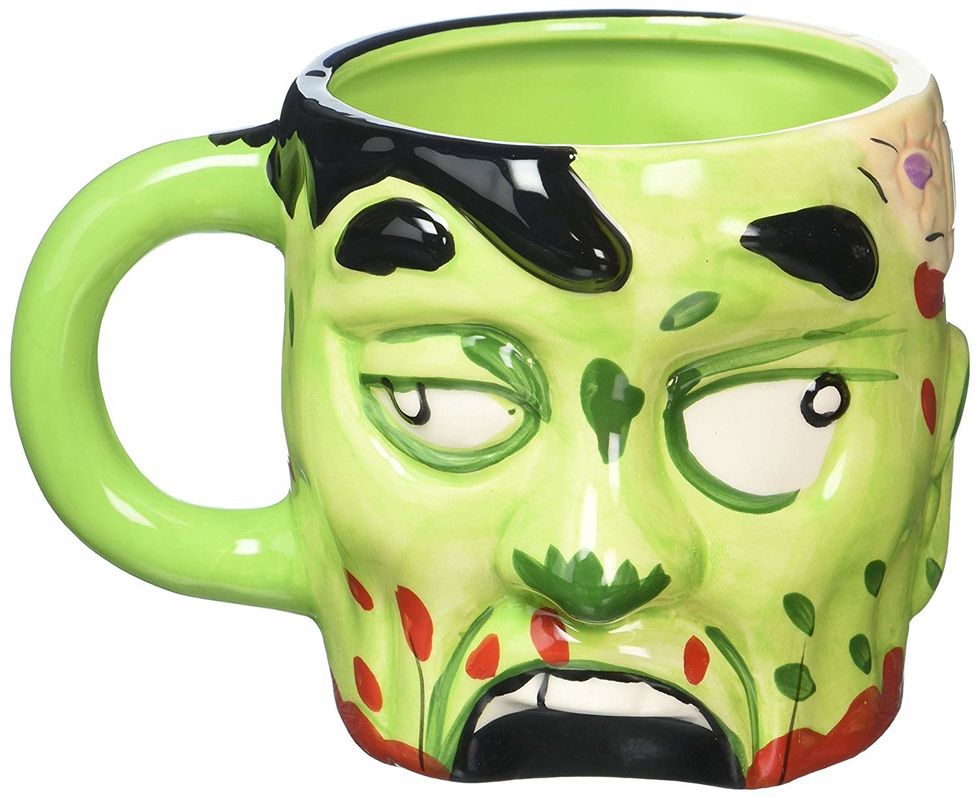 Could any gesture possibly be more romantic than presenting your loved one with a hollowed out zombie head filled with the last of your coffee rations? Unfortunately, drinking anything from a real zombie skull probably doesn't pass health regulations, so a ceramic version will have to do. You can still pretend it's real though, considering nobody else is around to judge.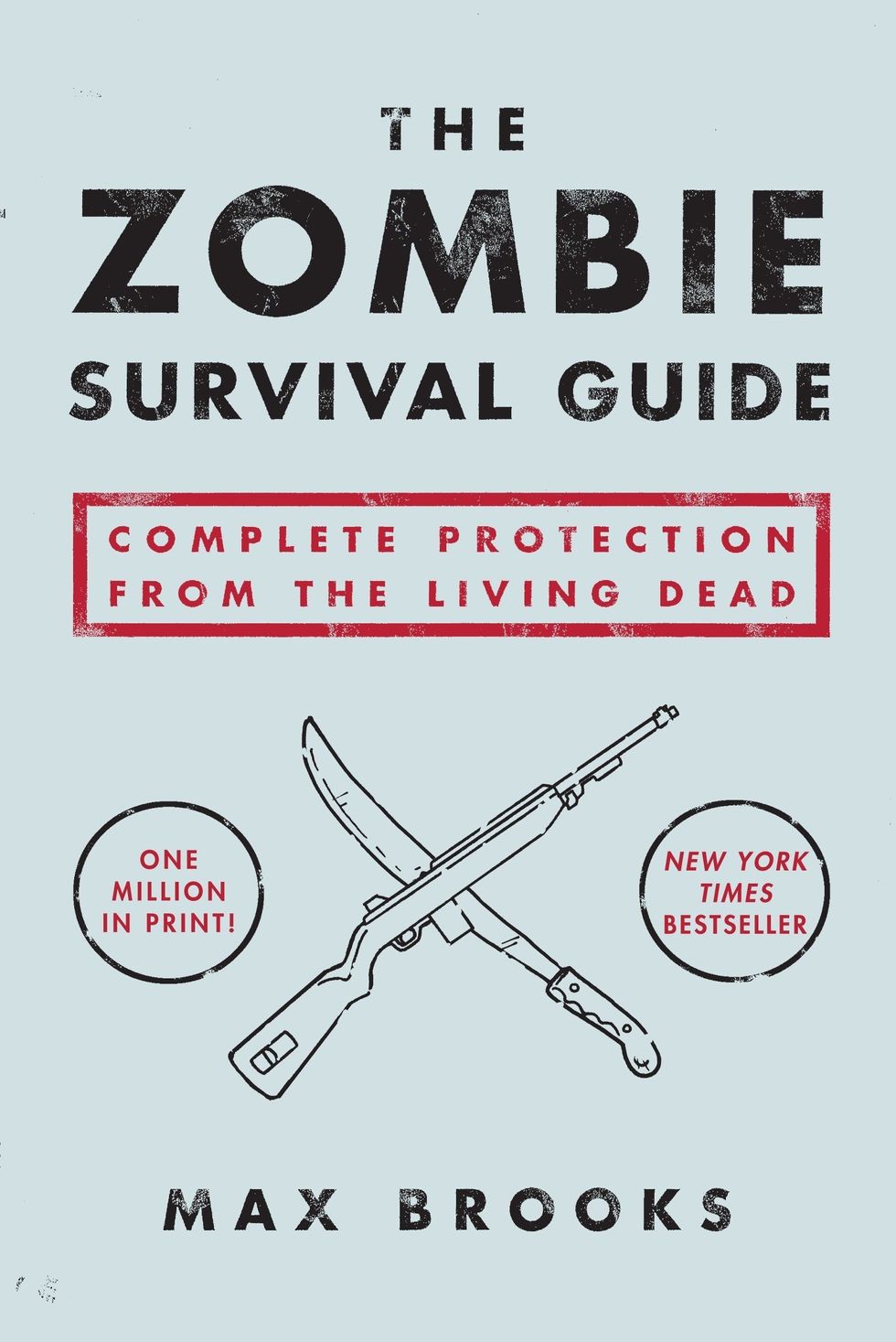 Your partner is already super capable. After all, they've survived this long. But you can never be too prepared during the zombie apocalypse, and that means reading up on every possible advantage. Together, you and your partner-in-slaughter will learn the best tips on tactics, weaponry, and zombie psychology. Who says you can't love a killing machine?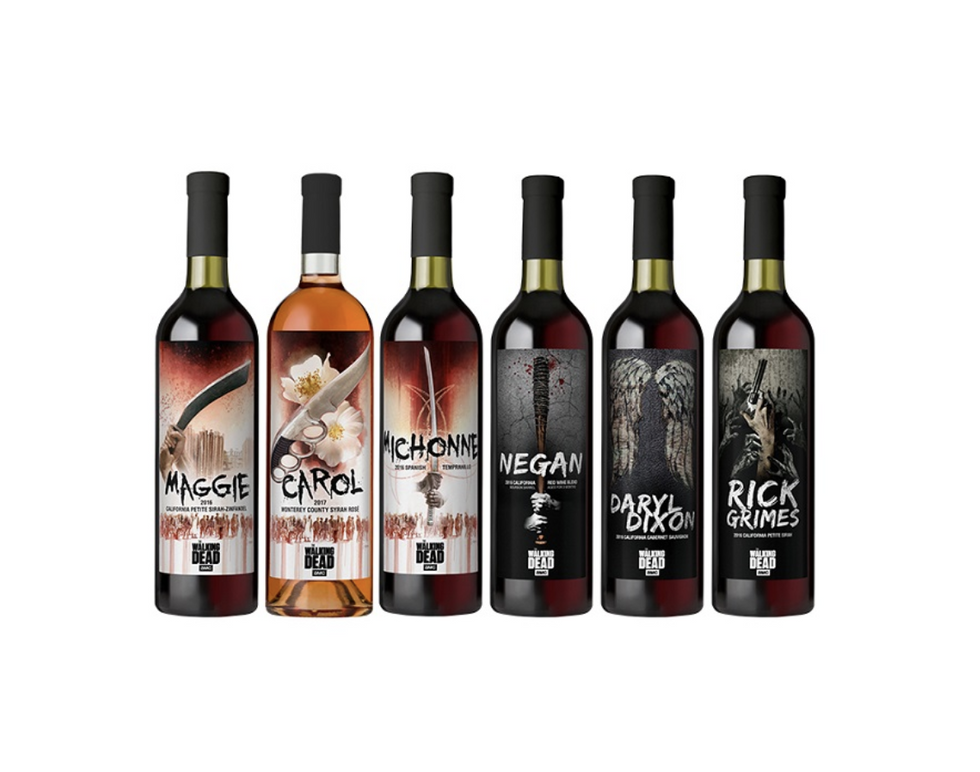 As much as you enjoy living out your zombie apocalypse fantasy, you can't help but feel nostalgic for a time when you could just watch it on TV. In fact, if it weren't the zombie apocalypse right now, The Walking Dead would probably be about to hit its mid-season premiere. You imagine an alternate reality where you and your partner are cuddled beneath a blanket, a bold glass of Petite Sirah in-hand, watching your favorite survivors slay zombies so you don't have to.

Luckily, it's not too late to give this gift to your partner. Lot18's set of Walking Dead themed wines bring the taste of the zombie apocalypse to the safety of your living room. Each wine is created to match a specific character's personality, from an acidic Spanish Tempranillo with a warm finish for Michonne to a brawny Bourbon Barrel Red Blend for Negan. A half case includes fan favorites Rick, Maggie, Carol, and Daryl, too. Or, if you're feeling especially thirsty, you can get a full case with two of each for a massive discount. Much like zombies, a Valentine's Day gift this good is a no-brainer.
Overall, sometimes the greatest gift for Valentine's Day, especially during the zombie apocalypse, is the gift of spending time together with your loved ones. So snuggle up close with your partner, pour a glass of red wine into your zombie head mug, and enjoy The Walking Dead.

---
Dan Kahan is a writer & screenwriter from Brooklyn, usually rocking a man bun. Find more at dankahanwriter.com
---