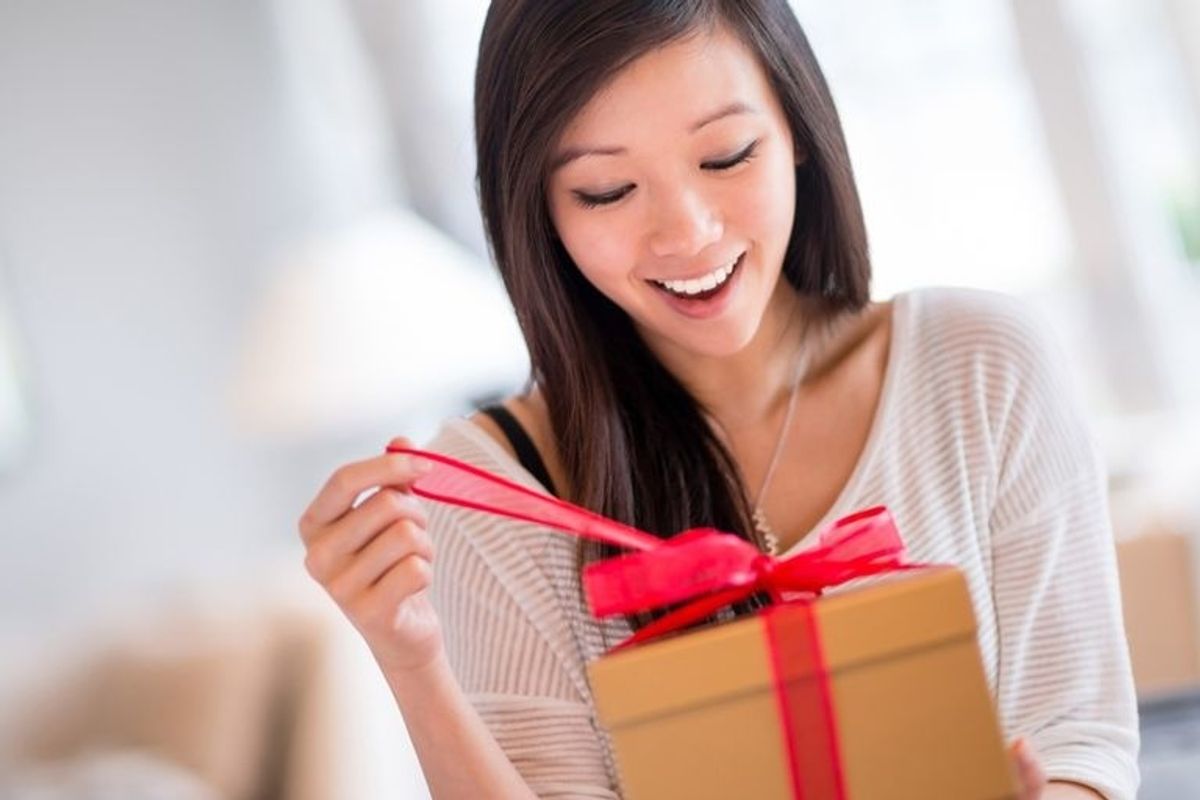 Valentine's Day Gifts For Her Under $30
As Valentine's Day creeps closer, it's important to remember that sometimes less really is more.
We aren't all flush with cash when the holiday rolls around, so it can be hard to find gifts that leave a lasting impact on your loved one without breaking the bank. Check out a few of the best gifts for your significant other that doesn't go over $30.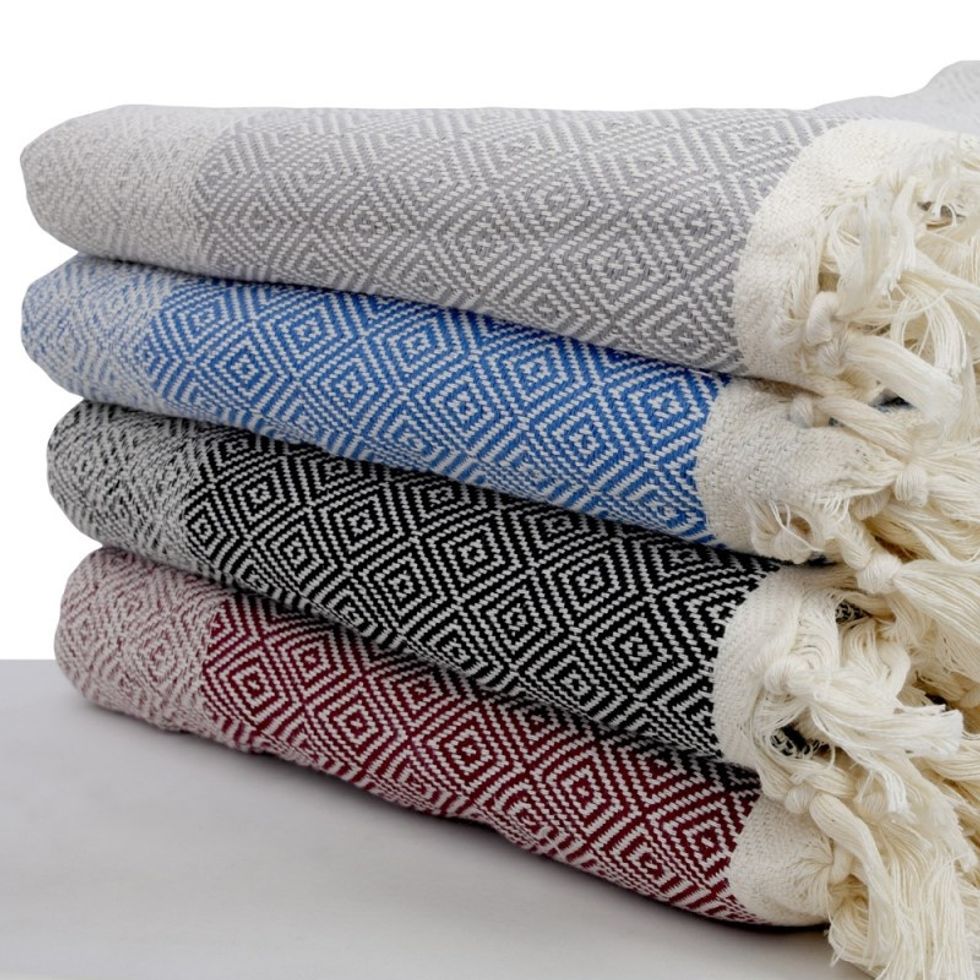 $17.99
Pestemal towels are already soft, but are specifically known for getting softer with each wash, making them the perfect gift for your loved one. Originating in southern Turkey, the Pestemal towel features light woven cloth that's highly absorbent, fast-drying, and multi-use – a landmark achievement in both durability and comfort.
2. Aqua Love Notes Waterproof Notepad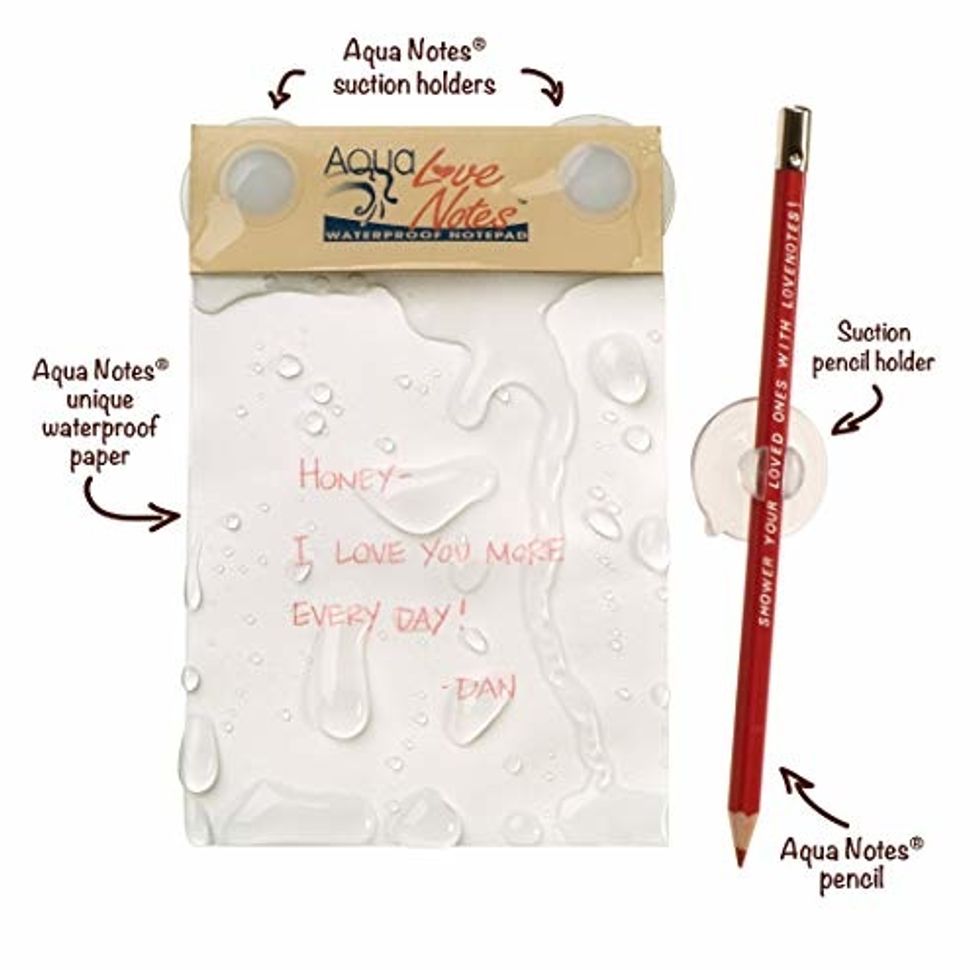 $9.34
To help loved ones capture and preserve anything from a grocery list to a love note, this waterproof notepad will be sure to last for many Valentine's Days to come. With two pencils, suction cups, and over 40 sheets of paper, you can leave your significant other cute notes in the shower with no need to worry about the messages getting ruined.
3. Fashionstorm Geometric Glass Vase Wall Accessories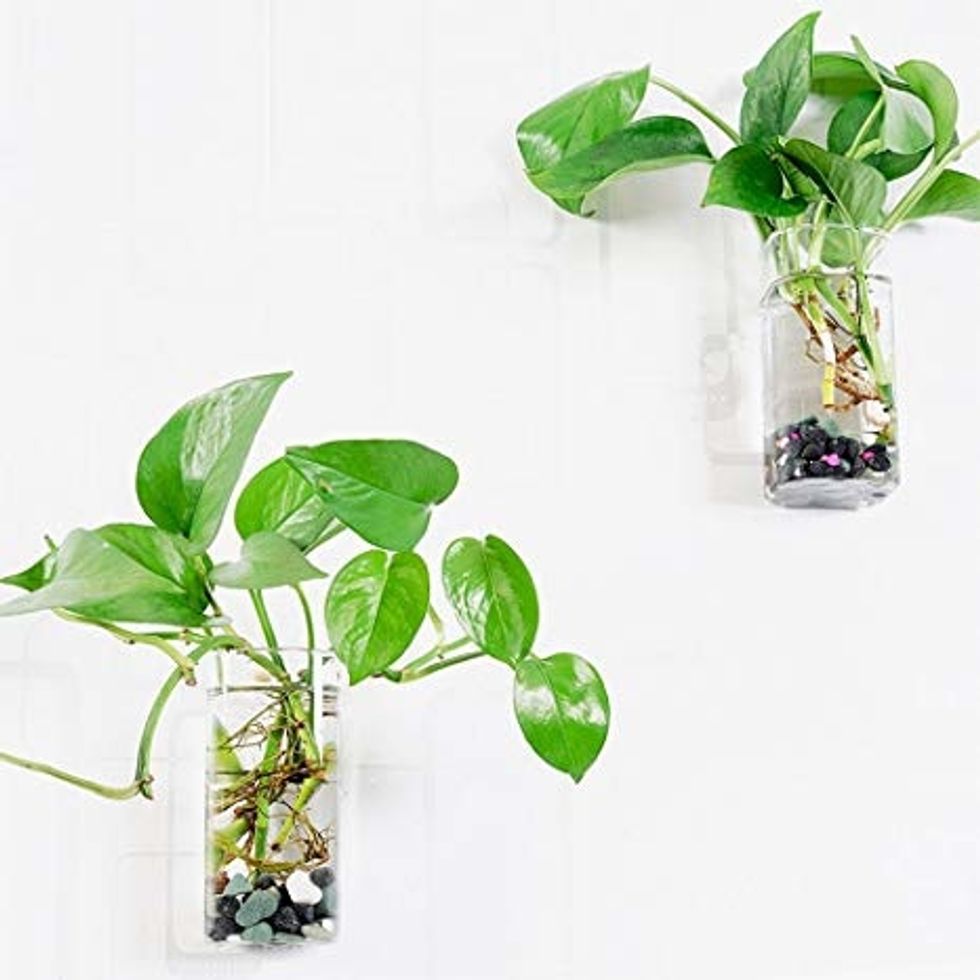 $11.99
Perfect for decorating, these affordable vases can bring any space to life. Made from heat resistant silicon glass, Fashionstorm vases stick to any wall and make a perfect home for your loved one's favorite plants. The pack comes with two vases, so you each can have one for the plant of your choice.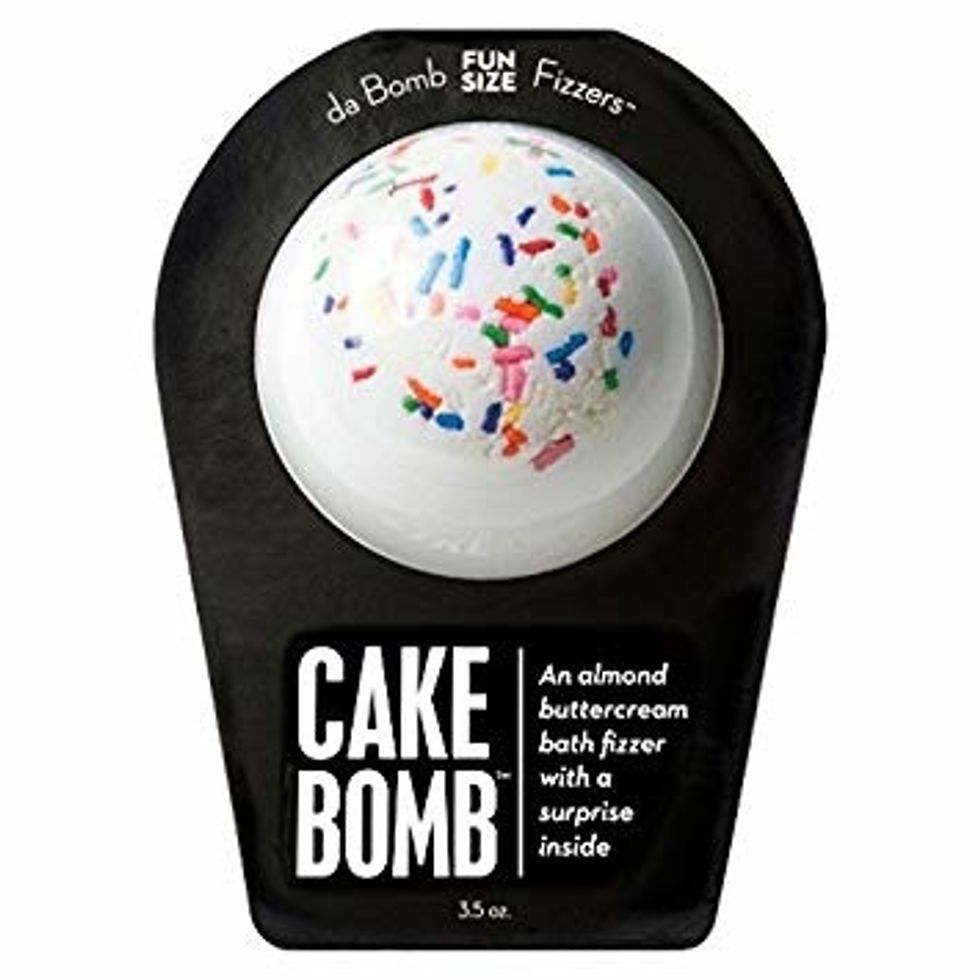 $4.99

Now your girlfriend can have her cake and bathe in it too. With a delicious cake scent, this bath bomb dissolves almost instantly and makes for a perfect bath fizzer for when your partner wants to unwind. There each bomb comes with a special surprise as well.
5. Host Wine Freeze Cooling Cups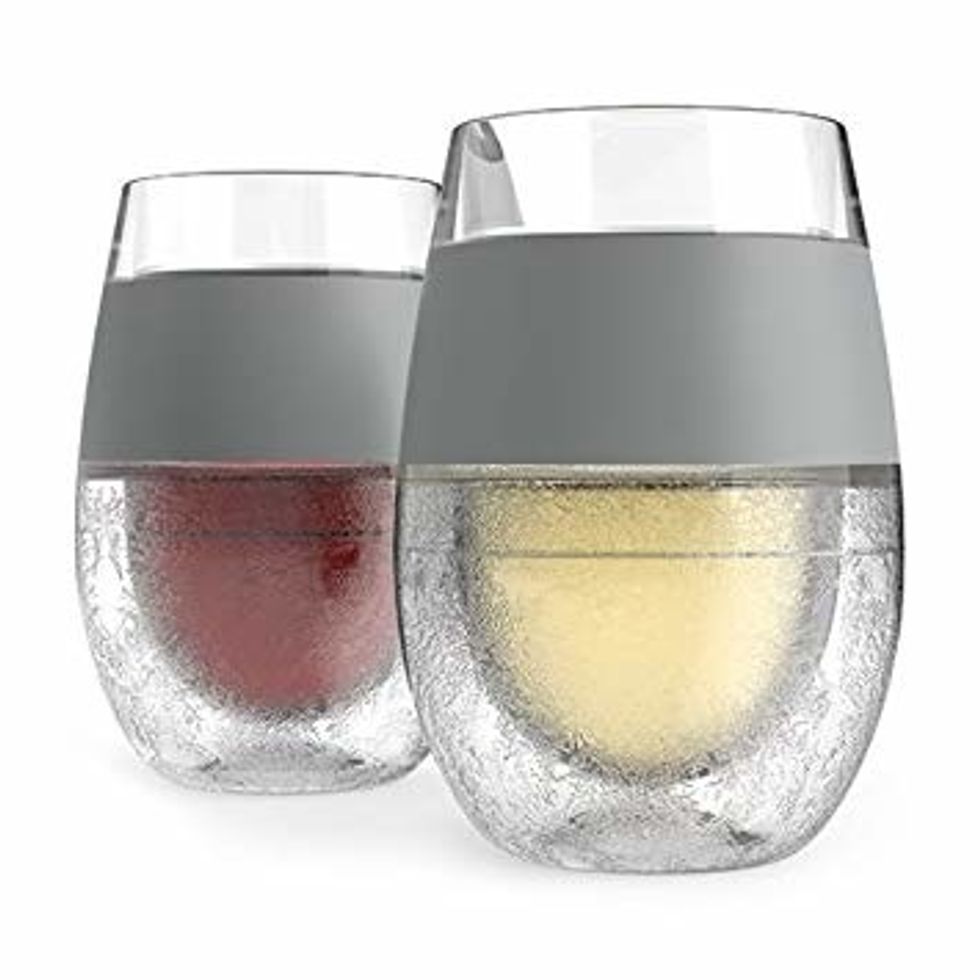 $26.99

Perfect for an evening at home, these self-chilling wine glasses are the accessory for you and your girl this Valentine's Day. Made with a proprietary cooling gel, the glasses will perfectly chill your red or white wine after just a few moments in the fridge. The cups are also made from BPA free plastic and constructed with an insulated silicone band for comfortable grip.
6. The Anjou Essential Oil Diffuser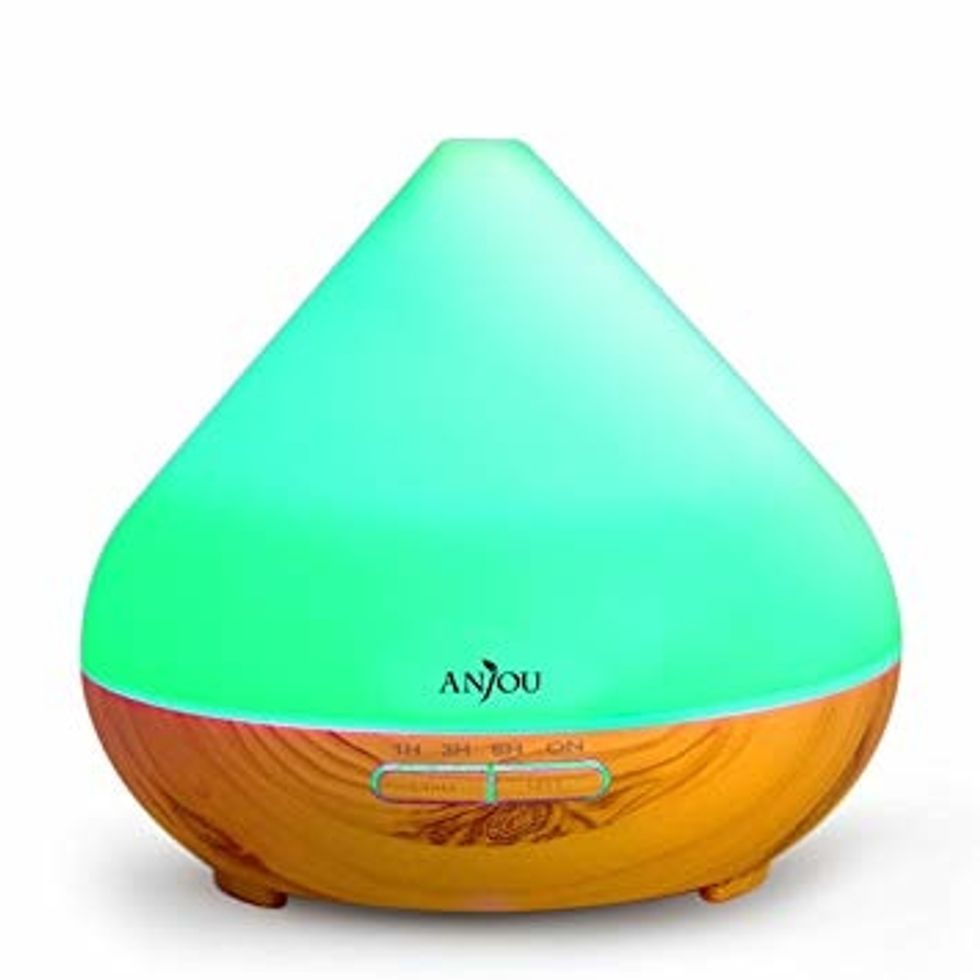 $25.99
Nothing sets the mood like essential oils. This fashionable, color-changing diffuser also serves as a humidifier Offering 8 hours of continued use, this kit also comes with six relaxing aromas from peppermint to eucalyptus. Each scent is guaranteed to cover up nasty smells and encourage relaxation.
---
Mackenzie Cummings-Grady is a creative writer who resides in the Brooklyn area, Mackenzie's work has previously appeared in The Boston Globe, Billboard, and Metropolis Magazine. Follow him on Twitter @mjcummingsgrady.

---