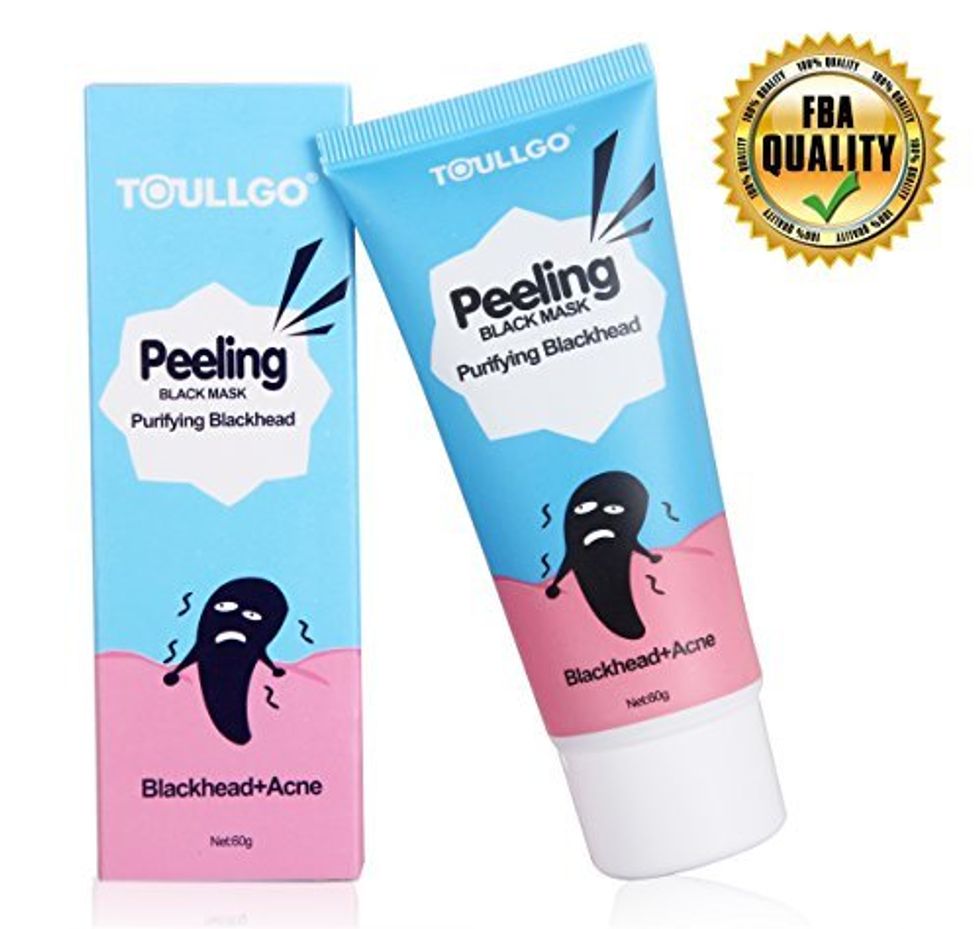 This ToullGo Blackhead Peeling Mask is the real deal
After trying Tuollgo, we can't go back to Biore
Let's face it: blackheads can be annoying. They're always unwelcome and, despite the amount of products you try, always seem to return stronger than before. As someone who's lifelong experience has included trying to make Biore products work for my skin, the truth is that they don't. It's not even necessarily the fault of their nose strips, since my skin can be more on the oilier side, but a solution for blackheads has always been highly sought after when it comes to my skin regime.
That's when I found the ToullGo Blackhead Peeling Mask, thanks to Amazon. This product is #1 on their list of new beauty releases and, according to the five star reviews, people can't seem to stop raving about it. I decided to try out this product for myself because A) it couldn't hurt and B) neither could the $12.95 price tag. It seemed like such a steal that I couldn't wait for this product to arrive.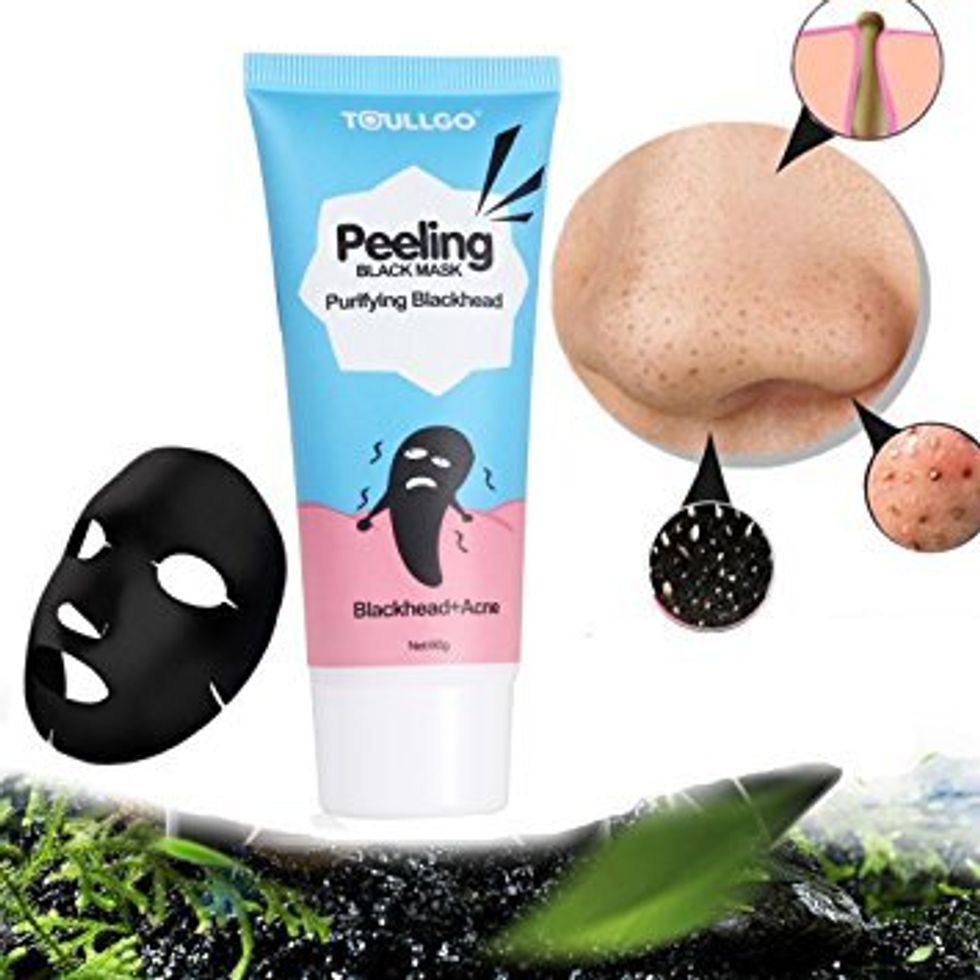 Already from the reviews, I learned to follow the directions as closely as I could. First I cleansed my face and rinsed with hot water. Then I applied towel soaked in hot water to my face for about five minutes. After this thorough steaming process, I then applied a decent layer of the mask over my nose. The length of time varies, but I would say it took about thirty minutes before it fully dried and sunk into my pores. Then it's the moment of truth: I peel off the mask upwards and off came a lot of dead skin and blackheads. Not only were my pores blackhead-free, but they seemed tighter and smoother than before.
The product description is as follows:

★★Product Description: Black peel off facial mask for the removal of blackheads. Activated Charcoal for outstanding removal of impurities Cleans out of dirt and debris effectively on face.★★Producted by ToullGo: This full face Activated Natural Charcoal Mask is used in the aid of removing acne, blackheads and skin impurities on the entire face. It allows for a deep cleansing leaving your face feeling fresh, clean and revitalised.★★Use Cycle: Mild blackheads, once a week, moderate blackhead, twice weekly, severe blackheads, 2-3 times a week.★★Working Effect: Penetration is very stronger, Absorbing pores of blackheads and stubborn dirt, shrink pores, regulate oil secretion, effectively improve the rough.★★Please Pay Attention to: Suitable for all skin types, fragile or sensitive skin, please apply a small amount of the product at the back of the hand or ear, if no allergic reactions (itching, redness) within 5 minutes before use.
It seems ambitious, but it delivers on everything it promises. The charcoal does an incredible job of cleansing the dirt and debris from your skin. After a certain amount of time, it even tightens your pores on a noticeable daily basis. A pro tip is a little goes a long way with this one, and steaming is one step you can't forget. After using the ToullGo Blackhead Peeling Mask, I feel more certain than ever I've found the blackhead removal product I've been looking for.
ToullGo Blackhead Peeling Mask can be purchased via Amazon.