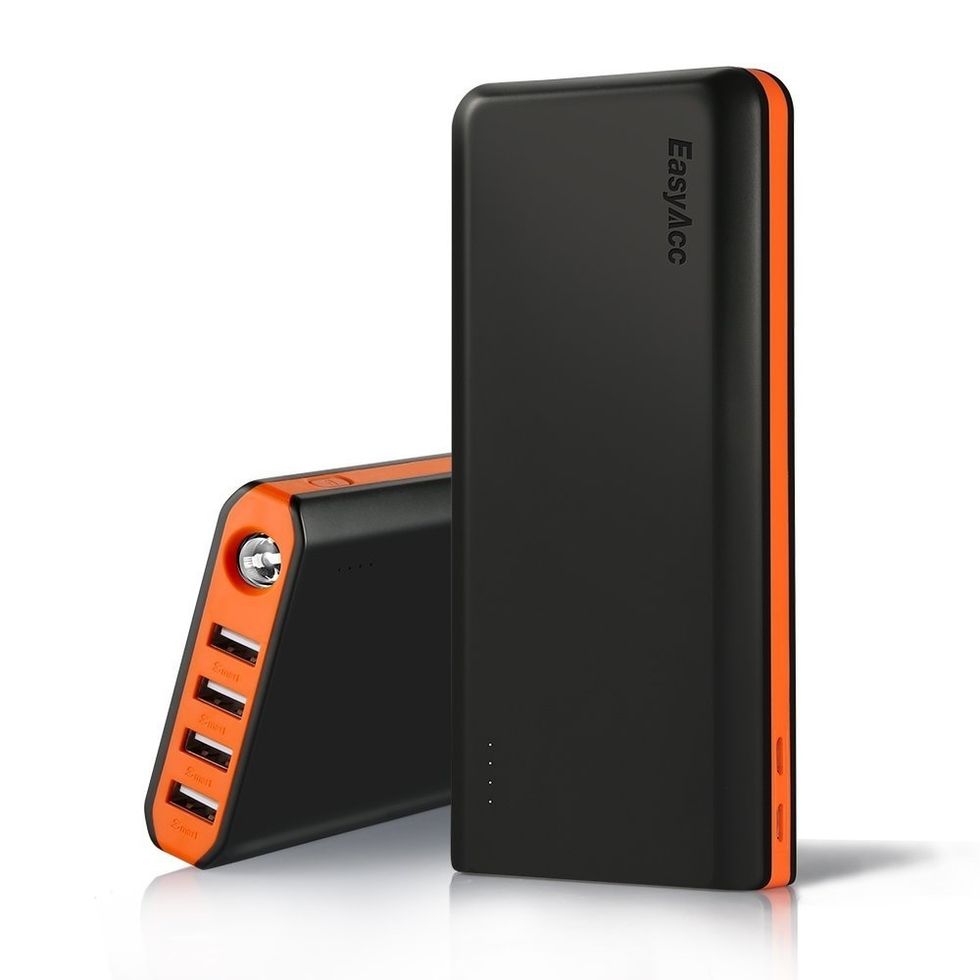 Top Five Power Banks for Your Phone
Sometimes you need a little extra juice.
Whether you need your smartphone for work or for contacting friends, there are certain situations when it's impossible to find a power outlet for your charger. Maybe you're walking to a new bar. Maybe a group of bearded men with beanies are typing their screenplays and manifestos, using all of the outlets at your local coffee joint in the process. Whatever the issue, it can be easily mitigated by the use of a portable charger. That said, nowadays phone power banks come in all shapes and sizes, and there are so many brands that picking the right one can feel daunting. Certain brands are prone to overheating and can catch fire. Others just don't work very well. Don't worry. We've come up with a definitive list to make your shopping experience easier.
Anker Powercore 10000 with quick charge 3.0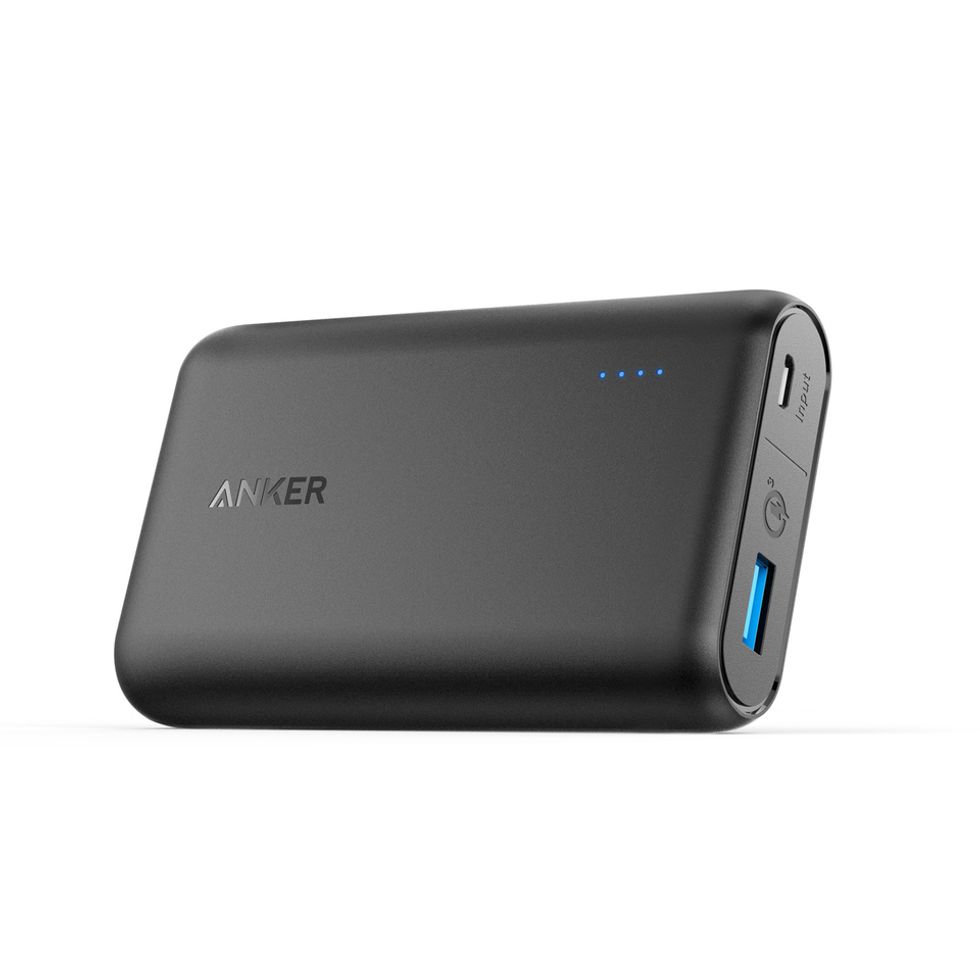 Black is always in style
This device is little more than a 7-ounce plastic block. That said, it packs a pretty powerful punch and can charge your phone to 100% in as little as 90 minutes. On top of this, the battery holds enough juice to charge an iPhone three times over. At only $29.99, this power bank is an absolute steal, and won PCMAG's editors' choice award for the best portable charger of 2018.
Qualcomm Quick Charge 4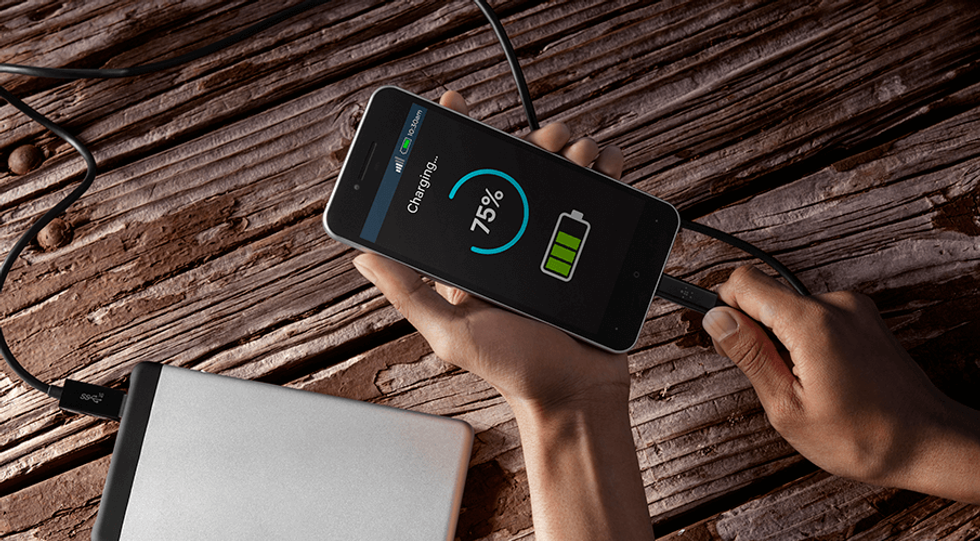 Five minutes for five hours
If charging speed is your biggest concern, look no further than the Qualcomm Quick Charge 4. The designers have even adapted a new measurement called '5 for 5', as in five minutes of charge five hours of battery life. The only issue with this device, is that its charging technology is so new, that it currently only works with a very select number of phones...two to be exact: the Razer Phone and the ZTE Nubia Z17. Still, the speed alone is so ridiculous, that it deserves to be mentioned on this list. In the future, it's a virtual certainty that phones will start implementing this new tech.
EasyACC MegaCharge D20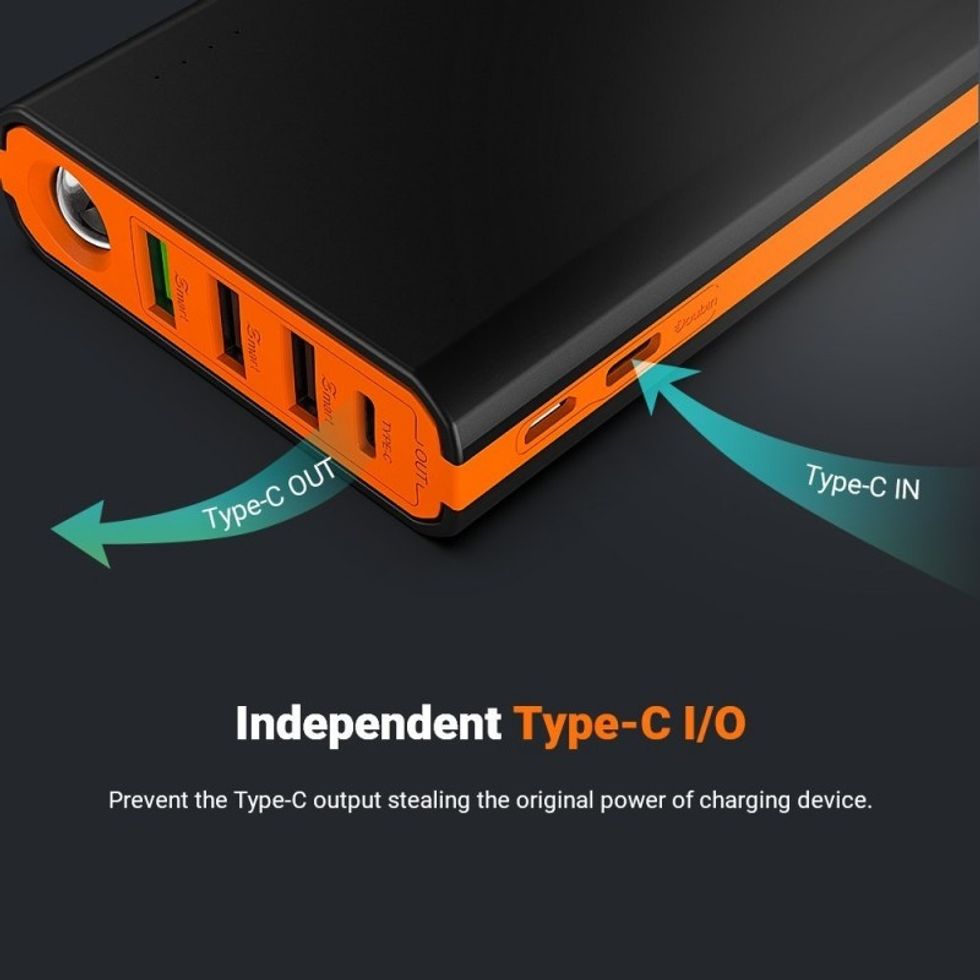 Plenty of ports
This 13 ounce brick is perfect for charging multiple phones at once, and hold an impressive four full charges in it. With four USB ports, this is the perfect device to bring along if you're out with a group of people or if you want to simultaneously charge your phone and your tablet. At $50 bucks, it's a little bit pricier than its competition, but it is a sturdy, durable power bank and the best multiphone device. It may be bulky, but it's definitely a solid battery.
iQunix MiniPower Portable Charger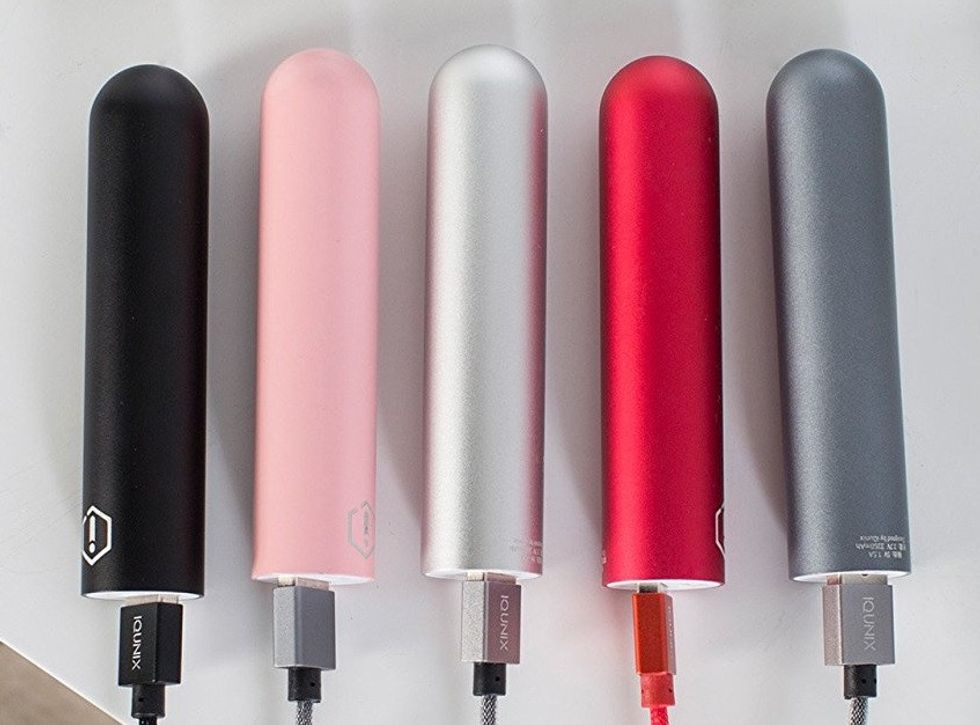 So many colors to choose from
At just $9, this device is my personal go-to. It's small, it fits in your pocket, and has enough juice to fully charge an iPhone exactly one time. Unfortunately, the iQunix MiniPower doesn't have more than one USB port. It also isn't a particularly quick charger, taking 3-4 hours to fully charge a phone. Still, for the price of deli sandwich, this is by far the best deal on the list.
Zendure A4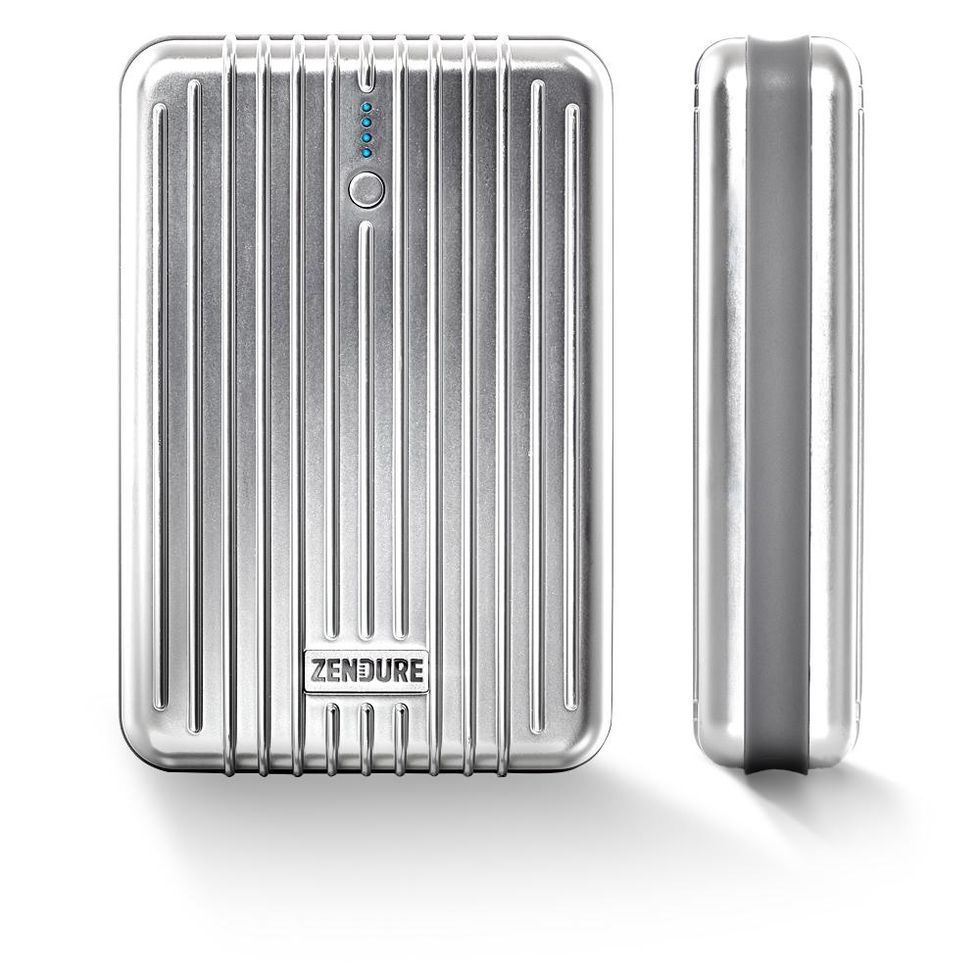 The Zendure A4 is an indestructible tank, and if you're someone who is careless with their electronics this is definitely the power bank for you. It features a slick design, two USB ports, and can charge an iPhone fully between 5-6 times. It's the most powerful design on this list and is worth it if you're going on long camping trips and need a way to charge your phone multiple times while on the move. It's also just really cool looking as well.