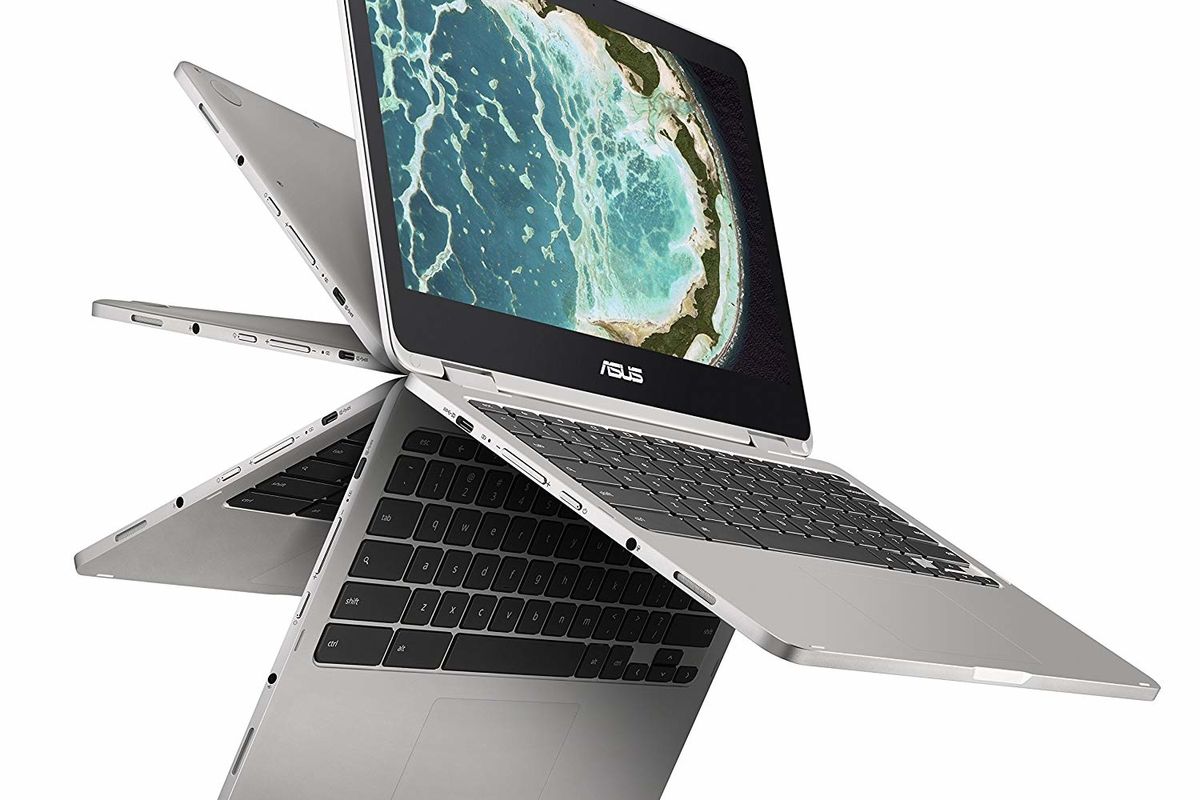 Top 6 Laptops Under $500
Your next piece of hardware doesn't need to break the bank.
Buying a new laptop can be a bit of a pain.
Double that if you don't know much about computers in the first place. If you're on a budget, too, you might be ready to ram your head into a wall.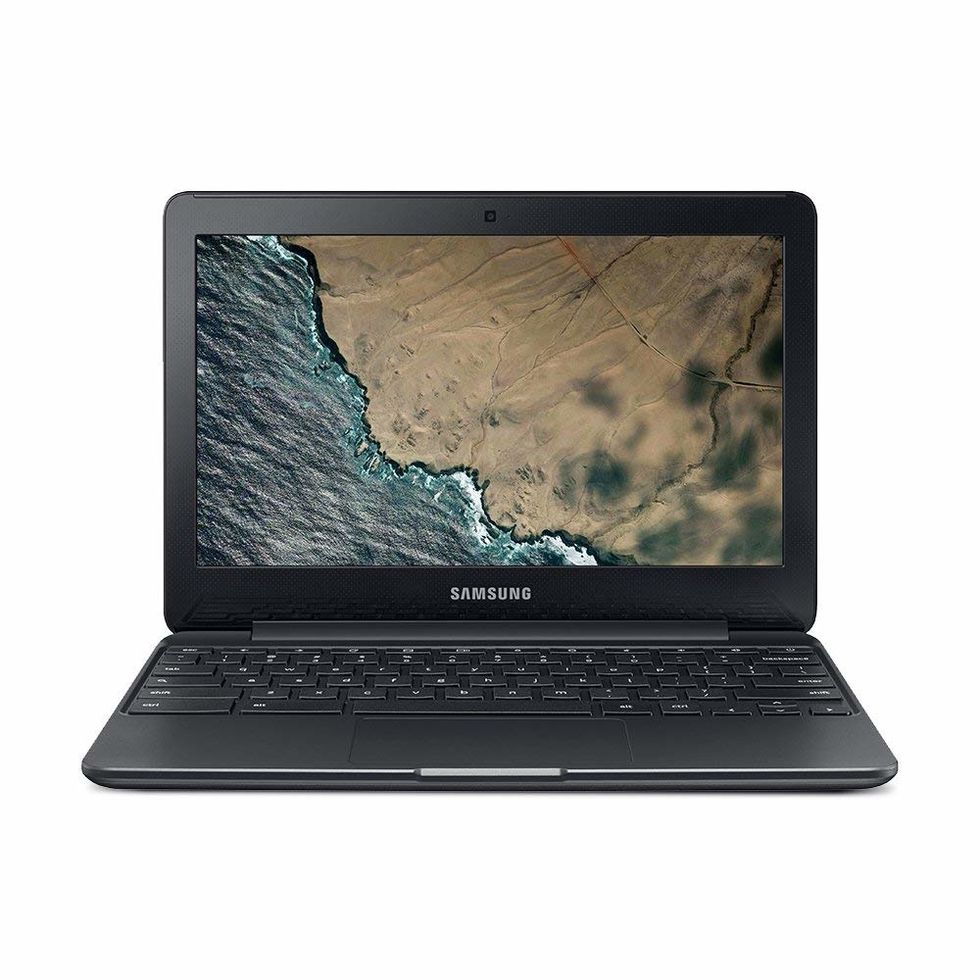 $185.00
This lightweight Samsung Chromebook is one of the cheapest portable options on the market. While it might not be the most powerful computer, it's a great, affordable option for students, writers, and those who don't need their laptop to perform feats of processing. The keyboard is water resistant, too, so you can feel secure bringing it to a coffee shop.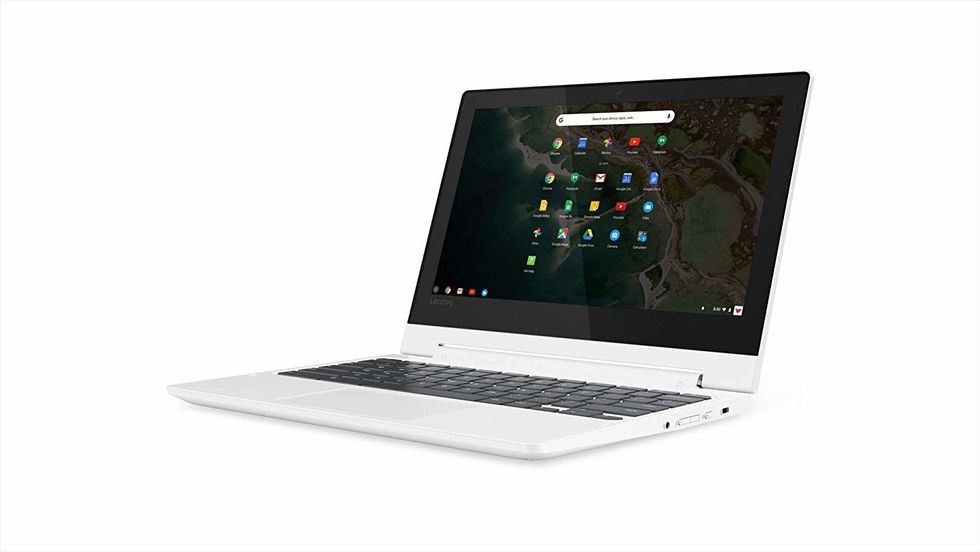 $239.00
As one of the cheapest laptops with a 64GB hard drive, the Lenovo Chromebook is a great option at its price point. With that much storage space, you can easily save all your pictures, documents, and even a few movies. It also has ports for USB 3.0, USB-C, and MicroSD, meaning you never need to worry about accessing or transferring files.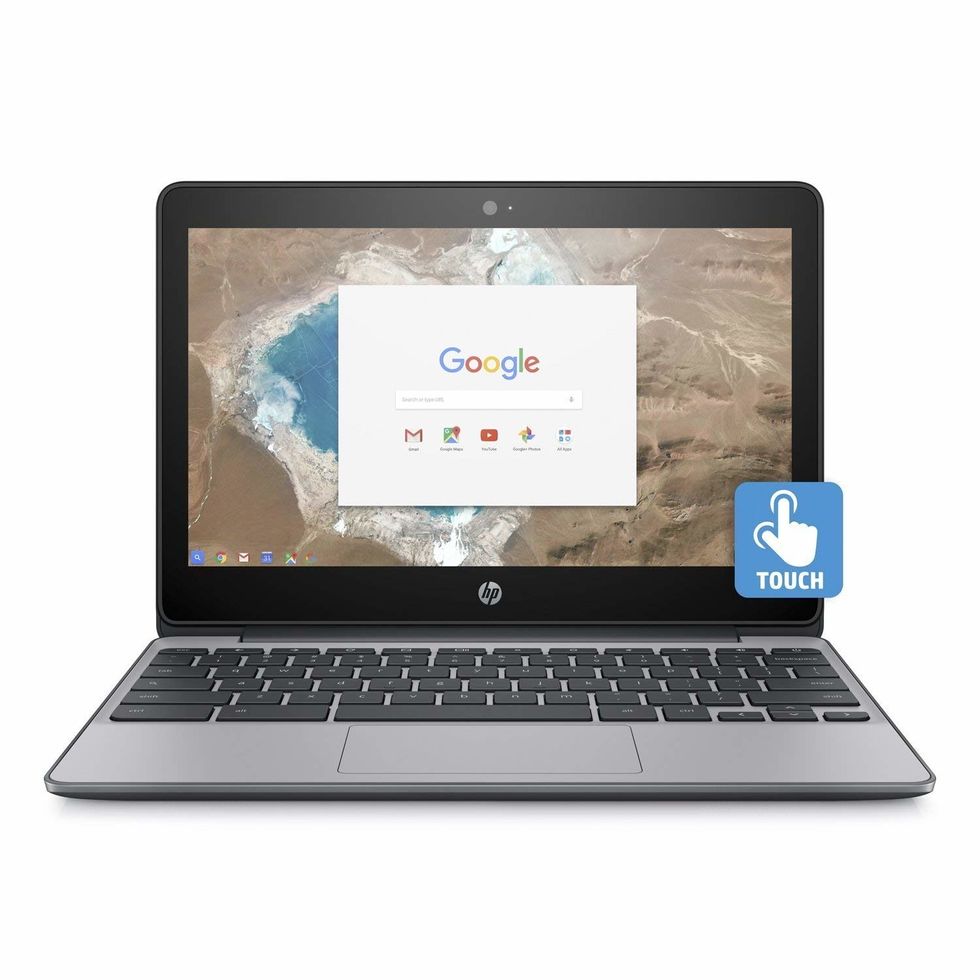 $240.00
Optimized for Chrome OS, this chromebook is a possible alternative to the Lenovo Chromebook depending on what you value most. What it lacks in hard drive space (it only has 16GB), it makes up in usage/accessibility features like Bluetooth capability and extra battery life.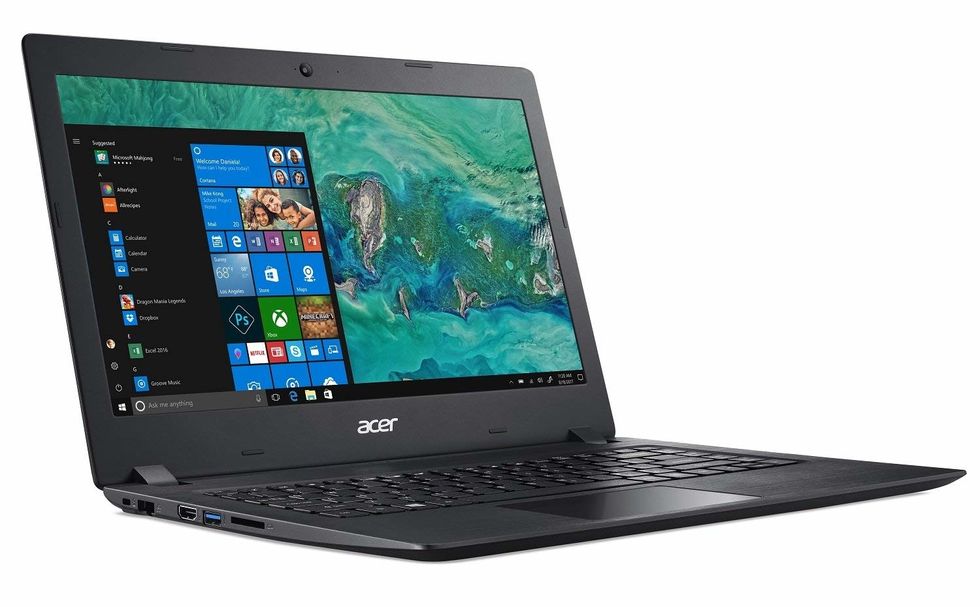 $249.99
Featuring a sleek design and a full HD screen with LED backlights, the Acer Aspire 1 is a good-looking laptop that covers the essentials. It also comes preloaded with Windows 10 and a 1-year personal subscription to Microsoft Office, so it's a perfect fit for anyone looking to stay productive.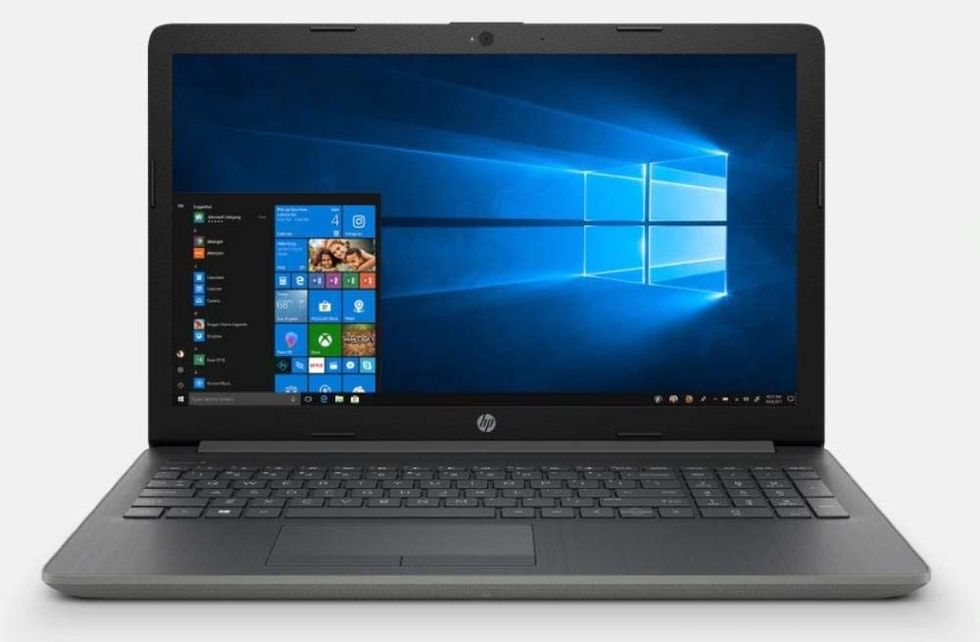 $418.99
A great, mid-range laptop, this HP Notebook can handle more than just your basics. With a 2.4 GHz Intel Core i3 processor and a 1TB hard drive, you can stream videos, download movies, and even run most single-player video games (so long as they don't rely on intense graphics). The touchscreen is a nice added bonus as well.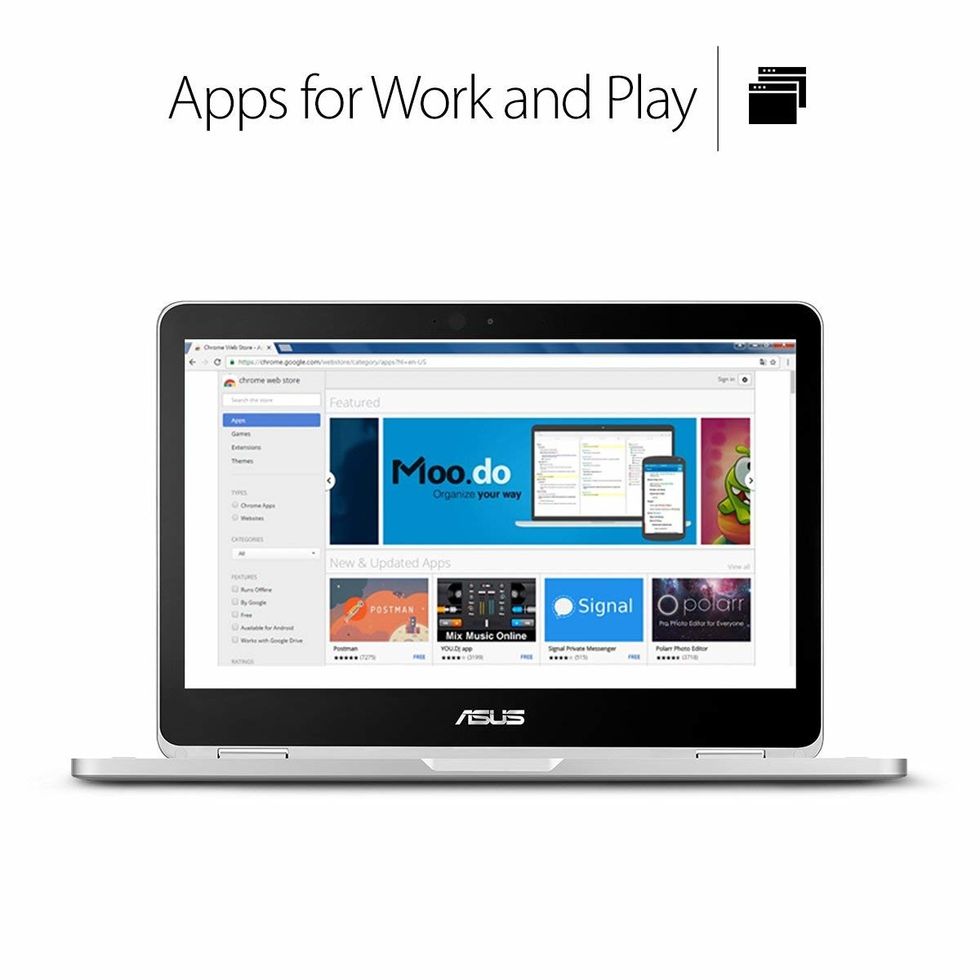 $474.99
If you're looking for a powerful piece of mid-range hardware and value portability over storage capacity, this ASUS Chromebook is the way to go. It's aluminum frame weighs in at only 2.65 pounds, and its 360º hinge allows you to switch between tablet and laptop modes with ease. The battery is also built to last for up to 10 hours, making it a great option for someone on the move.
---
Dan Kahan is a writer & screenwriter from Brooklyn, usually rocking a man bun. Find more at dankahanwriter.com
---