Your bed is one of your most-used possessions, yet so many people still seem to settle for cheap throwaway bed frames that won't last long.
In search of the best bed out there, we came across one bed that has been garnering a lot of attention from the media, the New York Times declaring it "a grown up bed that will last for years!"
The Bed, by Thuma has created quite a buzz online, with 5000 glowing five-star reviews from its users.
We decided to investigate The Bed by Thuma to see if we could figure out why so many people are recommending it. Here's what we found: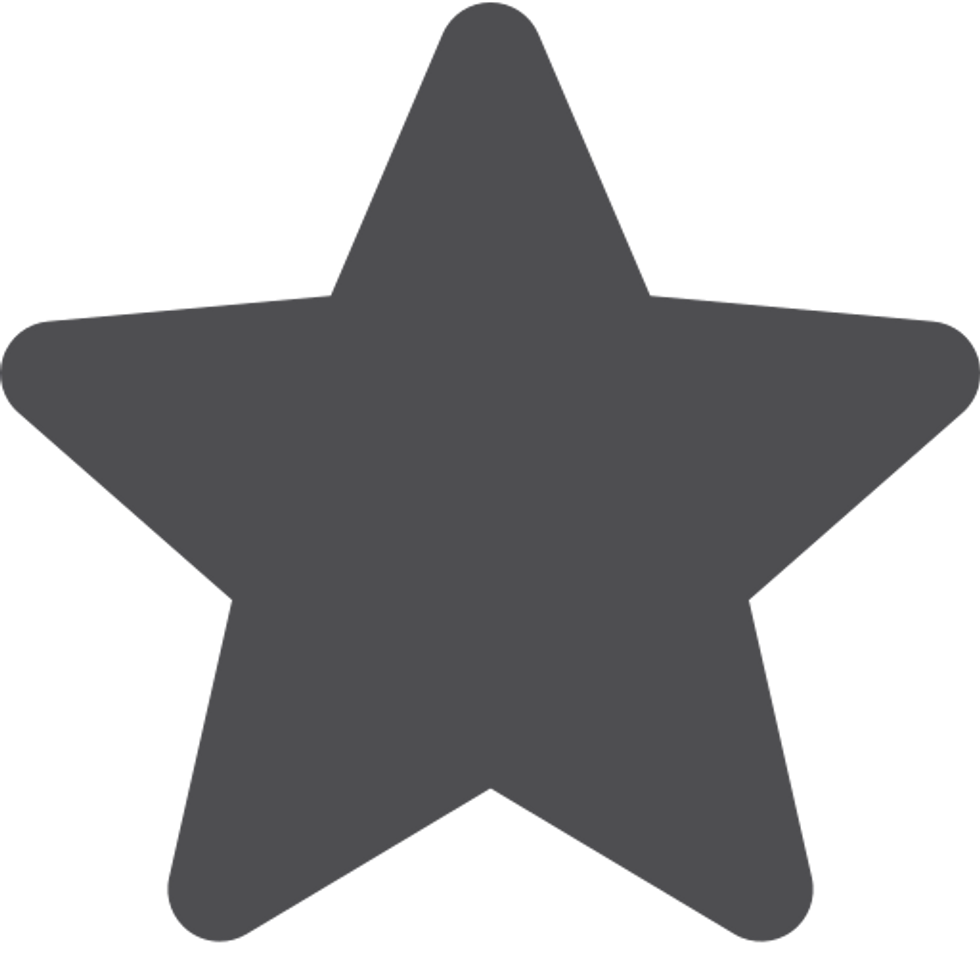 Timeless Design: There's no denying that this minimalist bed would look good in any bedroom. The bed was carefully designed with smooth curved edges and extra under-the-bed storage. The Thuma PillowBoard adds the finishing touch, designed to make your bed into a day-time lounge environment with a washable linen-weave cover to keep things fresh.
"The Bed by Thuma merges form and function for the perfect minimalist design" - Architectural Digest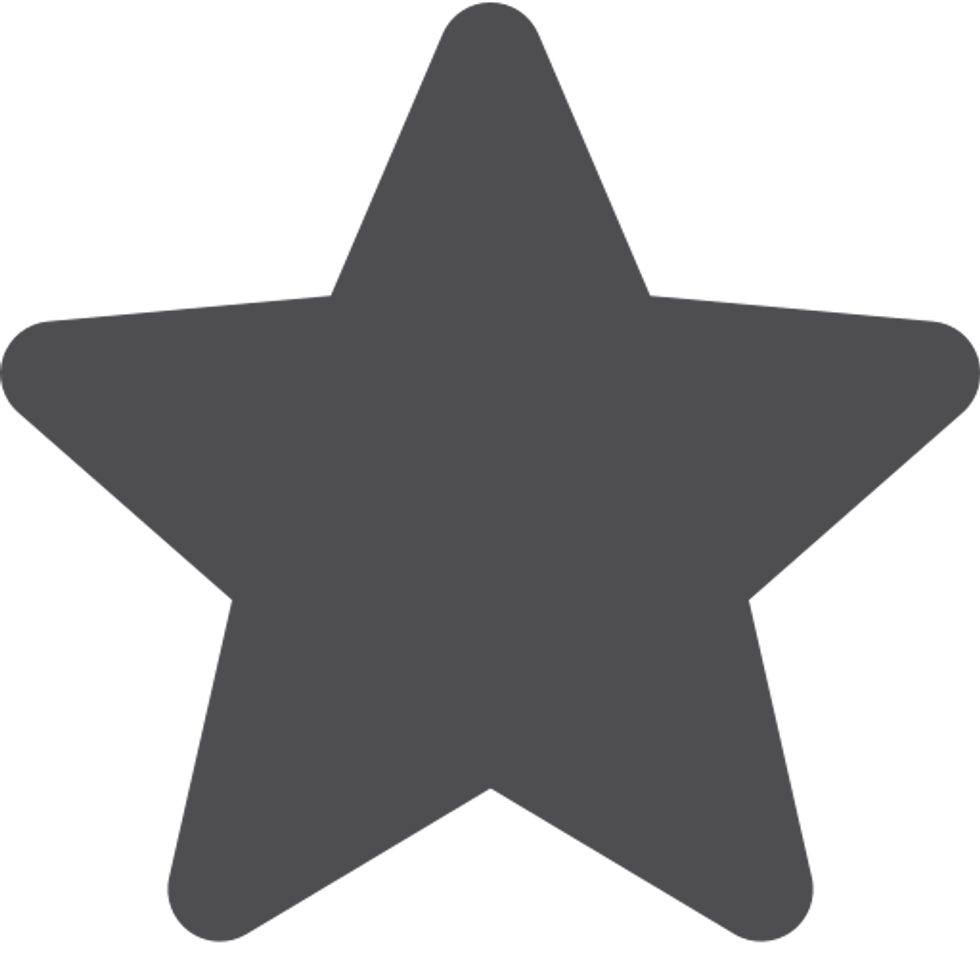 Easy Assembly: The Bed can be assembled by one person in 5-ish minutes. Because of the expert craftsmanship and Japanese Joinery, each piece locks easily into the adjacent bar at the leg—no screws, drilling, or hardware needed. (And no confusing instructions or missing screws!)

"The bed is very good quality. The wood is solid. I was able to put this together mostly on my own. I love that there is next to no hardware. The frame is sturdy. It sits high enough for storage under the bed. This is my first platform bed. It is so much more comfortable than a box spring." - Chelsea W.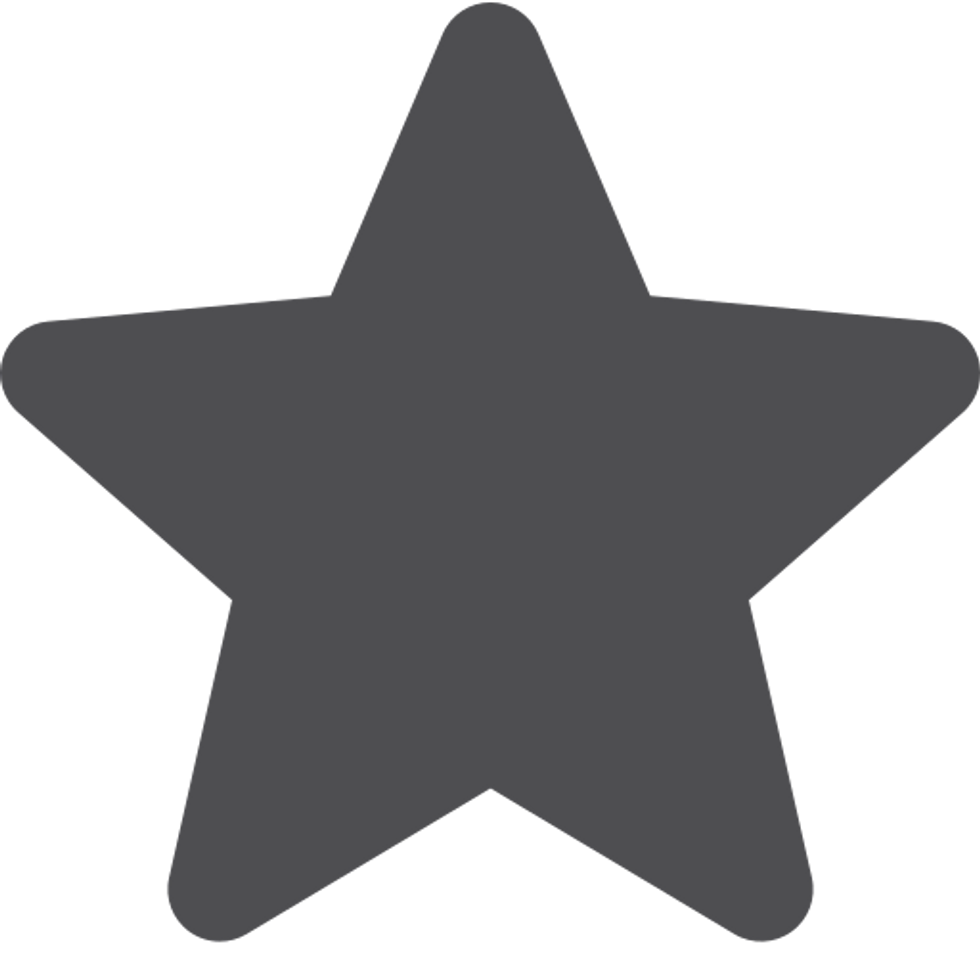 Eco-Friendly: The Bed is Greenguard Gold certified and made from up-cycled rubberwood, and mindfully selected materials such as eco-friendly felt. Plus, Thuma's packaging is also fully recyclable and uses no styrofoam.
"Well crafted, thoughtfully designed, solid, beautiful, and eco-friendly" - Business Insider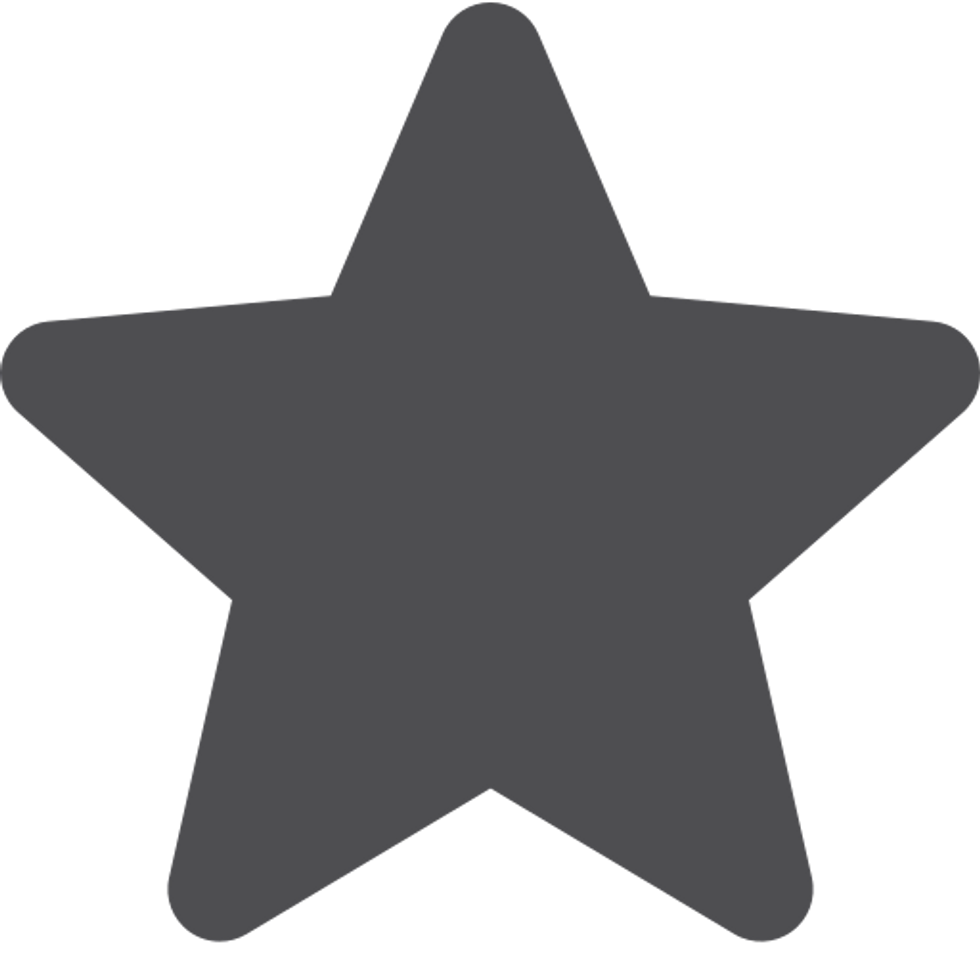 Made to last a lifetime: The Japanese Joinery and cushion-lined slats ensure durability, sturdiness, and also sound reduction. No more awful creaky sounds anytime you move in your sleep! Plus the lifetime warranty means you'll enjoy this investment for many years to come.
Absolutely love my new Thuma bed! First: the shipping time is within a week! All the boxes are clearly labeled, but it is even better than that. When you open the boxes Thuma has thought of everything-- including adding humor to their instructions and labeling. The bed is top quality--beautiful wood, stain and joinery. Love, l-o-v-e, LOVE" - JO M.
As you can see, the consensus is that The Bed, by Thuma, is a worthwhile investment. It's easy to assemble and disassemble, is made of high-quality upcycled wood, and has a noise-free design that will go with any bedroom decor with ample under-bed-storage space.
If you're in the market for a new bed, check out The Bed, by Thuma. Judging by what everyone is saying, you won't be disappointed.