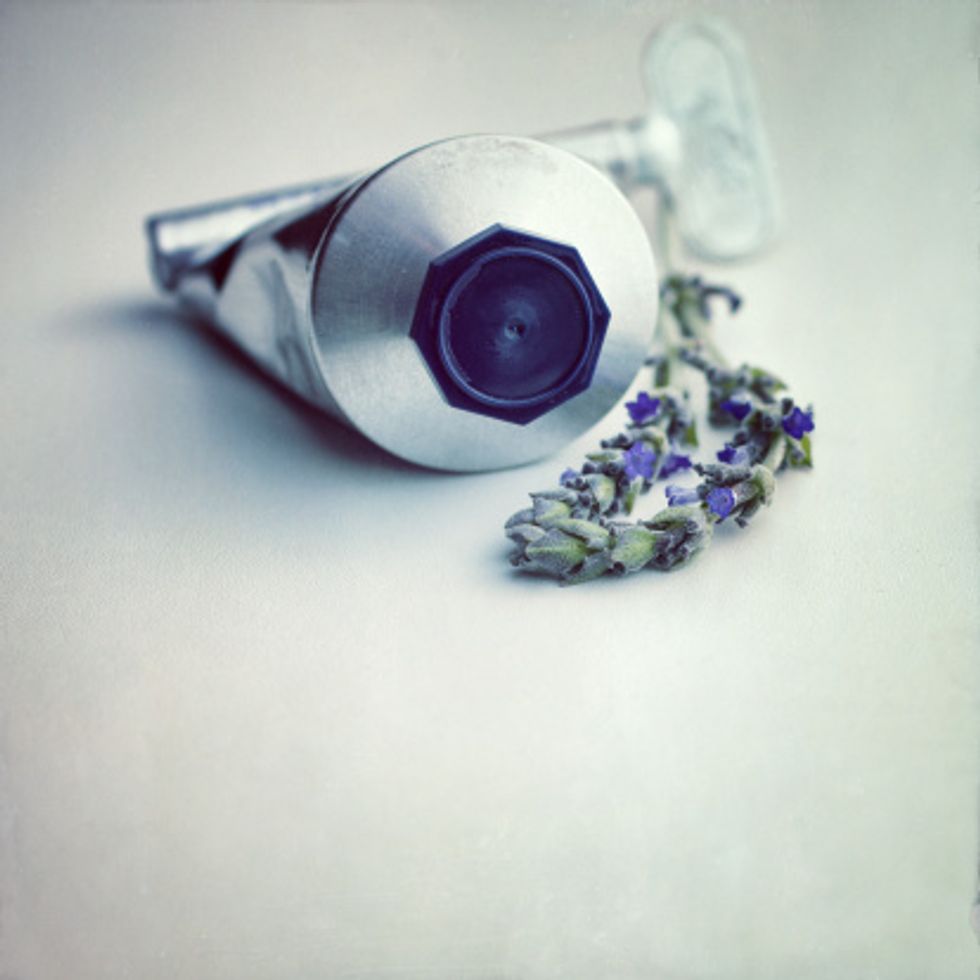 This Heavenly Hand Cream is Just What Your Skin Needs this Winter
When the weather outside is bringing you down, there are a few small things that remain great pick-me-ups: warm drinks, cuddly pajamas, and getting pampered.

Winter is about bundling up, but it's also about taking care of winter annoyances. Getting out that ice scraper, sprinkling the steps with salt, and most importantly, taking care of that dry skin! For the latter, we love L'OCCITANE's shea butter hand cream.
This hand cream is unlike others that are either too thin, too watery, or too sticky. Its thick formula leaves hands feeling moisturized and soft. You should use it every time you wash your hands, because washing makes hands even more dried out, but is important to keep those nasty flu germs away.
It's even gentle enough for sensitive skin, and nourishes with shea butter, honey, almond extracts and coconut oil. It has a delightful scent, too. This limited edition bottle of lotion is produced by women in Burkina Faso, women with which the L'OCCITANE Foundation maintains a sustainable and fair trade partnership.
The L'OCCITANE Foundation supports literacy and women's entrepreneurship projects. For this special 40th anniversary edition, L'OCCITANE decorates its shea lotion bottles with festive, geometric shapes.
Buy this luxurious lotion for $28. Be good to your skin this weekend.