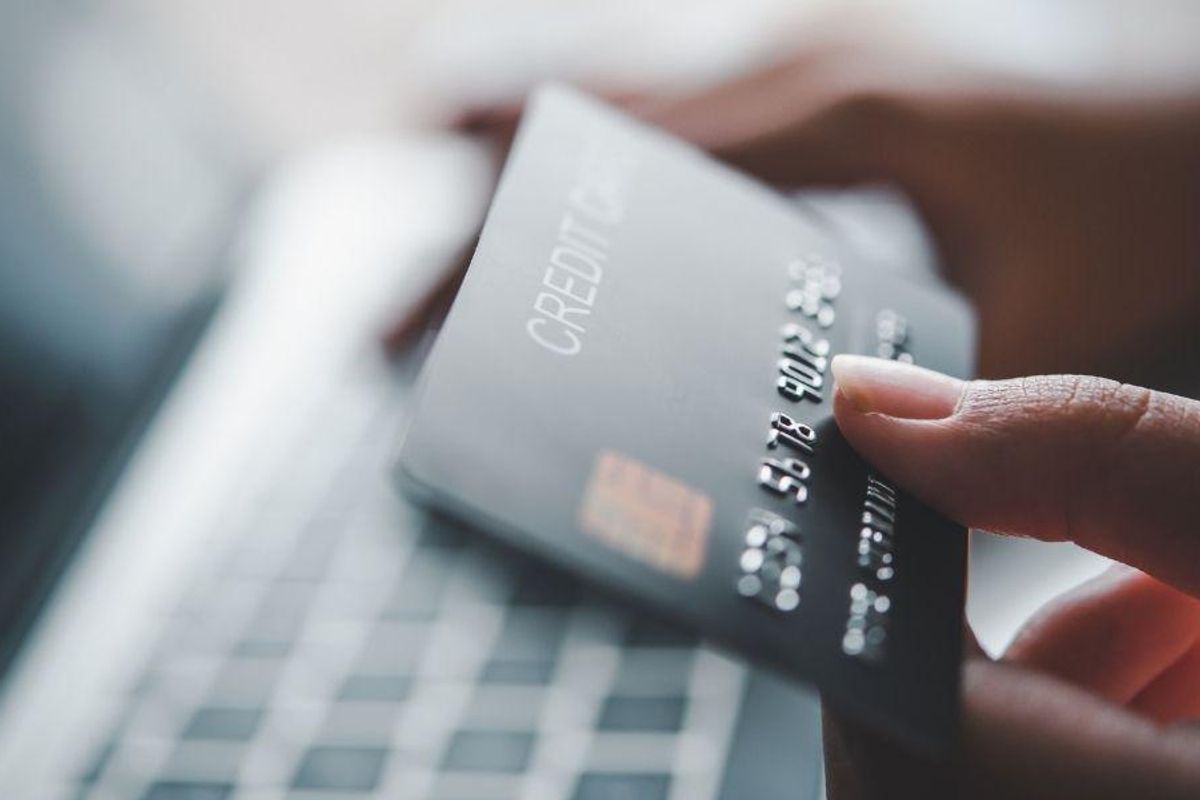 Things You Never Thought You'd Shop Online For
For just about a full year now, we've been living in a pandemic, adjusting the way we do many things while feeling almost frozen in time. Many of us have gone online to hope.
We were already a fairly digitally inclined society, but with stay-at-home orders and uncertainty, many of us have found ourselves changing the way we do many things.
This includes the way we shop for goods and services. Here are a few things you never thought you'd shop online for. It may have seemed unfathomable that you'd be buying these things on the Internet a couple of years ago, but the future is now.
Groceries and Goods
Pre-Covid-19, grocery pick-up options were typically used for elderly or incapable travelers who couldn't pick up their food from a store. They weren't really popular with everyone else, but all that changed when Covid-19 came along, though.
In the face of a pandemic, many businesses opened their doors to curbside pickup, therefore lowering the limitations on the sales they could make without allowing people inside their business. Now, you can pick up anything from essential groceries to the materials for a DIY home improvement project by making a simple appointment, and you can even order all your groceries directly to your door.
Mattresses
Over the past few years, many mattress companies have made themselves known as an "easier way" to receive a quality mattress. Many people have turned away from the typical adventure to a mattress store to lay on mattresses countless others have laid on and instead opted for an online mattress.
Most of these companies sell mattresses that promise comfort, support, and breathability, and that can be shipped out all rolled up to one's home and unpackaged with very little effort.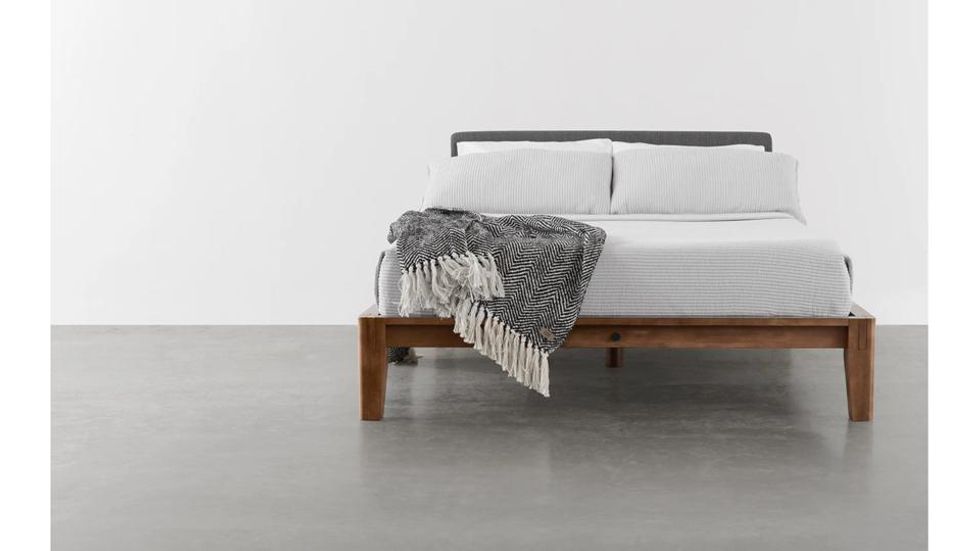 Thuma Bedframe + MattressForbes
Flooring
Flooring is something you probably think you must shop for in person. But with online features making shopping easier than ever, many have chosen to update their flooring using the click of a mouse. Lots of people have found with more time at home, their to-do list has grown. Suddenly, we have more time than ever to get things done, and buying flooring online is one of them.
Buying flooring online gives you time to browse, consider, make an appointment that works with your schedule, and get support from an online representative that can help answer questions to assist in decision making.
Cars
At first, this one was a little mind-blowing for a lot of people. Car dealerships took a hit when Covid-19 appeared, and the number of people—and therefore potential customers—who decided not to venture out matched the number of people were now home almost 24/7.
Though different car companies have made great strides to draw in clientele, others have moved their businesses completely online. This allows customers to car shop, make purchases, and have their new vehicles dropped off directly at their residence. It really doesn't get easier than that. Did we ever think we'd see the day when we picked our car out on a website rather than taking it for a test drive and haggling for hours with an eager salesperson? Cars are almost certainly one of those things you never thought you'd shop online for.
Through fictional cinema and literature, we've caught glimpses into others' takes on what our futuristic world would become. Considering the changes we've seen in only a year, there's probably a lot you would never have thought would be the way it is now—like shopping online—yet here we are. Who knows what's coming next?