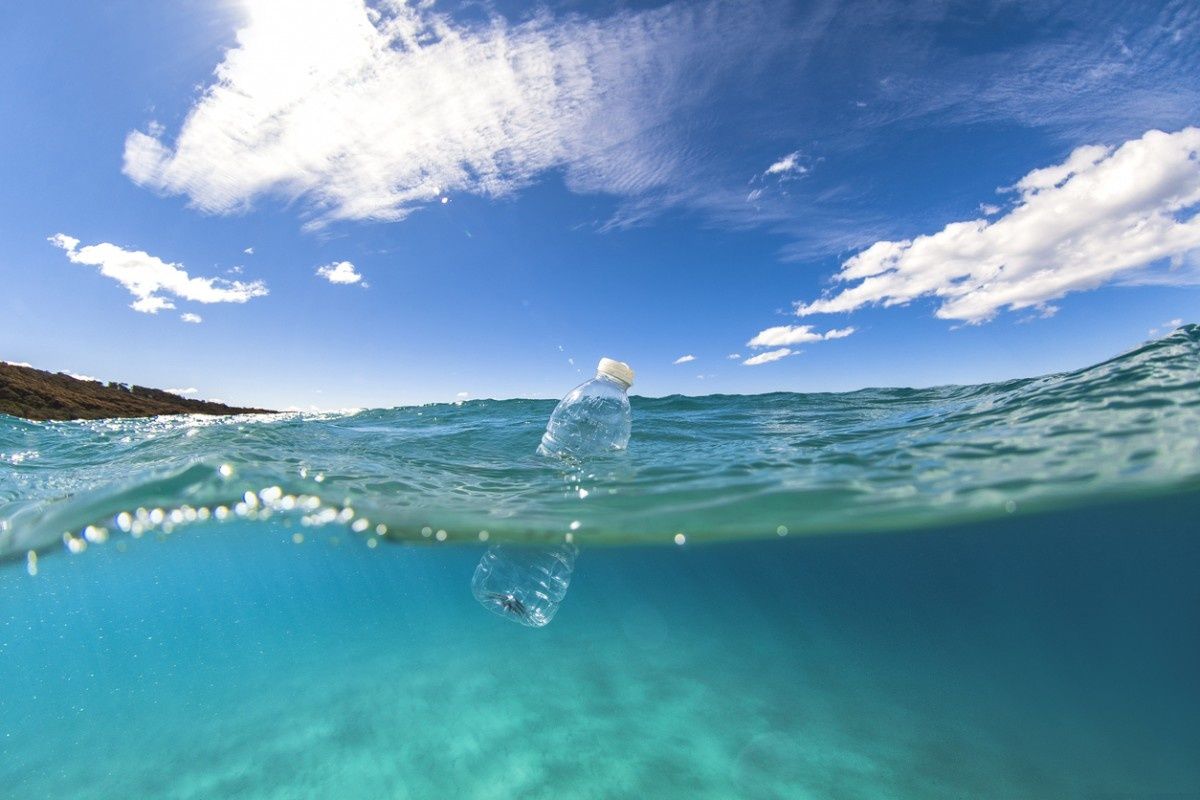 The Top 6 Reusable Water Bottles
The ocean is full of plastic waste, but these eco-friendly bottles are here to save the day.
Every minute, as many as a million single-use plastic water bottles are thrown away.
Many of these bottles wind up in the earth's oceans, causing irreparable damage to aquatic ecosystems. Luckily, reusable water bottles are an easy way to cut down on your plastic output while staying hydrated.
This selection features some of the best reusable bottles available, and all of them come in many fashionable shapes, colors, and sizes, so you can do your part for the planet in style.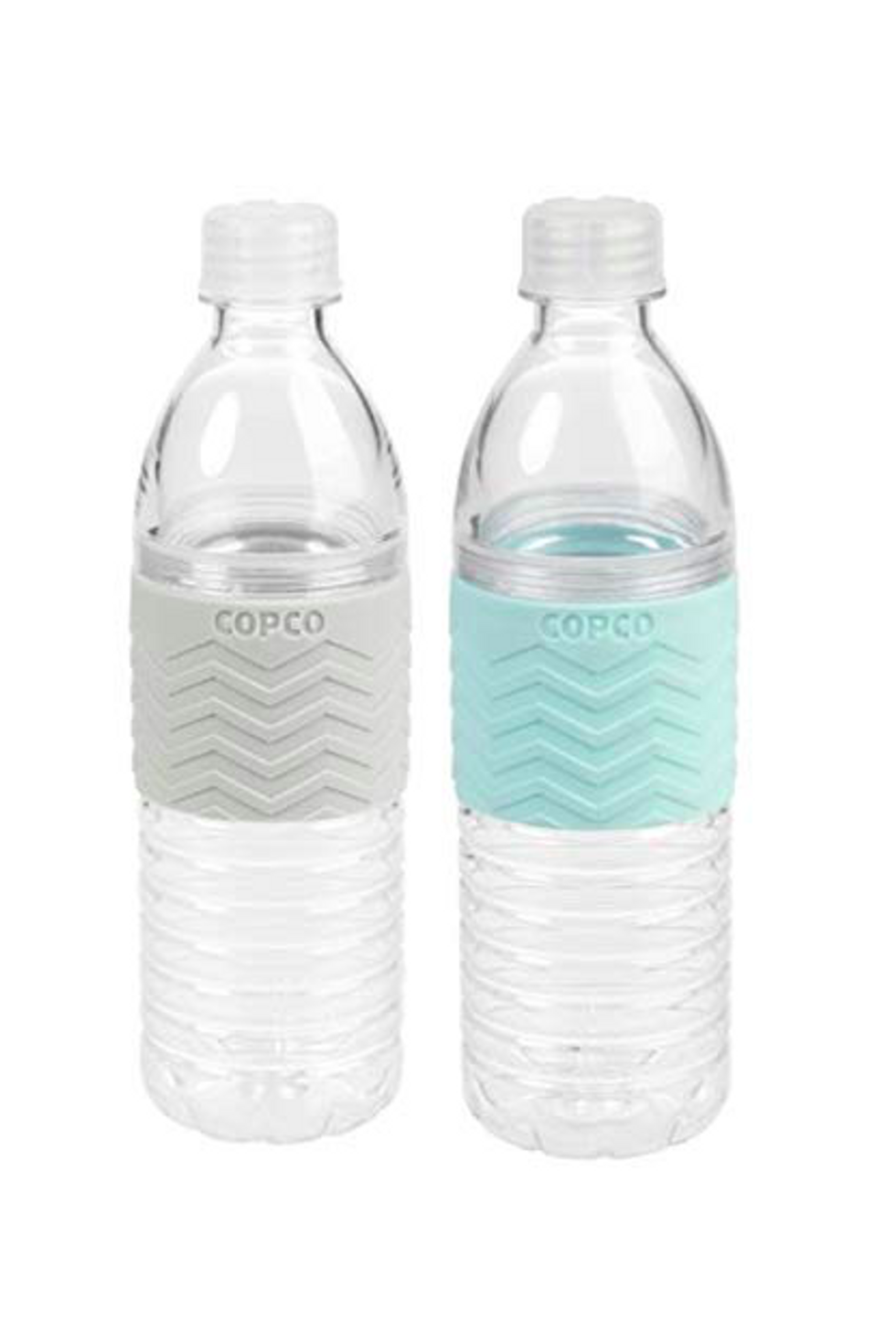 Attached to the shape and feel of the traditional plastic water bottle, but want to cut down on your plastic footprint? Look no further than this product, which resembles your favorite Poland Spring but is BPA-free and dishwasher safe, so you can use it time and time again.

2. Simple Modern Wave Water Bottle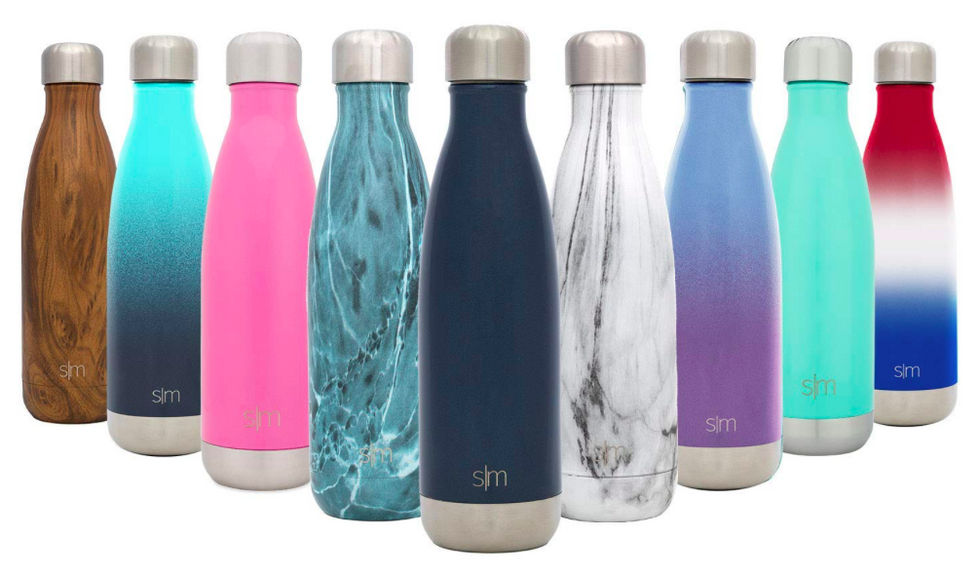 These bottles are bestsellers in the reusable water bottle industry, and for good reason. This sleek, elegant model comes in dozens of colors and patterns, and is made of stainless steel, which resists damage and will keep your beverages hot or cold for hours at a time.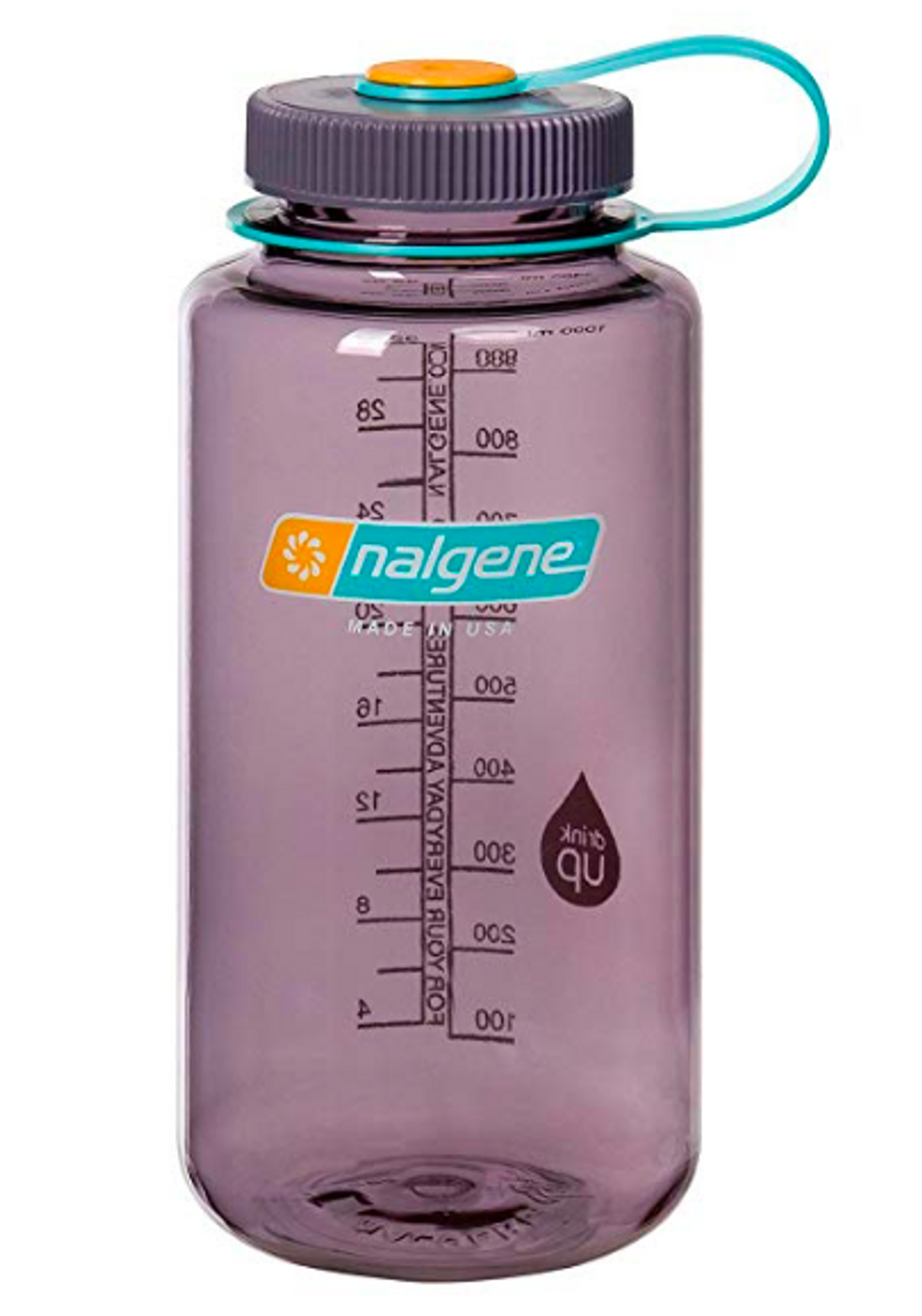 Feeling extra thirsty? This water bottle holds 32 ounces, so it'll be there to replenish you on even the longest days. This bestseller is marked with milliliters and ounces so you can know exactly how much you're drinking, and it works for hot and cold beverages too.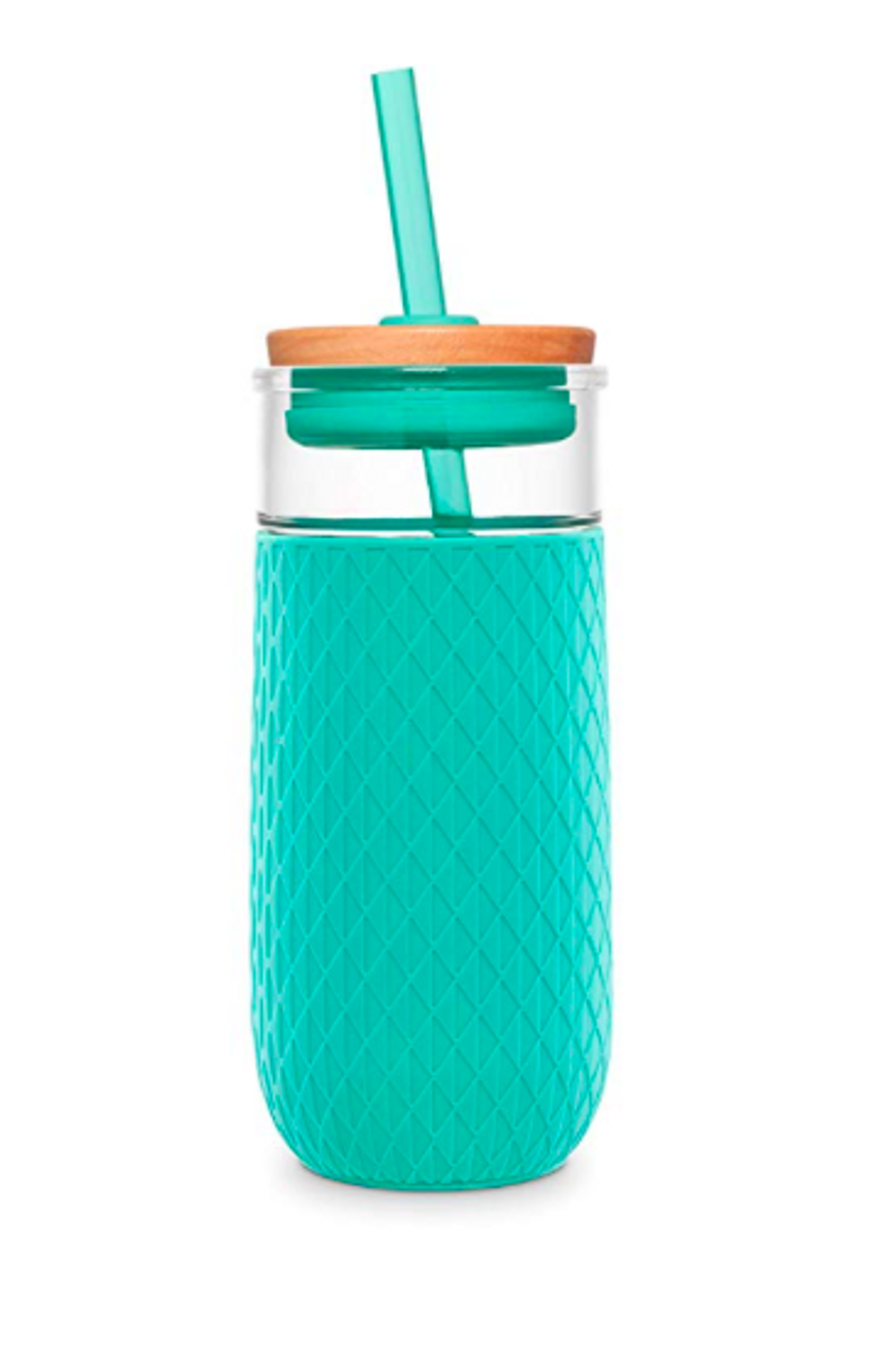 This elegant glass bottle is available in several shades, including mint, coral, and denim. It also comes with a wooden lid and a straw, making it perfect for sipping lemonade, mint juleps, or good old-fashioned ice water on a hot summer day.
5. 1 Gallon Reusable Plastic Water Bottle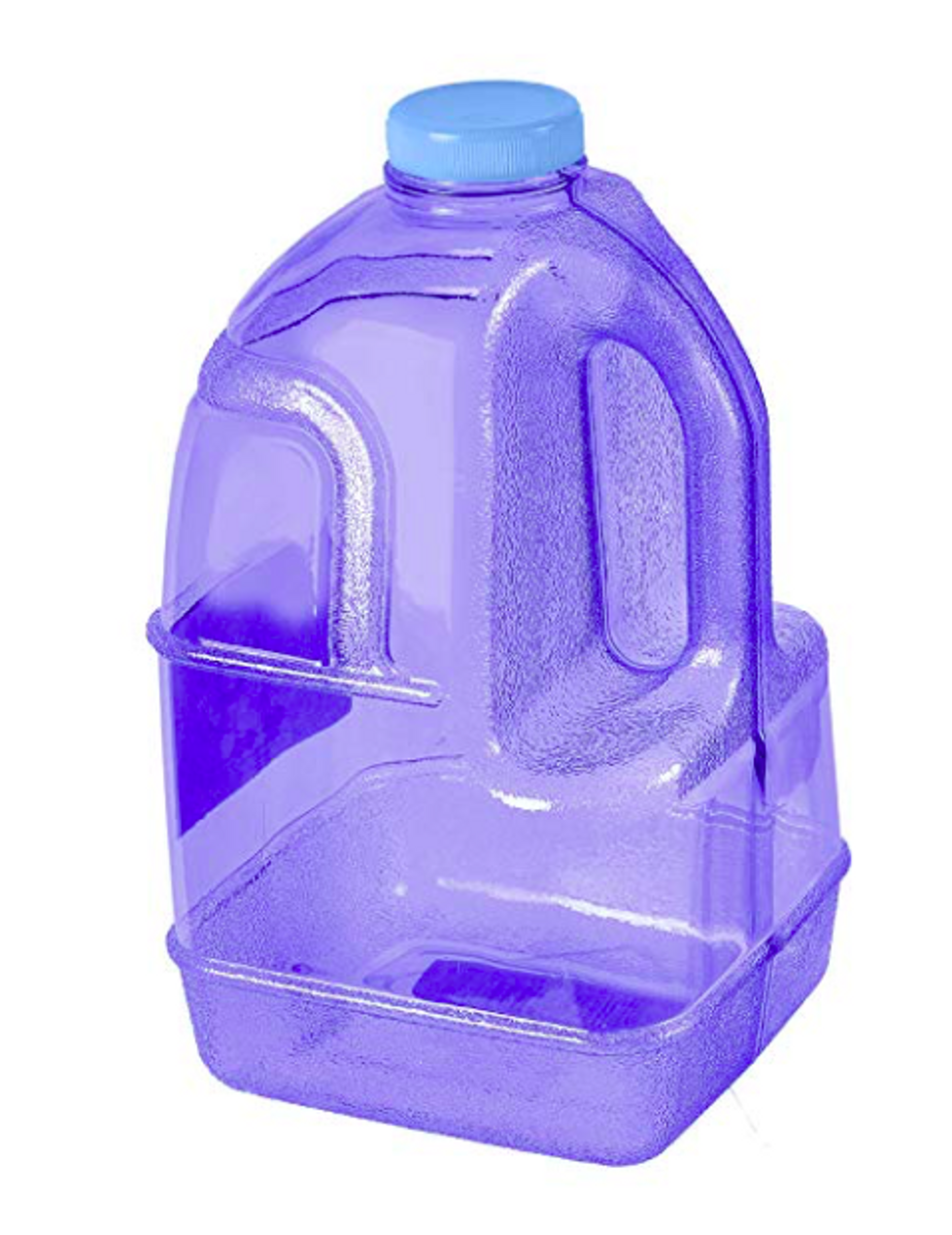 Sometimes just a bottle isn't enough. If that's the case, then this reusable plastic gallon—which comes in a variety of neon shades—is perfect for keeping a whole party hydrated (or for keeping you going all day), without wasting the huge amount of plastic needed for a regular single-use gallon.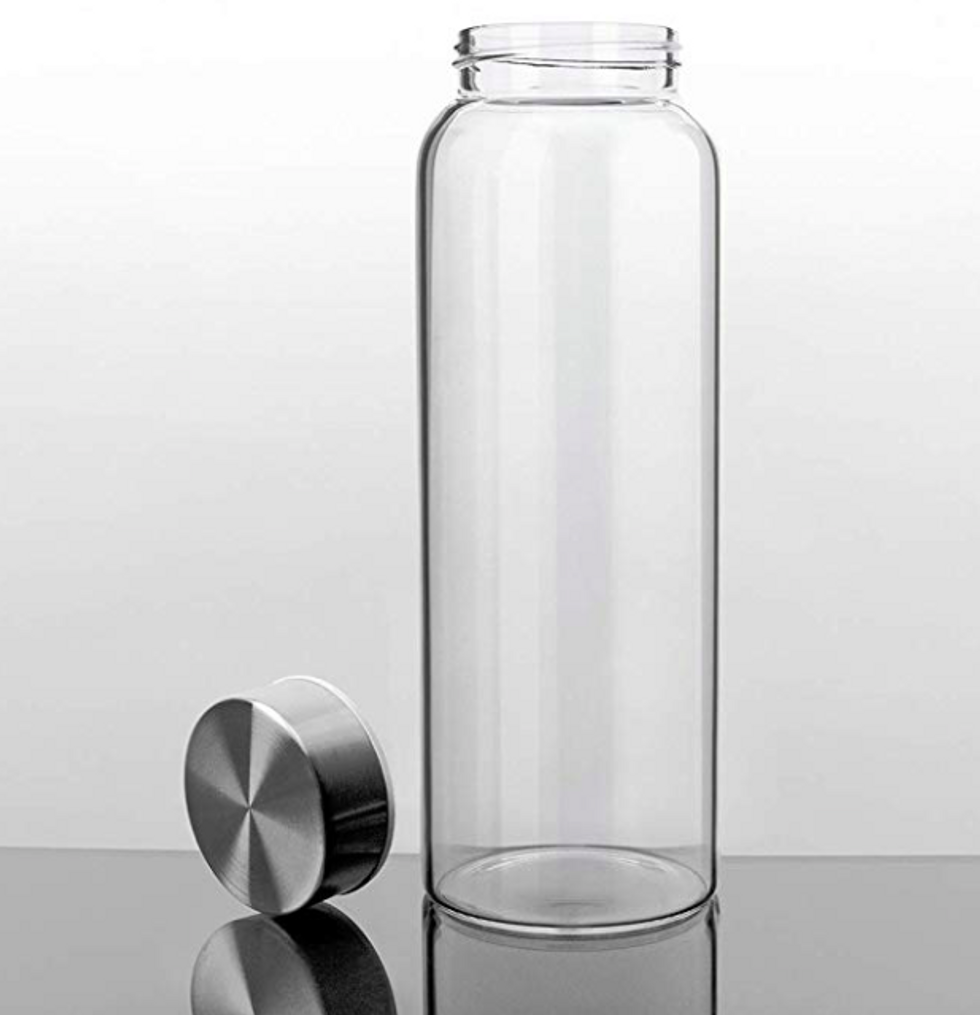 The Kablo Glass Bottle offers a refined alternative to plastic models. Not only does it never leak; it fits in any cup-holder and offers a 365-day satisfaction guarantee. It's made of organic borosilicate glass, which is leadless and non-toxic, and its stainless steel cap provides a gleaming finish to its minimalist design.