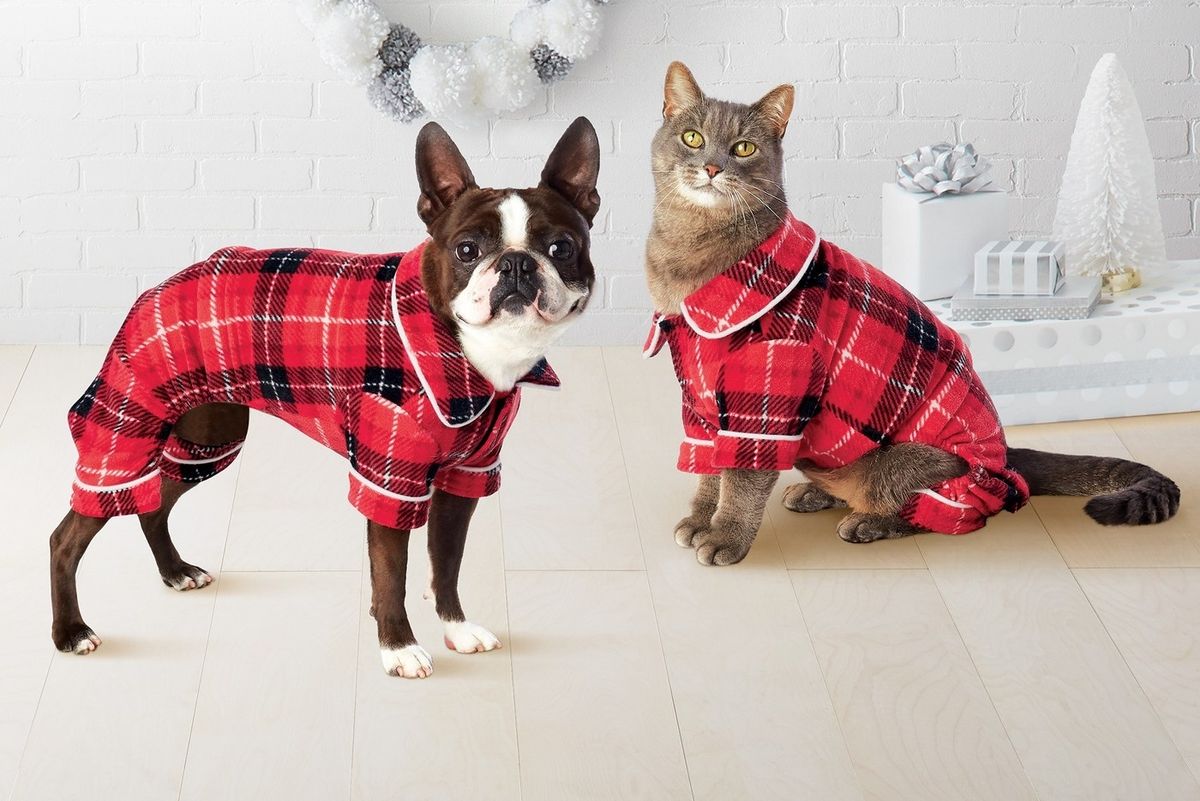 The Holiday Gift Guide For Practically Everyone In Your Life
We list the perfect gifts for all your favorite people.
The beauty of holiday shopping in the digital age is that there are so many options. That's also the problem. You may set aside some time for buying gifts, and four hours later, you find yourself down a wormhole searching for the perfect gift with a hundred open tabs and and not a single successful purchase made.

So this year, we decided to make your holiday shopping experience a little simpler. We rounded up some key people who deserve the most thoughtful gifts, and then did all the thinking for you. Behold, the ultimate gift guide for your peace of mind.

For Mom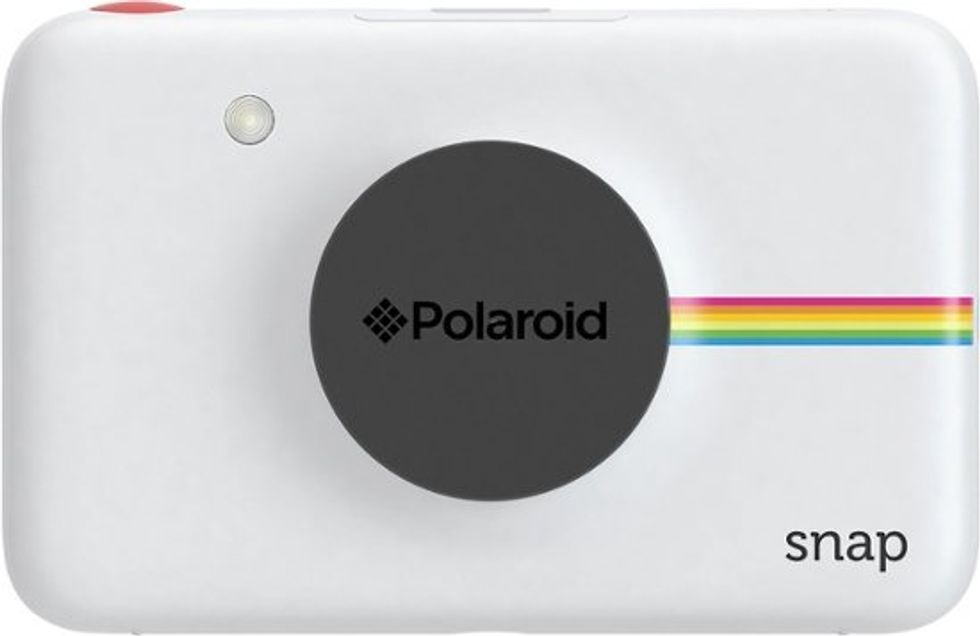 via BestBuy.com
Polaroid Snap Megapixel Digital Camera
If your mom's always asking you to print out your digital photos, this is the gift for her. This digital camera will take her back to a time when pictures came out of the camera directly. This little media-maker prints instant 2" x 3" photos and features six different shooting modes for the Insta-era and the days of photobooths.
For Dad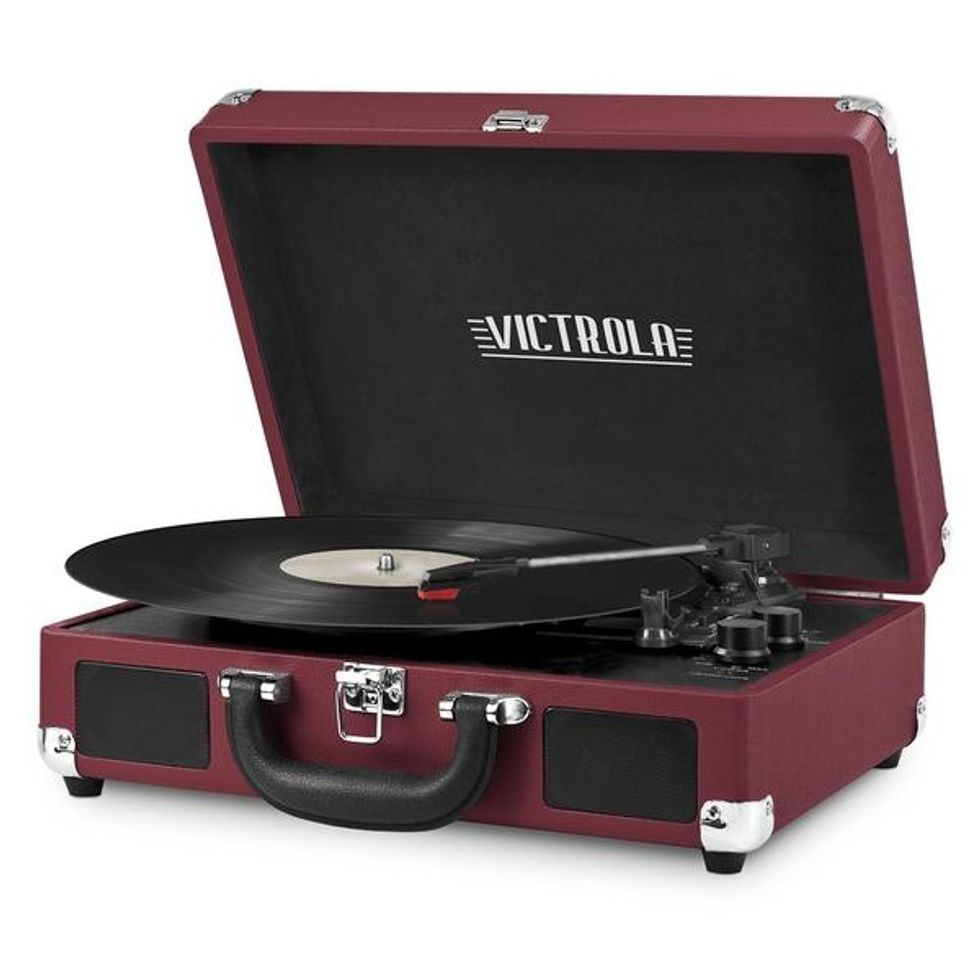 via Victrola.com
Victrola Portable Suitcase Record Player With Bluetooth
It's time to give dad's records new life with this bluetooth-capable, 3-speed turntable that he can take anywhere. Don't worry, he can also plug his old-school speaker headphones into this puppy and jam out.
For the Love of Your Life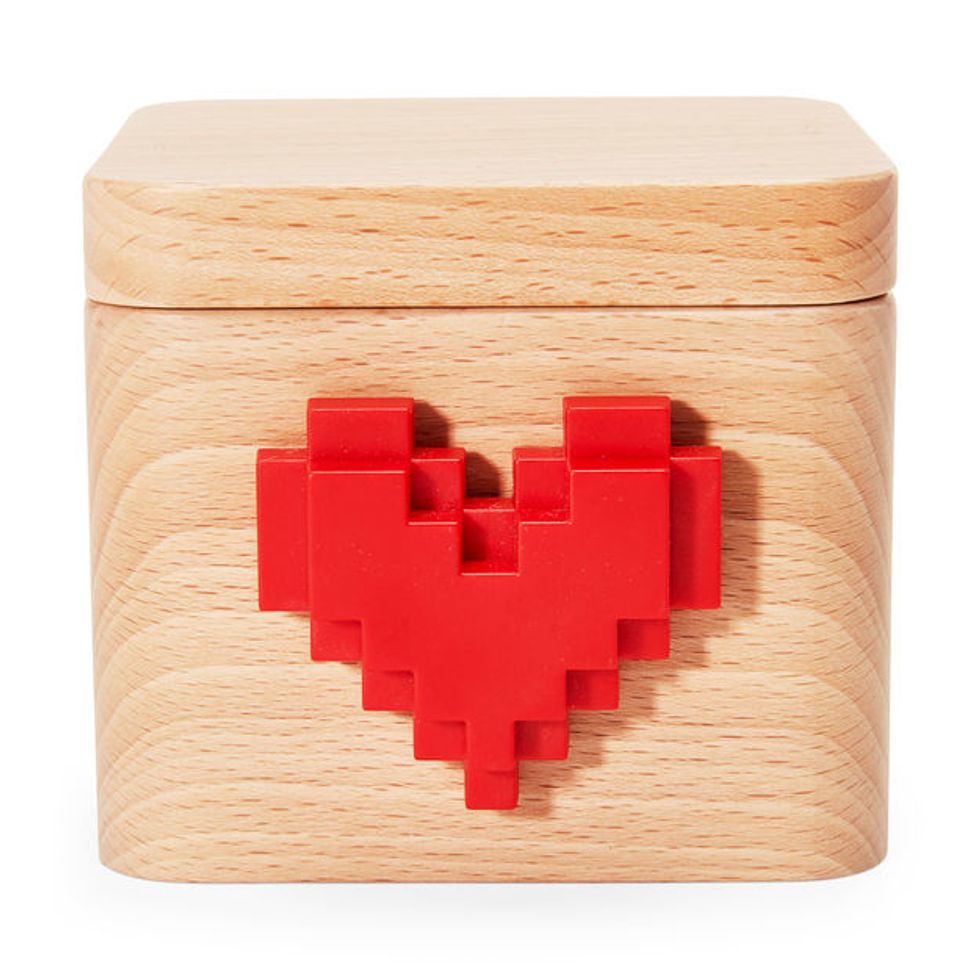 via Moma.org
Direct from the Museum of Modern Art, the Lovebox Messenger is like the Alexa of romance. Made from beechwood, this box connects to Wi-Fi and sends your messages via an app to anyone you want to whisper sweet nothings to. The carved red heart spins when a message comes through and alerts your beloved of a note waiting underneath a "magic mirror" inside the box.
For That Special Someone (You're Still Playing It Cool With)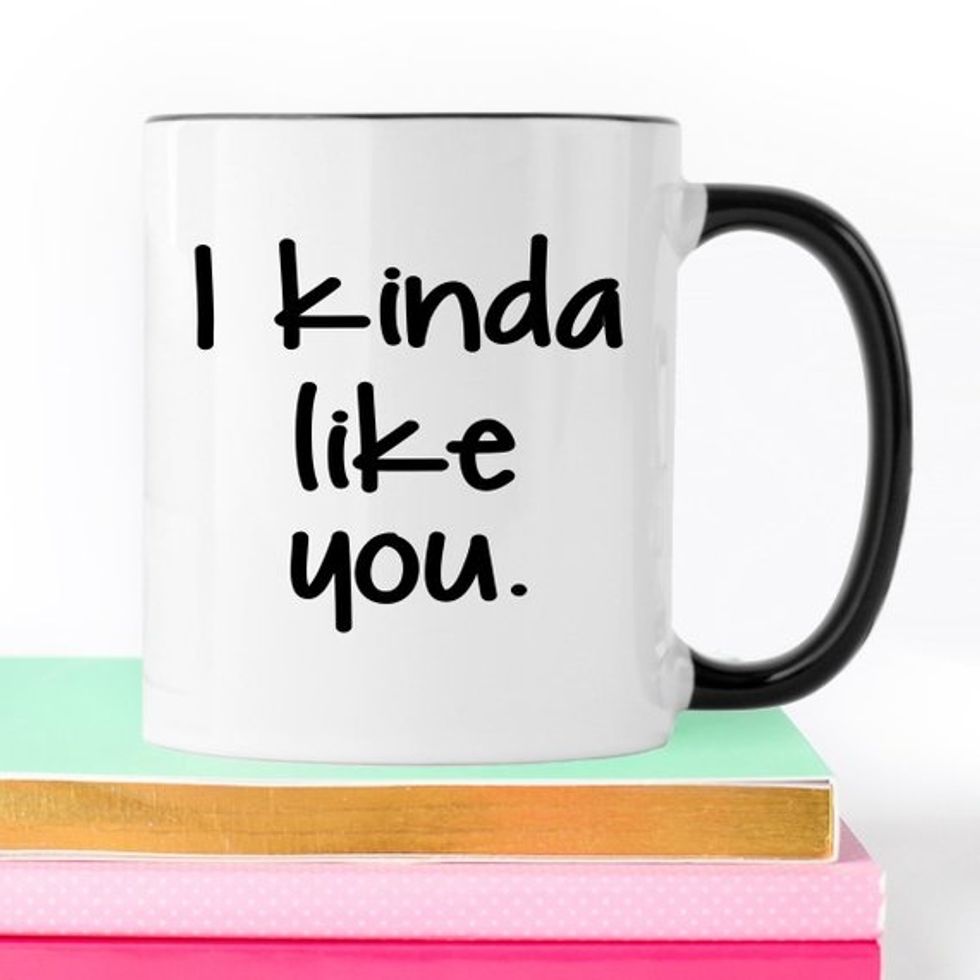 via Etsy.com
If you were debating whether or not to give your new crush a gift this Christmas, debate no more. This cheeky mug says it all, without saying too much.
For Your BFF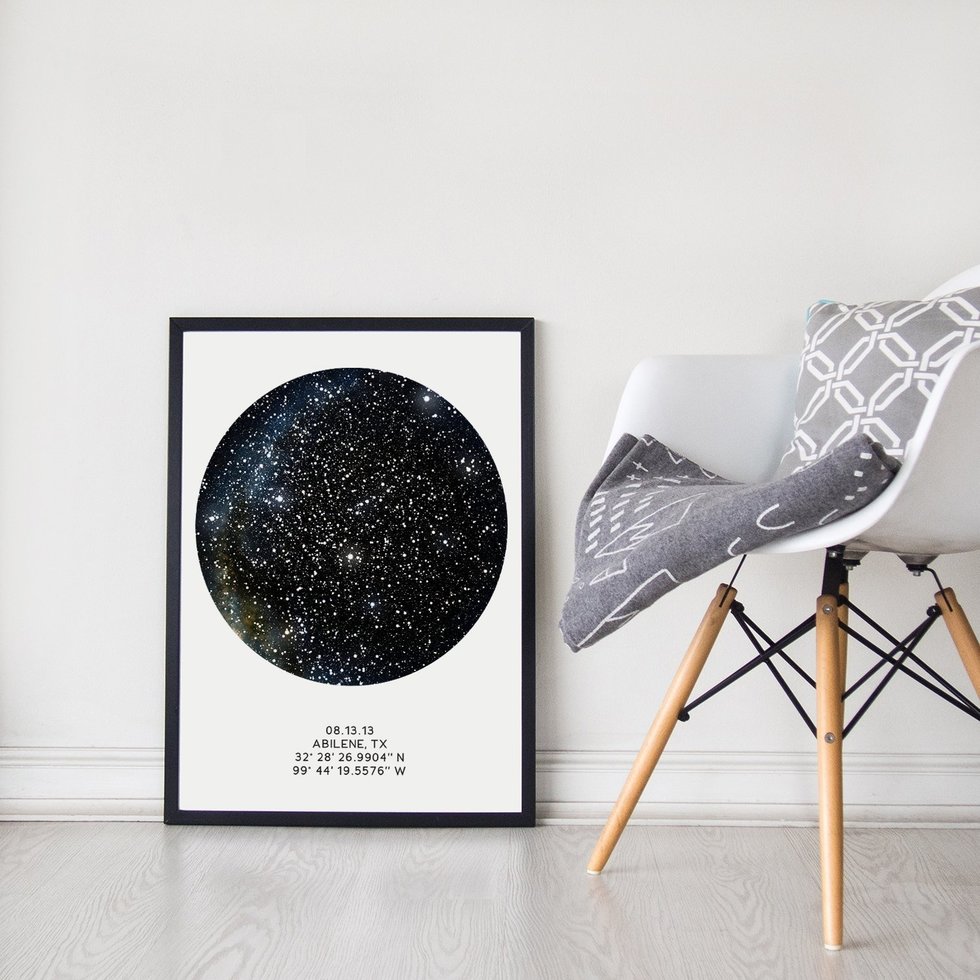 via Etsy.com
Want a meaningful way to honor your friendship and add to your bestie's home decor? This personalized star map poster recreates the night sky as seen from the day and location you first met (or fell in friend-love).
For Your Brand New Best Friend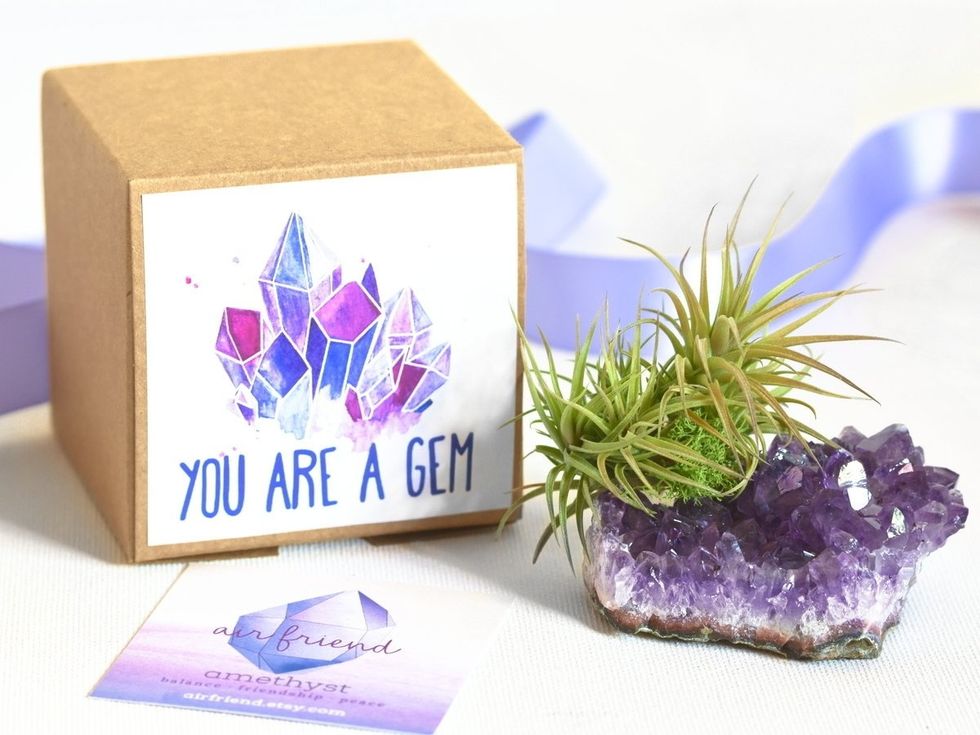 via Etsy.com
Tell your new friend crush you're in it for the long haul with this crystal greenery. It even comes with a free personalized note on a mini kraft card.
For Your Couple Friends Who Are Always Hard to Shop For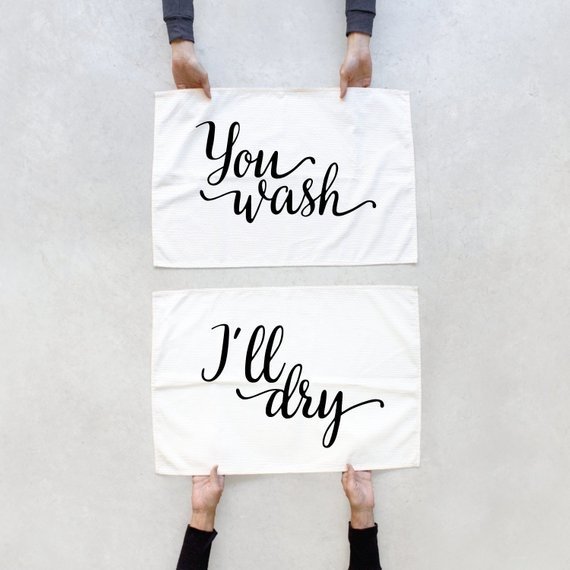 via Etsy.com

You Wash, I'll Dry Tea Towel Set

They're the best couple you know, and these tea towels just makes them even better together. Bonus: the towels come in a reusable drawstring bag.
For Your Badass Boss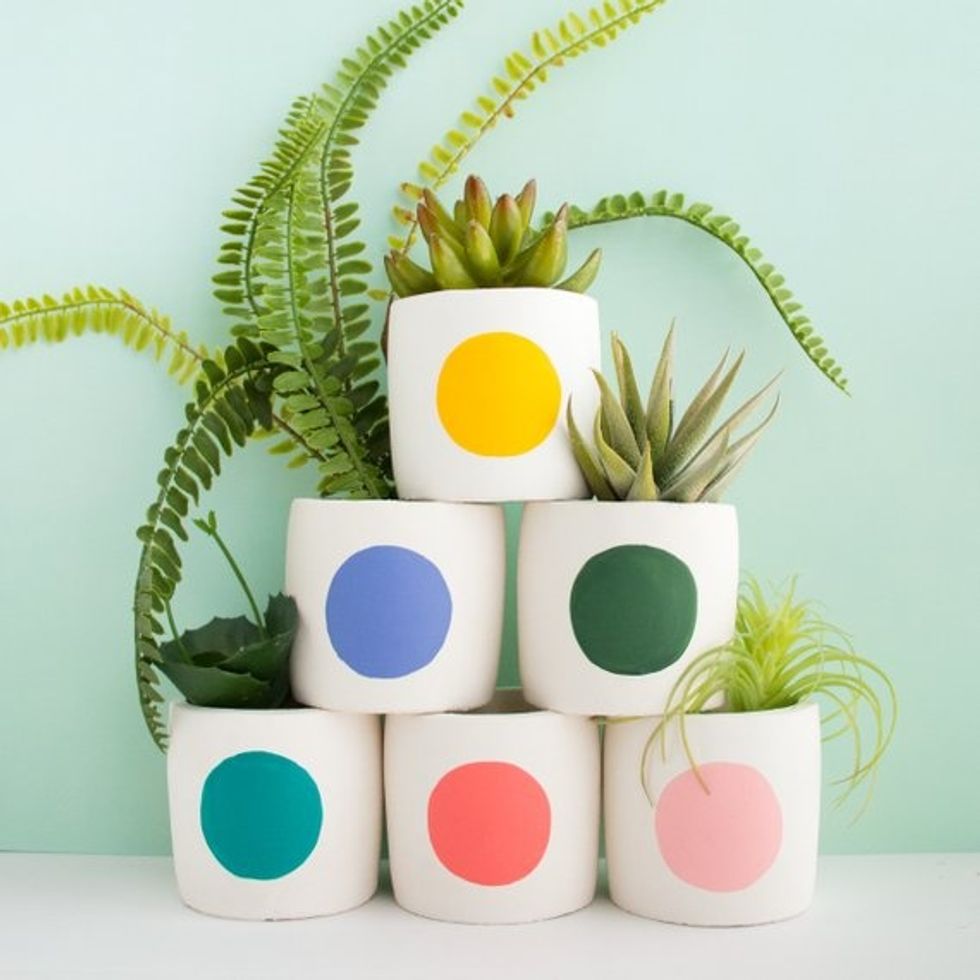 via Etsy.com
Small Mod Circle Cement Planters

Pick a color, pop a plant into one of these handmade pots and voila! You've just made your boss' office a happier place.
For Your Office Buddy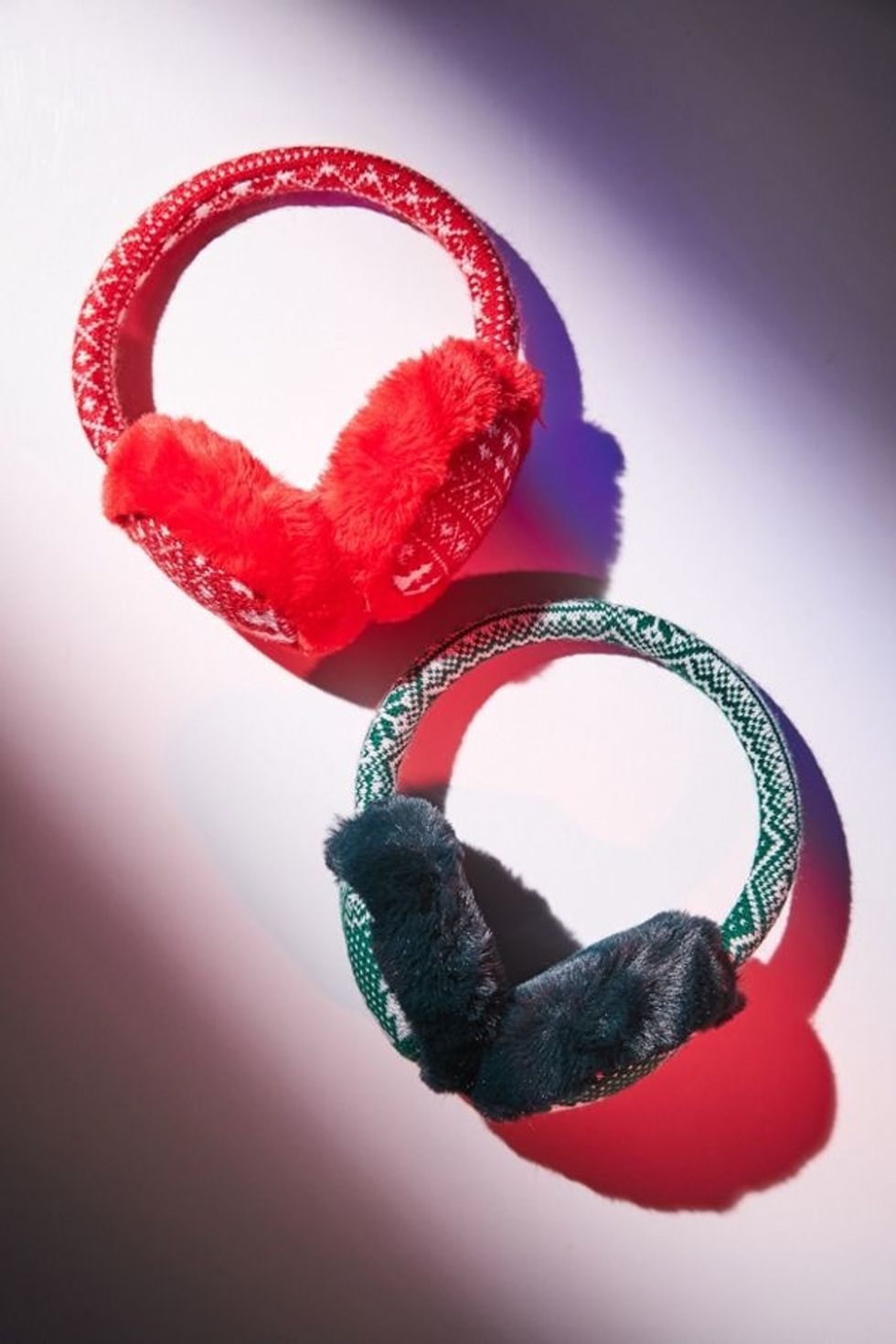 via UO.com
ART + SOUND Ugly Sweater Headphones

The Ugly Christmas Sweater meets earmuffs meets headphones. Drop a pair off on your office soulmate's desk and make their day.
For Your Roomies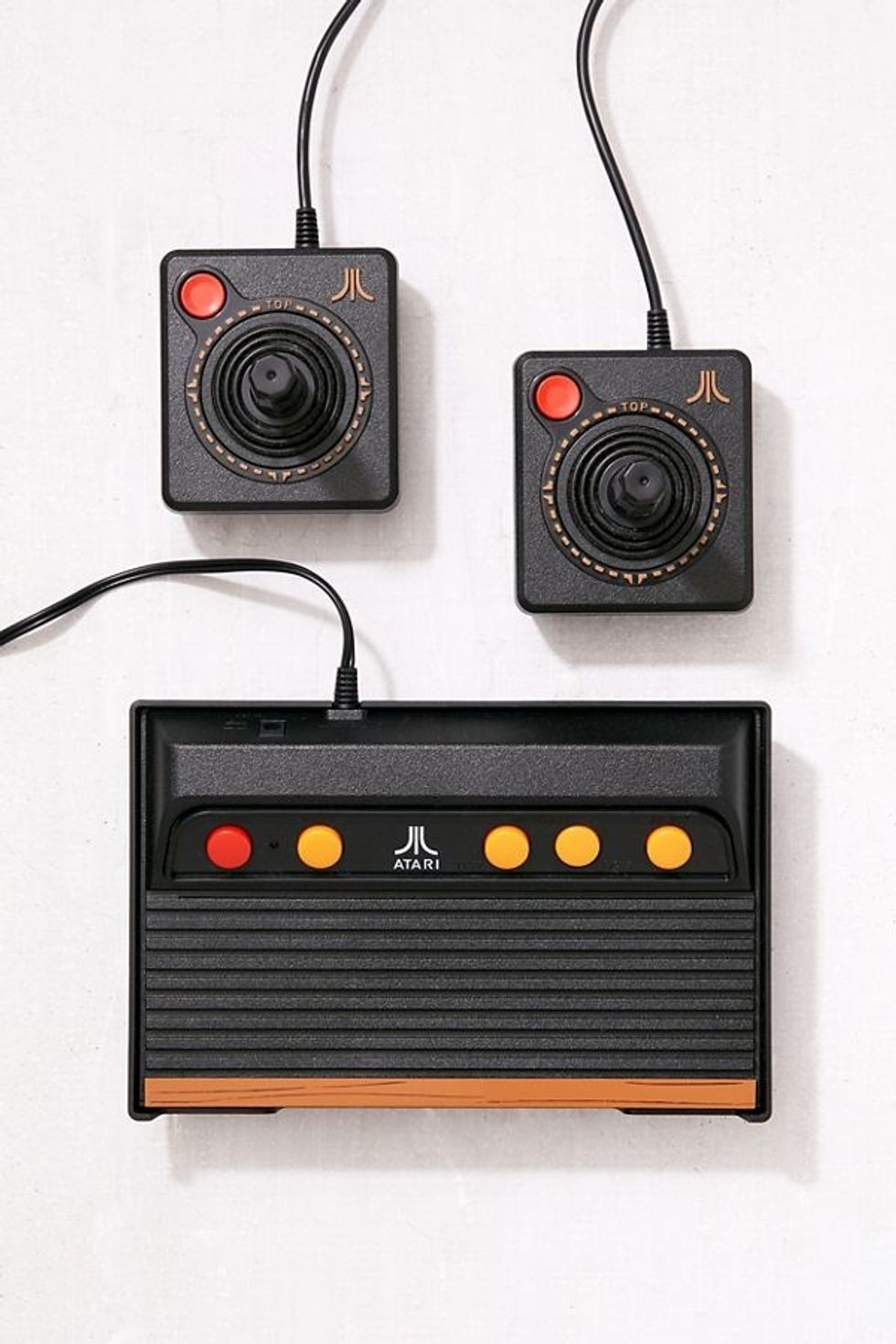 via UO.com
Atari Flashback 8 Game Console

Hook this old-school game console up to the TV in your shared living space and challenge your roomies to endless games of Asteroids and Centipede. It comes with two joysticks and a host of built-in arcade classics that will probably distract everyone from doing the dishes. Ah, well.
For Your Siblings (Any and All of Them)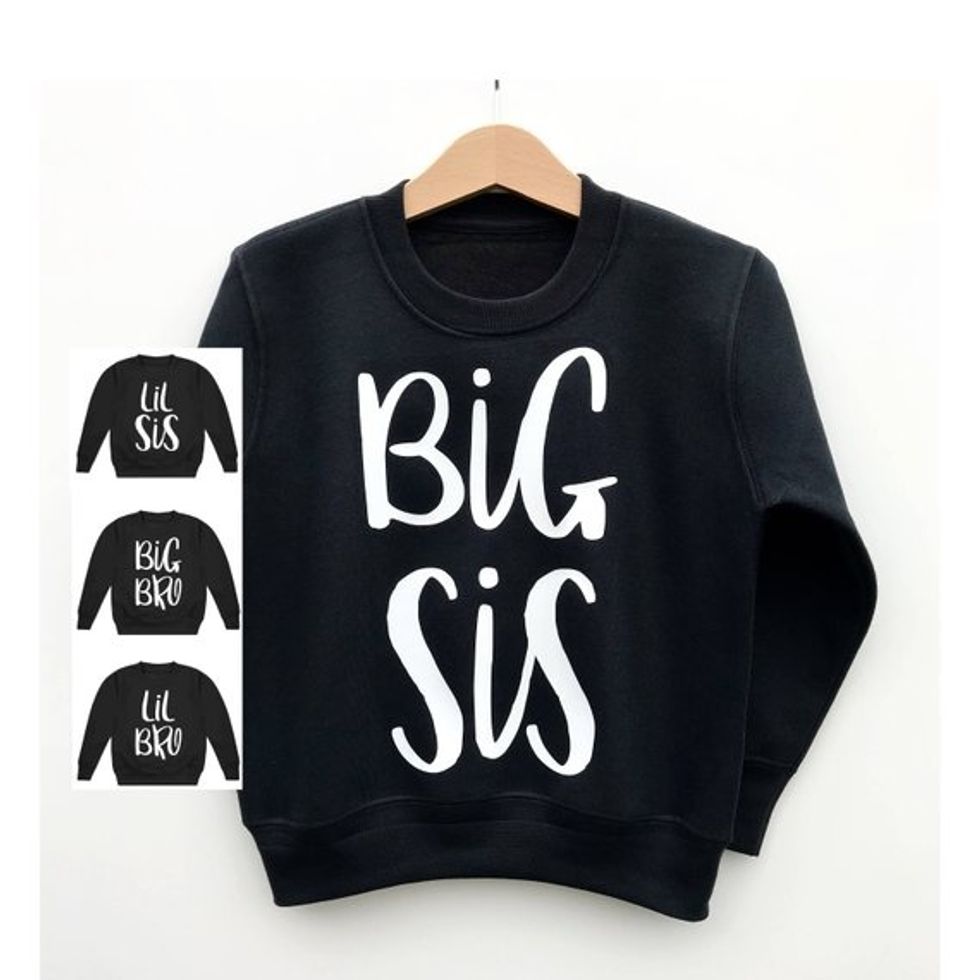 via Etsy.com
Get cozy under the Christmas tree with custom sweatshirts for all your sibs. (Just in case anyone forgets their place in the family tree.)
For Somebody's Kid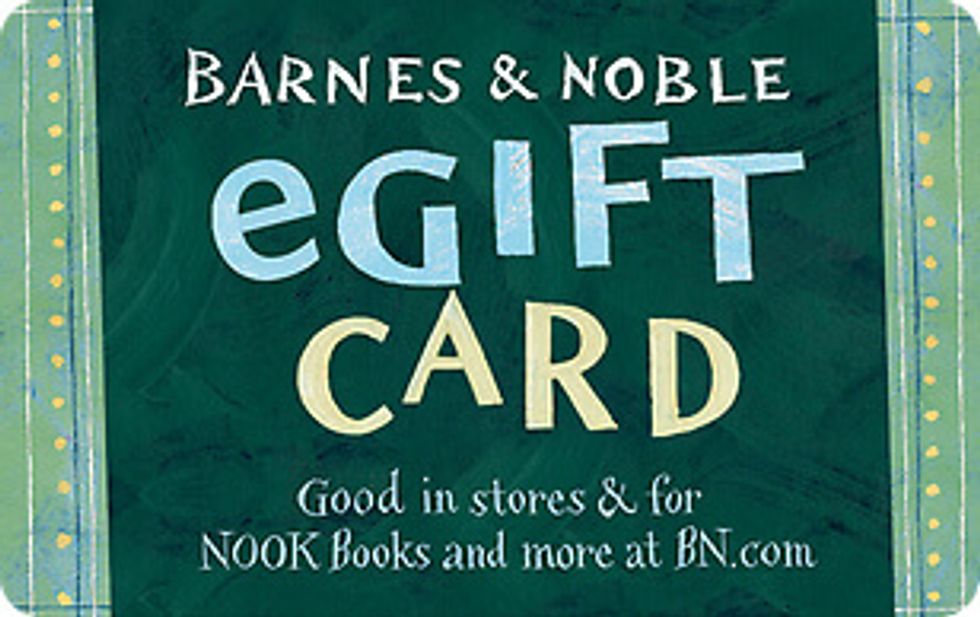 giftcards.com
Don't go nuts overthinking this one. Just give the gift of free money at a bookstore. The parents will love you, the kid will be right on board too.
For Somebody's Baby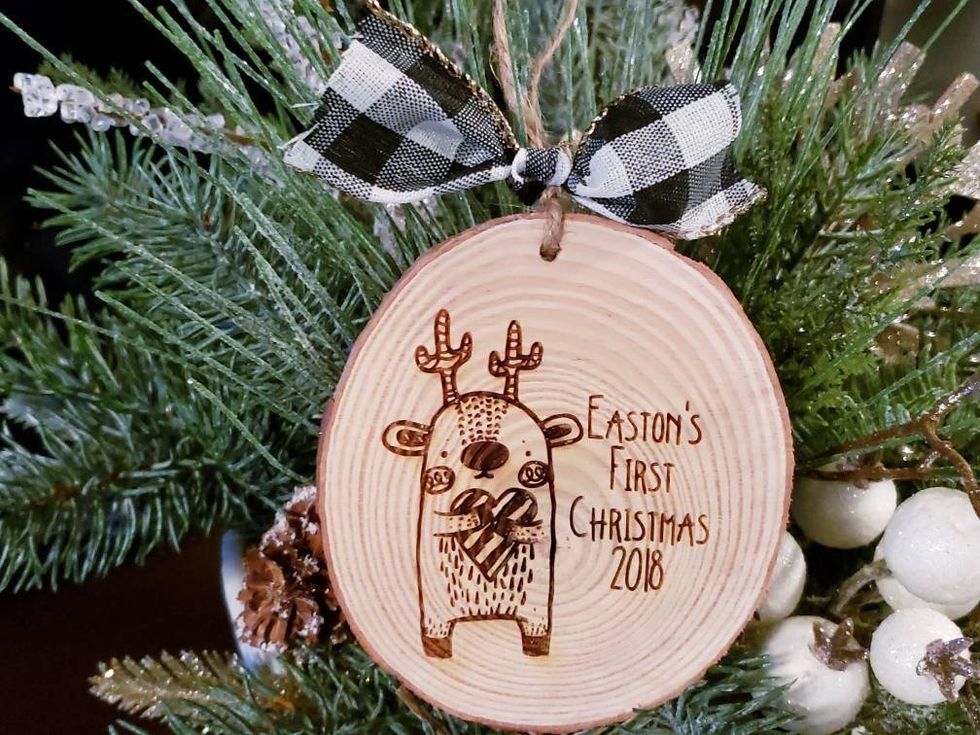 via Etsy.com
Customized Baby's First Christmas Ornament

This rustic wooden ornament can be customized with the name of your friend's baby for less than 10 bucks. Thoughtful and budget-friendly. Everyone wins.
For Your Pet (But Really For You)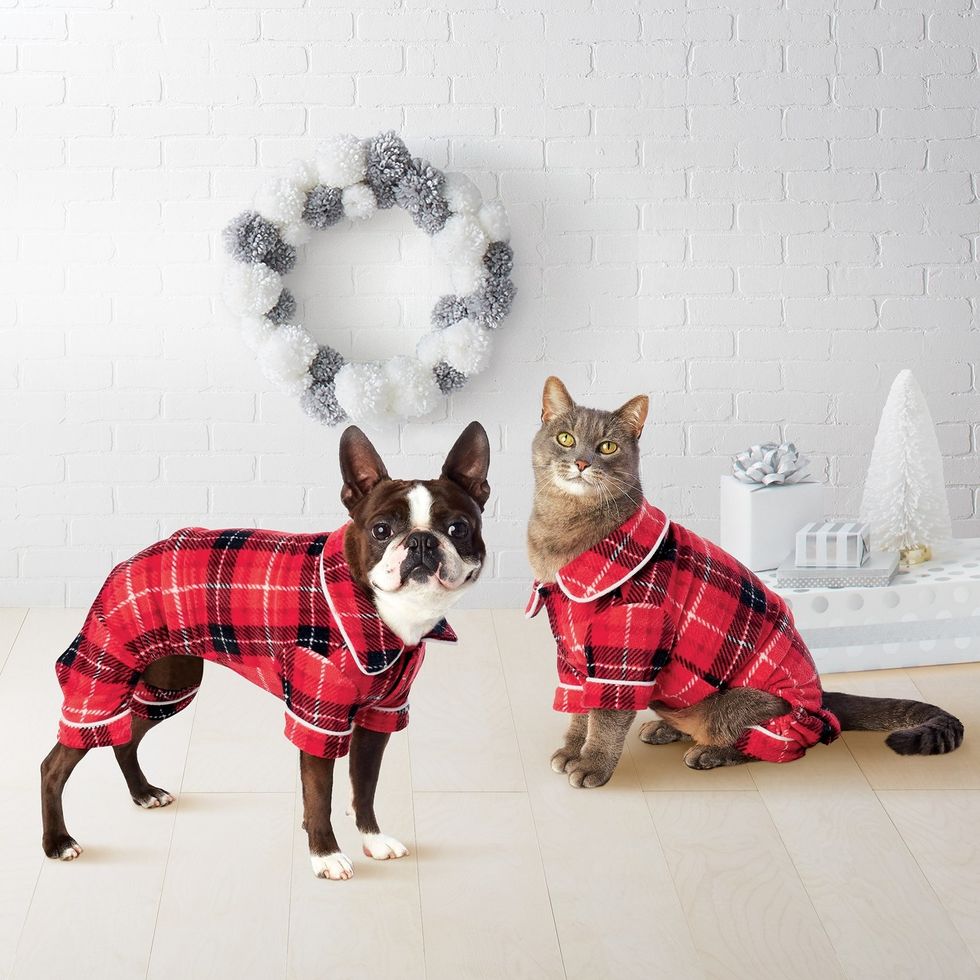 via Target.com
Pet Plaid Holiday Notch Pajamas

Too bad if your pooch or kitten doesn't like wearing PJs. They get free room and board. Once a year they need to wear these ridiculously cute flannel duds and pose for pictures under the tree. That's the deal. Got it, Kitty?