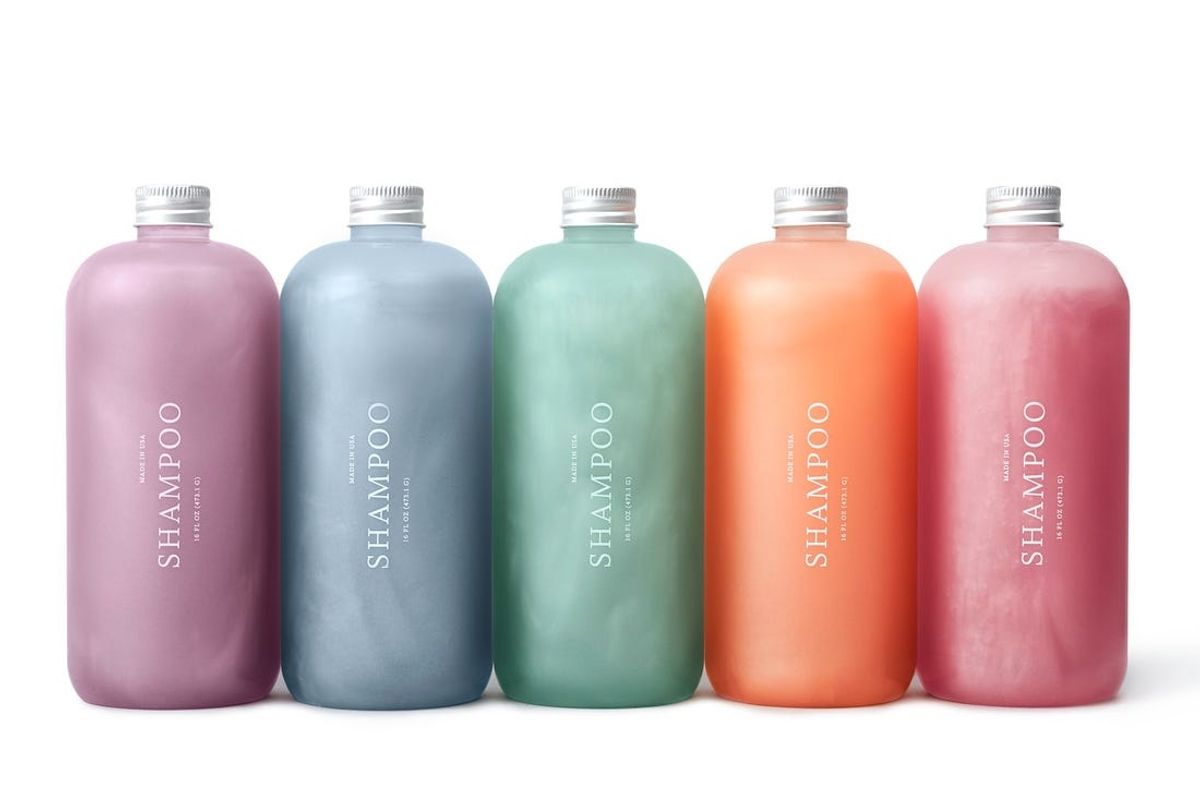 The Best Viral Beauty Products of 2020
It's time to step up your beauty routine.
You might have noticed that 2020 has been a bit of an unusual year so far. We've all felt the effects of the COVID-19 pandemic in most aspects of our lives, and that includes our beauty routines.
While some people are taking all the spare time that quarantine offers as an opportunity to avoid makeup and really nourish and revitalize their skin and hair, others enjoy applying a dramatic red lip and smoky eye just to go downstairs for breakfast. We all know that looking your best is still a part of feeling your best, even if the only person who will see your glowing skin is the UberEats delivery guy.
No matter where the rest of 2020 takes you, make sure you're taking time to look and feel like yourself with these trustworthy beauty products the Internet can't stop talking about.