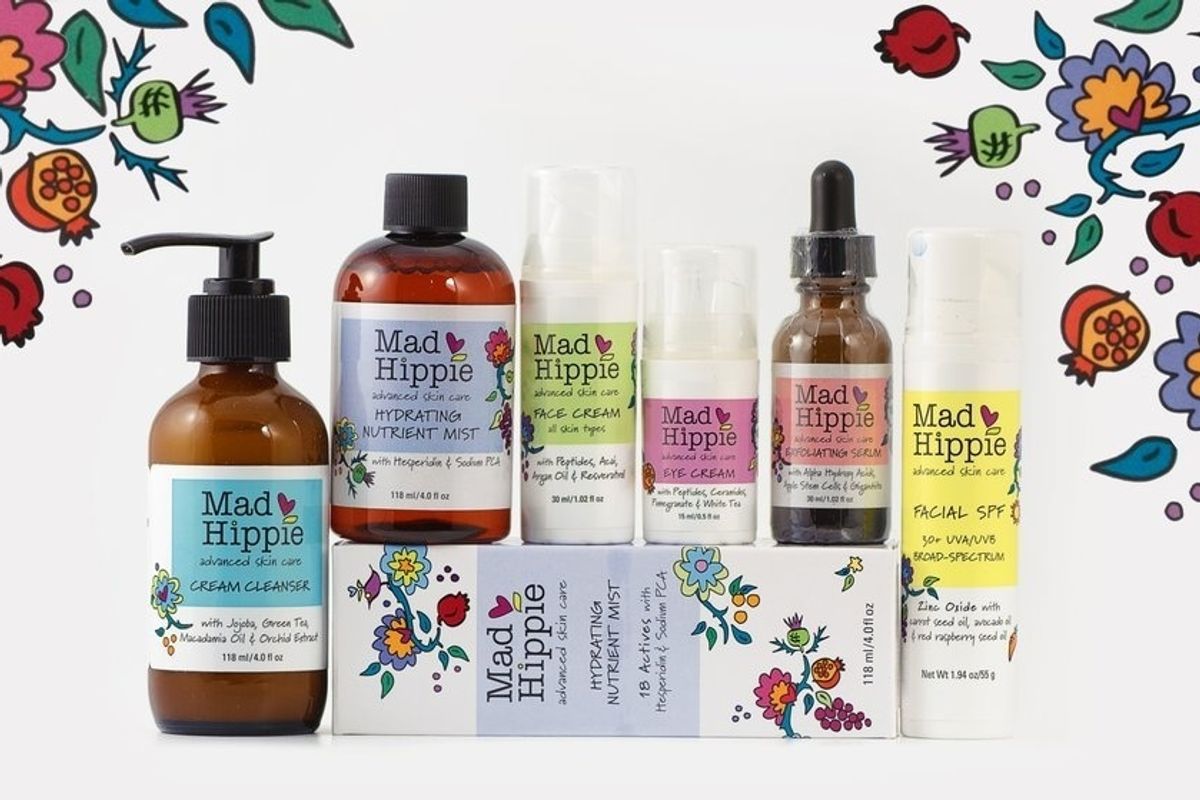 Top 5 Online Skincare Brands
Fast, affordable, personalized skincare for every budget!
The Internet has brought us lots of terrible things: fake news, radicalizing chat rooms, reply guys, Moms on Instragram, memes, and so much more. But, like most things, there's some good mixed into all that bad. Information is more accessible than ever, and, thanks to online shopping, consumers have almost limitless choices. But that doesn't just apply to fast fashion. Thanks to the Internet, affordable, high-quality skin care has never been more accessible. Having great skin has never been easier!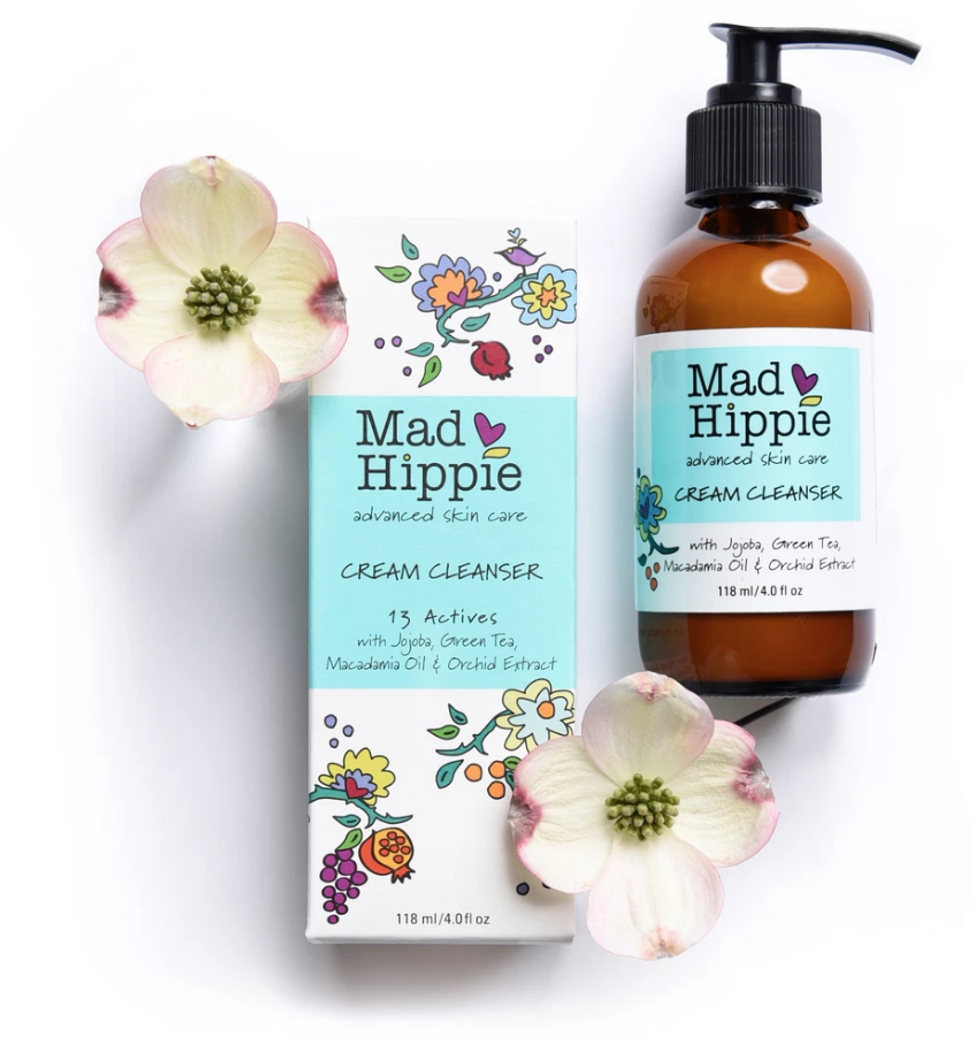 This all-natural brand offers a wide array of affordably priced products made without parabens, synthetic fragrance, dyes, petrochemicals, PEGs, SLS. Plus, this company gives $1 from every web sale to conservation efforts around the world.
One of our favorite products is this go-to every day cream cleanser!

This brand has been gaining a huge following in recent months, and for good reason. Drunk Elephant is all about making products that work with the natural state of your skin, not against it. That means they leave out what they call the "Suspicious 6" (Essential Oils, Drying Alcohols, Silicones, Chemical Sunscreens, Fragrances/Dyes, SLS) from all their products, making them a great option for sensitive skin.

This set of sample sized products is a great way to try out this trendy brand!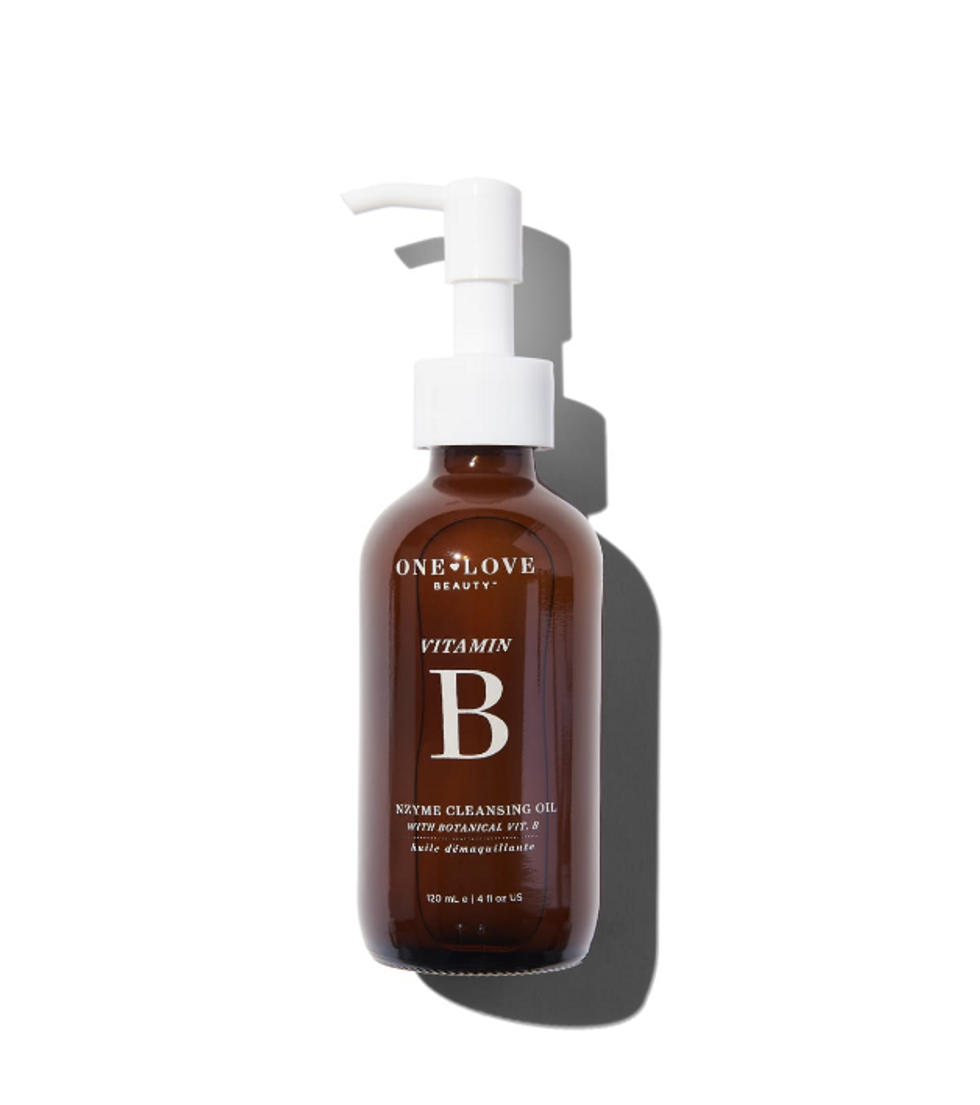 Follain isn't exactly a brand like the other sites on this list, but rather a curated shop that only carries the best of the best beauty products. Every product on the site is natural, free of toxins, proven effective, and luxurious. Best of all, you can take a quick quiz that will match you with the best skincare products for your specific needs!
We love this Enzyme Cleansing Oil we matched with!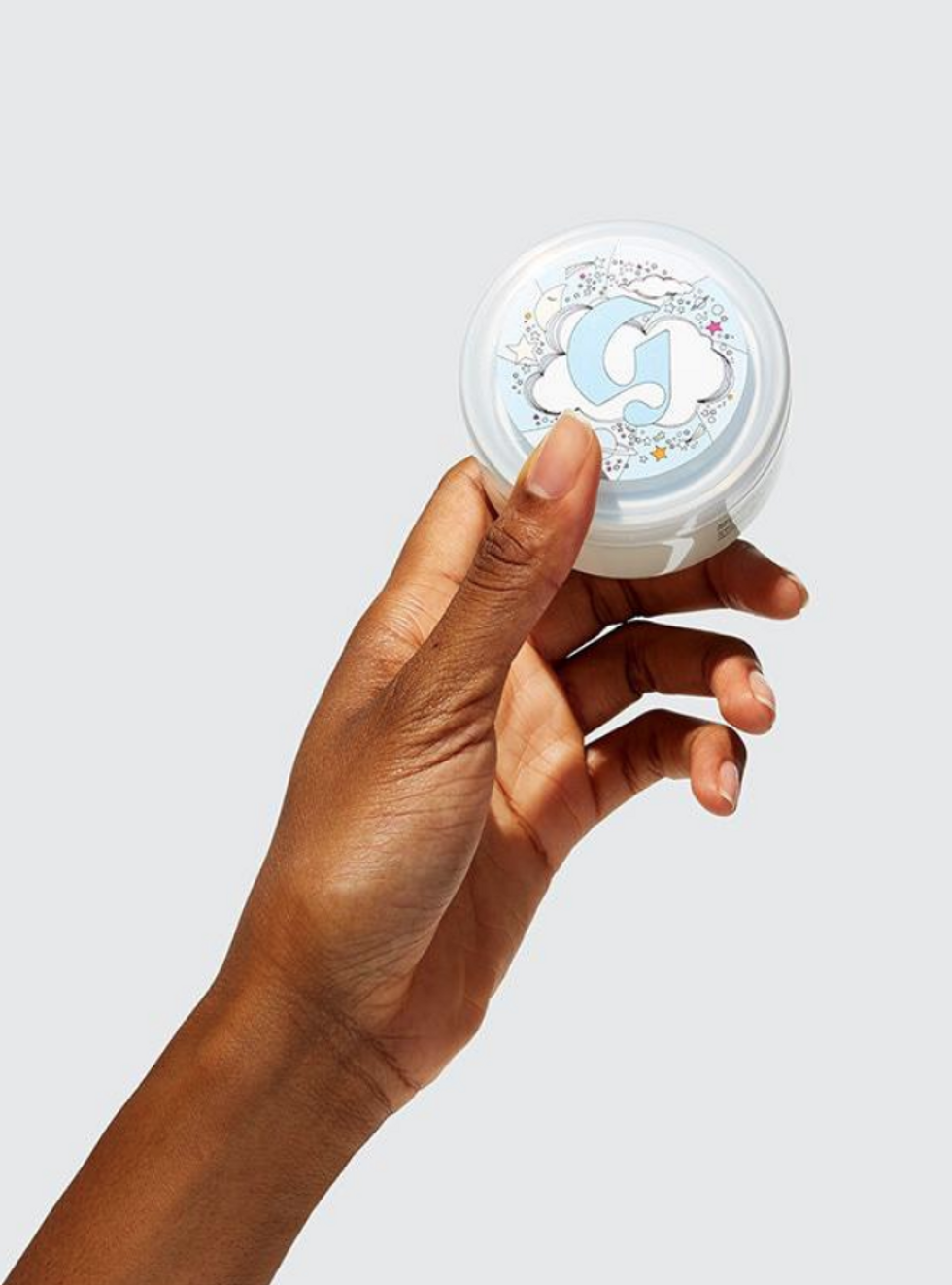 When you think of Glossier, you may think of boy brow and haloscape, but did you know they offer excellent, affordable skincare? If you haven't tried a serum before, Glossier's simple, well-formulated serums are a great place to start.
Try the incredible Moisturizing Moon Mask, too!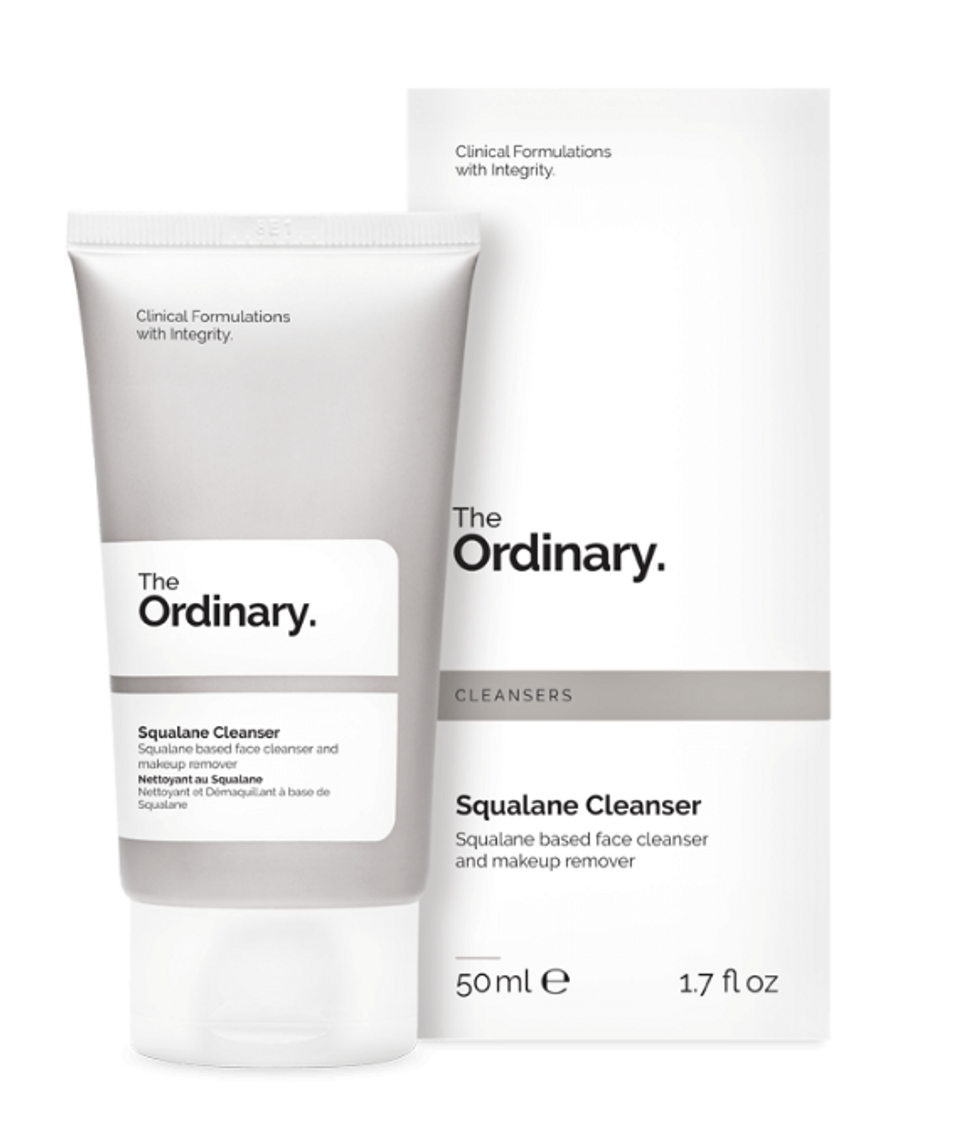 If you're looking for a brand that won't break the bank but still offers excellent quality products, The Ordinary might be perfect for you. The site offers regimen ideas for every type of skin, and their products that could solve just about any skin problem you're experiencing.
Try the squalene cleanser!