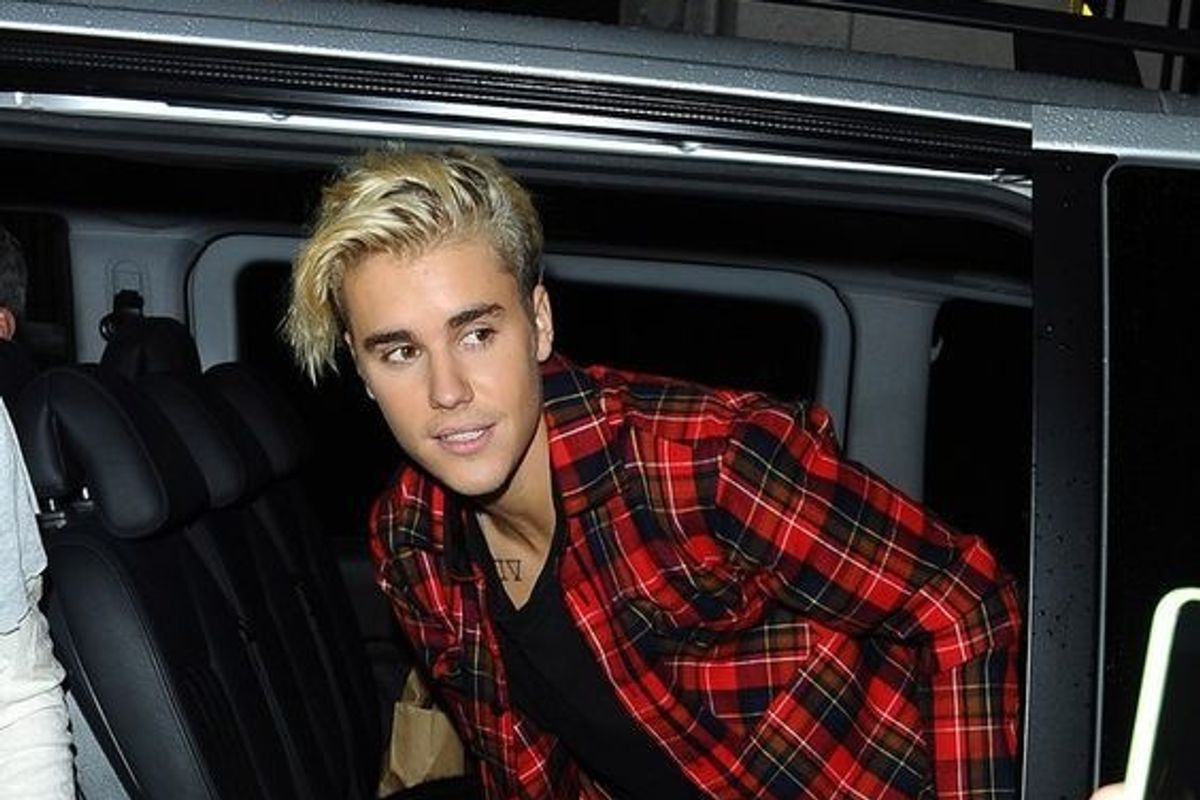 The Best Fall Flannels For Men​
It's not quite sweater weather yet, so a good flannel is a must at this time of year.
The weather is still kinda weird in October.
Early mornings are brisk and total sweater weather, but thanks to the work of climate change, things often heat up pretty well by the mid-afternoon. Luckily, a flannel can provide a perfect middle ground. Some flannels can be trendy and fashionable choices to wear over a T-shirt, but also serve as reliable layers when the temperature drops. Here are the best flannels for men, perfect for 2020's unpredictable weather.