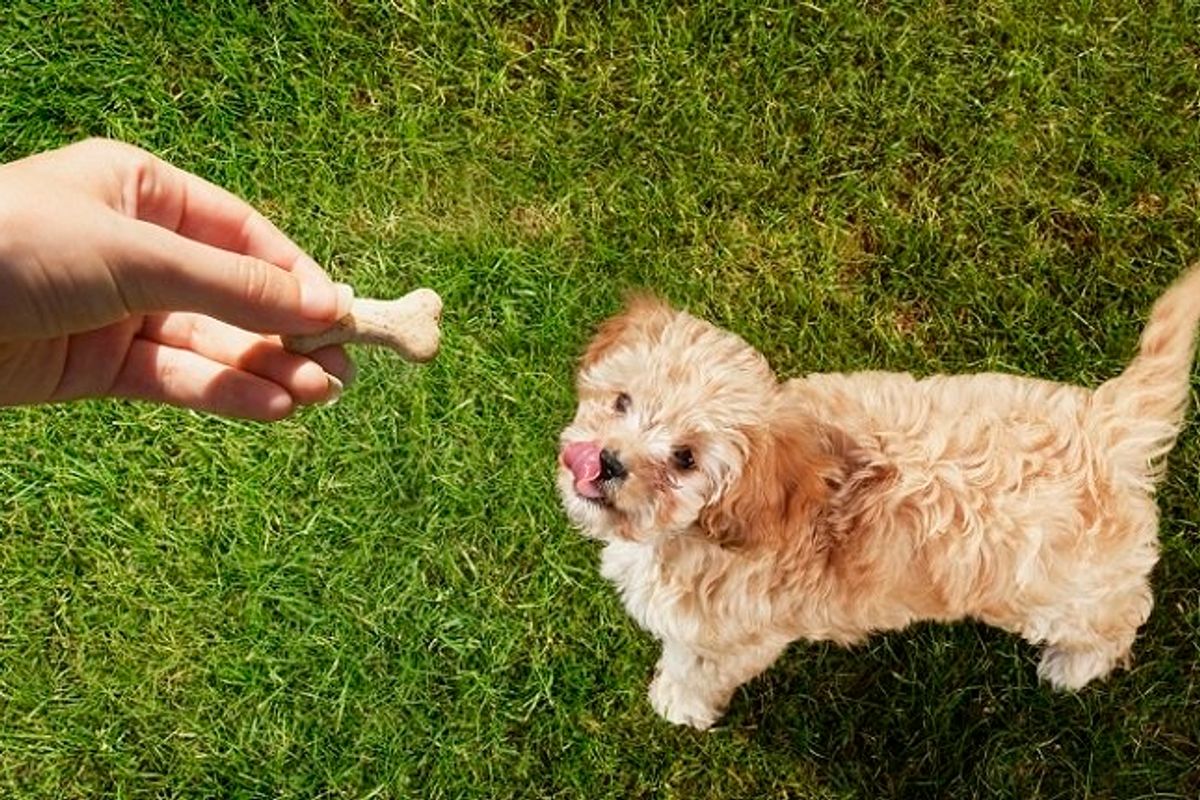 The Best Dog Treats Of 2020
Because your good boy deserves the best.
Doesn't your good boy deserve nothing but the best?
Deciding what to reward your canine companion can be tricky. You want something that is still savory and enjoyable for the pooch without being too packed with unhealthy ingredients. Luckily, Dog treats have come a long way from the preservative-packed thing they once were. But with an endless array of options to choose from, the process of finding a treat that's both healthy and savory can be a doozy. To make it easier on you, we've compiled a succinct and varietal list that will help narrow down your choices. Here are the best dog treats of 2020, so you can give your best friend the best treatment.