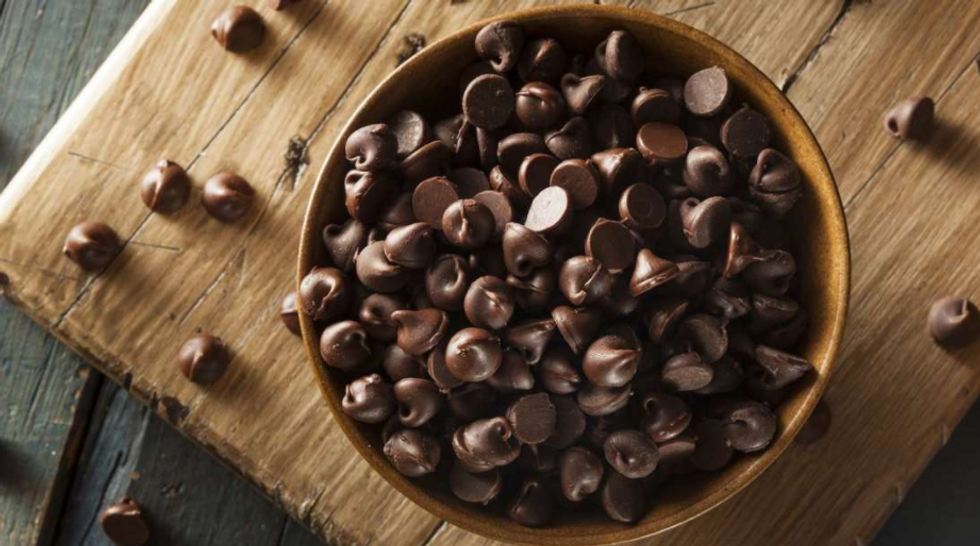 The Best Chocolate Chips AND They're Sugar-Free!
If the sound of chocolate chips doesn't bring a smile to your lips, it's probably because you are busy munching on a chocolate chip cookie. What's not to love about tiny morsels of goodness that melt in your mouth as you marvel at how such tiny dollops of sweetness can pack such a smooth and flavorful punch?
But we can't eat chocolate chips all the time, unless, of course, we don't mind watching our waistlines grow to the size of a chocolate factory. A few nibbles here and there are pretty satisfying, but don't ya just always want more chocolate chip yumminess in your pie hole?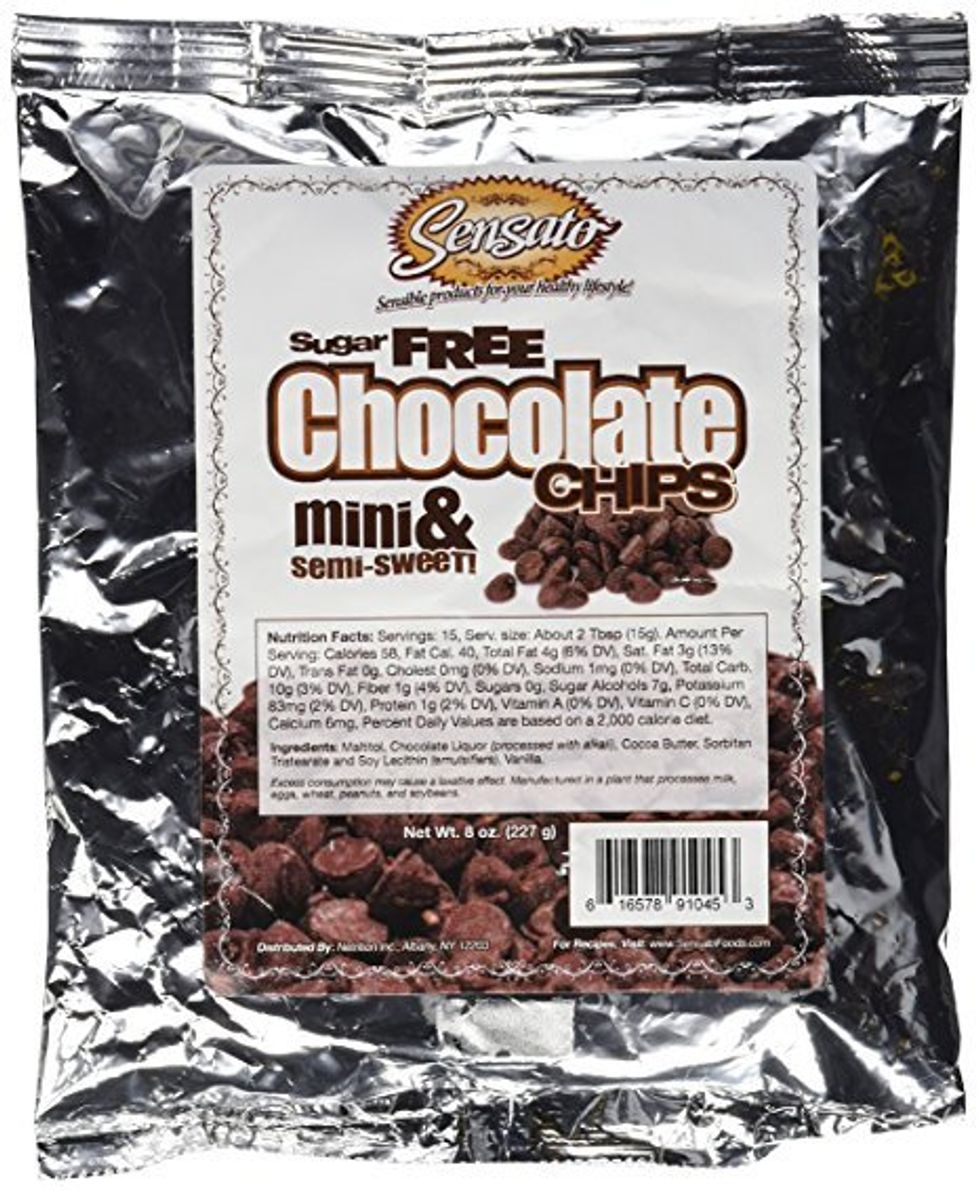 Via amazon.com
What's a chocoholic to do, aside from giving in to temptation and becoming a human Cookie Monster? What if I told you that you can crave chocolate and eat it too, without the guilt and without the extra padding? Yes, your chocolate fantasies are about to come true, thanks to Sensato sugar-free mini semi-sweet chocolate chips. Sweetened with maltitol rather than sugar, these low-carb chocolate bits will only set you back 58 calories per 2 tablespoon serving and you'll never know that they are not the real deal.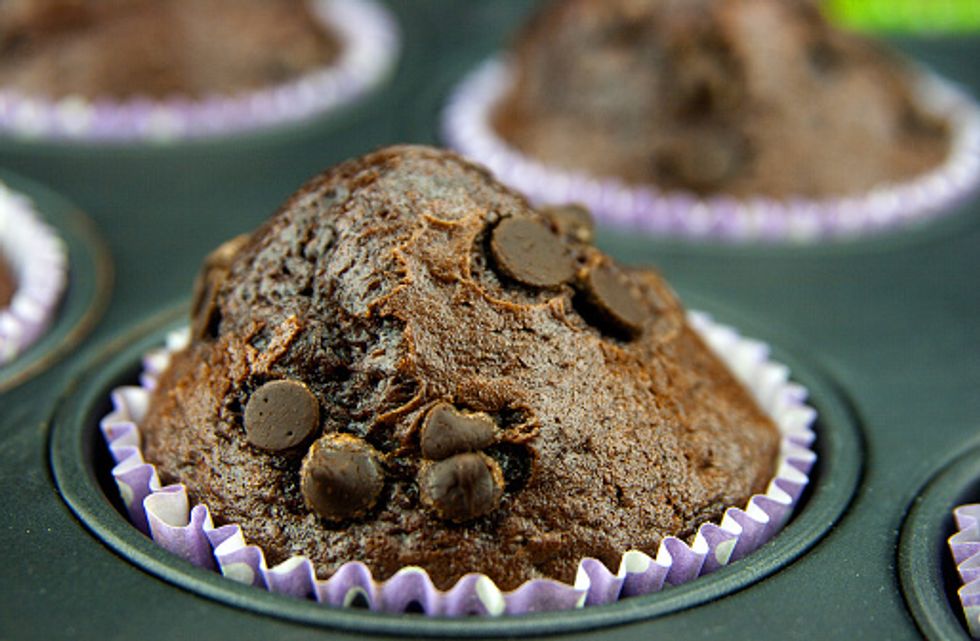 I use the Netrition.com site for purchases like protein bars and shakes, as well as low-carb bread products, and I noticed these chocolate chips as I was perusing the site. An 8 oz. bag is just $4.49, so I had to give them a try. Boy am I glad I did. They are teeny tiny in size but bursting with smooth and rich taste. Being that each chip is so small, they really get into each and every bite of whatever recipe you use them in. And speaking of recipes, even though they are sugar-free, you can bake with them just as you would with conventional chips.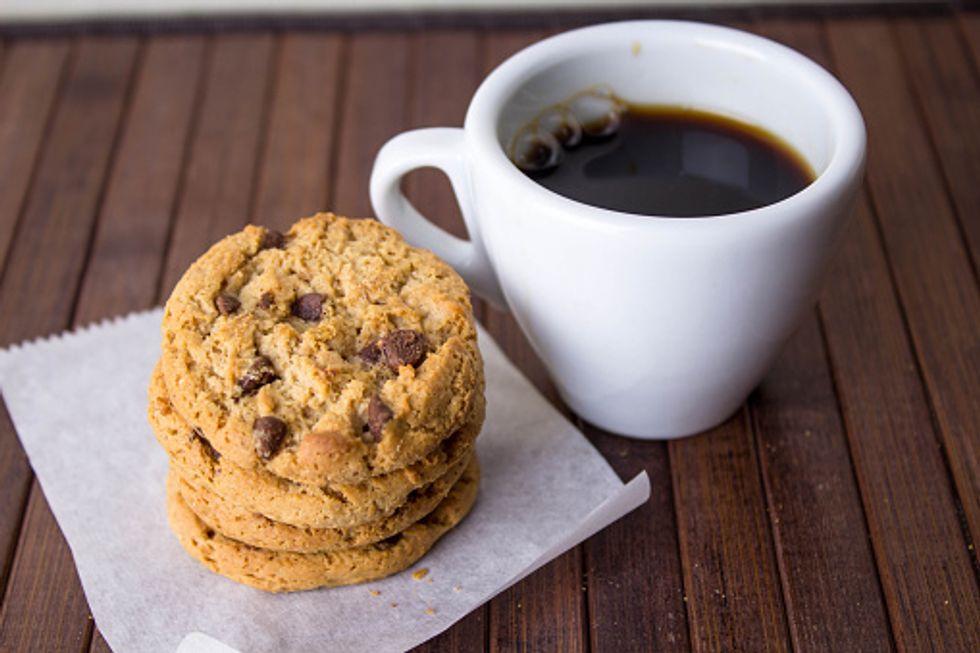 I love to swirl a spoonful or two into yogurt or oatmeal to add some low-cal and low-carb sweetness to breakfast. I've baked delicious oatmeal chocolate chip cookies that are soft and absolutely bakery-worthy. I've combined them into icings and frostings and even into peanut butter to give it a little texture. The recipe concoctions are endless – just replace regular chocolate chips with Sensato's.
If you love chocolate but don't want to ruin your diet, go for Sensato. They're Sen-sational!