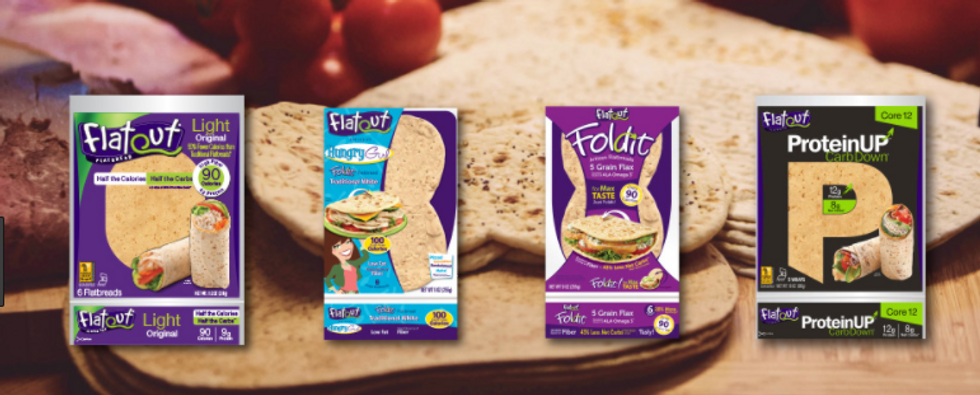 Best Low-Carb Wraps Ever
I'm getting hungry just thinking about them
I'm not really on any sort of low-carb kick, but my hubby likes to eat lots of protein, so we try to stock up on low-carb, high-protein bread products when possible. Left up to me, I'd be cheering for regular bread Oprah-style as seen in her latest commercials.
Low-carb goodies are abundant these days and taste better than ever. The varieties are seemingly endless, from hot dog buns to chocolate chip cookies. But my husband and I love a good wrap. Stuffed with tuna, egg salad, cheese, veggies, salmon, even peanut butter (not all at once of course), wraps are a tasty sandwich alternative when you don't want all the bulk of sliced bread or a filling roll.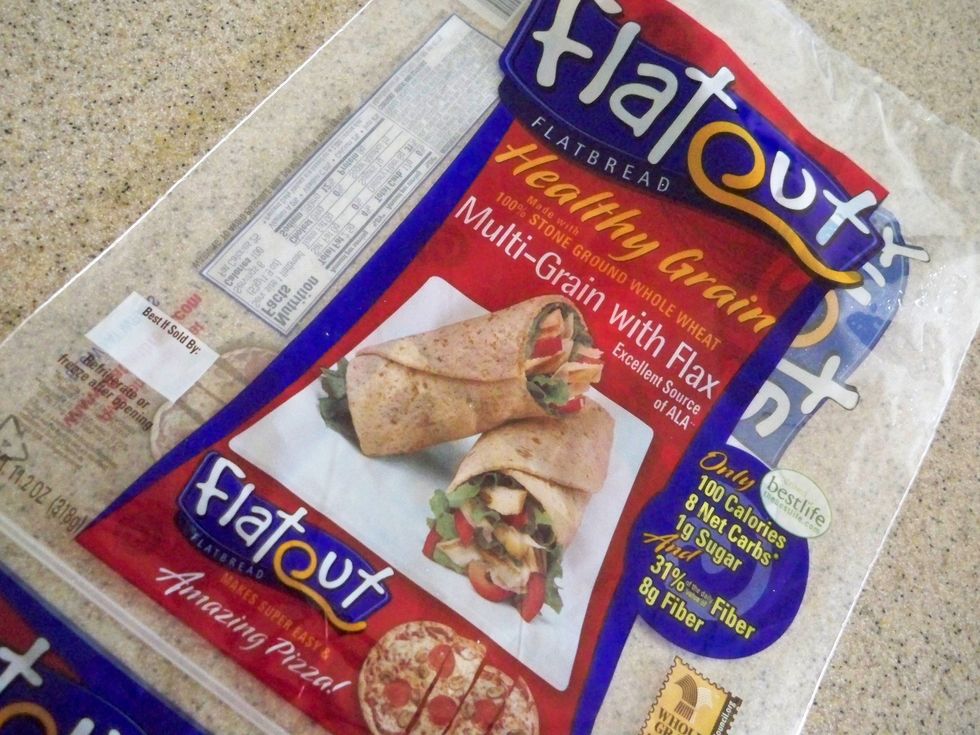 We often order health food products online, like protein powders and bars, so one day I perused the rest of the site we frequent and came across all sorts of low-carb foods, many of which caught my eye (and stomach). Wraps fill a large section of the site, so we ordered a few different flavors of the Flatout brand's line of products. Flatout is all about health, with lots of "lite" items, gluten-free options, whole wheat offerings, and high-protein/low-carb baked goods.
After some consideration, we ordered their low-carb wraps in Light Garden Spinach, Light Sun-Dried Tomato, Light Italian Herb, and Light Original. When they arrived, I liked their oblong, rather than traditional round shape, soft texture, and pliability – no crumbling. All were under 100 calories per wrap, high in fiber, and had around 9 grams of protein each. And the taste? Each variety was honestly delicious. Room temp, chilled, or even toasted, these Flatout wraps were really yummy. We eat them all the time.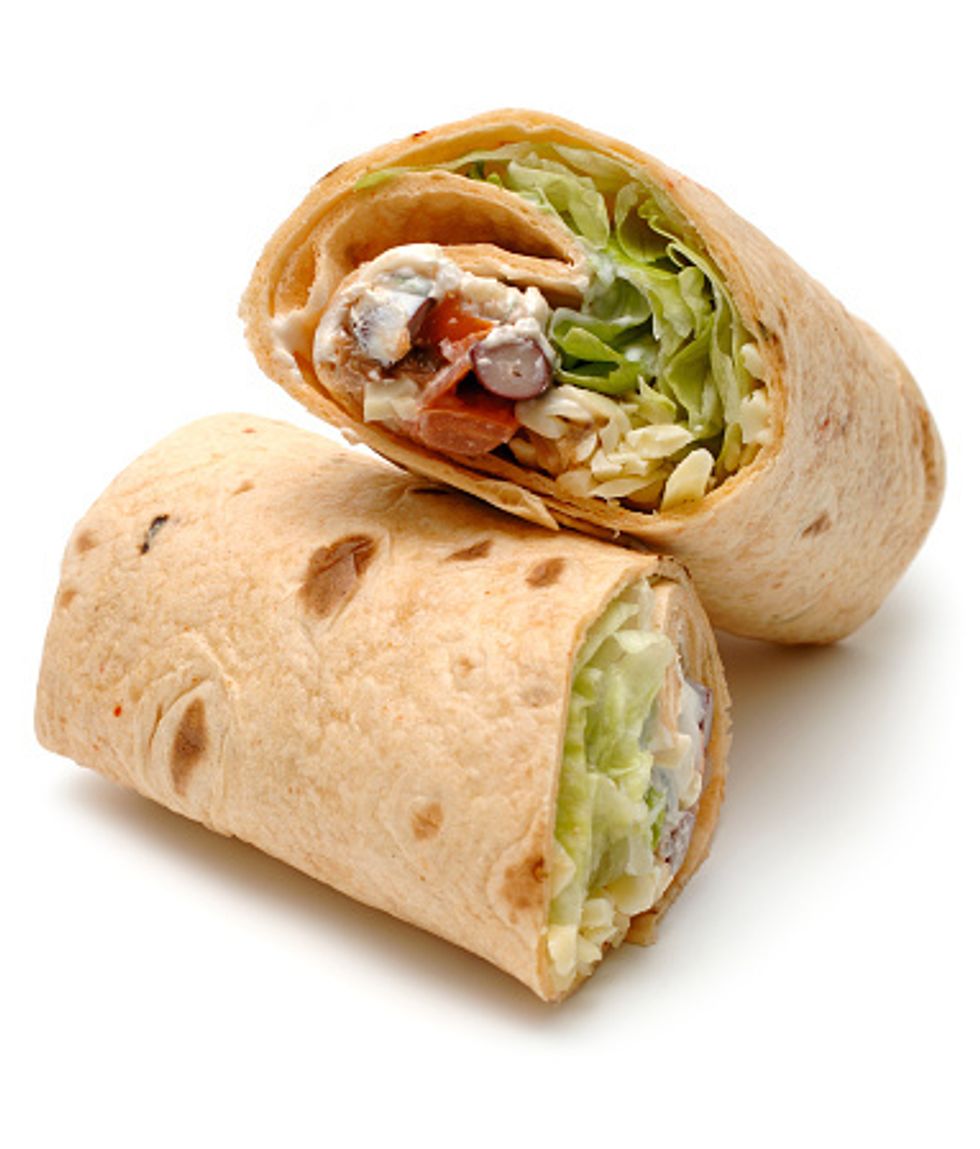 I've now come across Flatout in the grocery store near my home and spied another flavor I hadn't yet tried – Honey Wheat. They just keep getting better. Low-carb diet or not, these wraps are my fave. And I love all sorts of wraps, I'm no low- carbohydrate princess.
I recommend Flatout for their attention to dieting needs, superior taste, and unique flavors. I can't wait to try some of their other products like their flatbreads and pizza crusts. I'm getting hungry just thinking about it.
OK, time to make (and eat) a wrap, so that's a wrap!