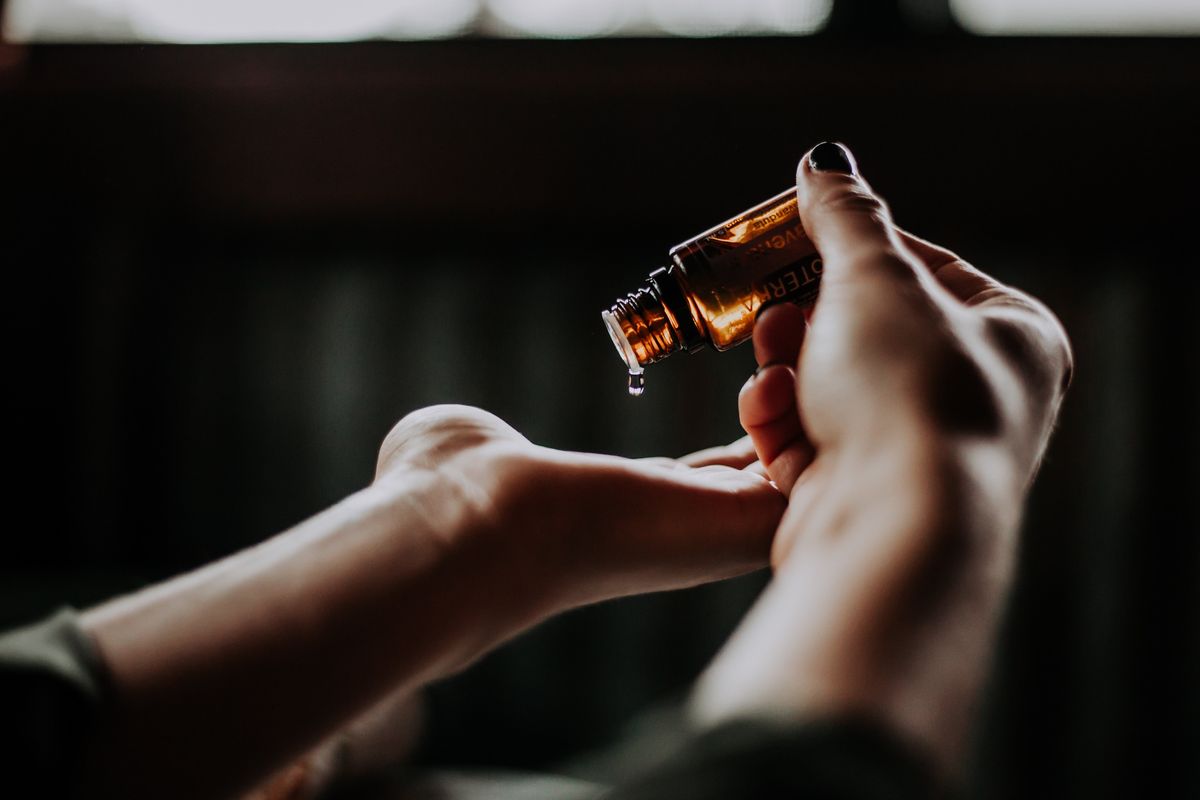 The absolute best smelling all-natural body lotion made with essential oils
It's the lotion your skin has been craving
Nestled deep in the foothills of the Sierra Nevada lies Nevada City, a historic town known best for the California Gold Rush of '49. This charming town is home to the V'TAE Parfum & Body Care Company, a personal care products company with a mission. For almost 30 years they've been hand-crafting all-natural lotions, fragrances, and other delightful-smelling products that fans can't get enough of.
The company story
Founder Belinda Rush-Carville started the company in 1989 with the intent of creating eau de parfums by way of traditional European methods (read: no chemicals or synthetic ingredients.) She instituted a mission of respect for the planet and all its creatures that has been a cornerstone philosophy of the company since its inception.
Originally named Aqua Vitae, or "water of life," Belinda's retail shop quickly started amassing a loyal following of tourists and locals who fell hard her for her whimsically named, hand-blended eau de parfums. (She was later forced to change it to V'TAE after Dow Chemical threatened legal action, claiming copyright infringement.)
As demand for essential-oil-based products grew, she expanded her product line into bath salts, aromatherapy mists, body lotions, and other personal care items—all created using only natural ingredients. To further support V'TAE's mission of respecting the planet and its inhabitants, she ensured all products were 100% cruelty-free and used recycled or recyclable materials whenever possible.
Even as sales skyrocketed, she kept the company located in Nevada City to boost the local economy. Her commitment to improving the quality of life for residents there is in line with her passion for supporting the environment. She has stated that "People should be able to make a living in small towns without having to commute to urban areas, and environmentally-friendly businesses benefit everyone. It's a pleasure to be able to contribute to the livelihood of my hometown in a positive way."
All natural fragrances for your best health
Effective and attractive-smelling lotions for sensitive skin are hard to find. Synthetic fragrances can cause skin irritation, rashes, and headaches along with a host of other problems. Phthalates are one of the most common and toxic ingredients found in these fragrances, and they have been shown to affect human development and reproduction.
If you're trying to avoid synthetic fragrances, make sure you check the labels of body care products you're considering, as "unscented" products contain synthetic fragrances to mask chemical odors. Only "fragrance-free" products or ones that explicitly state that they only contain all-natural fragrances are truly free of synthetic smells.
Your new favorite lotion
V'TAE's California line of body lotion is formulated with 100% natural plant-derived ingredients like white tea extract and jojoba oil, along with essential oils for a subtle scent that lasts for hours.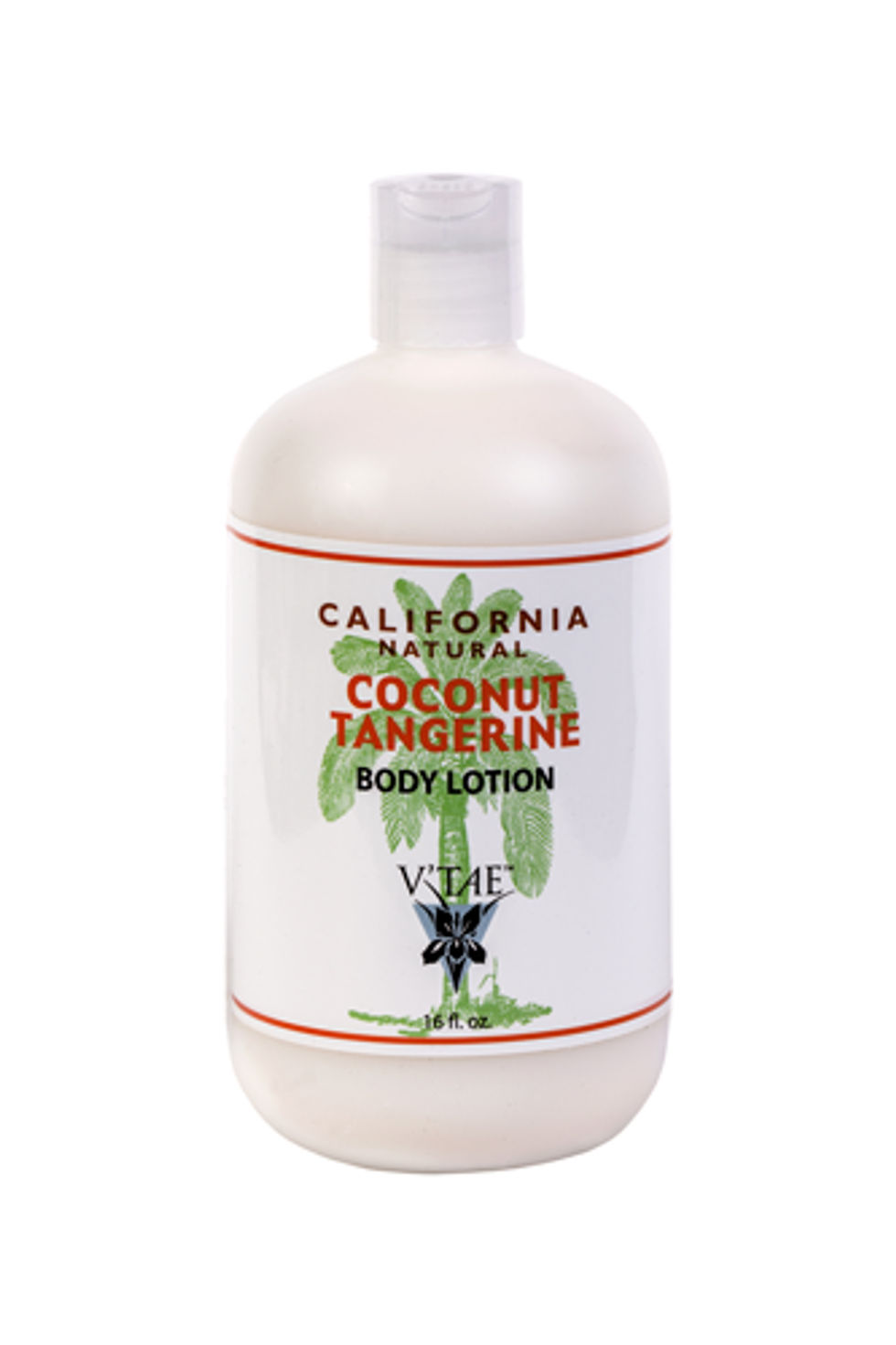 Sunshine in a bottle
If you like fruity scents, V'TAE's California Natural Coconut Tangerine Intensive Skincare Lotion is a must. Velvety soft and soothing, with an refreshing aroma that will turn heads (in a good way) V'TAE's Coconut Tangerine is almost as good as a trip to the beach. The citrus combined with coconut evokes memories of crashing waves and warm sun—perfect to get you through the winter blahs until you can hit the beach once more. It's light enough to avoid the dreaded sweaty palms that some lotions can cause, but substantial enough so your skin doesn't immediately revert back to flaky and dry within minutes of application.
Those who know a thing or two about aromatherapy have long used lavender to alleviate stress and promote relaxation. It's scientifically proven to lower heart rate and blood pressure, and can be found in a variety of nighttime products to help you fall asleep.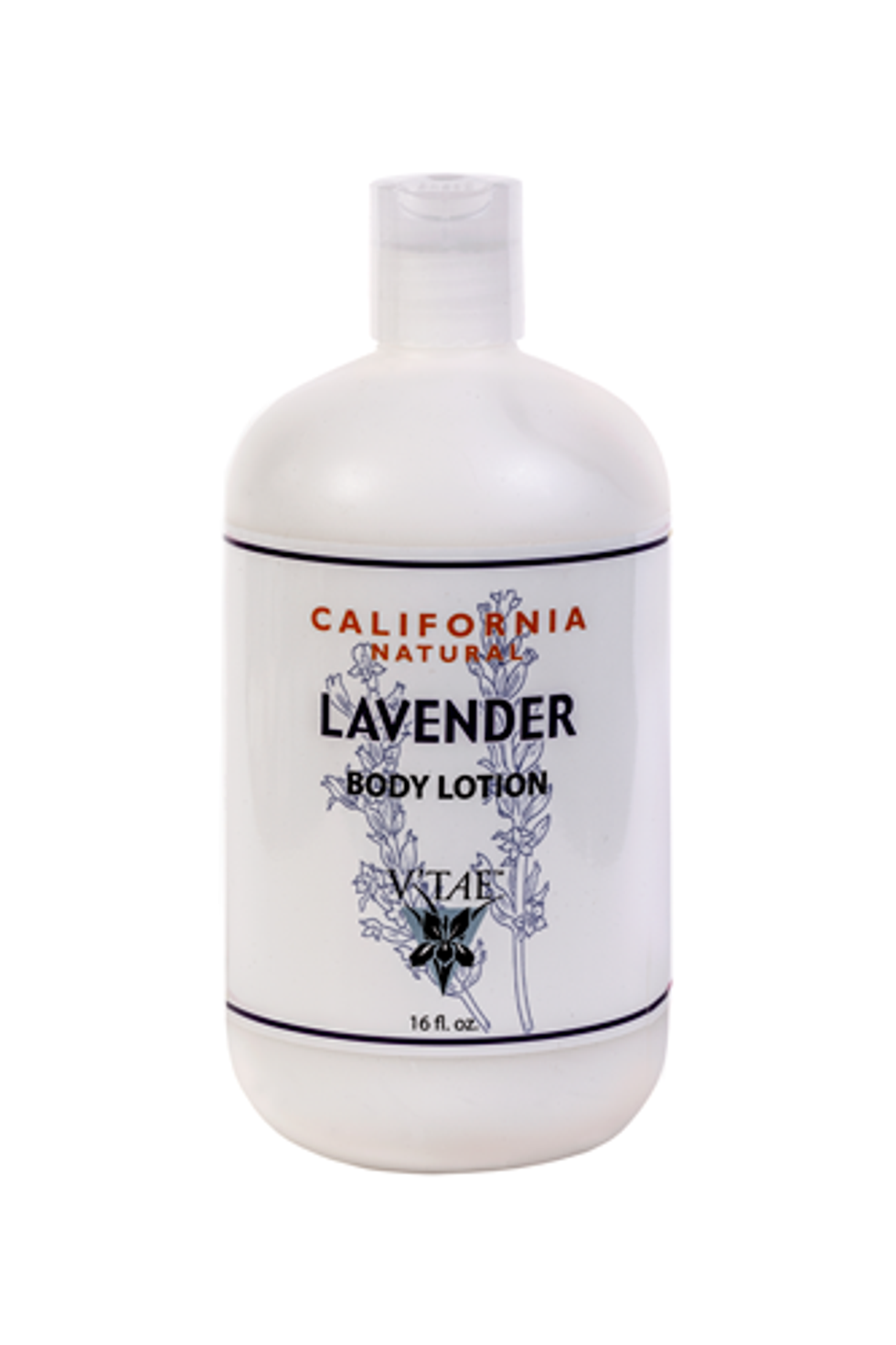 Soothing and smoothing
V'TAE's California Natural Lavender Intensive Skincare Lotion is specially formulated to relieve stress with its cool, soothing scent. Formulated with both lavender extract and lavender essential oils for an authentic fragrance, this lotion will subtly relax you from the minute you put it on to when you hop into bed at night. Also, good news for those battling dry indoor heating all winter: all the V'TAE lotions are thicker than regular lotions and they'll keep your parched skin moisturized no matter how many times you wash your hands.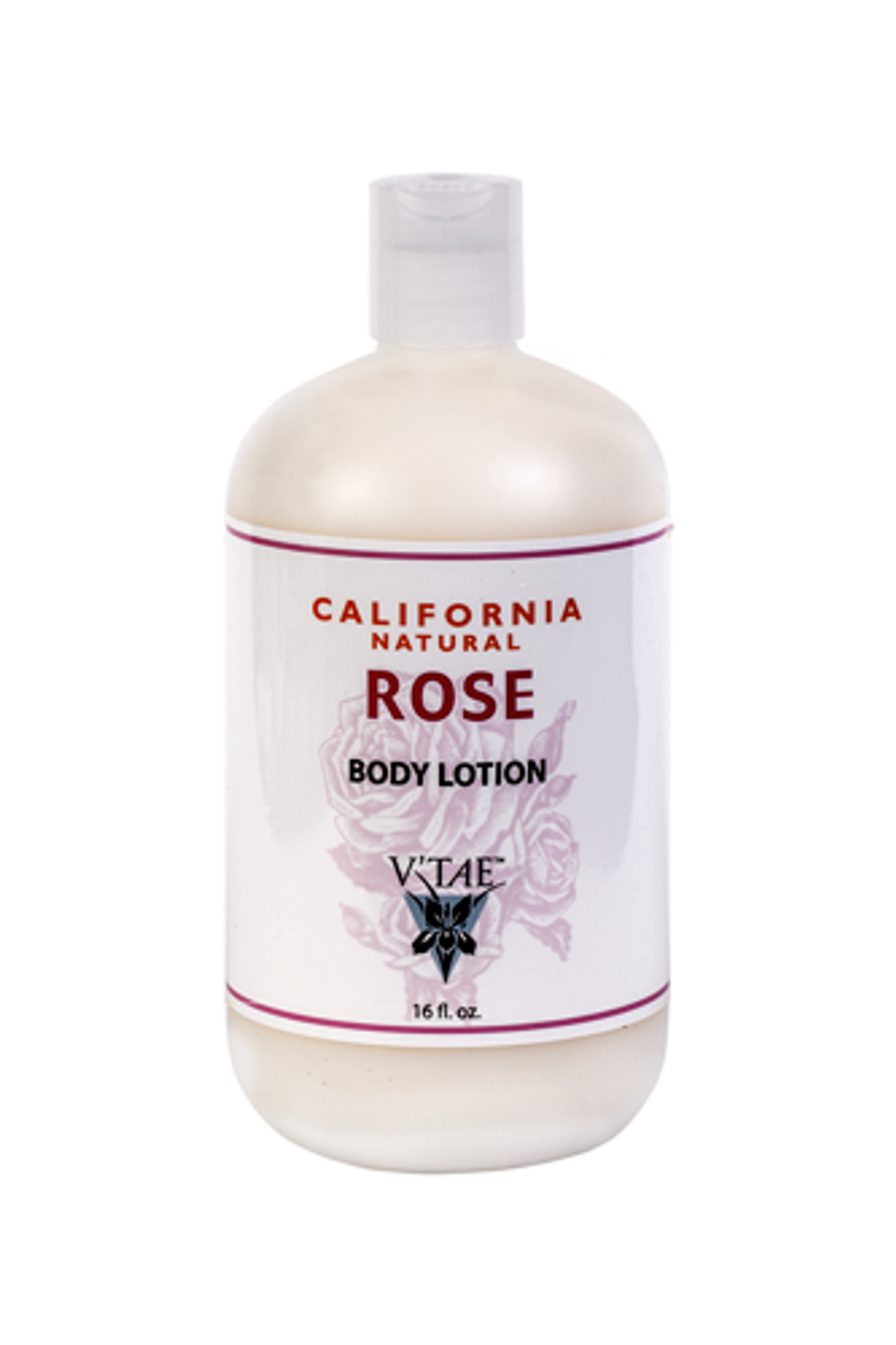 It's like heaven to touch
Don't be fooled by other lotions claiming to smell like roses. Nothing can compare to V'TAE's California Natural Rose Intensive Skincare Lotion; it's as sweet-smelling as a garden on a vibrant summer day. Like the other lotions in the V'TAE California Intensive Skincare line, it's infused with all natural essential oils and leaves your skin feeling silky smooth for hours. Ancient Greeks and Romans prized roses for their intoxicating scent, and once you massage this luxurious lotion into your skin you'll fully understand why. Never sickly or fake smelling, this lotion has just enough aroma to uplift your spirit and energize your day.
Give your day some zing with grapefruit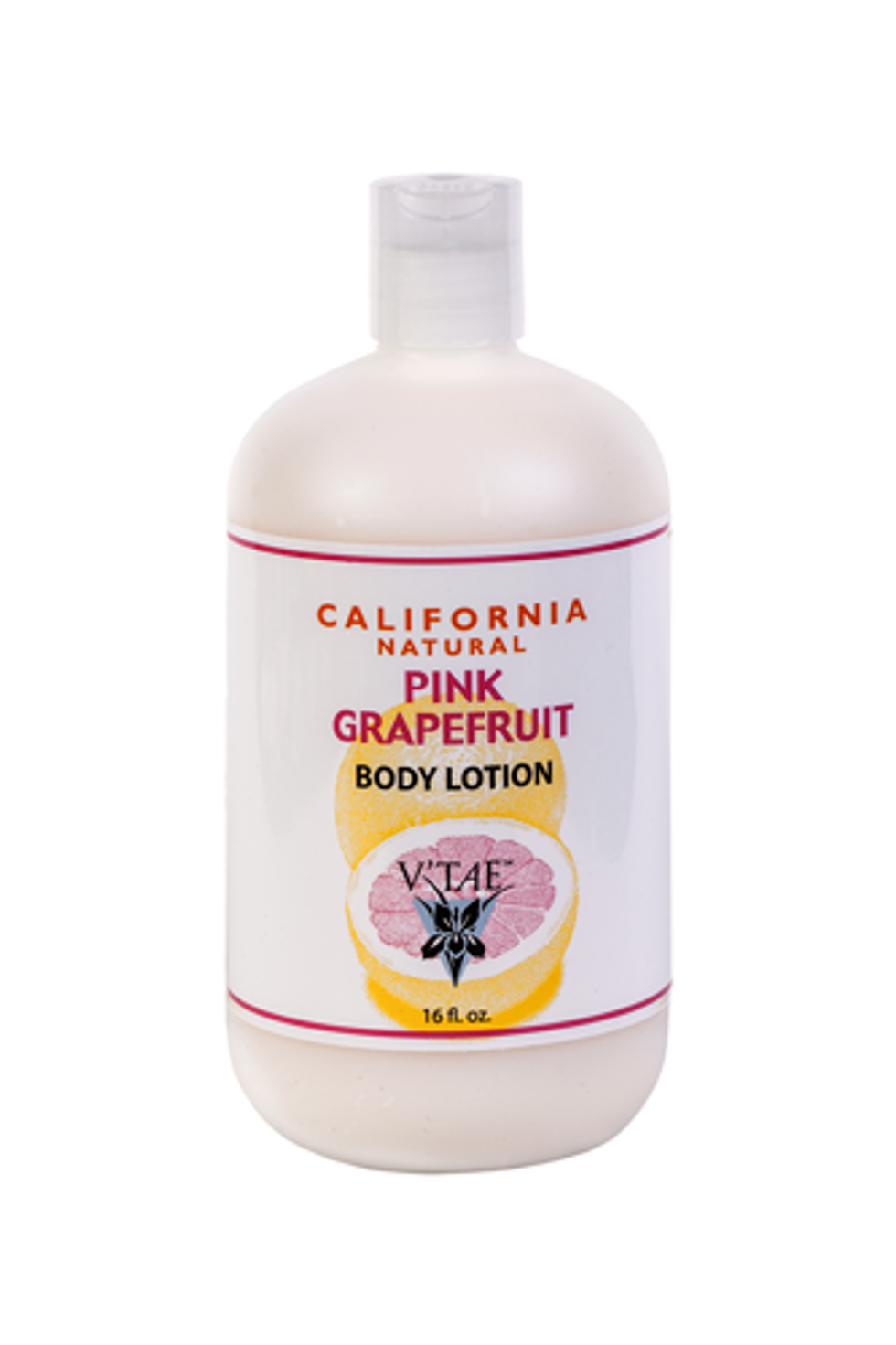 Grapefruit essential oil has a variety of benefits: it eliminates toxins from the body, acts as a diuretic, energizes your mood, decreases stress hormones, boosts immunity, and can decrease inflammation. Small wonder V'TAE decided to incorporate it into one of their top-selling lotions, the California Natural Pink Grapefruit Intensive Skincare Lotion. (Almost) as good as coffee, a hit of natural grapefruit scent is sure to amp your energy and reinvigorate you. Slather this soothing emollient all over your body after your morning shower to get you pumped to start your day, or massage it into your hands and inhale deeply into your palms when you're feeling lethargic at work.
V'TAE all-natural products are made with love and a commitment to the environment and to the health of all living things. Once you try one of their intensive skin lotions on dry, cracked skin, you'll be hooked for life. And that's okay, because the essential oils, fatty acids, and antioxidants you're rubbing into your skin are helping, not harming your body.