When was the last time you bought a new bed? Probably a long time ago!
When we shop, we all buy clothes, accessories, or random things for the house. Rarely do we get what we actually need, and most of us need a new bed. We usually stick with an old, creaky, family hand-me-down that's decades old and completely out of style. We only replace it when we have no choice. How about getting proactive and investing in a piece that will last a lifetime?
When looking for a new bed, it can be hard to find everything you want in one package. You need functionality, style, and something built to last. Well, meet The Bed, by Thuma. Innovative, sturdy, and modern, its elevated design and eco-friendly materials create the perfect platform bed frame to upgrade your room. Plus, it comes in four shades: Natural, Walnut, Espresso, and the brand new Grey.
Here are five reasons to make the switch to Thuma:

Its sleek minimalist design features clean lines and subtle curves that never go out of style. Even as your room evolves, your bed will be a staple.
Thuma's Japanese Joinery means assembly takes just 5 minutes and requires no hardware or tools. All you have to do is fit and lock; it couldn't be any simpler.

The Bed, by Thuma is completely eco-friendly. It's Greenguard certified, arrives packaged in recycled cardboard, and one tree is planted for each one sold.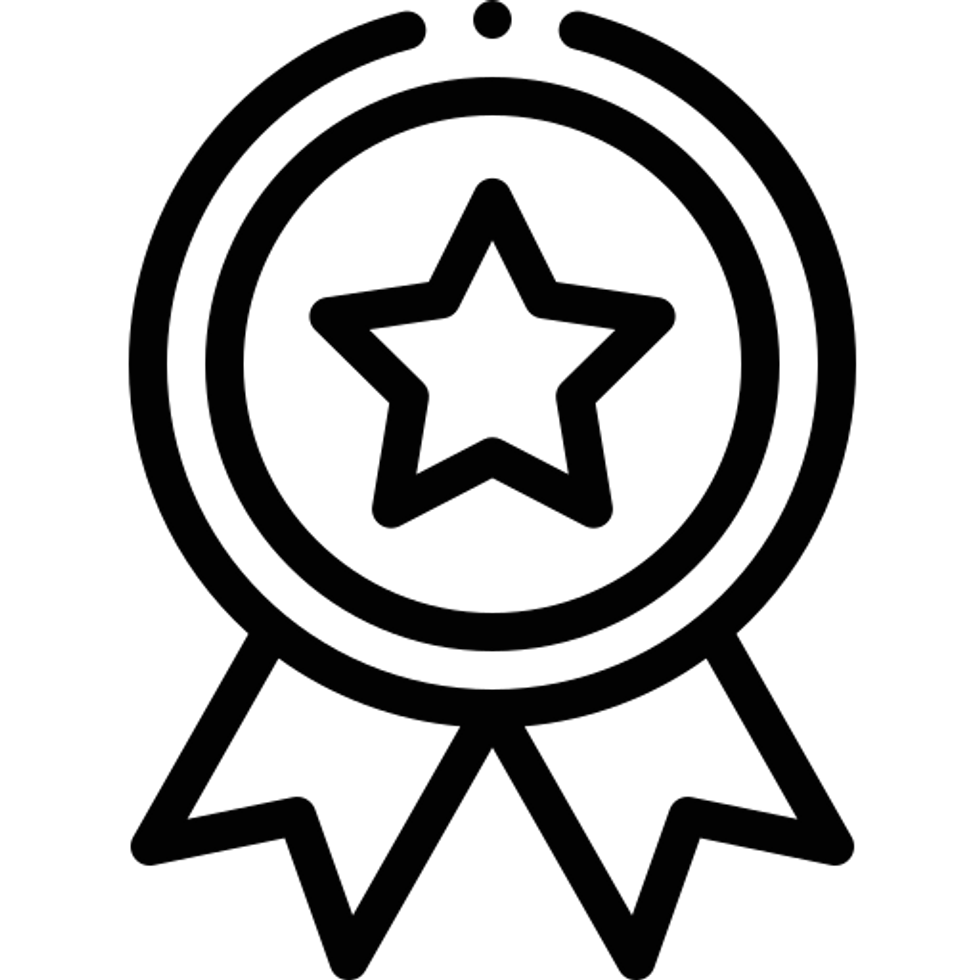 Thuma uses high-quality, environmentally-friendly, upcycled and repurposed rubberwood. Due to the natural imperfections of handcrafted wood, each bed is inherently unique. Every detail is purposeful, each material selection, mindful.

Thuma's PillowBoard and cushion-coated slates give you a squeak and creak-free sleep.
No more shopping around furniture stores and testing beds. The Bed, By Thuma is delivered right to your door and easy to assemble and disassemble. If you want to invest in a timeless piece that will not only upgrade your room, but last for a lifetime of Bed Time, we'd highly recommend The Bed, By Thuma.