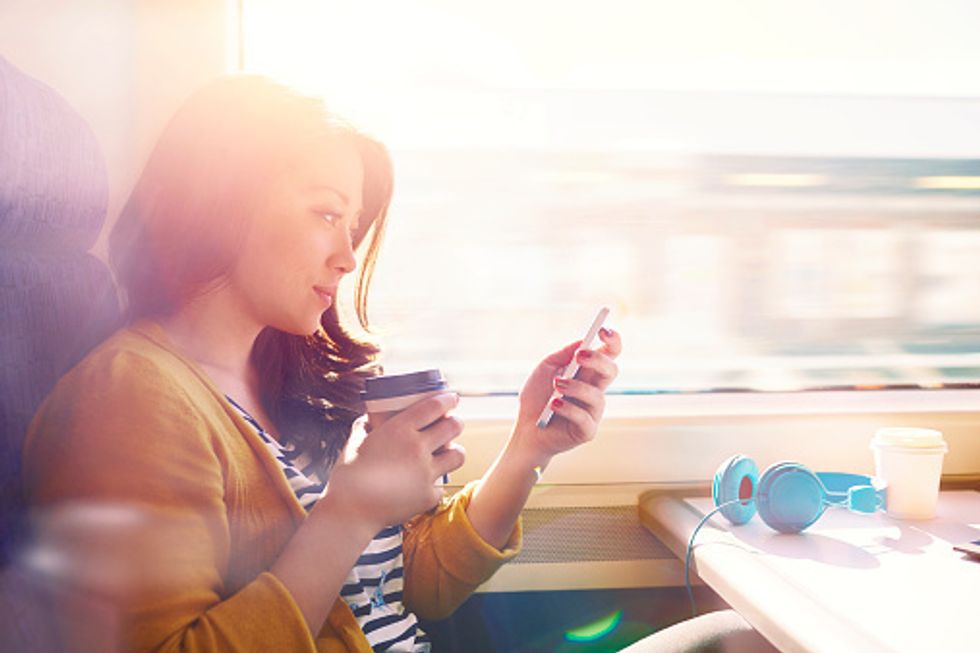 The 9 Best Apps To Make You Feel Like a Local
Visiting a new city can be a memorable and magical experience - until you're lost in a bad part of town and your phone has no service so you have to go to the bathroom in a port-a-potty next to a restaurant that accidentally serves up bandaids like they're condiments. But none of these things will ever happen to you, because we've compiled a list of the 9 Must-Have Travel Apps that will ensure you see all of the sights while living life like a local, even if you can't pronounce the name of the city you're staying in:
1. Citymapper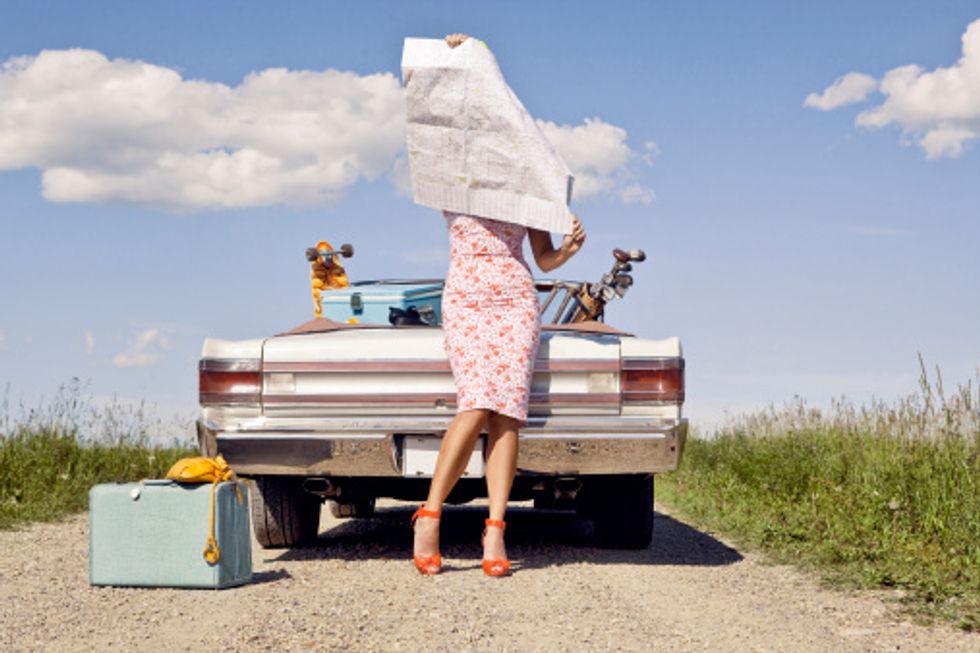 Nobody uses real maps anymore, and this (m)app fits in your pocket much better than the old fashioned paper kind. Citymapper simplifies all sorts of city traveling, whether it be by subway, bus, rail, ferry, bike, or Uber. You'll never get lost with Citymapper in your pocket, so you'll never have to perform the dreaded deed that is asking for directions.
2. Postagram
There are two things that your family and friends are going to want when you get back from a trip - pictures and souvenirs. With Postagram, you can kill two birds with one stone. The app allows you to take pictures from your camera roll, your Instagram, or your Facebook and immediately make them into postcards that you can send anywhere in the world! That's right - real, live postcards that you can hold in your hand. Awesome.
3. ZocDoc
[rebelmouse-proxy-image https://media.rbl.ms/image?u=%2Fmedia%2F5UfsOgBaXNQgE%2Fgiphy.gif&ho=https%3A%2F%2Fmedia.giphy.com&s=74&h=38252992b7003c590290f0c422336da985a68165dec9b74f9446779e7091dece&size=980x&c=3898447716 expand="1" image-library="0" pin_description="" caption="" photo_credit=""]
Fingers crossed you'll never need this app, but if you ever find yourself in the unfortunate situation of needing a doctor while you're in a new city, let ZocDoc be your lifeline. You'll be able to find anything from an urgent care doctor to a dentist, and you can read user reviews to make sure the person you're seeing is up to standards.
4. Free Wi-Fi Finder
It's exactly what it sounds like - an app that helps you find nearby Wi-Fi hotspots wherever you are! You'll never have to struggle with roaming charges again. But don't forget to look up from your phone and enjoy the sights and sounds of a new city while you can.
5. GasBuddy
[rebelmouse-proxy-image https://media.rbl.ms/image?u=%2Fmedia%2FLs1fSakB0r7KU%2Fgiphy.gif&ho=https%3A%2F%2Fmedia.giphy.com&s=1022&h=705a0de9a3de45041e4656f6a8de7dc1989d9f83dd31be3c5c664f27ca567234&size=980x&c=611431810 expand="1" image-library="0" pin_description="" caption="" photo_credit=""]
If your ideal vacation is a road trip, download GasBuddy right now. This convenient app points you in the direction of the cheapest gas station so that you can save a little extra cash, leaving you with more money to spend on the things you actually want to buy. Fill 'er up!
6. Hotel Tonight
Hotel Tonight is a prime tool for those of us who tend to be more spontaneous when it comes to our trip planning. The app helps you find last-minute hotel deals in a wide range of cities, and they pre-screen their hotel options so you won't end up staying Motel Hell. Unless that's your thing. No judgement here.
7. Spotted by Locals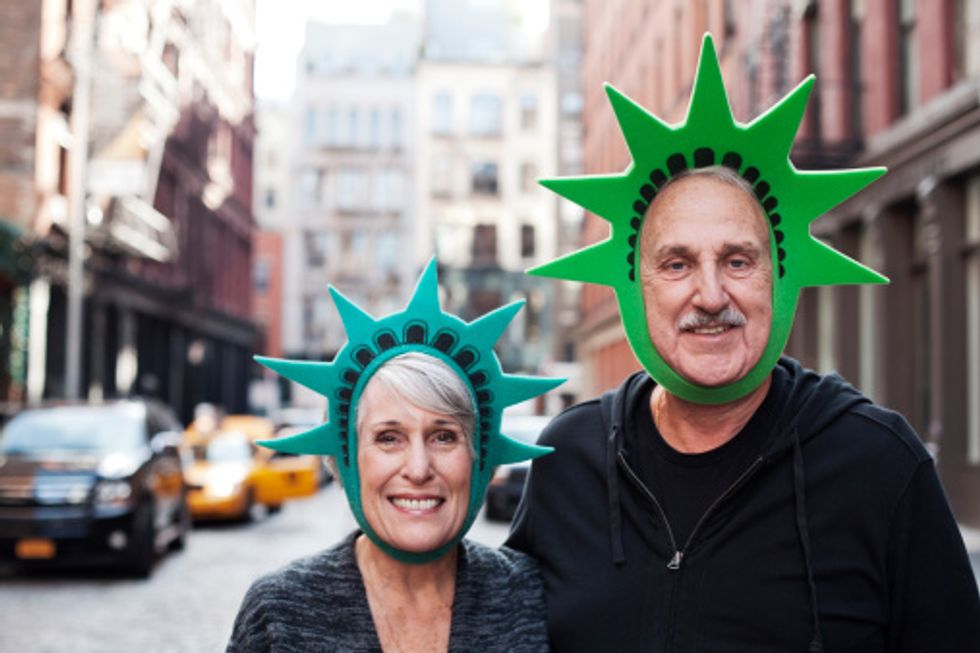 This offline app provides you with a variety of cool hangout spots and helpful insider tips that are handpicked and provided by the locals. If you're the type of traveller who wants to avoid all of the touristy destinations in the city you're visiting, this app does just that. Spotted by Locals was avoiding tourist traps before avoiding tourist traps was cool.
8. Localeur
Localeur is another app with travel suggestions curated by locals, but it is a more hands-on, online experience that allows you to contribute and recommend your own favorite places as well. The app also allows you to make yourself a little to-go list as to ensure you never miss a thing.
9. SitOrSquat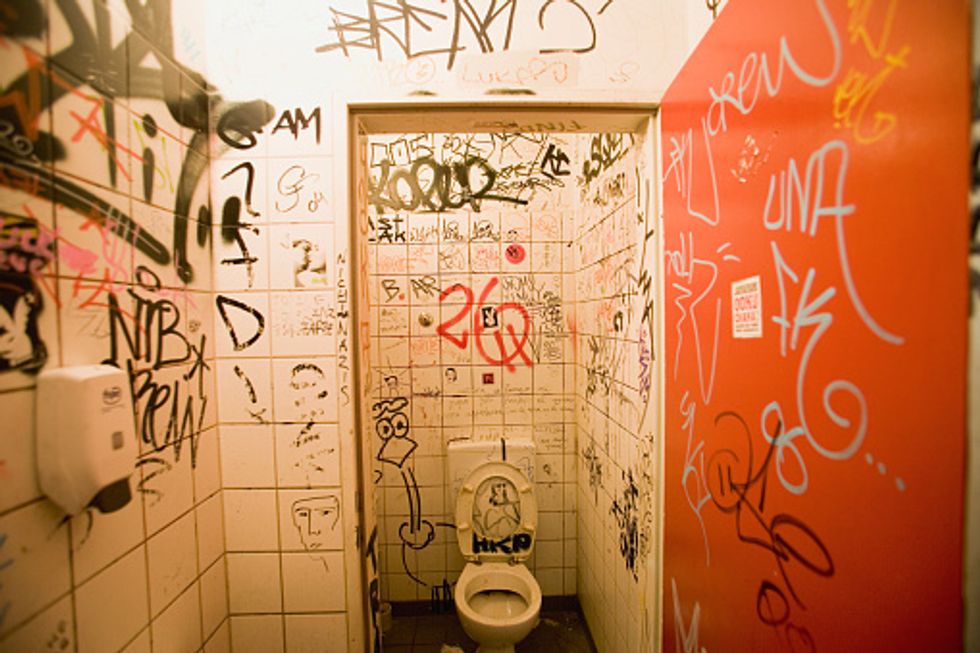 The modern version of covering the toilet seat with toilet paper, SitOrSquat is an app that lets people rate the bathrooms they've been in, serving as a warning (or a recommendation) for those questioning the cleanliness factor of the nearby rest stop. Just check out the app if you're trying to find a highly-rated throne to sit upon.
Now get packing!