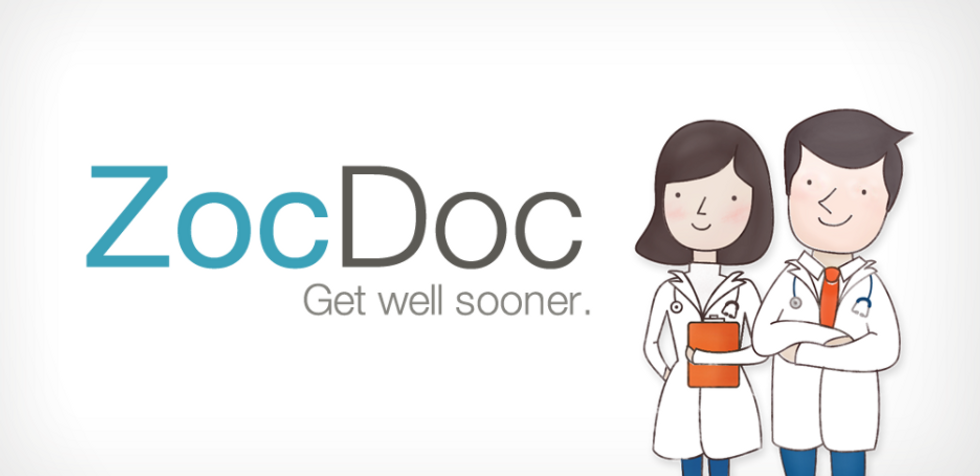 Pick a Doctor, Any Doctor: Best Healthcare Referral App
Okay, so you've just moved to a new city and find you've developed an exotic foot fungus that you need to get treated. But how do you find the right doctor? That's ZocDoc's job. This app acts as your personal concierge appointment booking platform. Here's why we love it.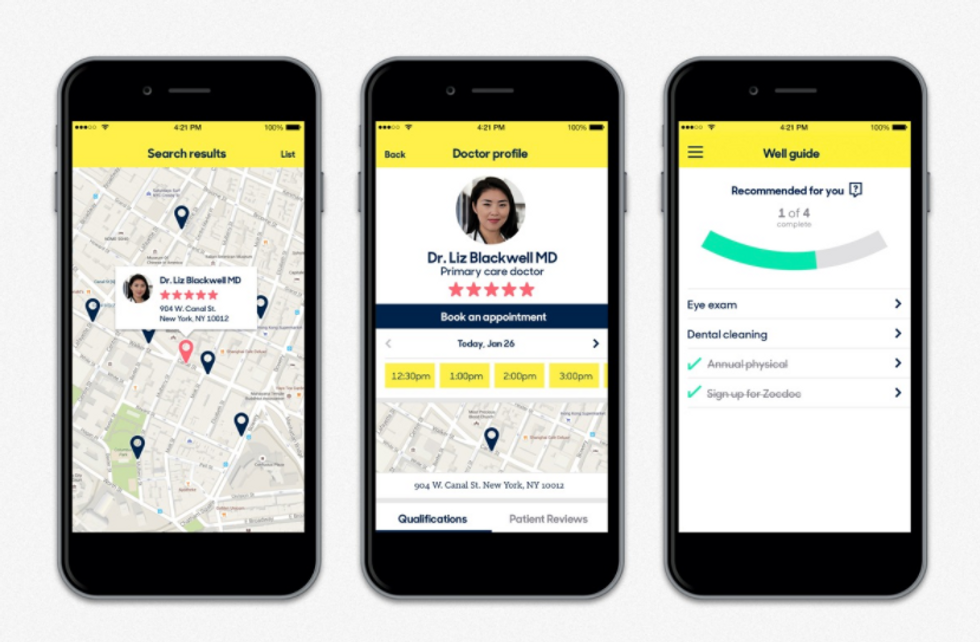 Pick a doctor, any doctor.
ZocDoc's database represents doctors by almost every city and specialty imaginable. You won't just find a primary care physician, but a psychiatrist, urologist, and dentist, while you're at it. Then, you'll get patient reviews, an overview of the doctor's education and philosophy, and other important information to inform your choice.
Find doctors that take your insurance.
The app and website don't make you have to bother with insurance incompatibilities. Just pick your insurance and instantly get information about doctors on your plan. You can even securely upload your insurance card to make booking appointments that much easier.
You don't have to call to make appointments anymore.
When you select a doctor, you'll see all the appointment times that he or she has available. Simply click on the time that suits you and voilà -- you're ready to go. No more being diverted by uninspired secretaries.
You can book last minute.
Most of the time you'll be able to get an appointment for as soon as the next day. Maybe even earlier.
Get appointment reminders right to your phone.
The app texts you before your appointment to remind you of the details. You can also easily schedule follow-up appointments as you see fit.
ZocDoc puts healthcare into the 21st century. It's our favorite way to stay healthy and save time (for free!).